Coleen Rooney is used to her romance with husband Wayne making headlines for all the wrong reasons – as the former footballer has been accused of cheating on his wife numerous times.
Now the couple's tumultuous 21-year relationship has been unmasked once again for Coleen's explosive new Disney+ documentary, Coleen Rooney: The Real Wagatha Story, which dropped last week and focuses on Coleen's 2022 court battle with Rebekah Vardy.
The three-part series makes it clear that Coleen, 37, who's been cruelly branded a "doormat" in the past for staying with her childhood sweetheart, has transformed from a heartbroken WAG to an empowered businesswoman and mum-of-four, who calls the shots in her own life – including her 18-year marriage to Wayne, 37.
And now, a source reveals how their rocky romance has turned around for good.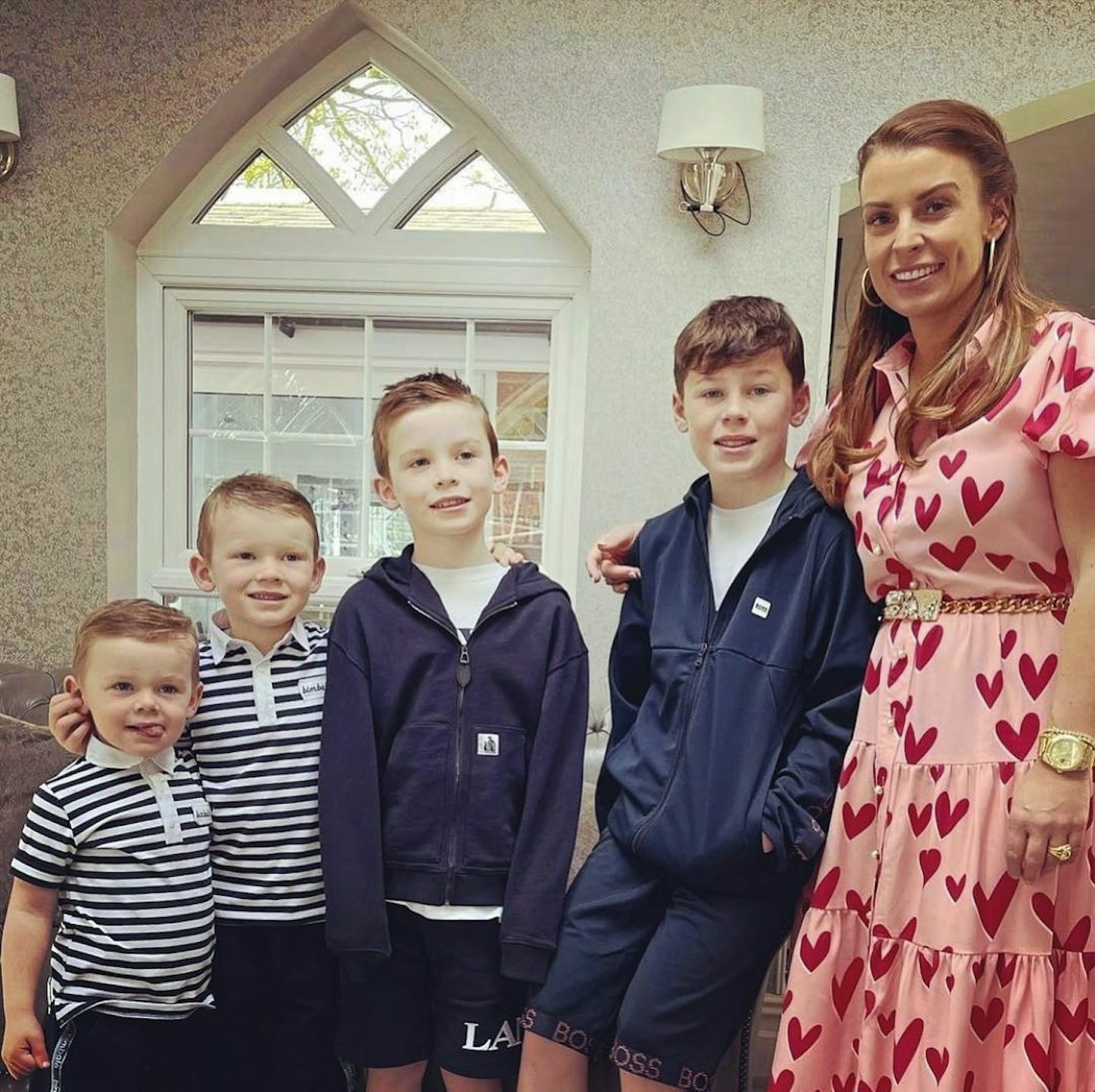 "Coleen's in the best place she's been for years. All of her projects – landing the cover of Vogue, releasing her own memoir and the mega-deal with Disney – have of course been a huge confidence and morale boost," the insider says.
"This in turn has had a huge effect on her marriage to Wayne. She's been telling pals they are better than ever and it's as if their relationship has reached an entirely new level after a nightmare few years.
"Wayne has been in awe of Coleen, watching how graciously and incredibly she's handled everything while continuing to be the very best mum and wife. Watching her flourish has clearly been the wake-up call he needed."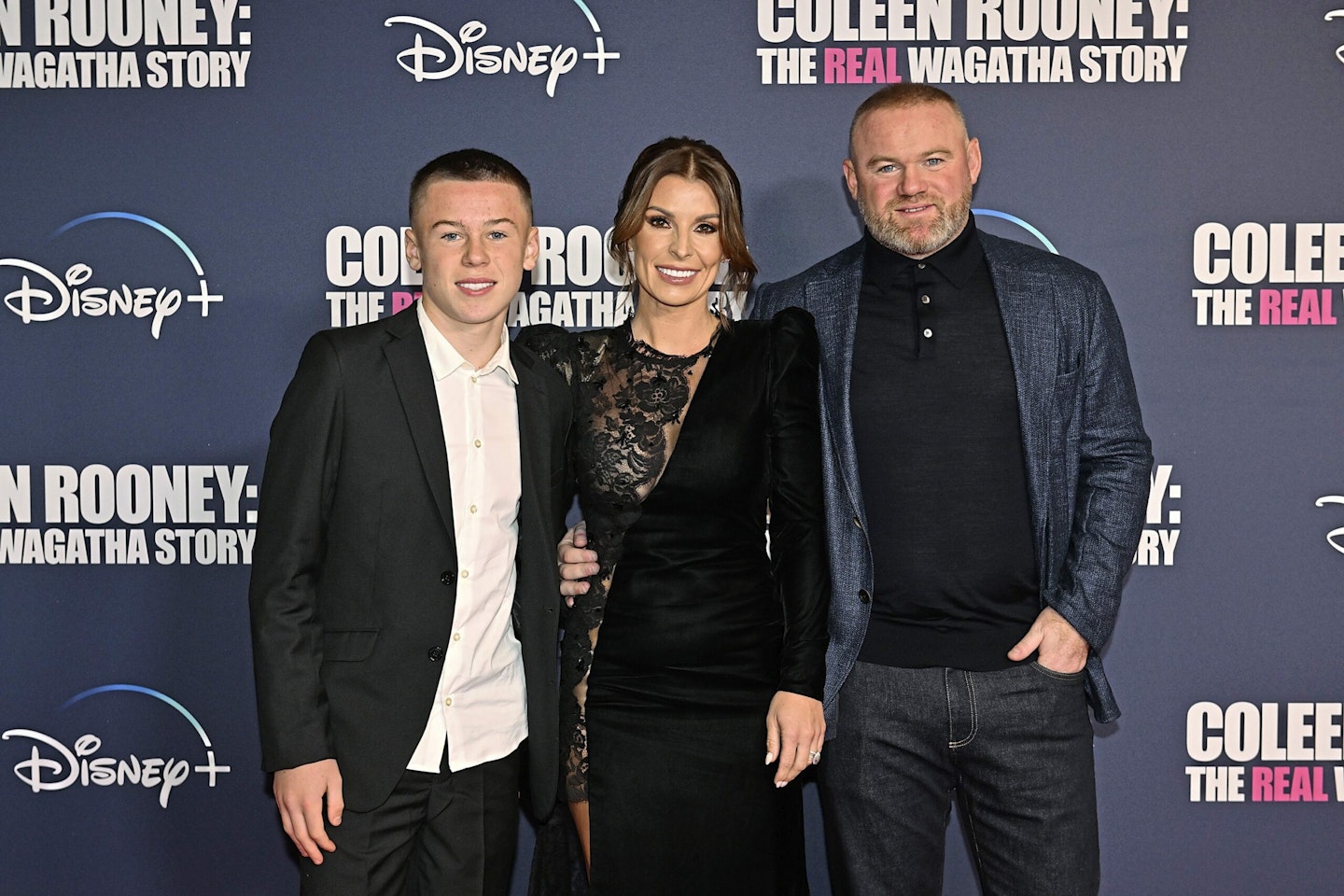 Fans have relished in the documentary, hailing Coleen, whose tweet in which she accused Becky of leaking stories in October 2019 has gone down in showbiz history. While Rebekah left the media furore behind her and jetted off on holiday with her kids – insisting with a selfie that she was "living [her] best life" – there was an outpouring of support for Coleen, with fans branding her "the smartest WAG of all" and referring to her as "true inspiration" and a "classy lady".
Typically private, Coleen's confidence was clear, warning Becky, "Don't play games with a girl who can play better".
In the documentary, she also candidly speaks out about how much the trial had affected her relationship with her family – Wayne and their four sons, Kai, 13, Klay, 10, Kit, seven, and five-year-old Cass – and shares memories of her and Wayne's early years.
In one scene, Wayne – who Coleen first met at 12 years old – reveals he has a tattoo of her name on his arm and the couple share sweet video clips of their early romance as well as their family life.
And while the programme mainly focuses on the libel trial, Coleen also touches upon Wayne's indiscretion in 2017, when he was arrested for drink-driving after leaving a club with redhead Laura Simpson, close to the family home in Cheshire.
She describes how Wayne was not "the person I married" when drunk, with her mum Colette admitting, "Sometimes I don't like him. He's hurt Coleen."
But six years on, Coleen now trusts Wayne, who is completely smitten with her.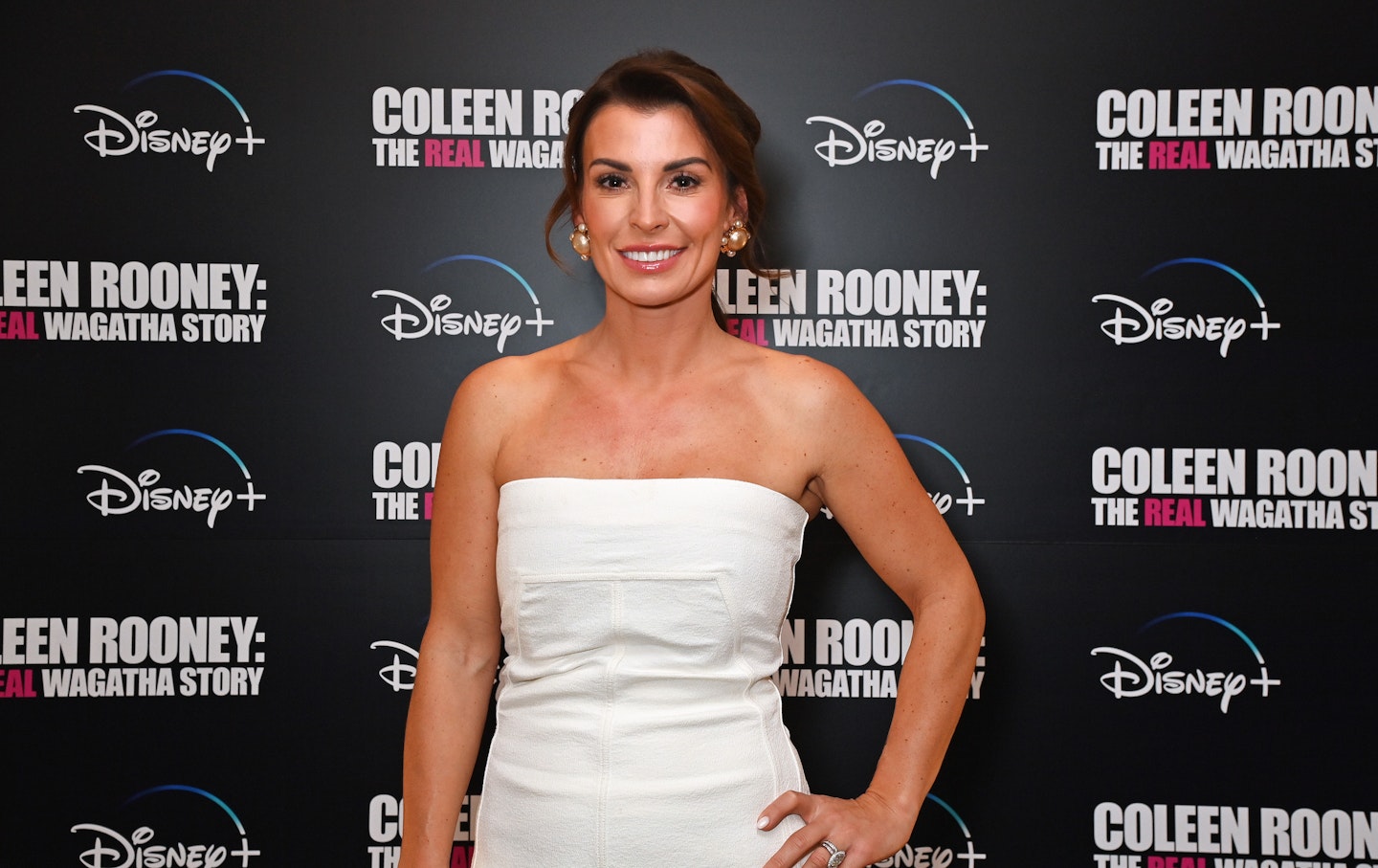 The source says, "There's a new sense of trust and respect between them and it's become clear that if there was ever any doubt of Wayne's loyalty to her, it's now unwavering.
"She feels she's shaken off the 'doormat' label and shown that she was a heartbroken wife and mother of four children dealing with everything so publicly.
"Now their relationship is in a really good place again, with Wayne constantly calling and messaging, sending gifts and sweet texts and booking date nights. The tables have most definitely turned and it's even helping her feel sexier than ever!"
Coleen's new superstardom – which peaked when she donned a sleuth-style rain mac to pose as Vogue's cover girl in August – has also coincided with Wayne's move back to the UK.
While Coleen's career has taken off now more than ever, Wayne's took a dip when he mutually agreed to leave US team D.C. United after they failed to make the American MLS play-offs earlier this month.
But in the last fortnight, he landed a new role as manager for Birmingham City FC – a move that will see him based just an hour and a half from the family's home in Cheshire.
The source adds, "Wayne coming back to the UK has been the icing on the cake. After all the time they've spent apart, to know he'll be home with her and the kids permanently is the outcome she's been wishing for.
"Wayne's made it very clear he doesn't want to be away from her anymore, which she, of course, is buzzing about."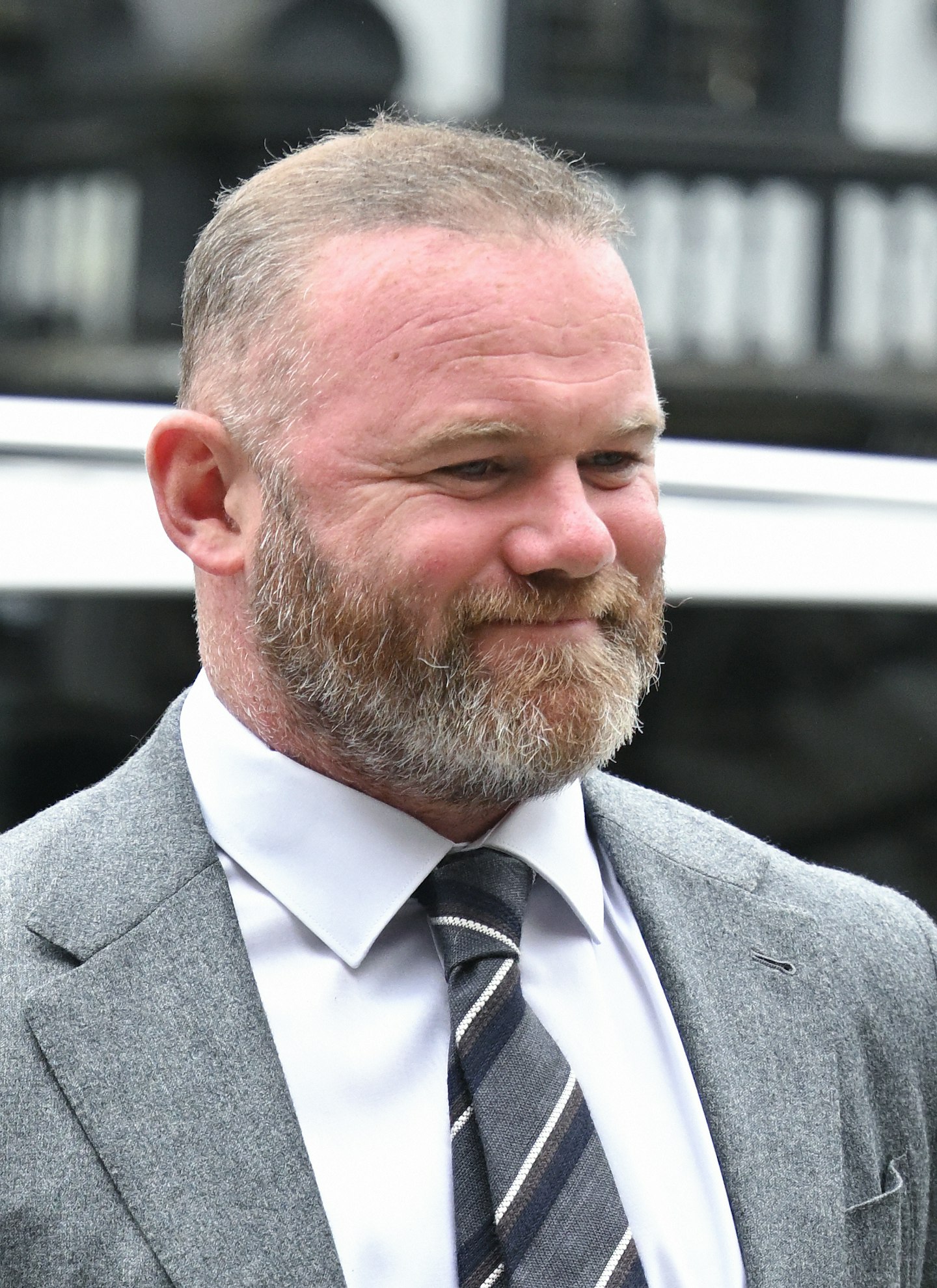 But the source adds that, with the world as her oyster, Coleen won't be taking a backseat to solely support her husband's career this time around.
They add, "Over the last couple of years, it's as if Coleen has turned into a butterfly and found herself again after a long time of feeling lost and like she'd almost lost her identity.
"As much as she's loved being a stay-at-home mum and retreating from the spotlight, it happened during some of the toughest years of their marriage and Coleen feels like she lost a part of herself.
"Now their youngest, Cass, has started school, she feels like she's got her life back and is really excited for the future. And with their marriage now on a new path, she finally feels like they have the fresh start they've been desperately hoping for."