Famous faces – including Jamie Laing and Eastenders star Heather Fergison – will live with families on benefits to experience how tough it can be.
The show is set to be produced by the same people responsible for the hit Channel 4 show, and will be called Famous, Rich and Hungry.
A source close to the show, which will air on BBC1, said: "The emphasis is on how difficult it is to feed a family on very little money. The celebs are used to fancy restaurants and always having a decent meal when they want one."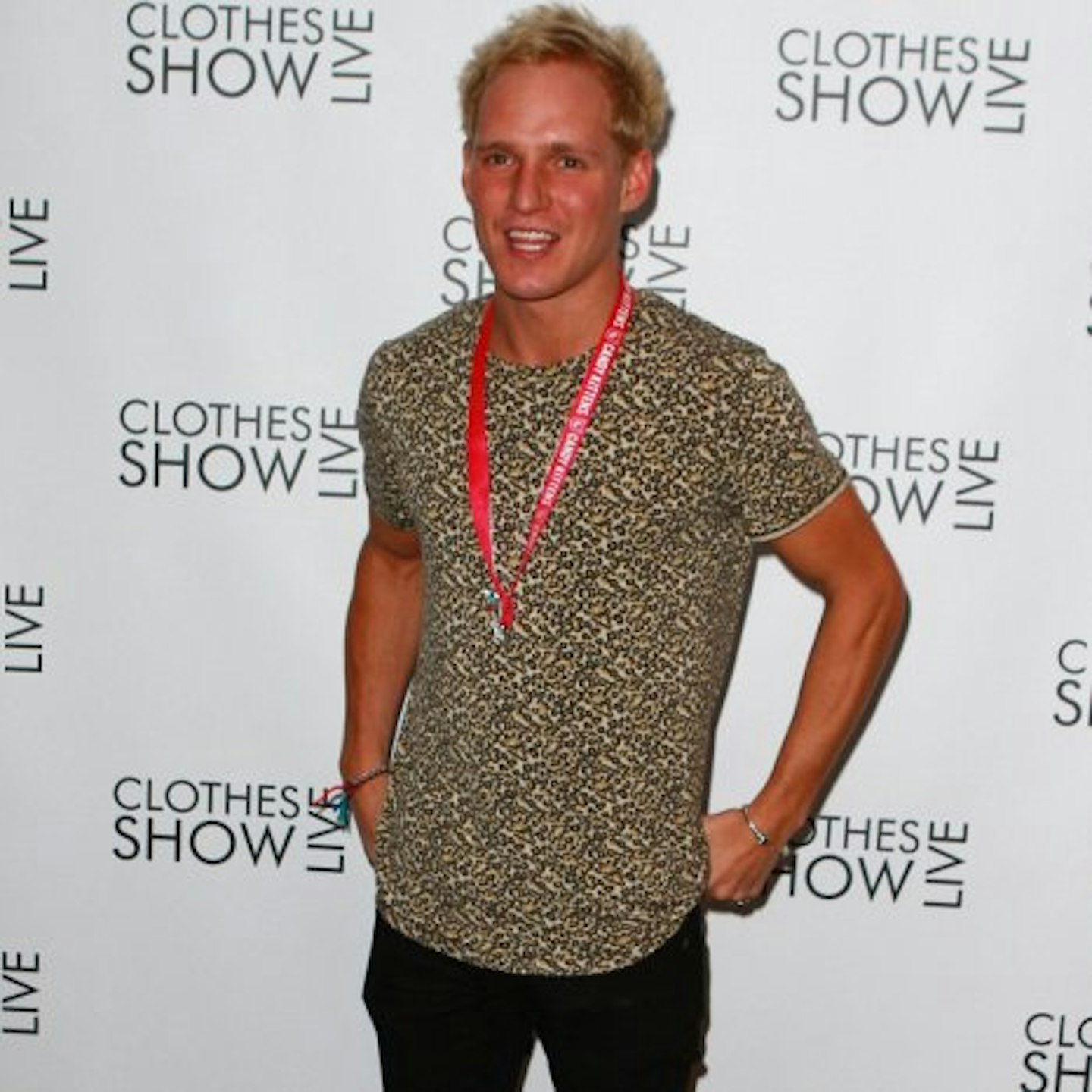 Other stars confirmed to be appearing on the show are ex-Dragon's Den entrepreneur Theo Paphitis and Boris Johnson's sister Rachel.
The original Benefits Street, which starred Deirdre 'White Dee' Kelly, was an instant hit and divided the audience's opinions.
Famous, Rich and hungry will see how celebrities react when they are faced with the prospect not eating.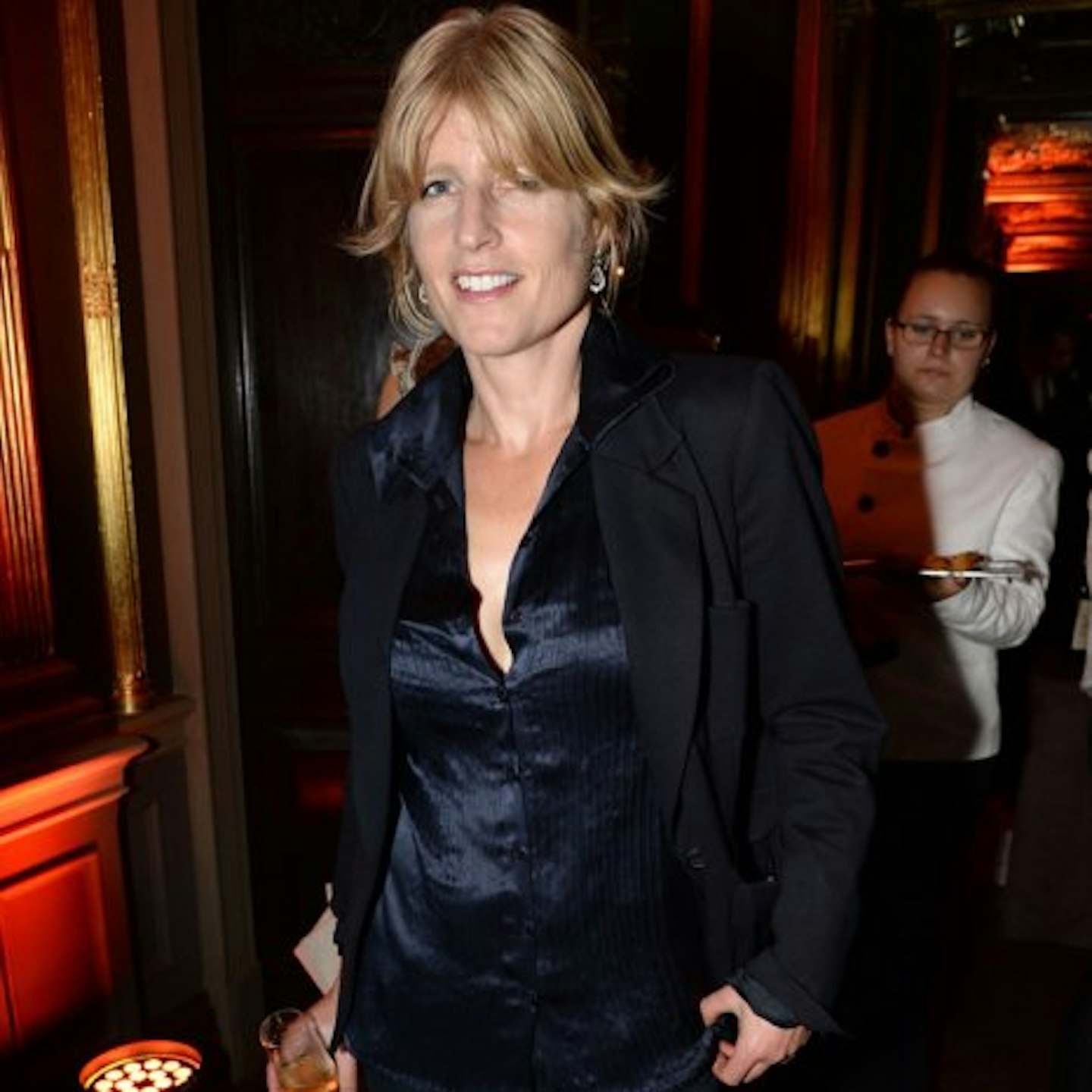 The source added: "The show will look at how they react when faced with the prospect of going hungry or eating a tiny meal – a situation affecting many people in Britain."
Viewers will see Rachel spend time living with a mum-of-four, also called Dee, in London, who is entirely dependent on benefits.
Speaking about her time living with Dee and her children, Rachel said: "Before I went, they took away my mobile, laptop and wallet and handed me a petty cash slip containing my share of the family's food budget for three days.
"Inside was £3. I thought it was a joke. A stunt. For the cameras. Or so I hoped. Within two hours of being with Dee I'd established she was feeding three people on less than I spend on a cup of coffee a day. I couldn't stop my tears."
The BBC will air the programme next month.