Dee – real name Deirdre Kelly – has become the star of the controversial series which documents those living on benefits on James Turner Street in Birmingham, and it is believed she could earn £60,000.
However Dee, who claims she can't work because of depression, will have to stop receiving benefits if she does appear on the show.
A source told a UK newspaper: "Channel 5 bosses were desperate to sign up Dee. They think she will be brilliant.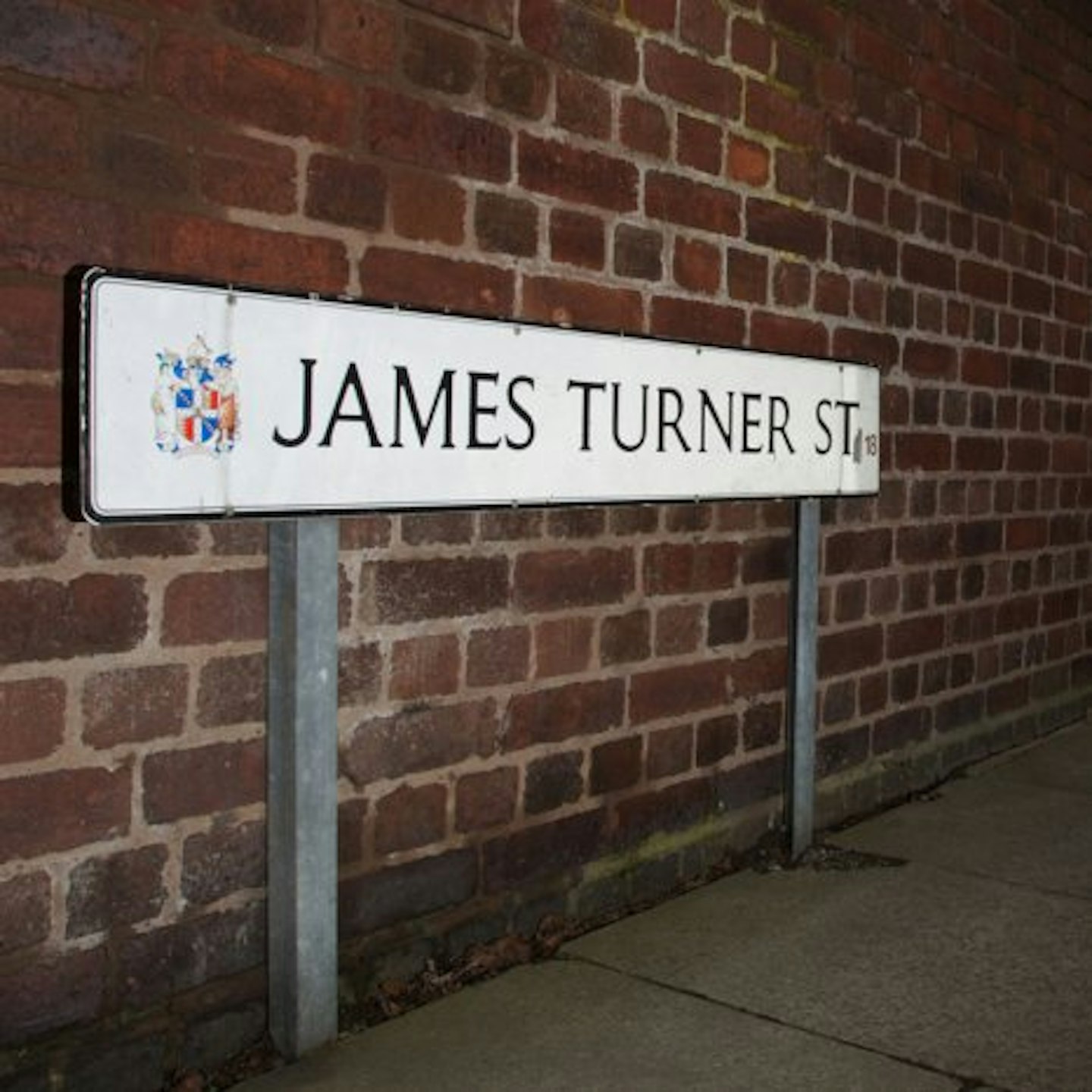 "But the move is definitely a controversial one because anyone who is claiming benefits can only do so legally if they are not working. Dee will be earning money in one of the most public ways possible. So unless she stops collecting her benefits, her actions will interest the authorities."
Dee recently appeared on The Big Benefits Row, where she went head-to-head with Katie Hopkins, so she definitely knows how the system works.
Fraser Nelson, editor of The Spectator, said of her appearance during the discussion: "The star of the evening for my money was White Dee. She was then, as she is in Benefits Street, calm, articulate and funny – and making more sense than the rest of the guests put together."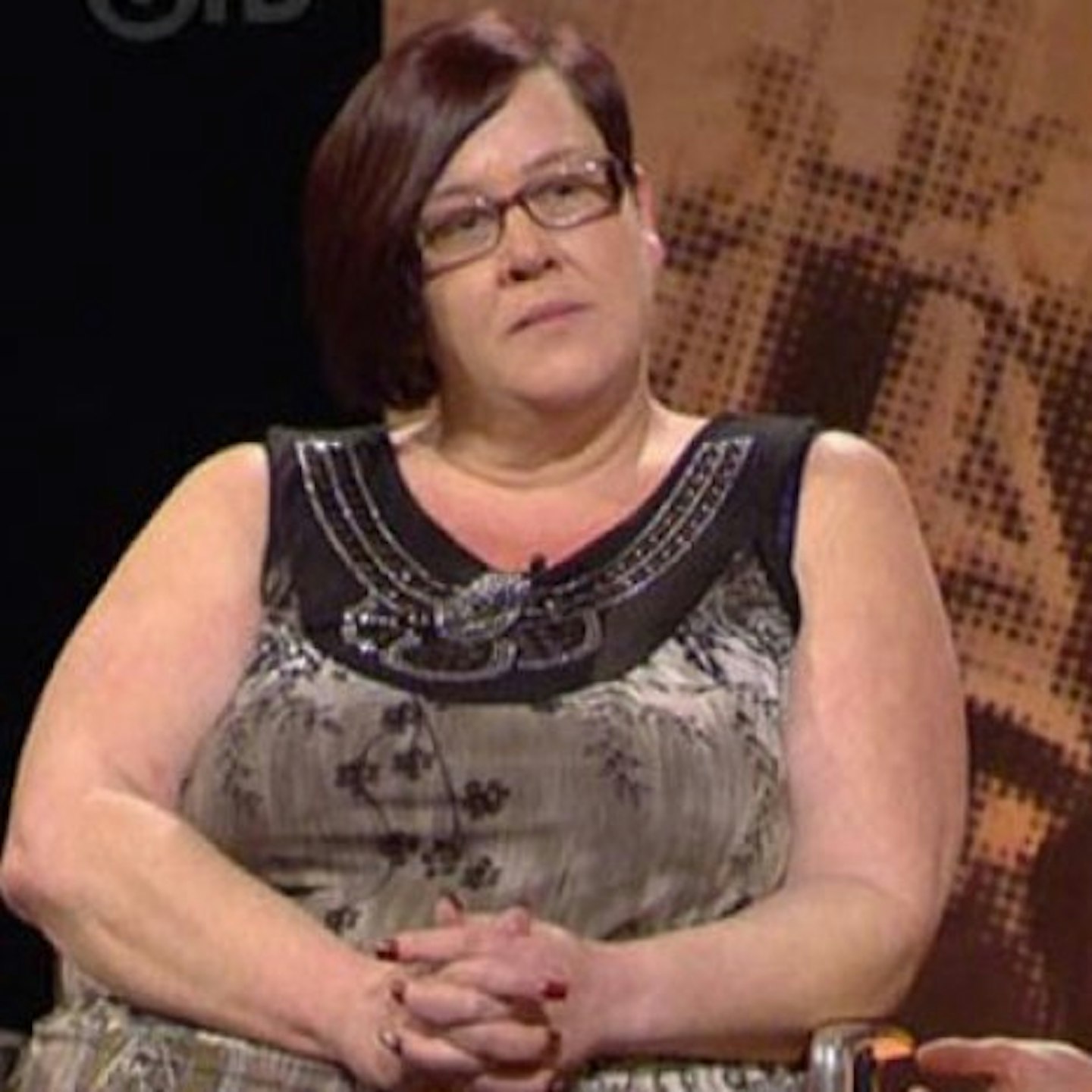 And Big Brother bosses are certain Dee won't be making any mistakes by appearing on the next Celebrity series. The source continued: "Her behaviour on Benefits Street has made it very clear that she has a good knowledge of the welfare system and she will definitely know the rules."
It seems that people just can't get enough of White Dee at the minute, with her also being lined up to take part in The Big British Immigration Row next week.
A show insider said: "White Dee is TV gold at the minute. Viewers are split between loving and loathing her. But absolutely no-one can ignore her."