Ferne McCann's ex-boyfriend Arthur Collins has had his jail term extended after he was caught smuggling a mobile phone into prison
Collins, 25, was sentenced to 20 years in prison last month after throwing acid in a packed London nightclub which saw 22 people injured and left 14 people with serious burns.
He was also given an extended licence of five years, and shockingly winked at his family before leaving the courtroom.
GALLERY: 11 celebrity women guilty of finding love with lawbreakers
11 celebrity women guilty of finding love with lawbreakers (Slider)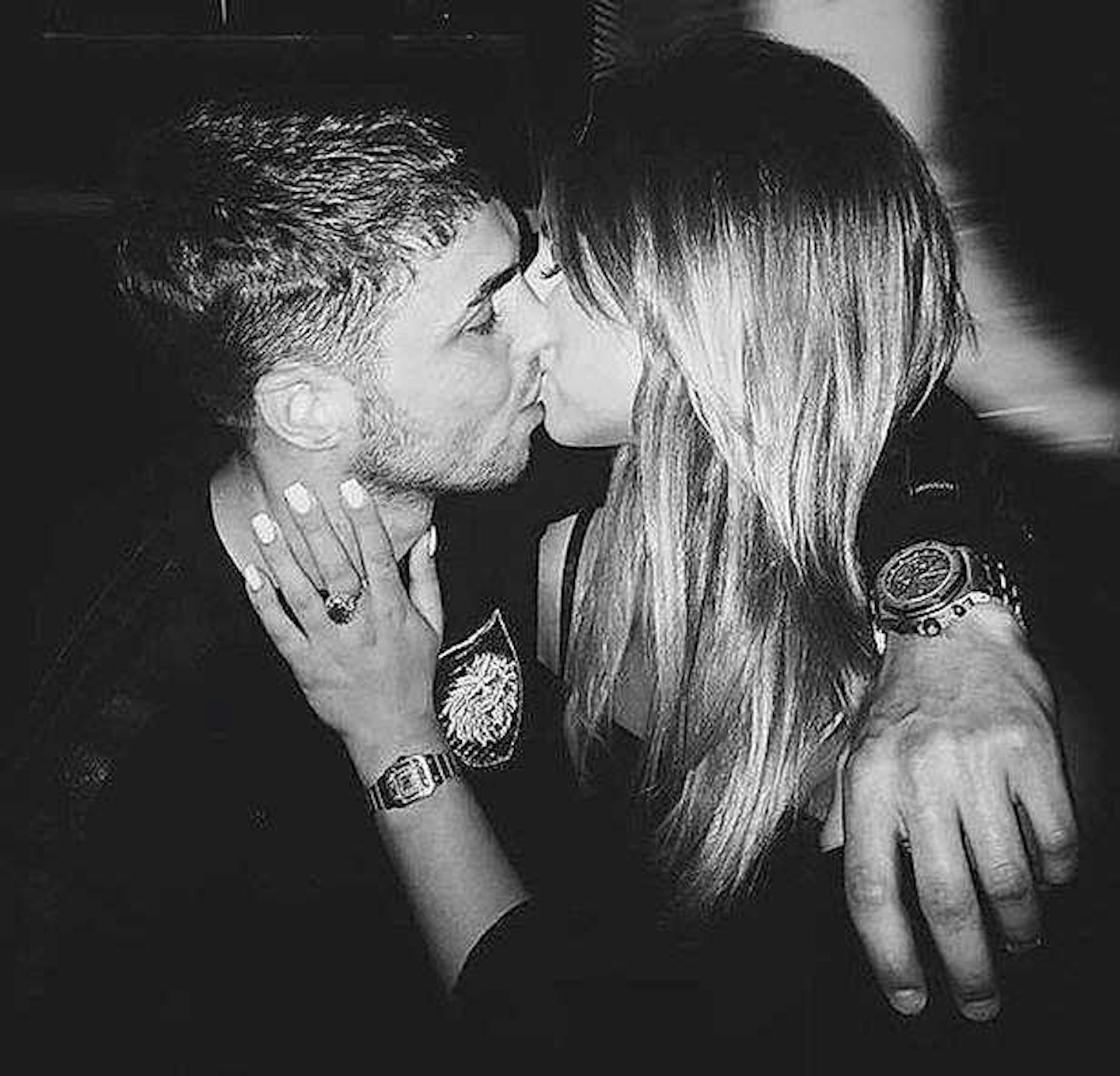 1 of 11
CREDIT: instagram
Ferne McCann and Arthur Collins
Ferne might be one of our TOWIE favourites, but the gorgeous Essex girl has been very unlucky in love. Her relationship with Charlie Sims played out spectacularly while she was on TOWIE, and during her time on Celebs Go Dating she never met anyone who she was interested in.However, just days after publically talking about her plans to marry her now-boyfriend Arthur Collins, the police have issued an appeal to find him in connection to an acid attack at a club in London over the bank holiday weekend.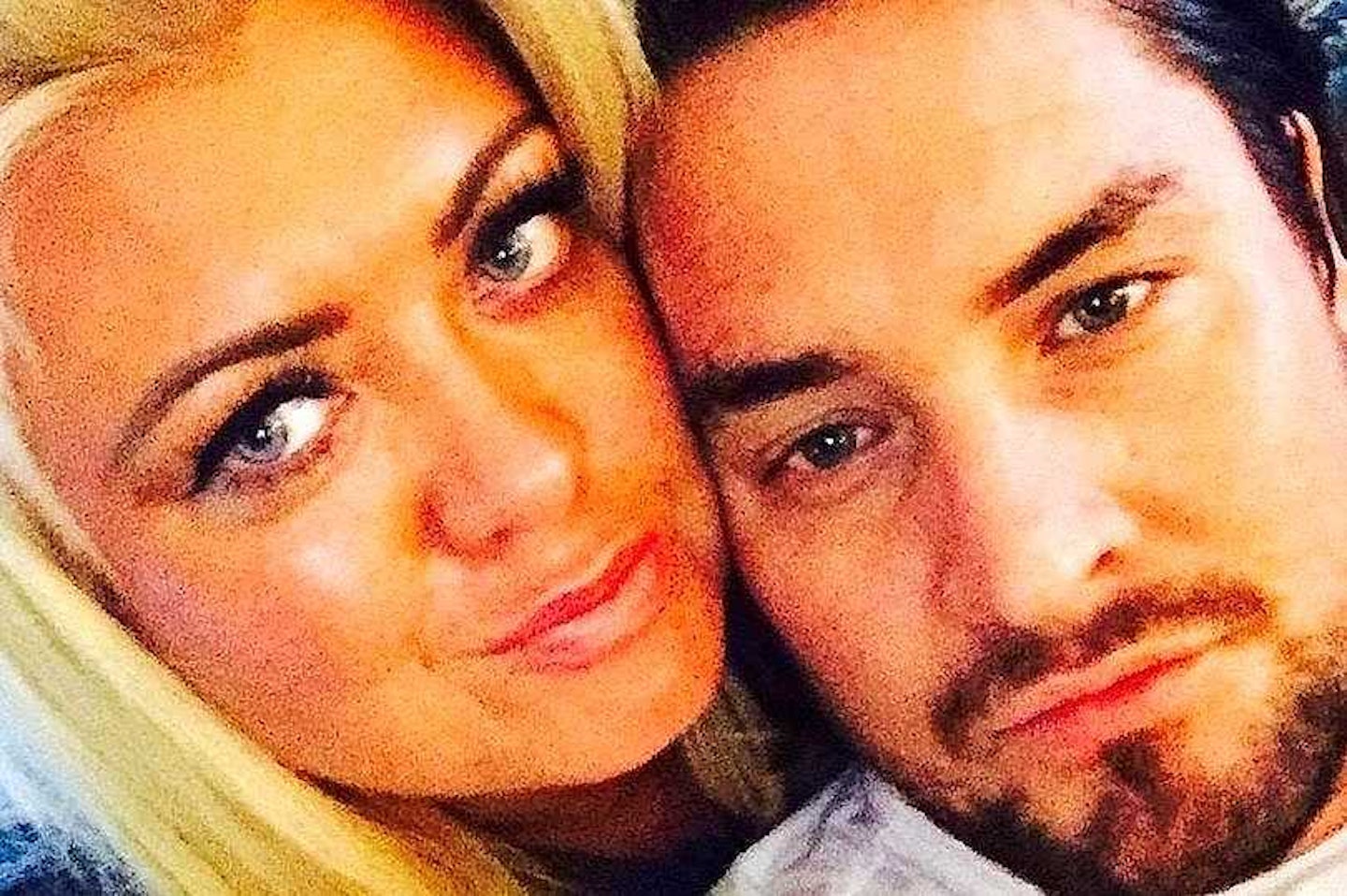 2 of 11
CREDIT: instagram
Gemma Collins and Stephen Mortimer
Gemma and Stephen had an on-and-off relationship. He spent two years in prison for grievous bodily harm, and during Gemma's stint in Celebrity Big Brother in 2016, he was back in prison for allegedly breaching his license terms.When she left the house, she also had to face rumours that he had cheated on her numerous times.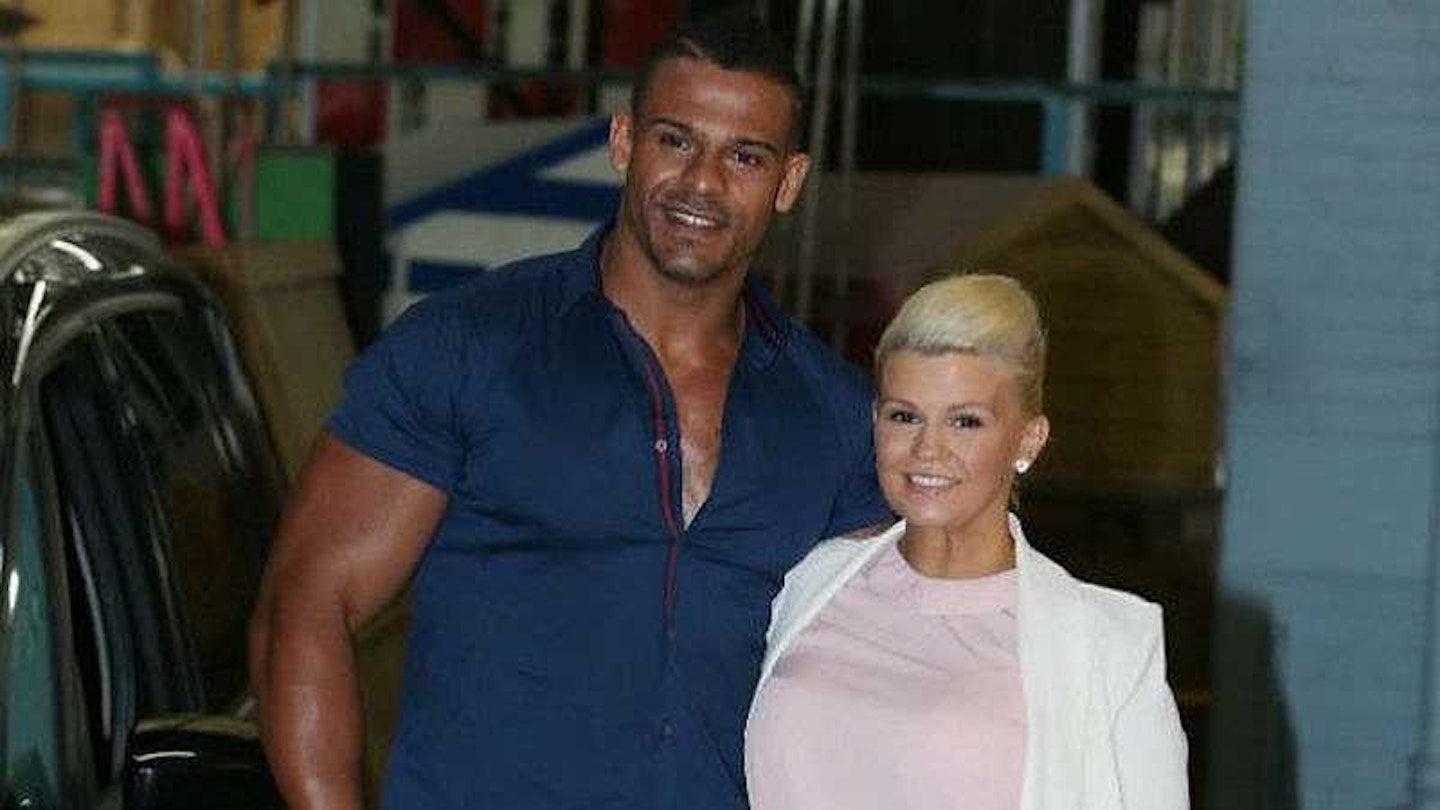 3 of 11
CREDIT: getty
Kerry Katona and George Kay
Kerry and George have had a tumultuous relationship, and although they called it quits in 2015, the couple decided to rekindle their relationship in August 2016.However, during the time of their marriage breakdown George was allegedly detained for assault and unlawful possession of a taser. He also previously served a three-year prison sentence for blackmail.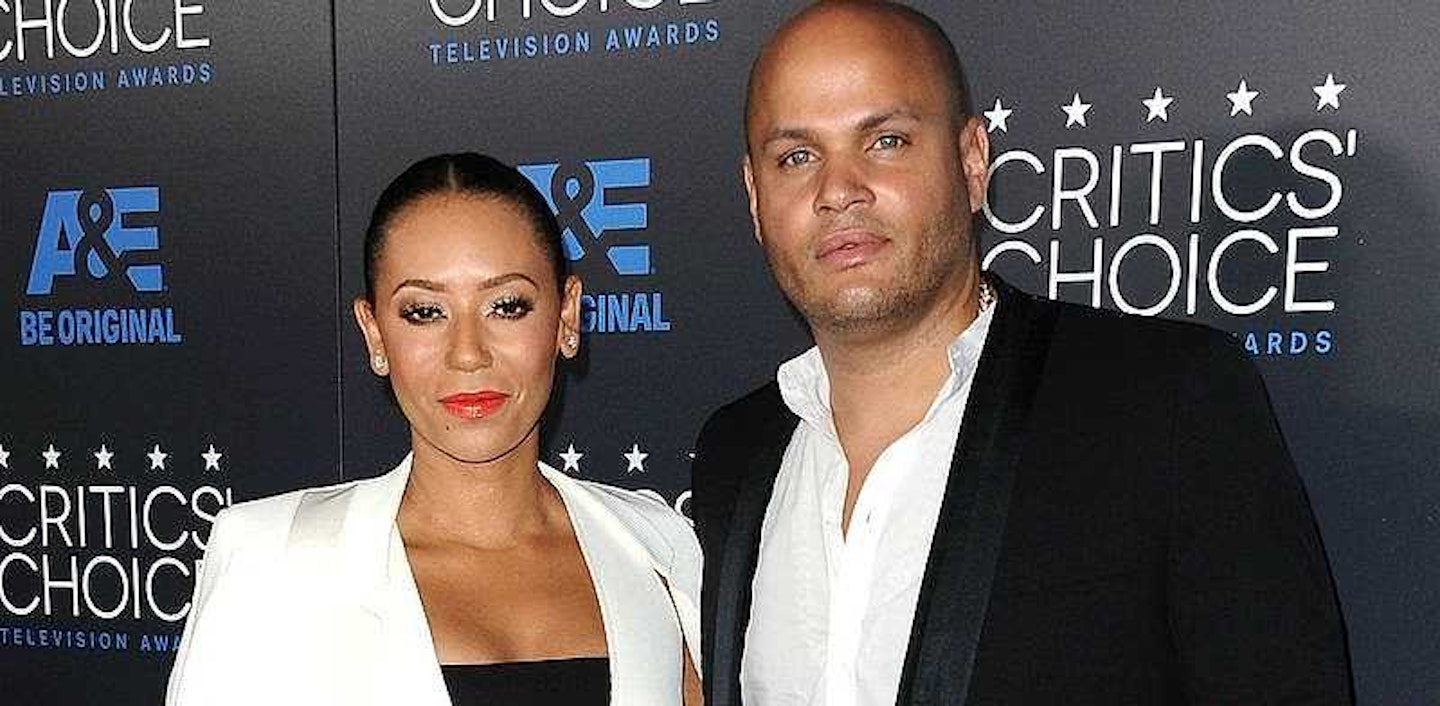 4 of 11
CREDIT: getty
Mel B and Stephen Belafonte
Earlier this year, Mel B filed for divorce from her husband of ten years, Stephen Belafonte. The couple share 5-year-old daughter, Madison, but in the leaked papers Mel cites irreconcilable differences as grounds for divorce.Since then, it has come to light that Mel made many allegations against the film producer, including that he was reportedly physically and verbally abusive throughout their marriage.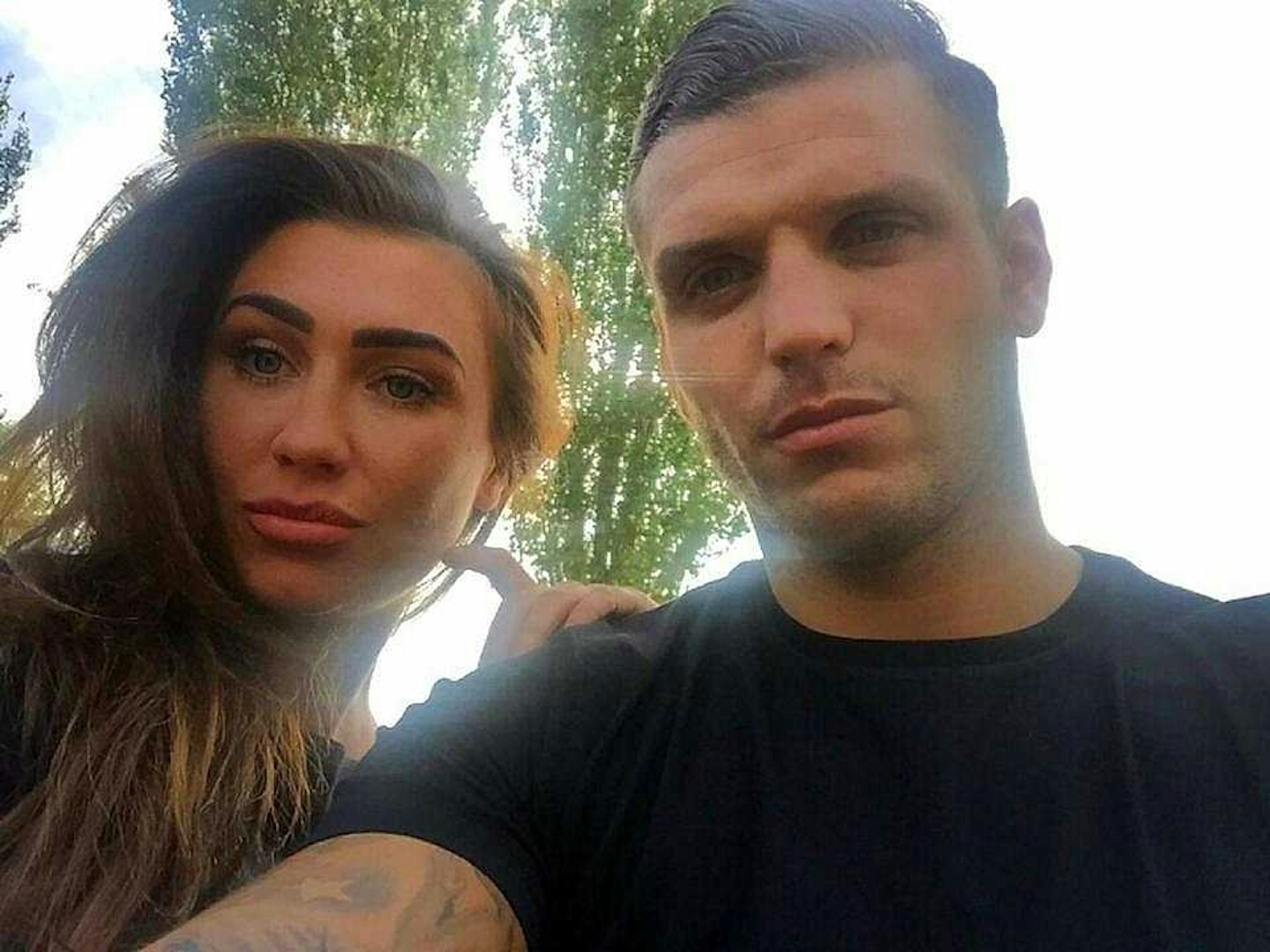 5 of 11
CREDIT: twitter
Lauren Goodger and Joey Morrison
Lauren has received a lot of bad press about the men she has dated. When she first appeared on TOWIE, she had been dating Mark Wright for the best part of eight years before they went their separate ways.Lauren then went on to date Jake McLean for four years, but now she is seeing Joey Morrison. He's a friend of a friend who is currently serving time in prison for violent drugs-related charges, and he is expected to be released later this year.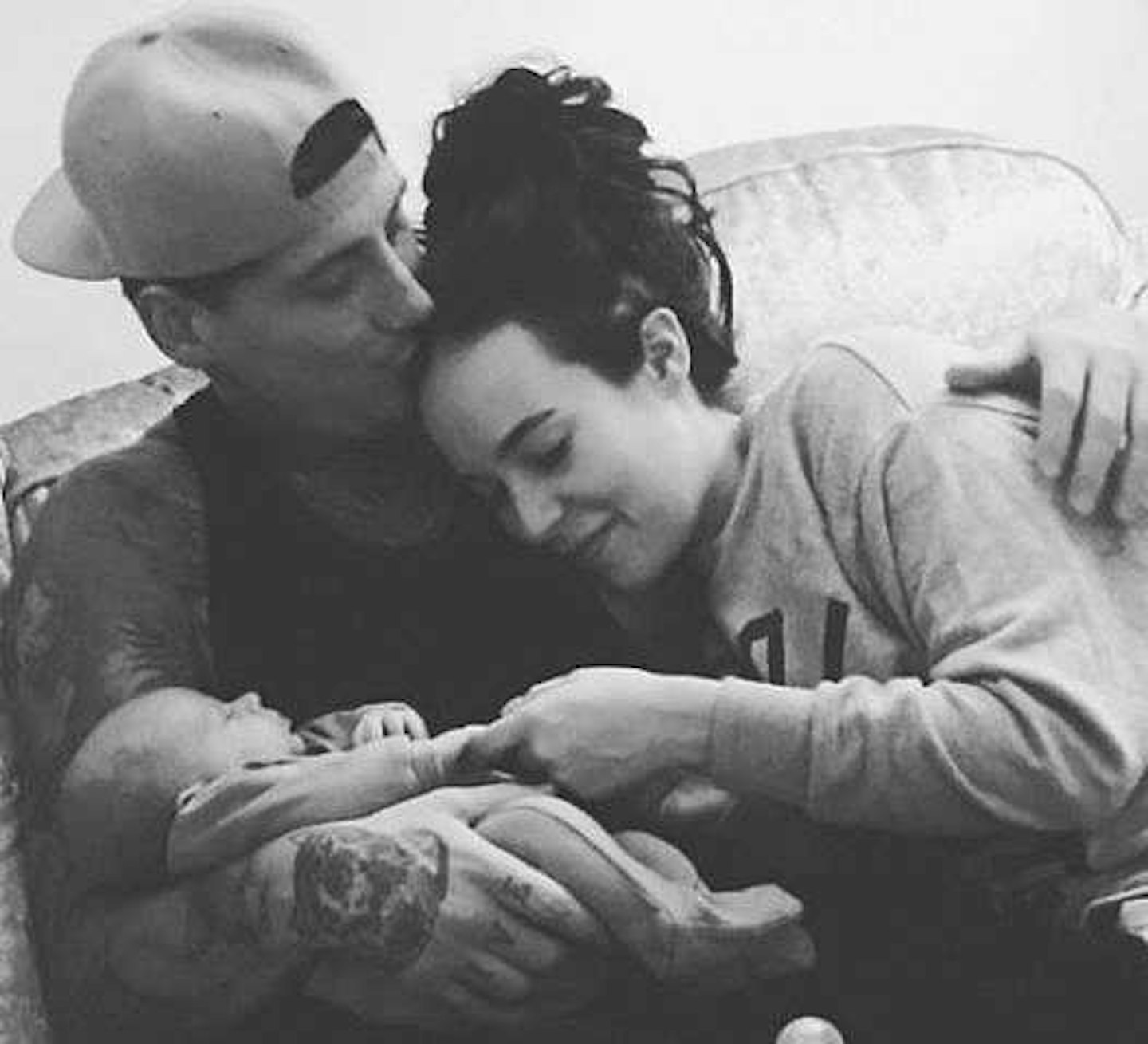 6 of 11
CREDIT: instagram
Steph Davis and Jeremy McConnell
Steph and Jeremy had an on-off relationship for the best part of 2016 after meeting in the Celebrity Big Brother house.When Steph announced she was pregnant, Jeremy refused to believe he was the father and throughout the pregnancy she was determined to raise her baby on her own.However, when Caben-Albi was born Jeremy stepped up and appeared to be trying to make up for lost time. The couple reunited, but shortly afterwards reports swirled that Jeremy had been arrested on suspicion of assault.Before the news broke, Steph had shared a picture of her bruised body on Snapchat, prompting fans to believe she may have been the victim. Jeremy denied any wrongdoing and is now in rehab dealing with his demons. Steph has confirmed she'll be there for him when he gets out.
7 of 11
CREDIT: twitter
Daniella Westbrook and Tom Richards
Daniella and Tom dated cage fighter Tom Richards, and they even got engaged before the relationship broke down in 2015.Following their break-up, Daniella claimed that Tom had violently attacked her although the charges were eventually dropped.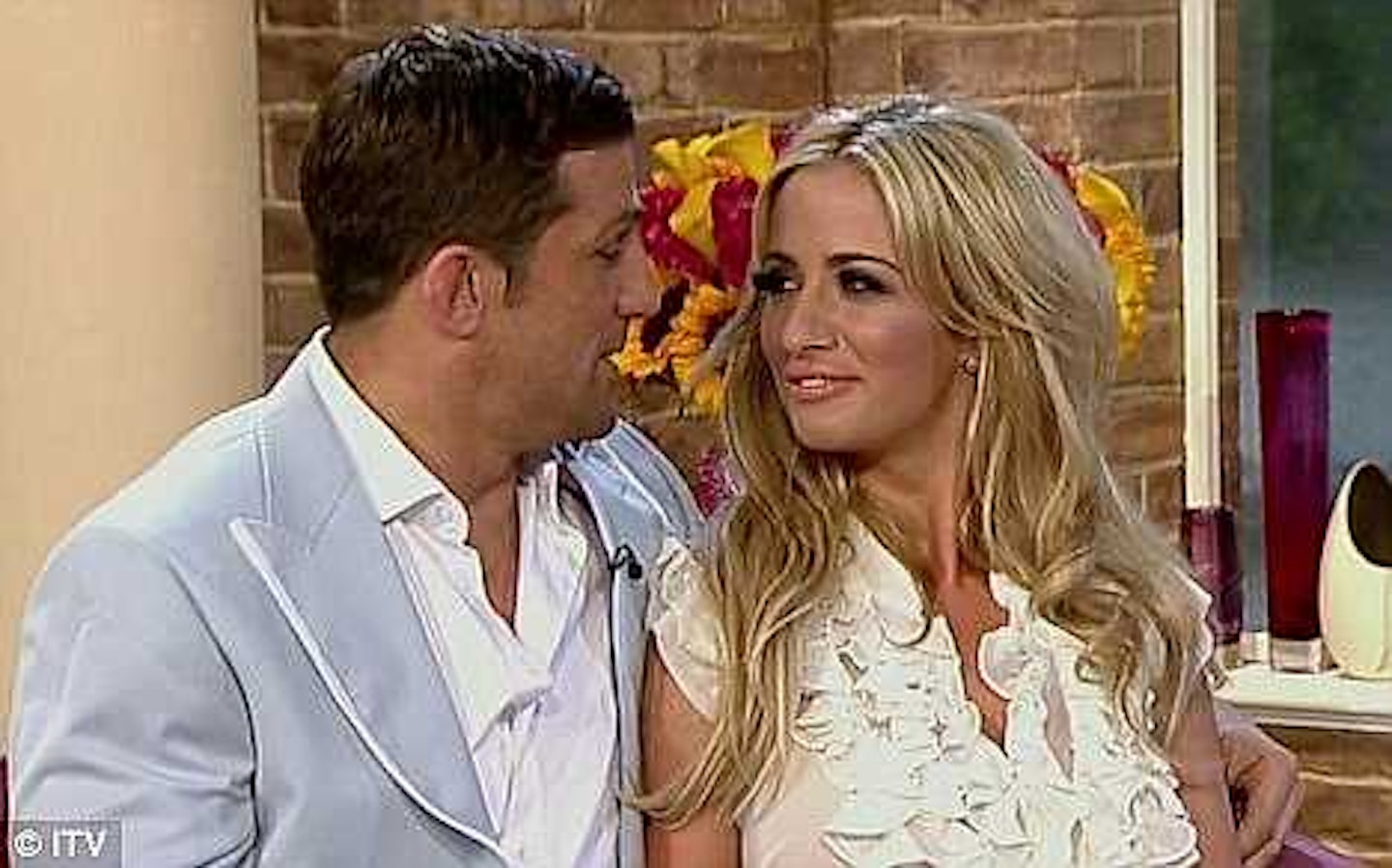 8 of 11
CREDIT: tv
Chantelle Houghton and Alex Reid
Chantelle was engaged to Katie Price's ex, Alex Reid, and the former couple share 4-year-old daughter, Dolly.But just weeks after Chantelle gave birth, cage fighter Alex was arrested on suspicion of causing criminal damage to the couple's Brentwood home and the pair split shortly after.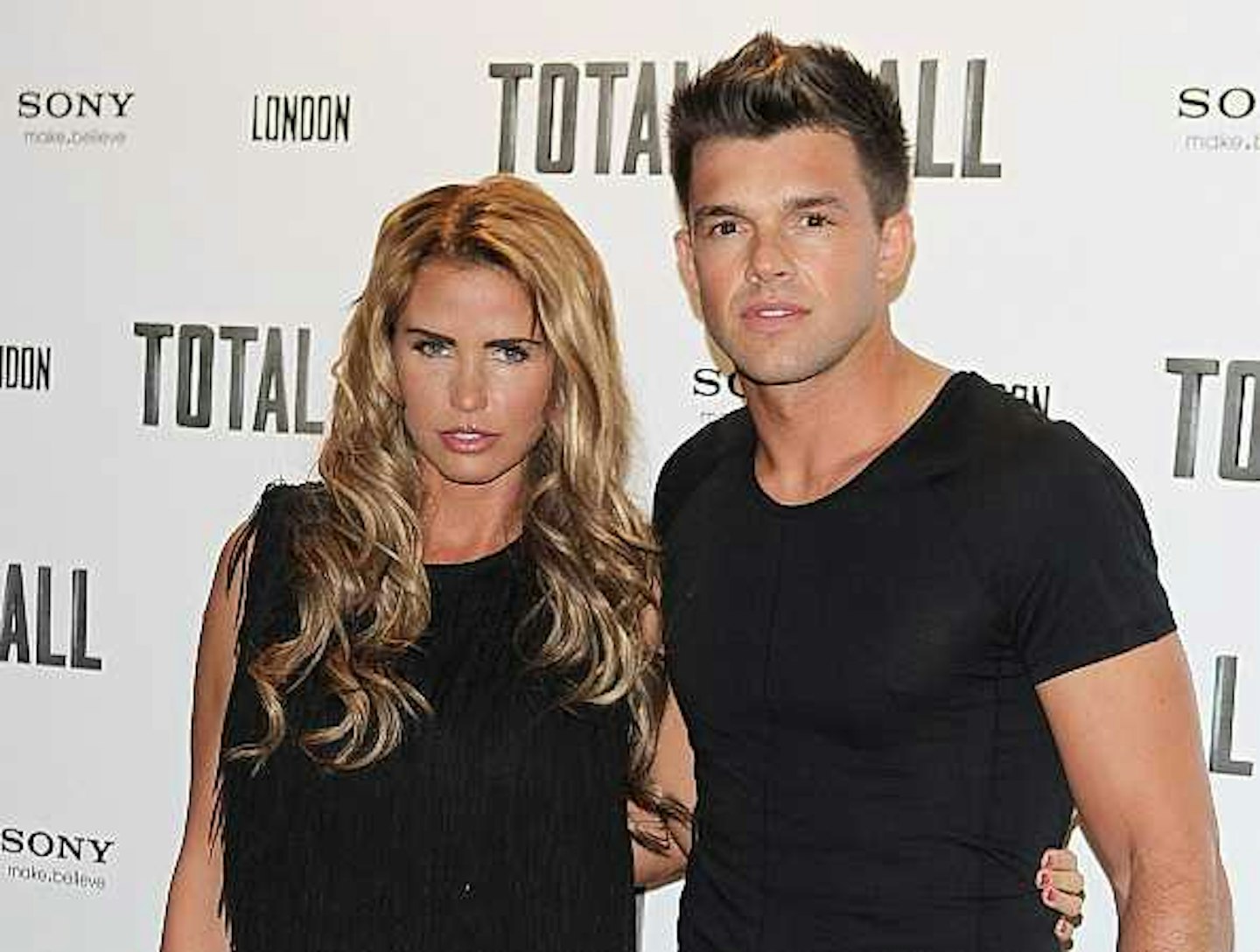 9 of 11
CREDIT: getty
Katie Price and Leandro Penna
Katie and Leandro met at an Oscars party in 2011 and started dating soon after, even getting engaged for six months before the relationship ended.Although he appeared to have a squeaky clean image, in 2013 Leandro was accused of assault after a disagreement at a party in London hinting that Katie's ex was more of a bad boy than anyone initially thought.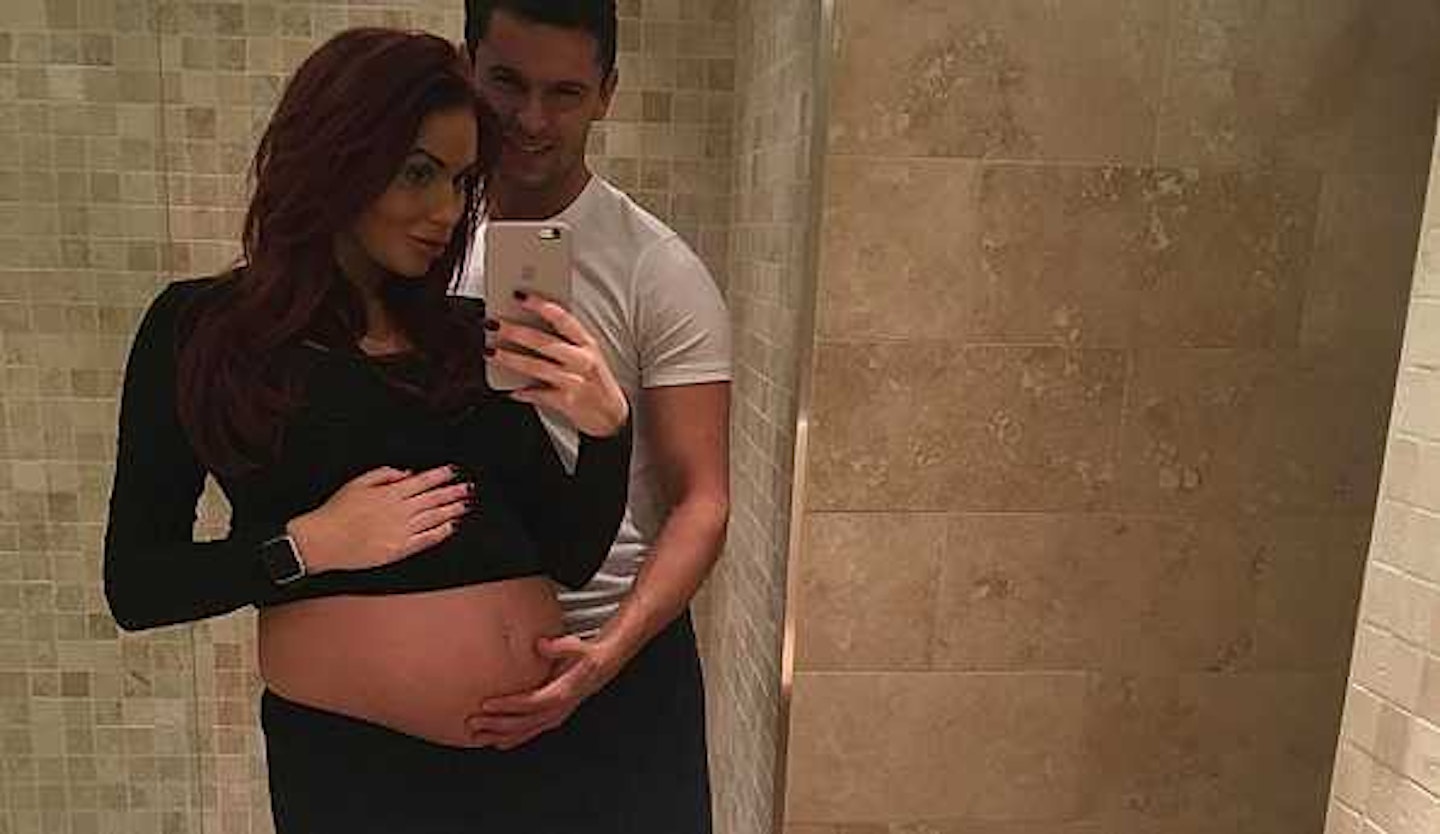 10 of 11
CREDIT: instagram
Amy Childs and Bradley Wright
Amy is expecting her first child with boyfriend, Bradley Wright. He already has a daughter from a previous relationship, but Amy has been with him for two years now.Bradley has previously spent time in prison serving sentences for burglary, handling stolen goods and driving offences.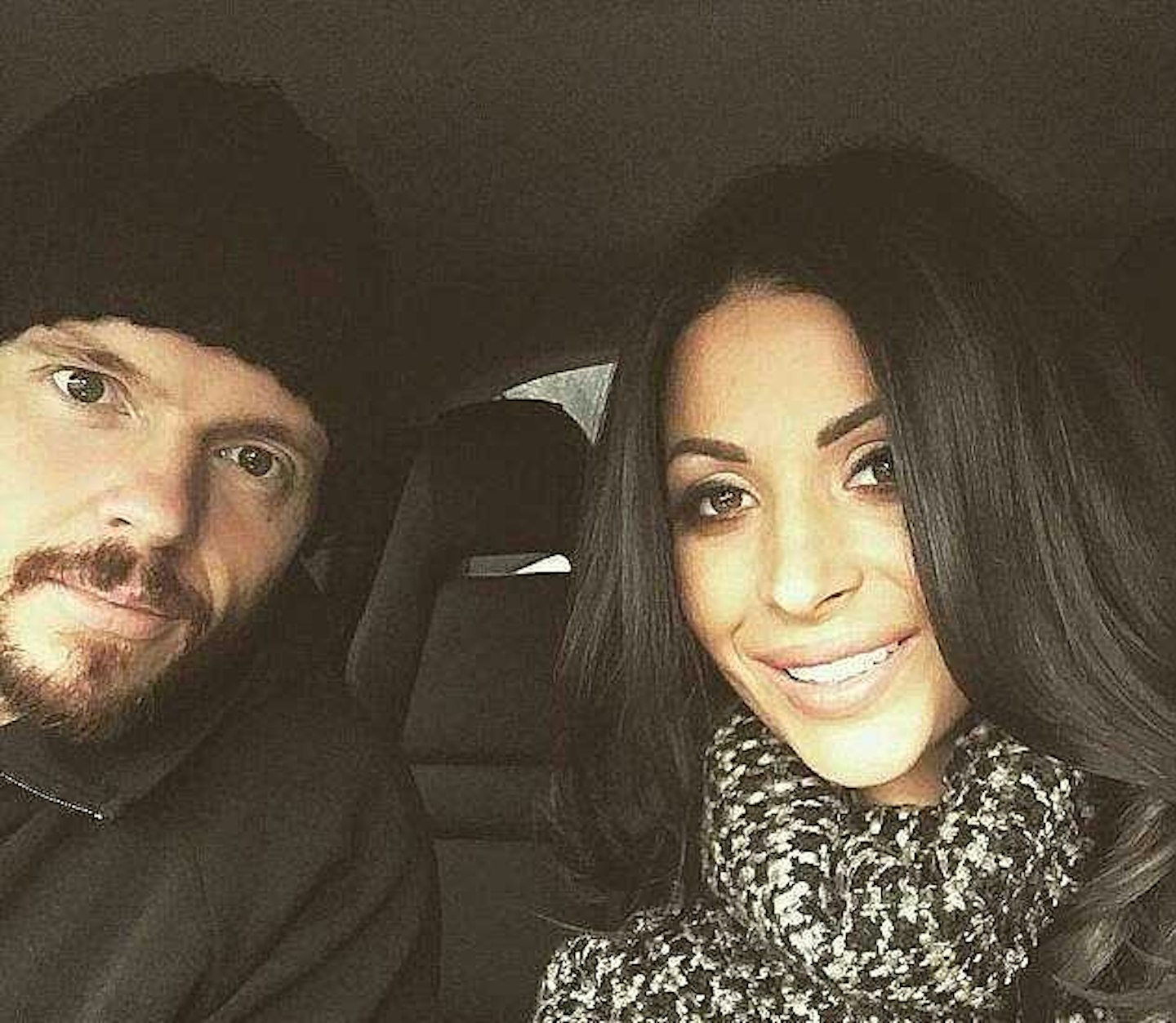 11 of 11
CREDIT: twitter
Cara Kilby and Daniel Harris
Cara Kilby only had a brief stint on TOWIE, but she was a firm favourite with viewers.Her boyfriend, Daniel, was sentenced to two years in prison after being accussed of leading a gang that sold drugs across London. He is due for release in the next few weeks.
However, Collins, who fathered Ferne McCann's baby girl Sunday, was charged with yet another offence while serving his sentence.
He was caught smuggling a mobile phone into prison hidden in his crutches, which he was using after he broke both of his ankles after jumping from a window last April whilst on the run from police for the acid attack.
WATCH: Harrowing footage shows Arthur Collins throwing acid in London nightclub
His defence lawyers argued that he had kept his mobile phone with him so that he could keep in touch with Ferne, who was pregnant at the time.
He'd also hidden two SIM cards and two USB sticks in his crutches, which were all discovered on 10 September by a prison officer who found them while he was showering during a cell search.
His barrister Rebecca Randall said: "His girlfriend at the time was heavily pregnant with his first child.
"That child is now two months old and occasionally visits him with its mother and his sister."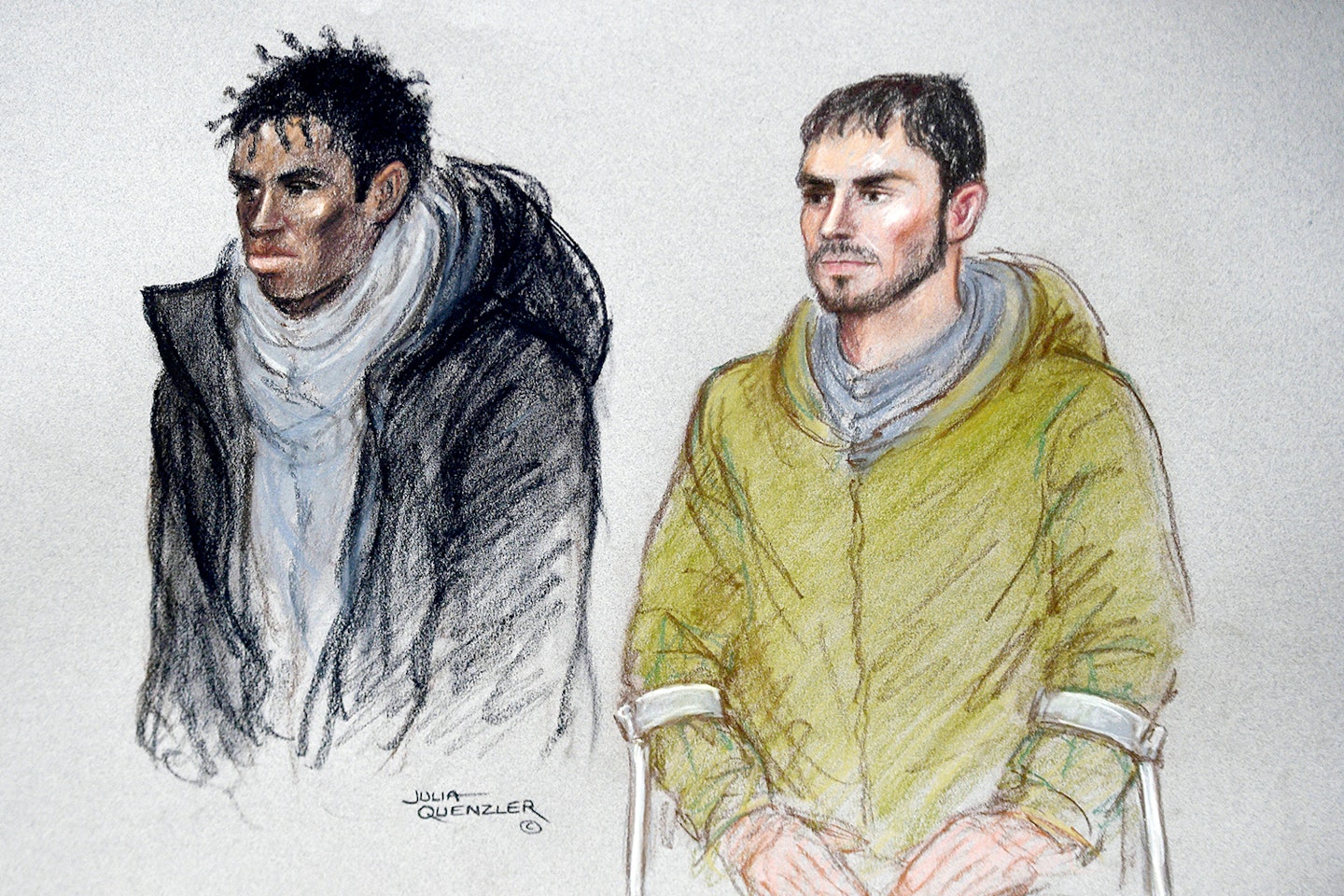 Judge Nicholas Heathcote Williams, sentencing, said: "The presence of a mobile phone or component part such as a SIM card has many implications, not only for the prison establishment, but also the wider environment.
"It provides a prisoner or prisoners with an opportunity to communicate they would otherwise not have.
"This therefore allows them to act in a way prison is supposed to prevent them from doing."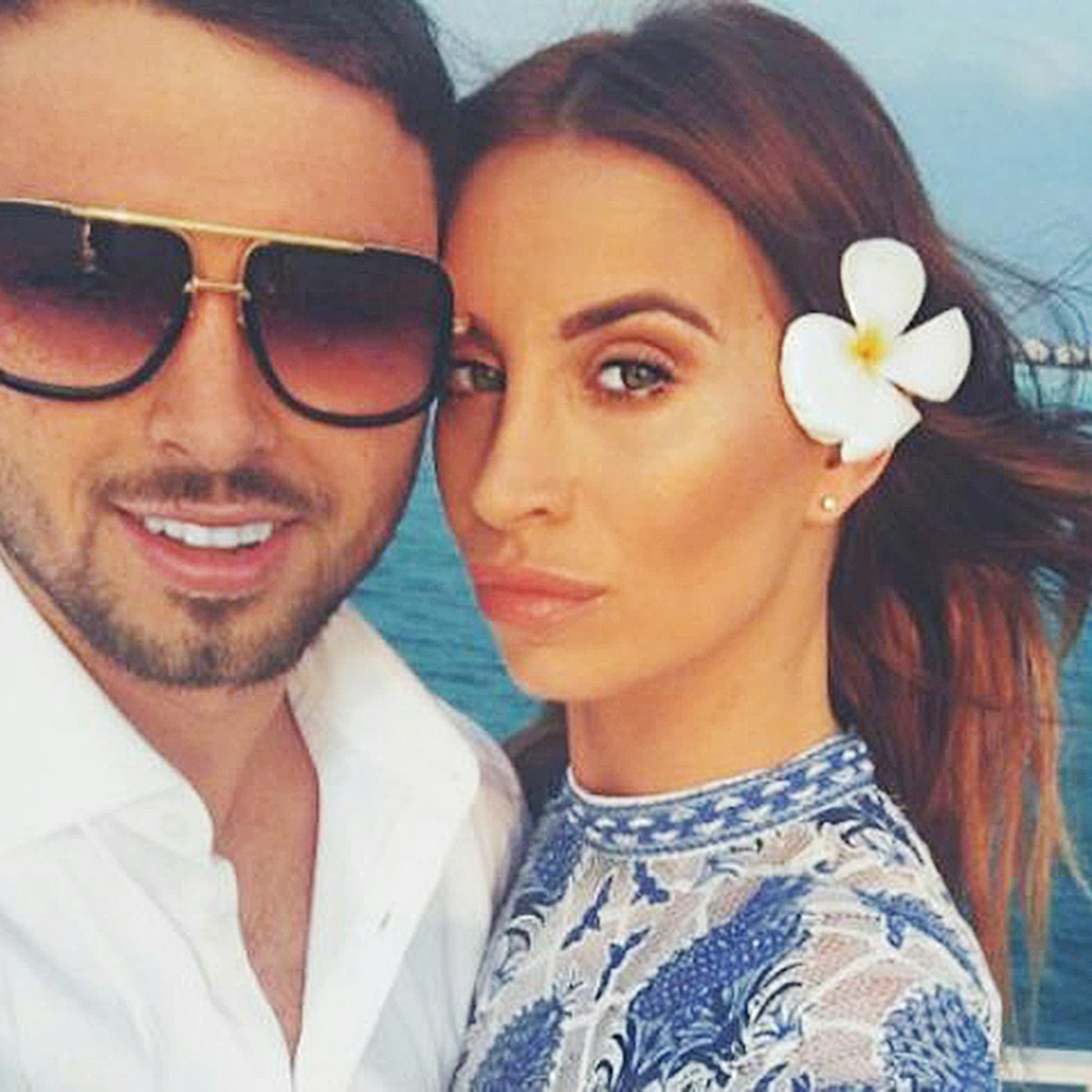 He has now been given a further eight-month prison term to add to his current 25 years, which also adds four months to his earliest possible release date - meaning that the minimum term he will serve at HMP Belmarsh is 13 years and eight months.
Apparently, he showed no emotion as he was sentenced, appearing via video link from the prison.
**Have you been following Arthur Collins' trial? Are you a fan of Ferne McCann? Let us know over on **Facebook and Twitter.
READ MORE...
Arthur Collins' victims accuse Ferne McCann of 'cashing in' on their misery
Pregnant Ferne McCann visited ex Arthur Collins in jail ahead of acid attack trial