As a TOWIE OG, Amy Childs has had her fair show of reality TV romances but it looks as though the one with her latest bae, Billy Delbosq, is end game.
Not only do they have twins together but Billy is now a TOWIE regular and the couples relationship is going from strength to strength, despite a rocky start.
Are Billy Delbosq and Amy Childs still together?
After admitting that she thinks he's definitely The One, back in May Amy sparked fears that there was trouble in paradise with boyfriend Billy Delbosq.
Her fans noticed that she had removed many loved up snaps of herself and Billy from her Instagram AND unfollowed him.
But it was all just a storm in a prosecco glass for, after getting wind of the rumours, Amy took to Instagram stories to share a snap of herself alongside Billy as they enjoyed a date night at Claridges in London.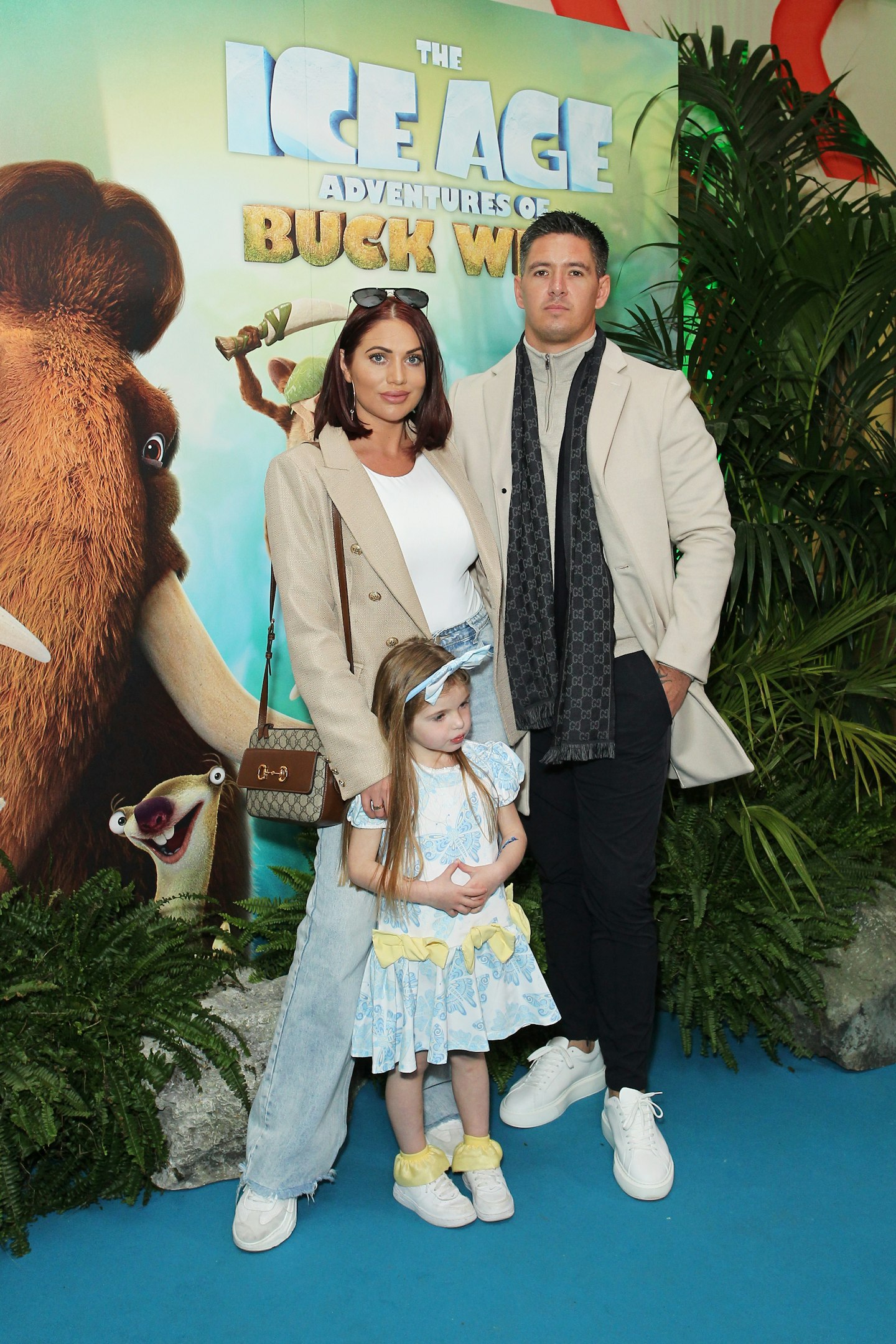 However, despite the united front, a source has revealed that they have had a "turbulent few weeks."
"Amy hasn't split up with Billy, but they did have a discussion to work a few things out.
"They have been under a lot of pressure. Amy is in the process of selling her house and it all became too much," a source told OK!.
The TOWIE legend confirmed she was dating the Essex business owner last summer when she shared a snap of them looking cosy in the back of a car.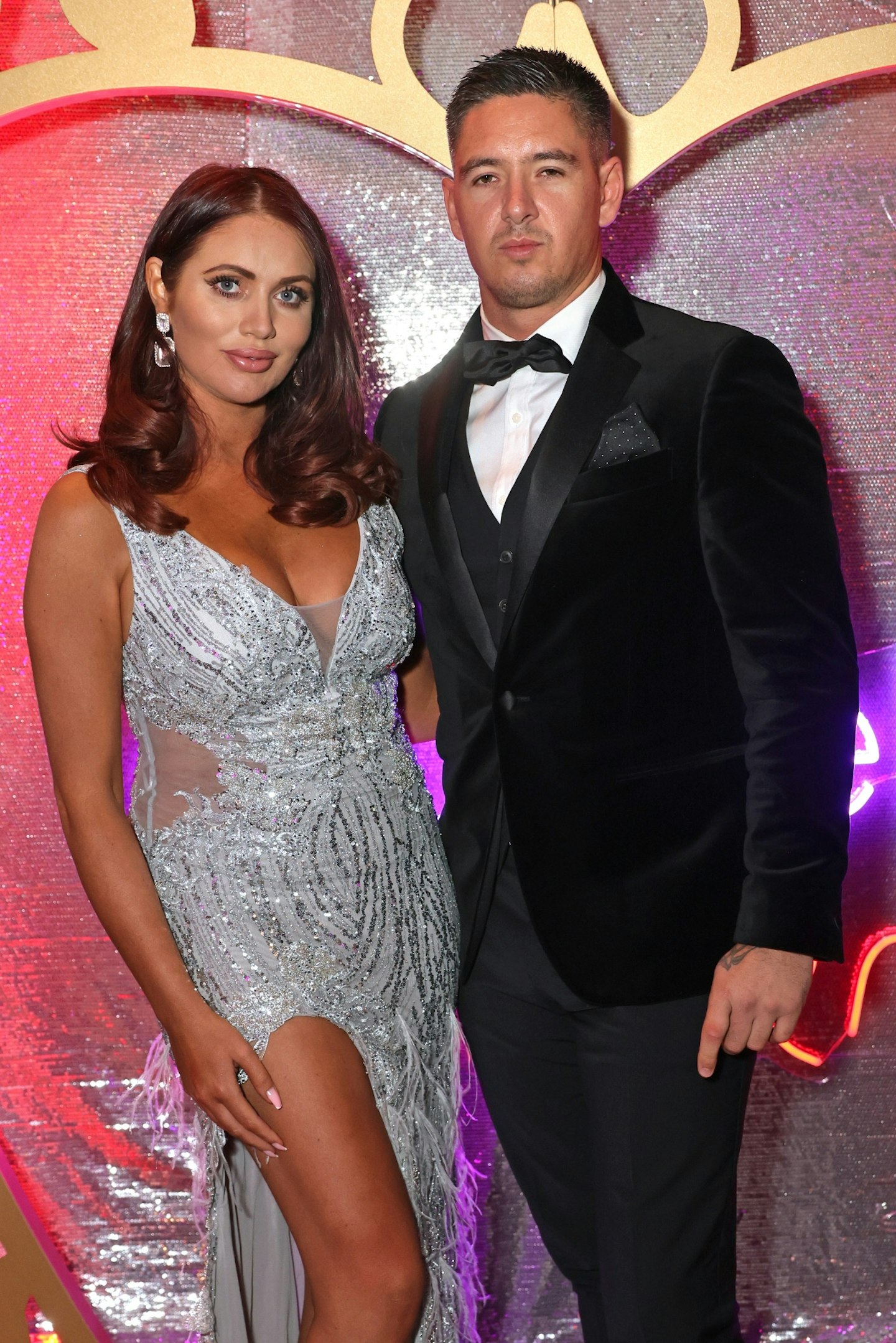 Amy captioned the post, "I've found him …. ❤️."
Opening up about her relationship while chatting to cousin Harry Derbidge during an episode of The Only Way is Essex, Amy even hinted that marriage could be on the cards and called Billy her "Prince Charming".
She told Harry, "You know me inside out, you know I do rush into things, I definitely do and I've genuinely got to say, I'm definitely in love with him.
"I know, honestly… I can't. I'm just so happy. I know I'm in love with him because I've told him I'd love to marry him and he said he wants to marry me as well."
How did Amy Childs and Billy Delbosq meet?
The couple met on a night out through a mutual friend, the romance came after she split from former boyfriend Tim who she was with for fourteen months.
Amy and Tim broke up in July and Amy and Billy began dating in October 2021 and have been together since.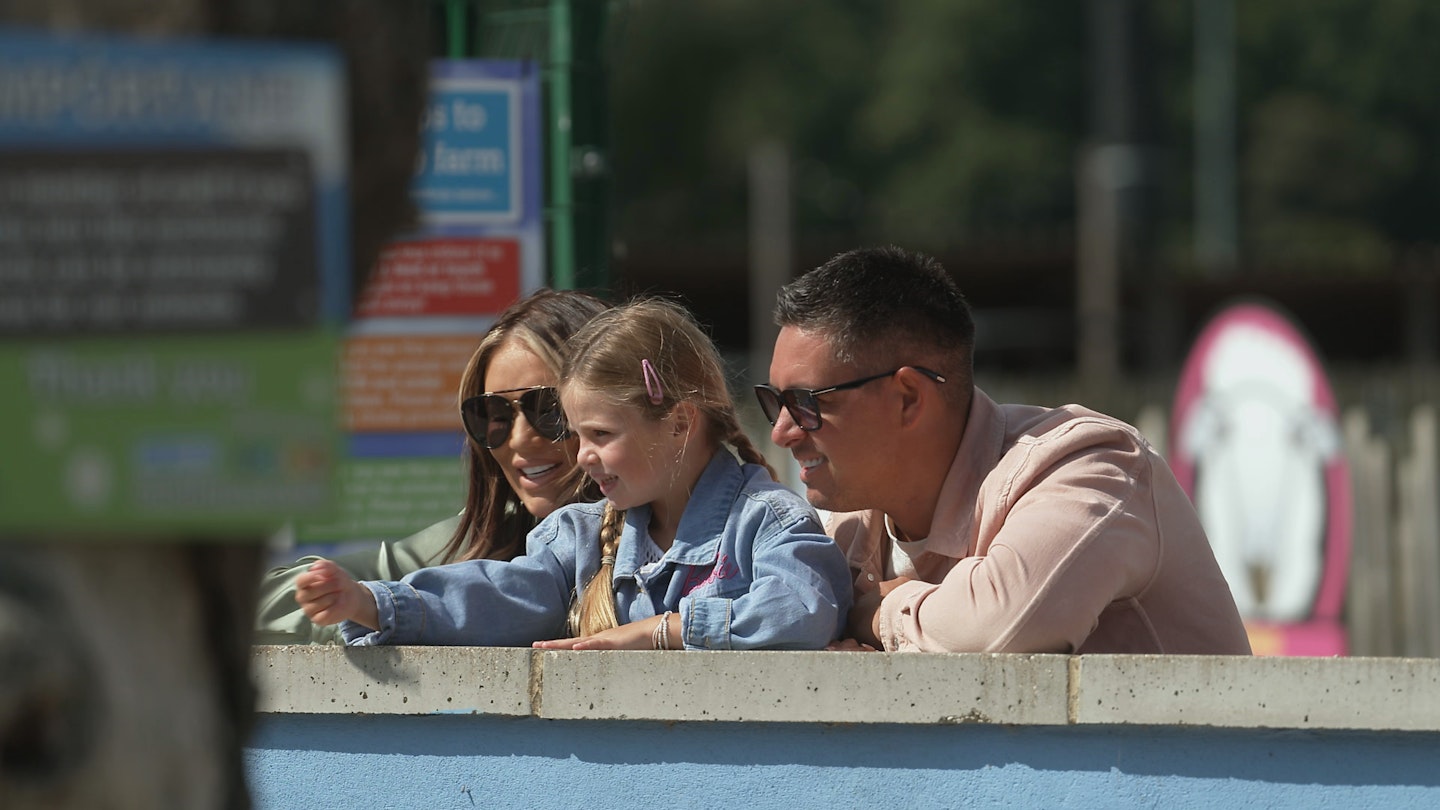 Who else has Amy Childs dated?
CHECK OUT Amy Childs' relationship timeline
Amy Childs relationship timeline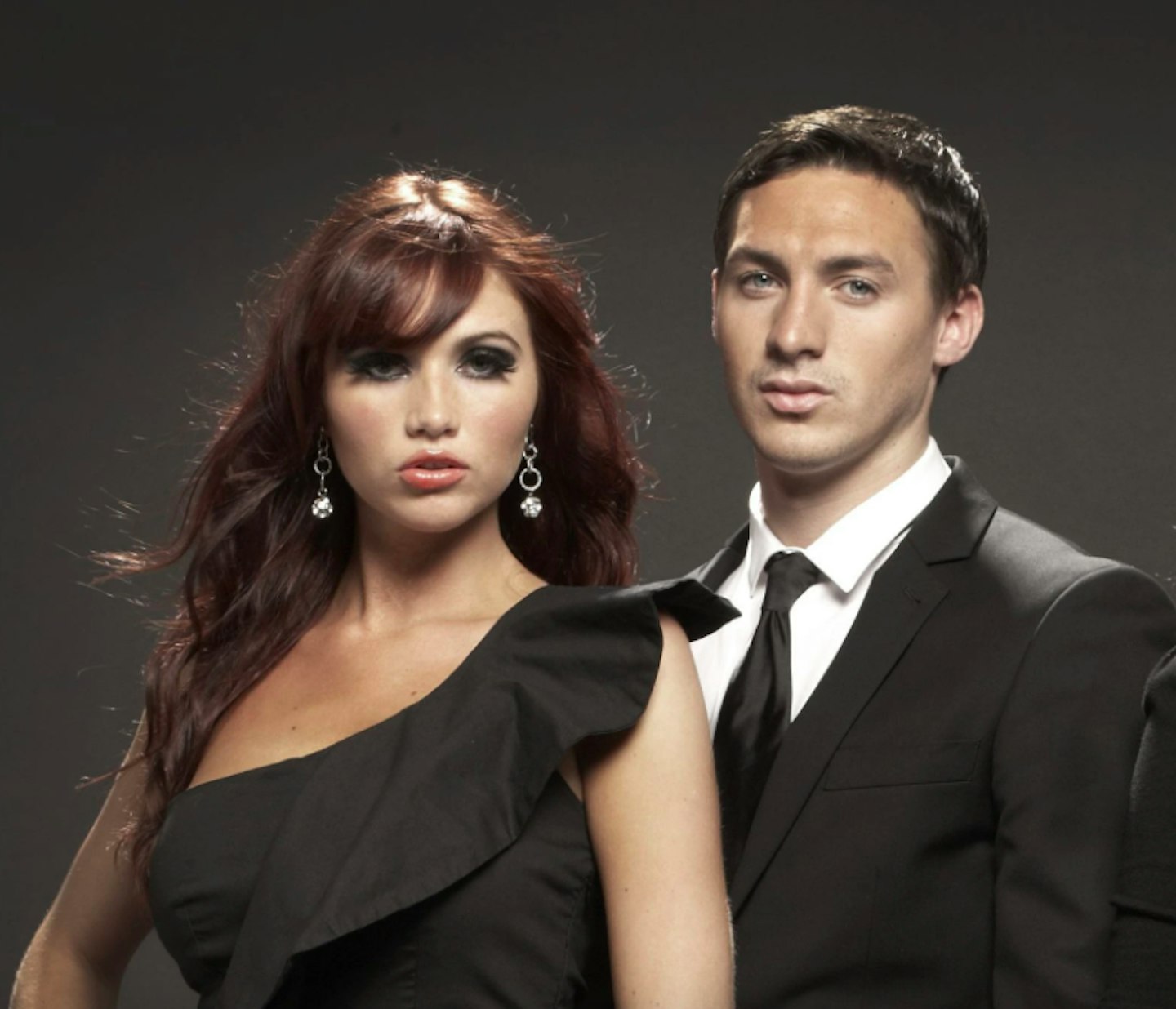 1 of 7
CREDIT: ITV
Kirk Norcross
One of the biggest storylines of the first season of TOWIE was Kirk and Amy's flirtationship. The pair briefly dated but split in 2011. In 2013, Kirk admitted he will "love Amy until the day I die". He added, "She is literally like the girl version of me. When it didn't work out, it broke my heart really... and it wasn't her fault, it was both of our fault."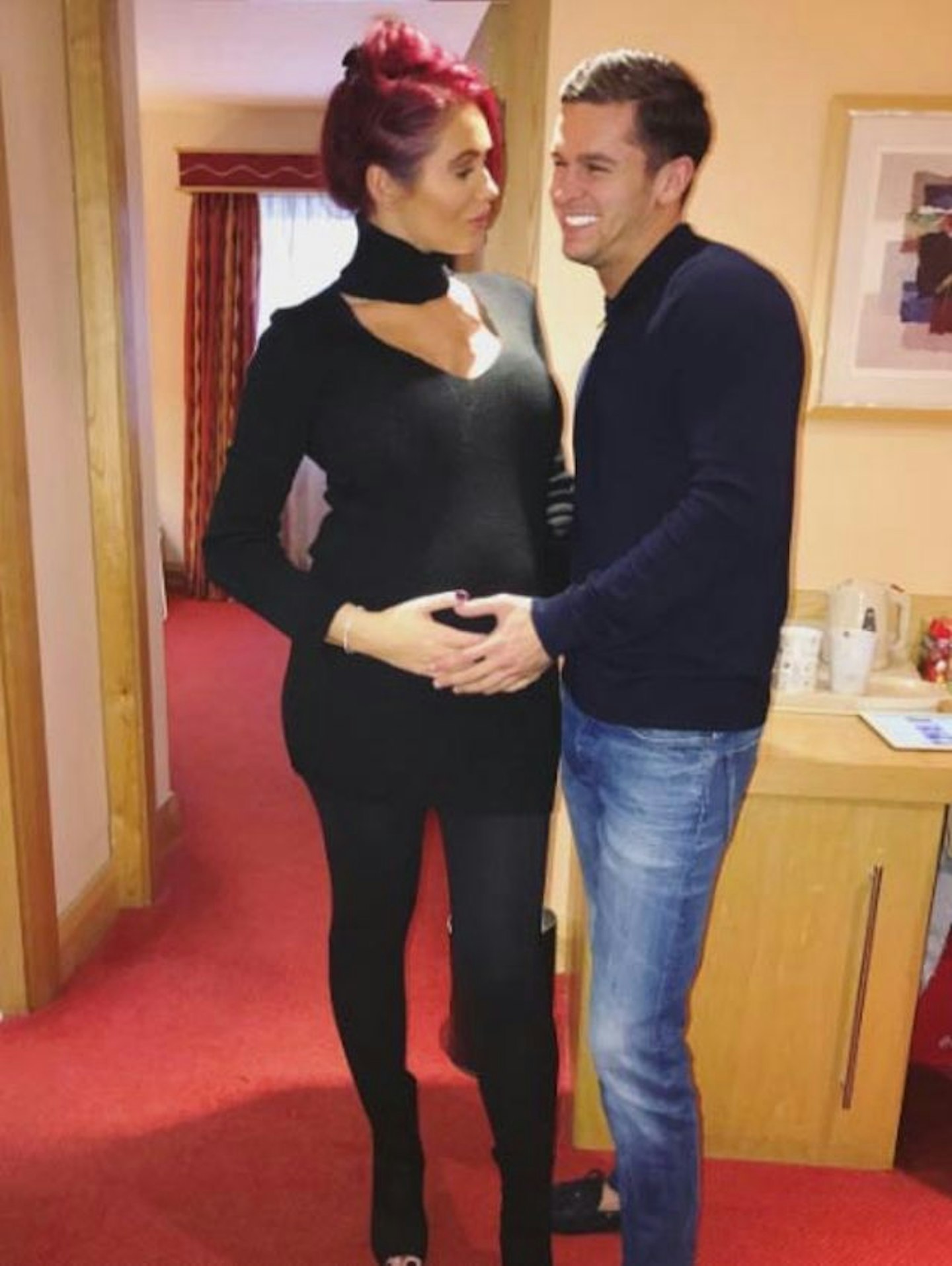 2 of 7
CREDIT: Instagram
Bradley Wright
Amy dated builder Bradley from 2013 until 2015 but split when he was sent to prison for handling stolen goods. At the time, Amy said, "I have been let down again. I am so upset and angry. We love each other but I can't have him around right now. I feel stressed and he has made me feel bad about myself. I've moved him out the house and chucked all his stuff out."The couple reunited in 2016 and welcomed their daughter Polly into the world the following year but split just six weeks after she was born. Bradley found himself jailed once again in 2019 after being charged with arson and Amy revealed that he's no longer in contact with their daughter as she refuses to take her to see him in prison.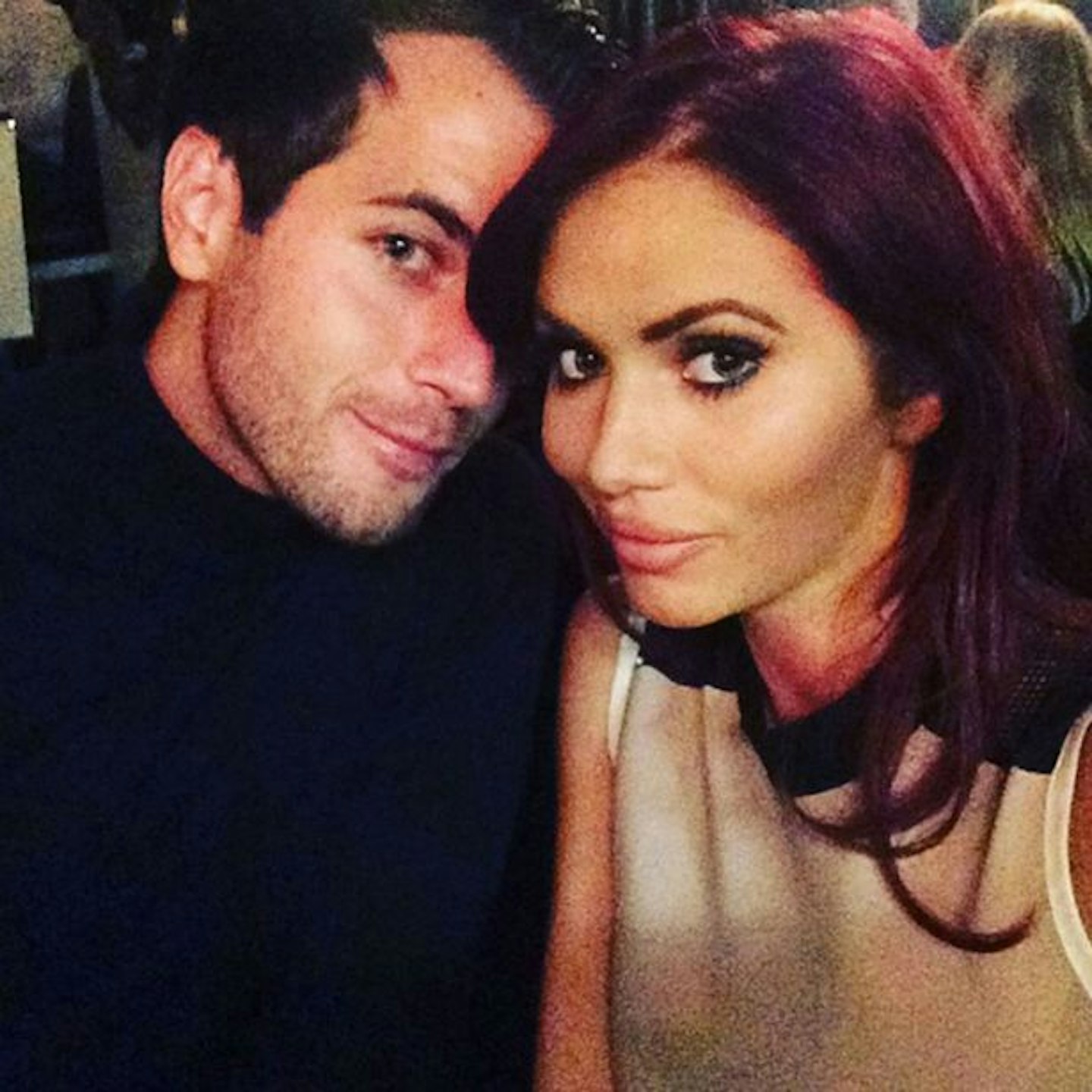 3 of 7
CREDIT: Instagram
Jay Hector
After her relationship with Bradley ended, Amy dated actor and model Jay Hector for several months.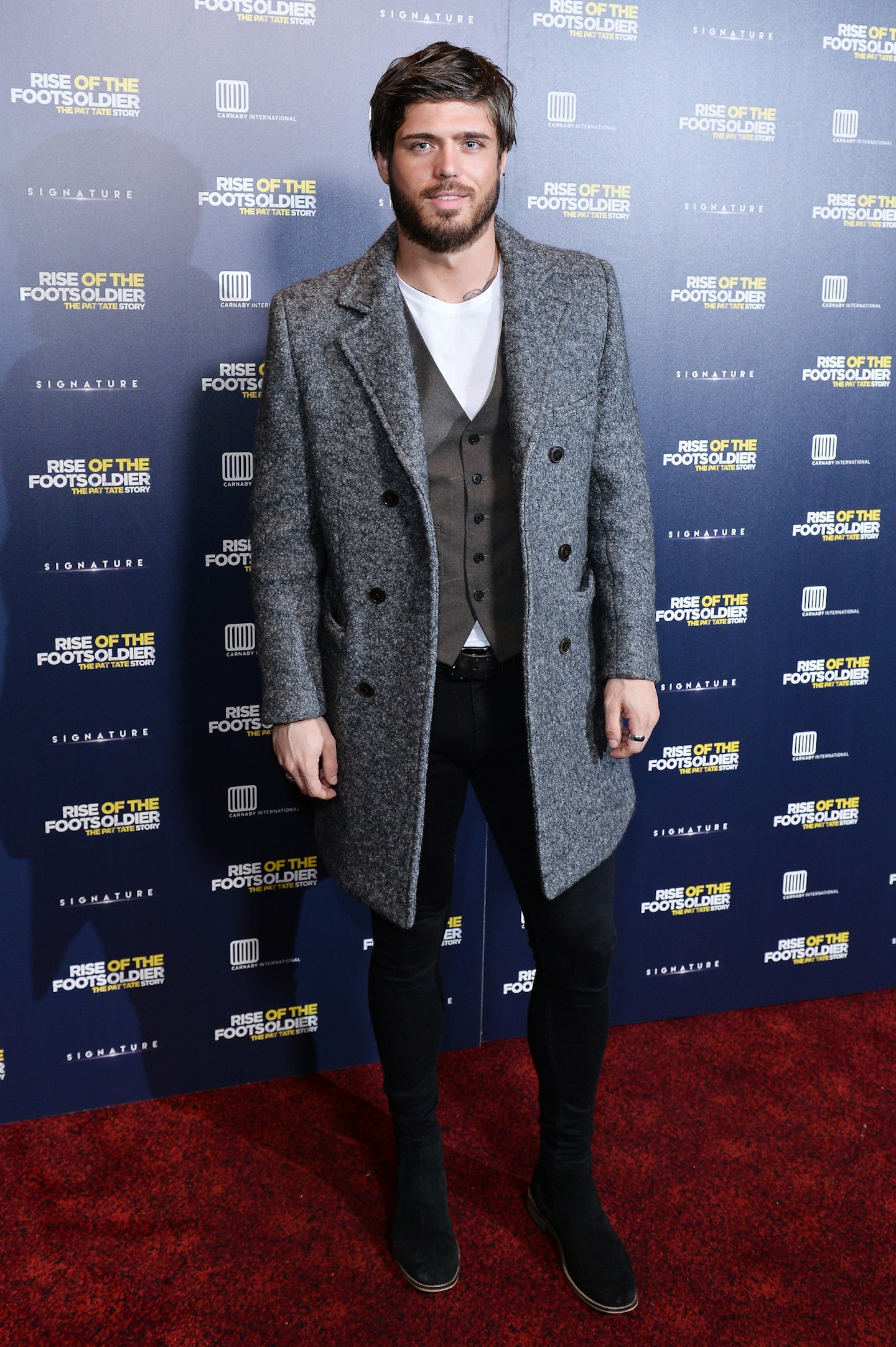 4 of 7
CREDIT: Getty
Sam Reece
Model Sam Reece, who has previously dated former Hollyoaks actress Stephanie Davies and RHOCheshire's Taylor Ward, reportedly enjoyed a fling with Amy in 2016. Sam and Amy were seen together on a night out, with an onlooker revealing, "It looked like the first time they were getting together but it didn't seem like it would be the last. They were snogging passionately in the bar. Amy's a single girl and Sam's a single boy, and they have new mutual friends in their management company. It's no wonder they've hit it off."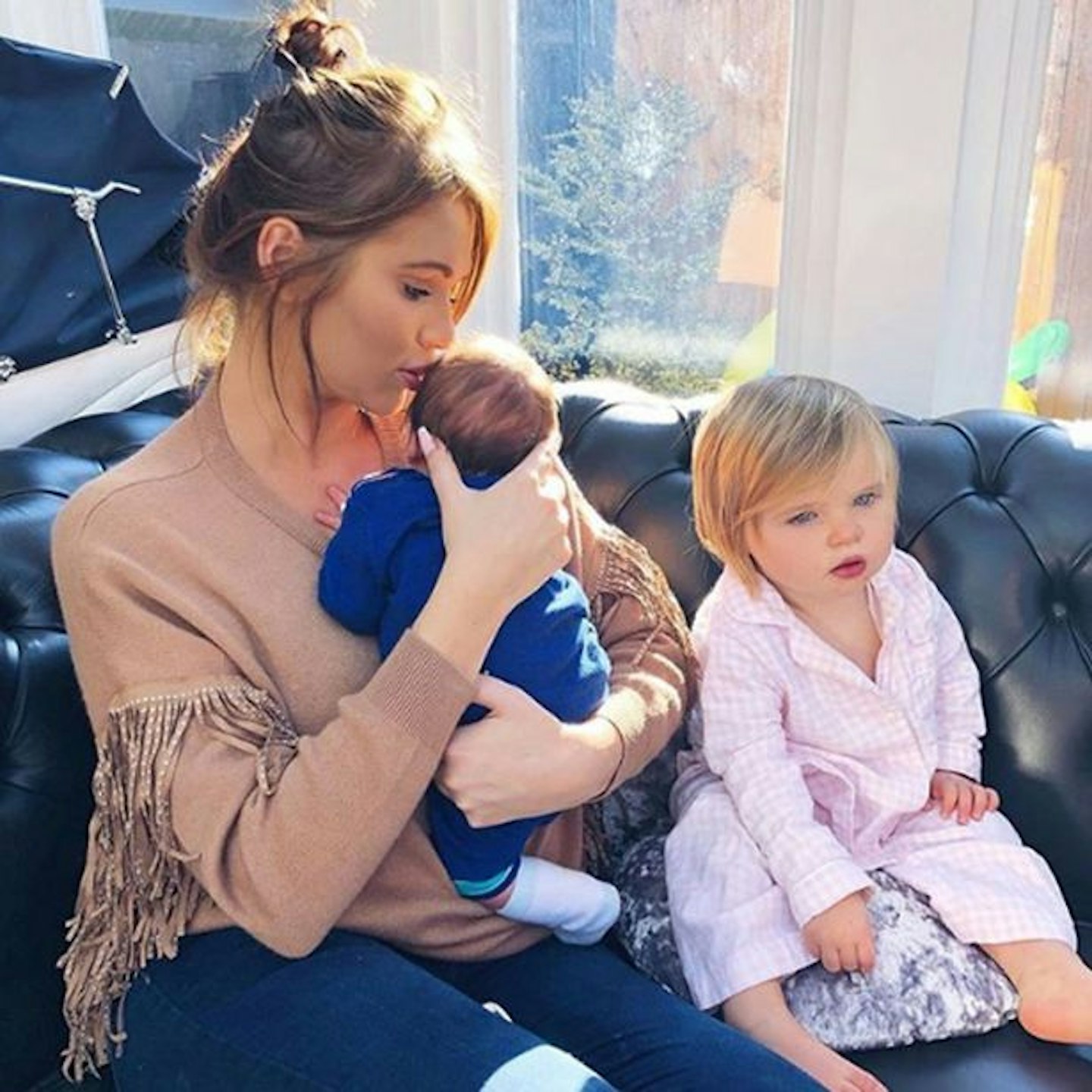 5 of 7
CREDIT: Instagram
Ritchie
Amy was spotted on holiday with Essex businessman Ritchie in February 2018 and they welcomed a son together in September that year. Sadly, the couple split 11 months after their son was born.It's believed they dated for two years, but they kept their relationship mostly out of the public eye due to Ritchie's work. Amy has since revealed that they have an agreement to keep their son out of the spotlight, which is why he doesn't appear on TOWIE like her daughter Polly. However, Amy did let slip that her son was named after his father.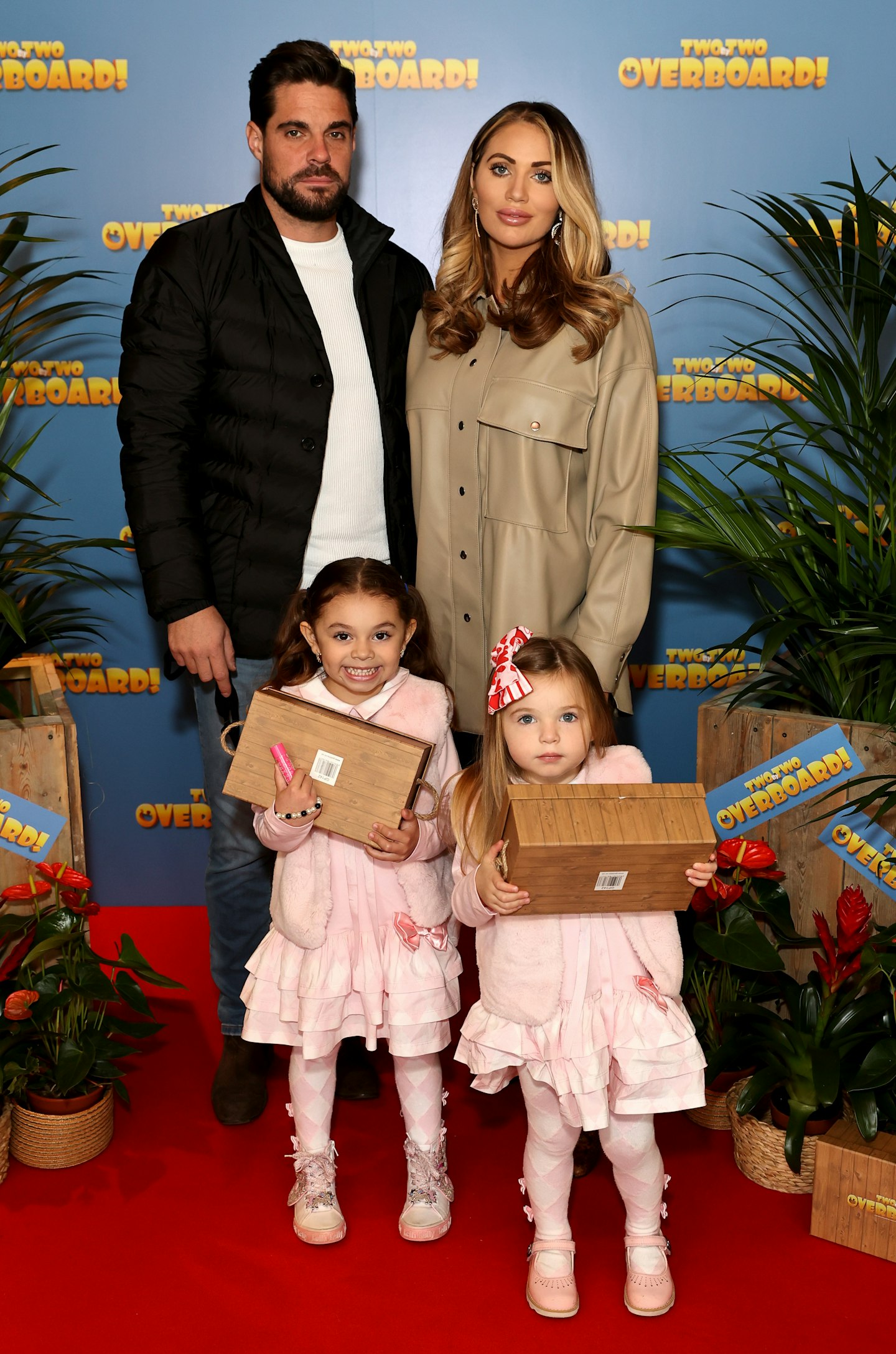 6 of 7
CREDIT: Getty
Tim
Amy went public with Tim, another Essex businessman, in May 2020 when she shared a cosy snap of them in her car and wrote, "When you finally meet the right one for you, it suddenly becomes clear why everyone else was so wrong .... I love you."They dated for 14 months, with Tim even moving into Amy's home during lockdown, but split in July 2021 after Amy realised things had "fizzled out" between them.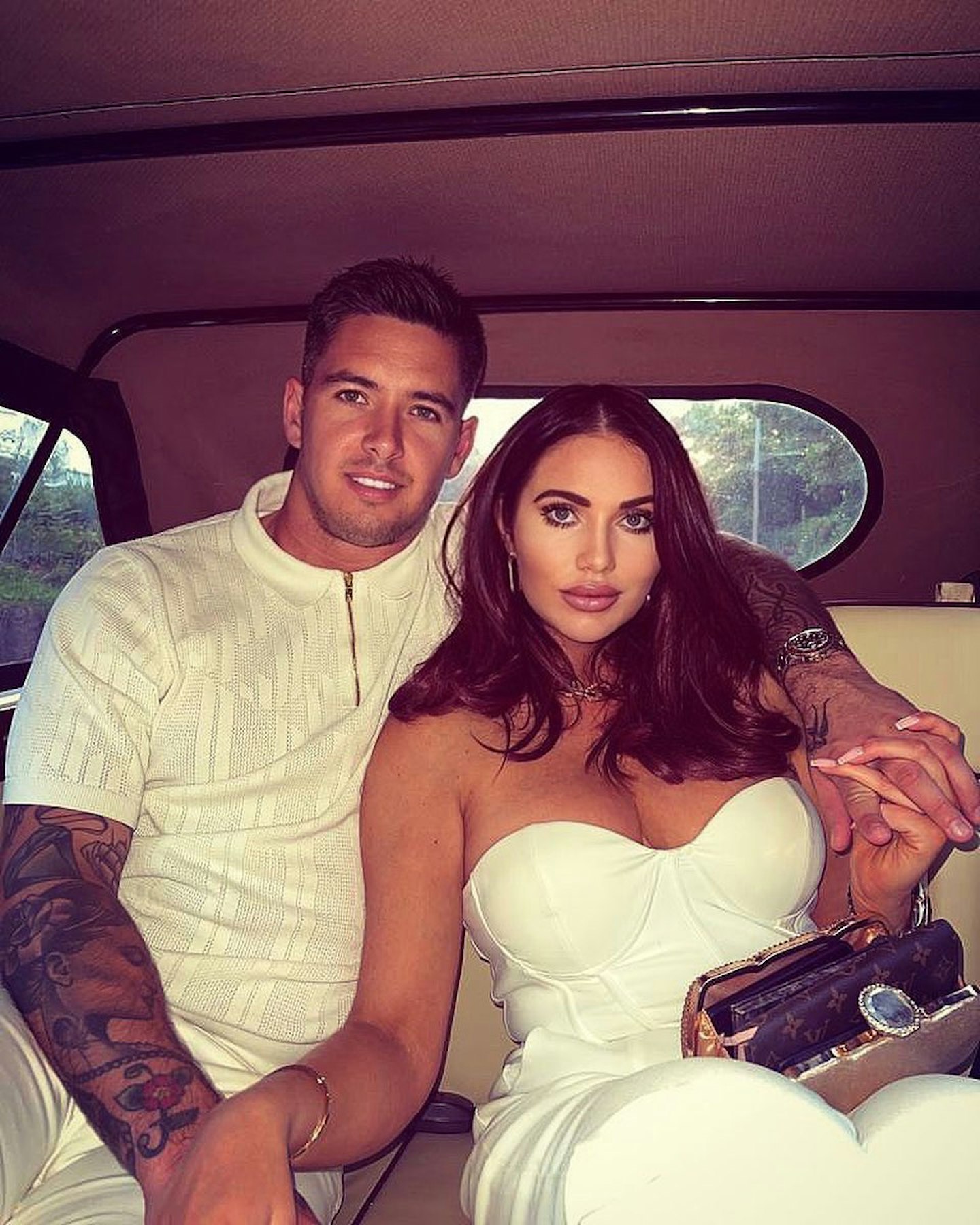 7 of 7
CREDIT: Instagram
Billy Delbosq
Amy is currently dating Billy Delbosq, a business owner from Essex who has previously appeared on Channel 4's First Dates. They were first linked following her split from Tim and made things Instagram official in October 2021.
WATCH Amy Childs house tour | Closer Celebrity Homes