When a make-up artist offers you tips and tricks to beautify your face, you listen up. When the make-up artist is a Love Island contestant who always looked drop dead gorge during their time in the villa, you grab a pen and pad and take notes.
We were enjoying our daily celeb social media stalk when we caught an Instagram Story from Love Island 2023 finalist Lana Jenkins where she advised her followers of a lip combo she swears by and it's wonderfully affordable.
Lana was all about the dewy skin and a nude lip with a little gloss when she was on the show and if there is a way of us looking that glowy and glam then sign us up.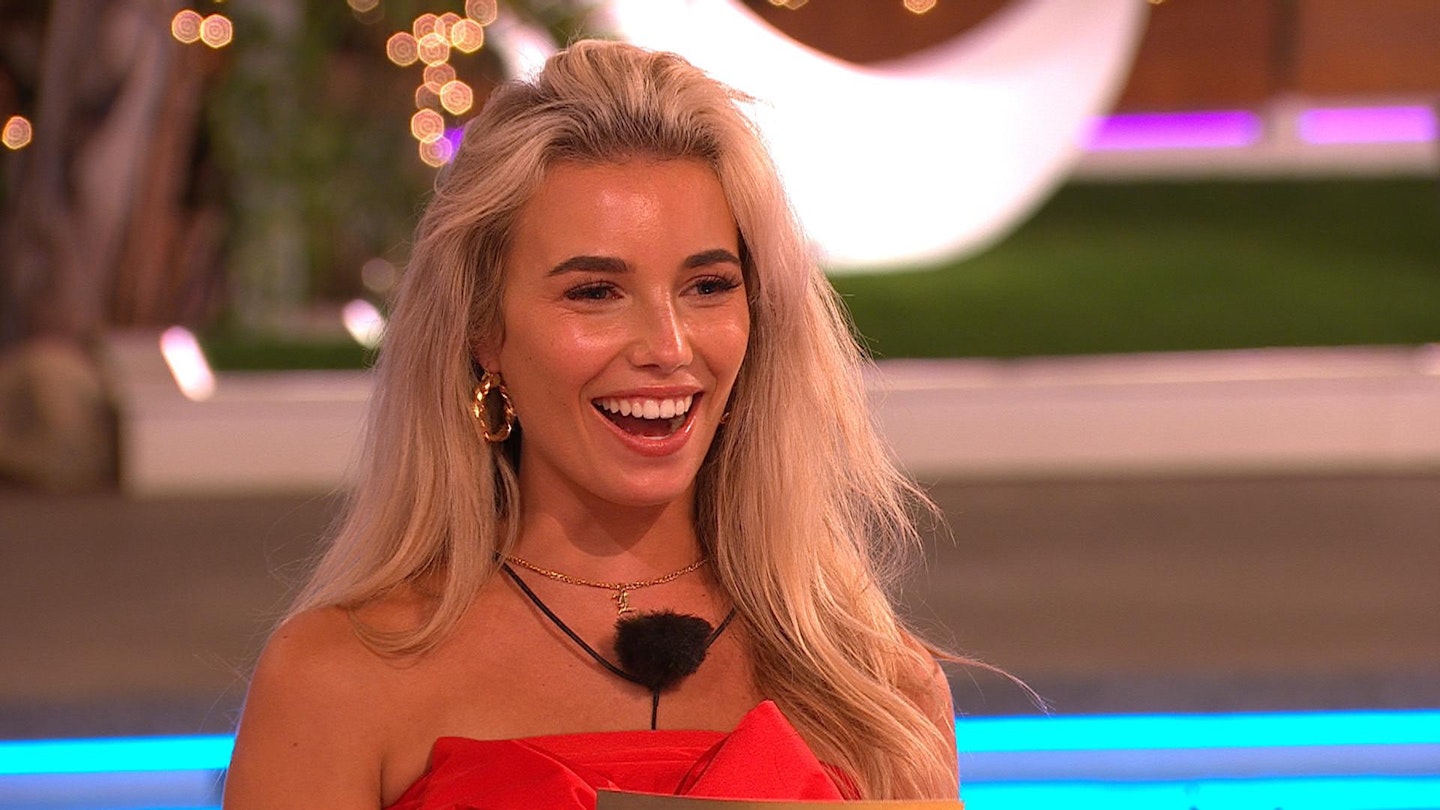 Lana's instagram Story was seconded by Samie Elishi who added the caption, "The girls that get it, get it😍🫶🏻".
Sharing a selfie of her clutching the two products, Lana tagged the cosmetics and let her followers know the lip liner is by Rimmel and the lip oil is made by Clarins.
"Finally before I have to head out, this lip combo is @clarins 'Honey' lip comfort oil and @rimmellondonuki '705 Cappuccino.'"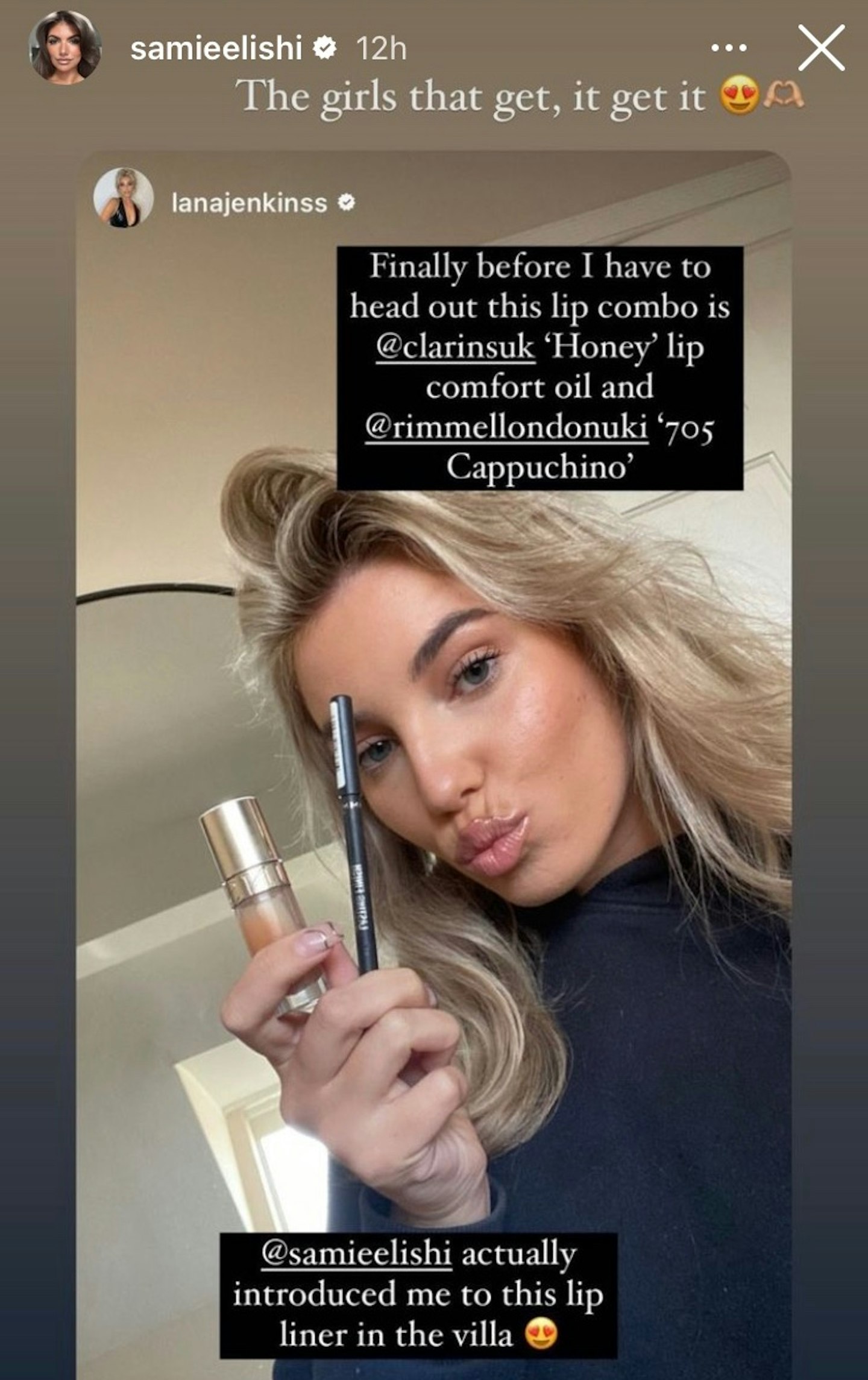 Bombshell Ellie Spence, who was also in the villa with Lana, mentioned the same products during a chat with heatworld.
"The Rimmel Lasting Finish 8HR Lip Liner in shade Cappuccino is four pounds and it's literally everyone's holy grail," she explained,
"Everyone was using it in the villa and when we got ready, we would have people come in and tidy us up to make us look aesthetic for the camera because we would rush sometimes. All of our stuff would be moved and we all would use Cappuccino by Rimmel. There was one left by the end and we were all fighting over it."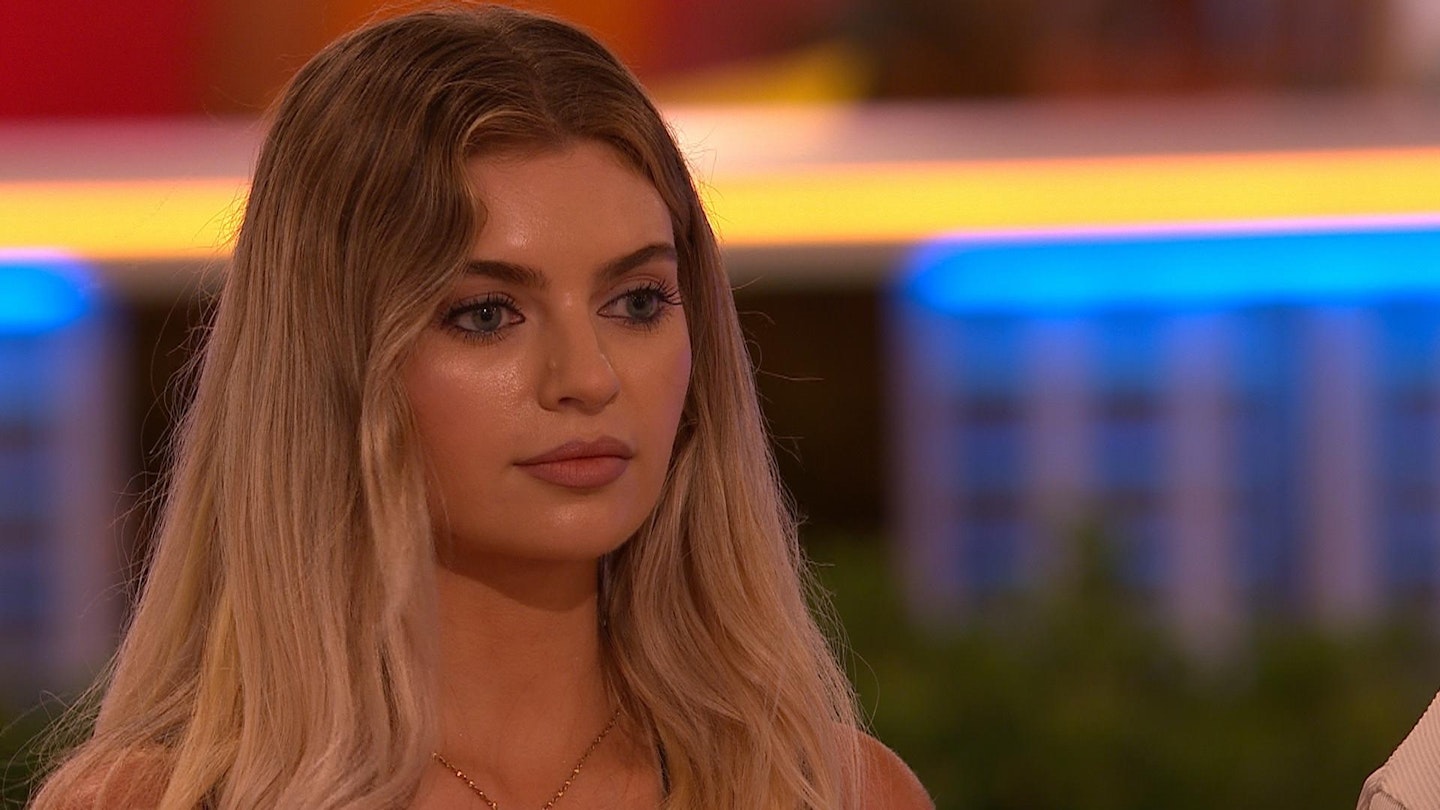 With Lana, Samie and Ellie all claiming the lip liner is a winner we have to believe they're onto something. All three ladies spent several nights battling the South African winds and hovering at the fire pit and if the Rimmel Cappuccino can cope under that sort of pressure we are sold.
Not to mention it is just £3.99 and although Ellie claims it is constantly sold out the lip liner is currently in stock at both Superdrug and Boots.
As we are obviously the best and want you lot to look the best we have linked the products below.
WATCH: 'I didn't expect to film different takes' Ron and Lana spill the tea | Love Island Secrets