If there's one thing I'd consider myself an expert on, it's leggings. A subtle flex, I know. Having sworn off jeans from the age of about 17, I've lived in black leggings for most of my life. The humble legging has a reputation for being basic, but I believe they're versatile, comfortable and easy to work with when it comes to planning outfits.
The quandary that all legging lovers face, though, is that not all leggings are created equal. Everyday leggings, especially, are notorious to get right. See-through, losing shape after washing, losing colour over time - all of these are big no-nos. Finding the perfect everyday leggings became somewhat of a life's desire for me (dream big, ladies), and luckily, my quest has come to an end.
I stumbled upon a pair that has beaten out every other one I've tried - yep, including the classic Topshop leggings (RIP) and any pair I've ever bought from ASOS or H&M. Not only are they ultra-dark, they're buttery soft, never lose their shape, don't roll down and hold everything in nicely. Plus, thanks to Amazon's Black Friday deals, they're currently under £9. What's not to love?
Don't just take my word for it, though, these beauties have over 50,000 ratings, with many happy customers raving about their quality. What's more, the pocket versions are also available and the three-pack is really good value, so you can get totally kitted out.
SHOP: My favourite leggings are in the Black Friday sale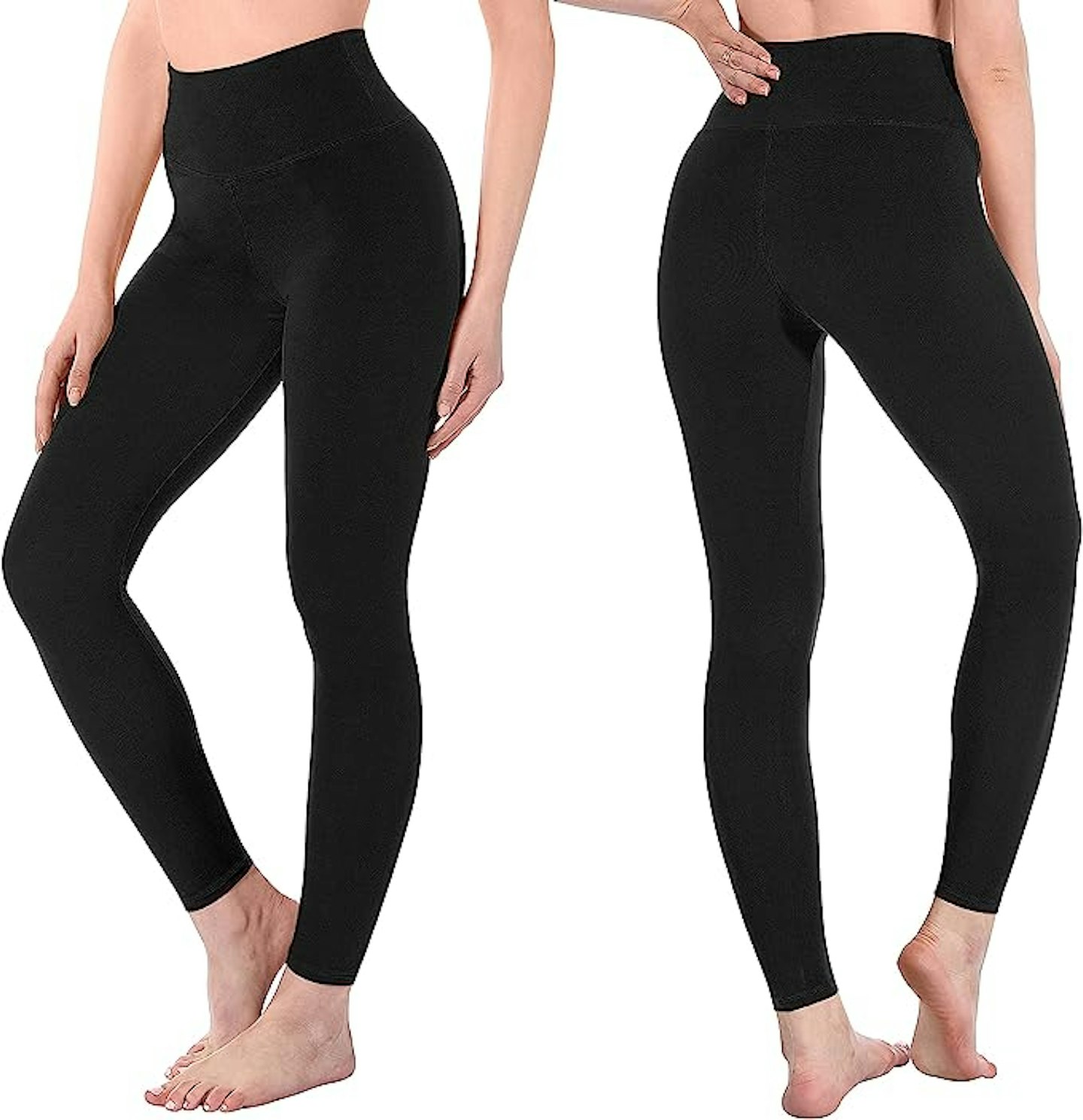 Amazon
Description
Wondering which size to buy? I'm a 14 and the S-M is meant to be one size fits most - they fit me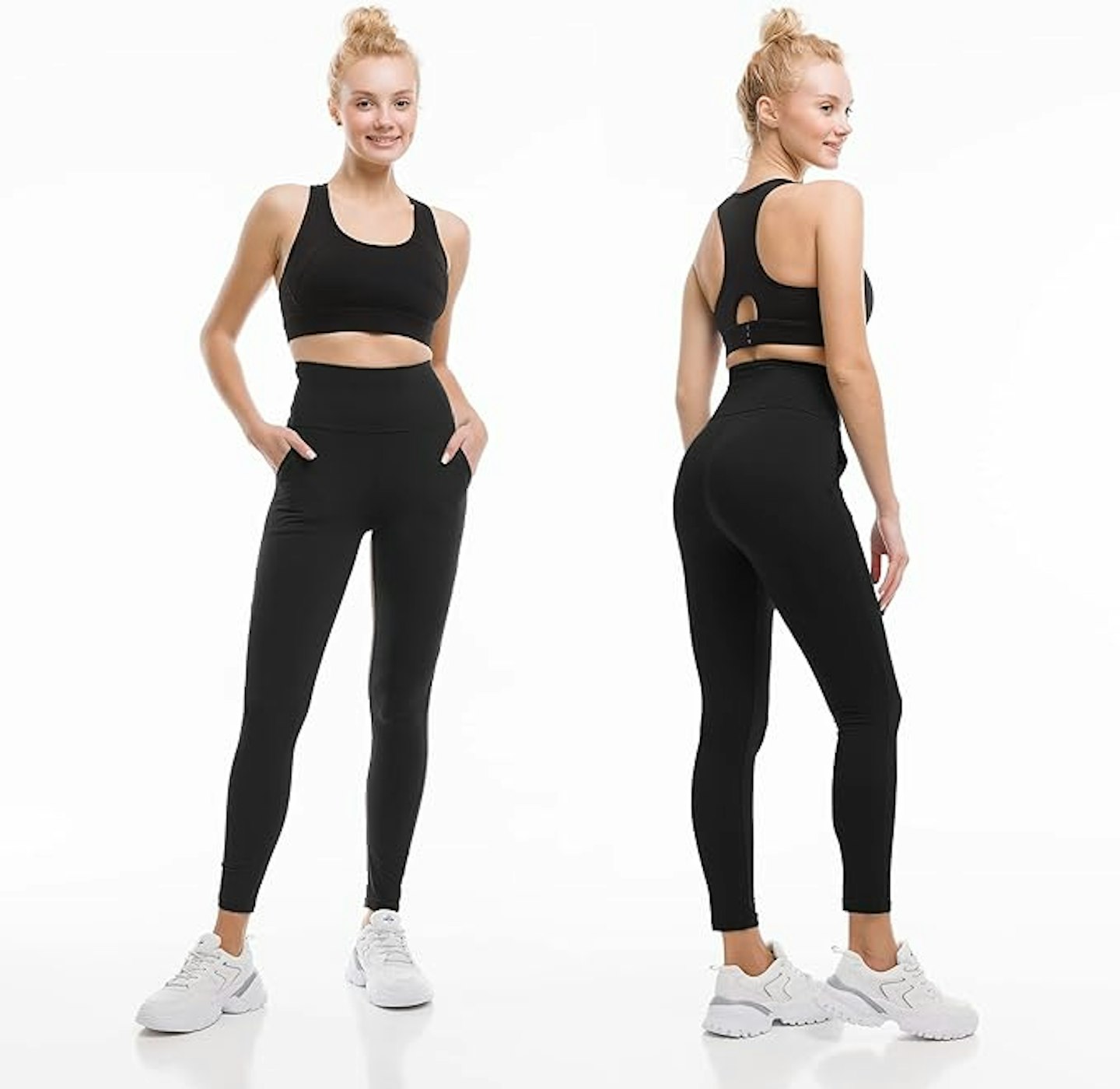 Amazon
Description
This version has pockets and also comes highly rated by Amazon customers.