We're speaking for the snack-obsessed, crisp connoisseurs, or the many of us who prefer savoury over sweet treats. Our dreams have been answered with this selection of snack and crisp advent calendars for 2023.
From beauty advent calendars to pets, and even sex toy advent calendars, there's something for everyone to celebrate in the lead-up to Christmas. There are so many great chocolate and non-chocolate offerings out there. Finding the perfect calendar for the foodie in your life should be a breeze.
So, with snack advent calendars in mind, we're talking big brands like Pringles and Joe & Seph's Popcorn. Bringing together their cult classics and even some limited-edition festive flavours into one big treat for the Christmas season.
There is no better way to celebrate the BEST time of the year, than by treating yourself or a loved one to an amazing treat every single day until Christmas. Are snacks your calling this year? We've got all the best ones lined up for your pleasure. From crisps to pork crackling and a great selection of nuts, you'll find the perfect snack or crisp advent calendar here.
SHOP: The best crisps and snack advent calendars
Best overall crisp advent calendar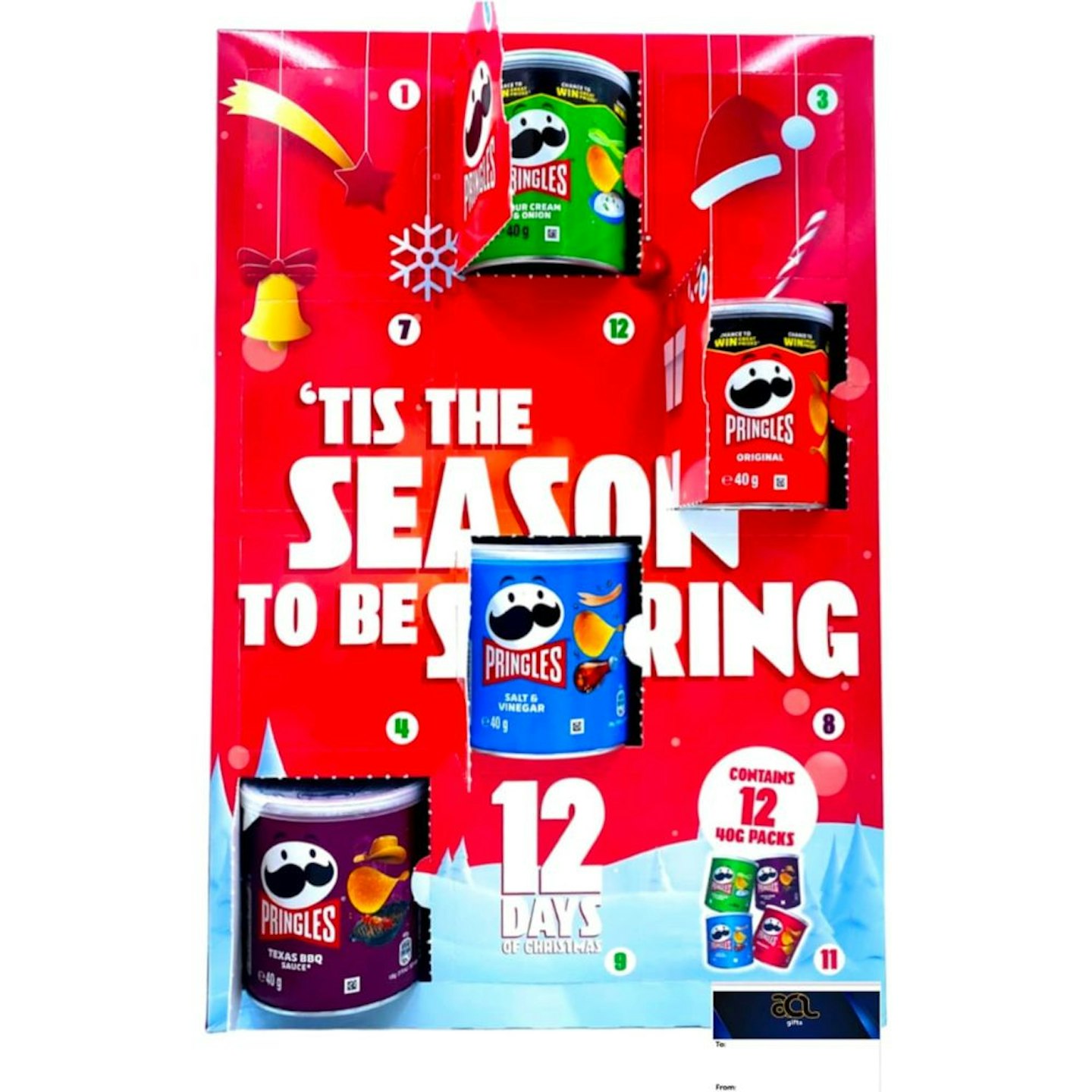 amazon
Description
Pringle all the way - the ultimate 12-day Advent calendar for lovers of crisps, there's a tub of
Best pork crackling snack advent calendar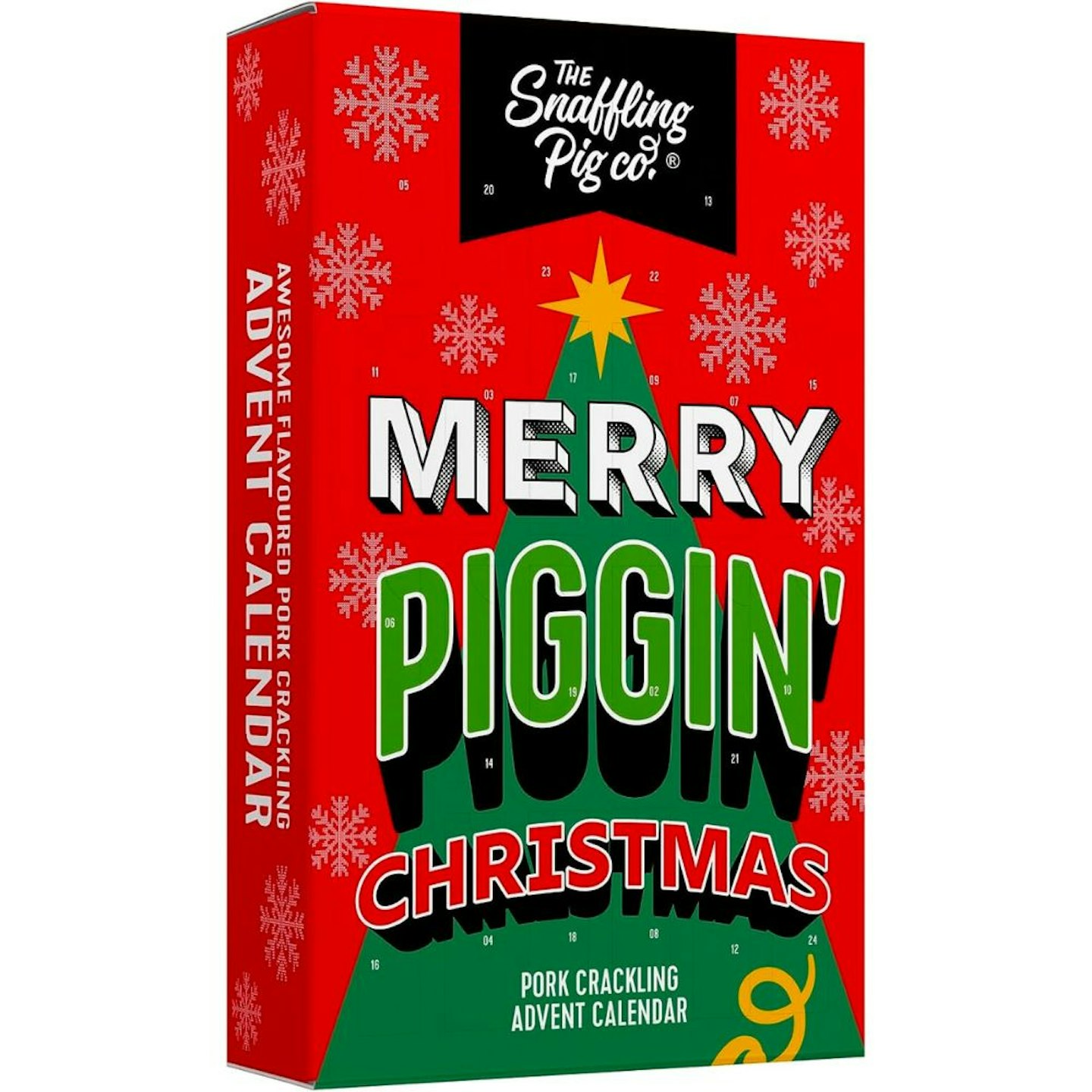 amazon
Description
Why would you choose chocolate, when you can start every morning with a classic porky British bar
Best 24-day crisp advent calendar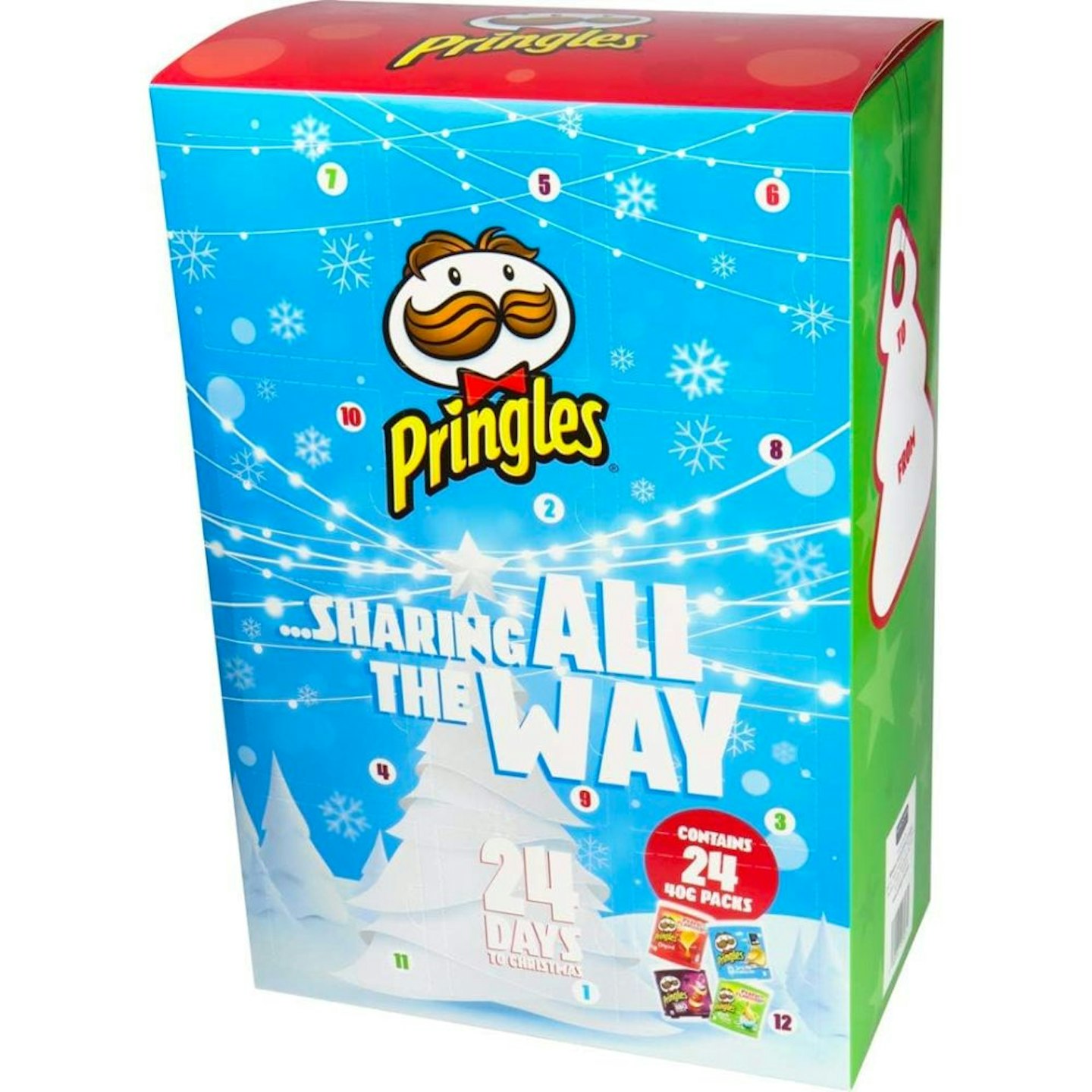 amazon
Description
If 12 days of crisps just aren't enough, this Pringles 24-day calendar will have you feeling merry
Best popcorn advent calendar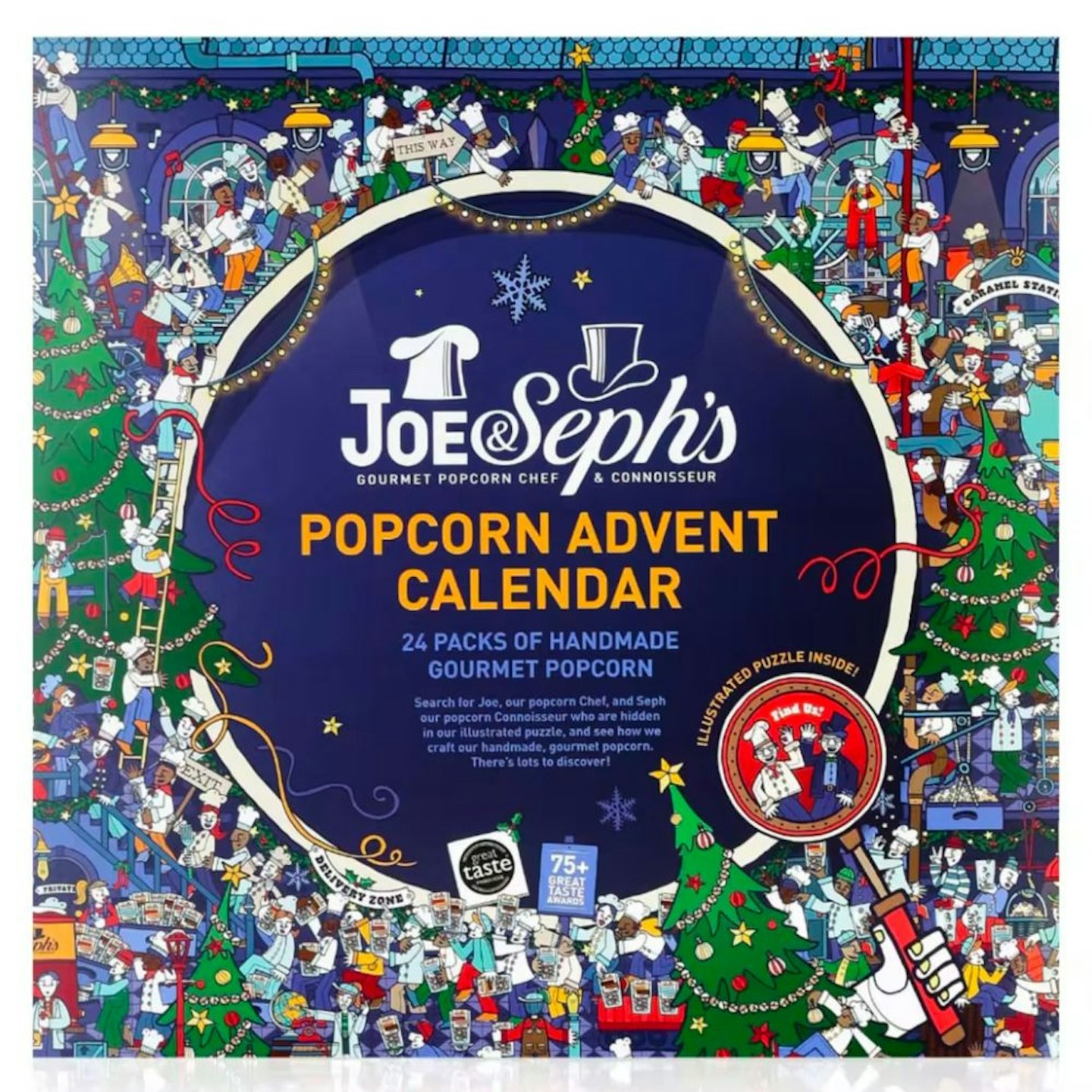 boots
Description
For an extra special treat this festive season, look no further than Joe & Seph's Popcorn Advent
Best luxury snack advent calendar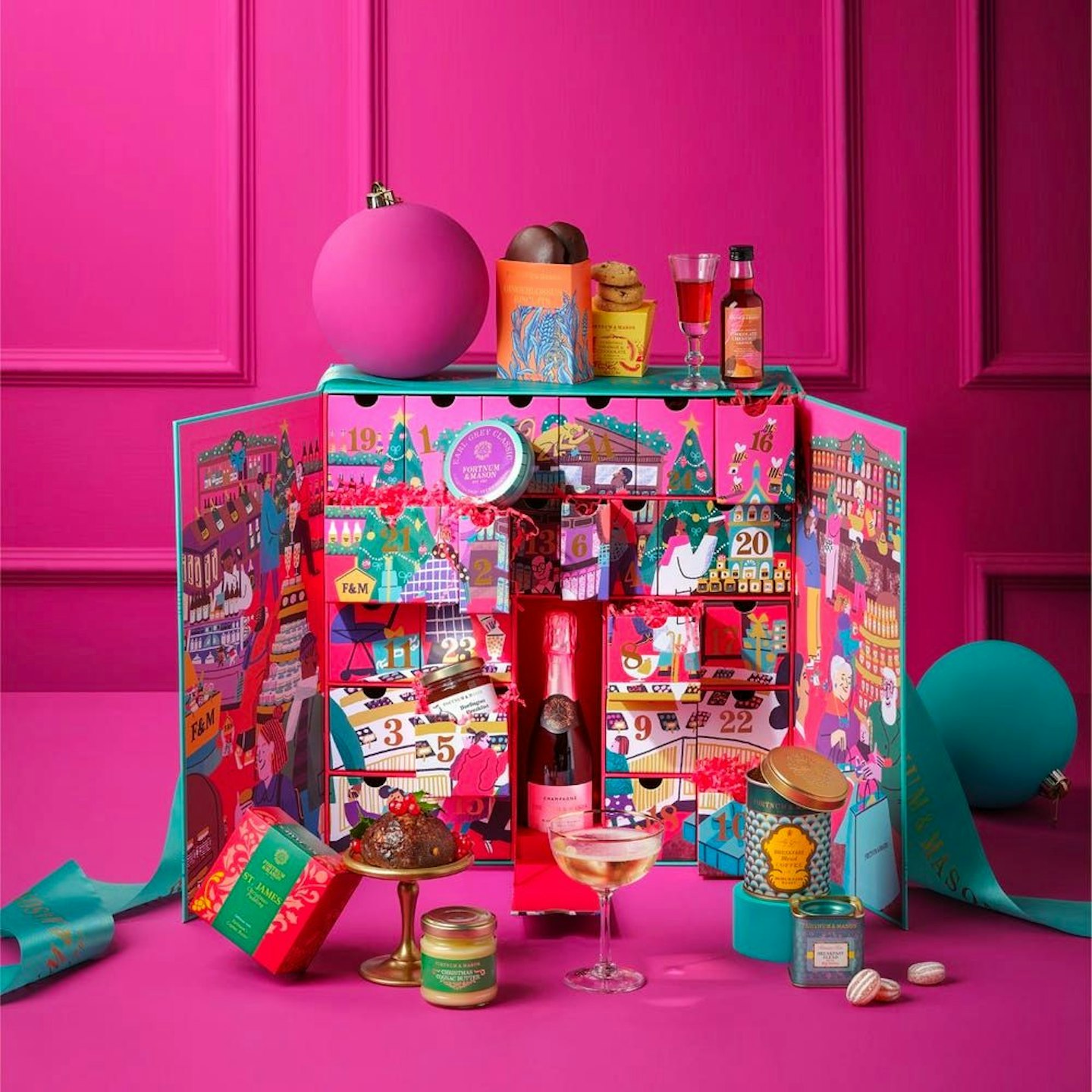 Fortnum and mason
Description
Eat, drink and be merry this Christmas with Fortnum's Feasting Advent Calendar. Jam-packed with a
Best jam advent calendar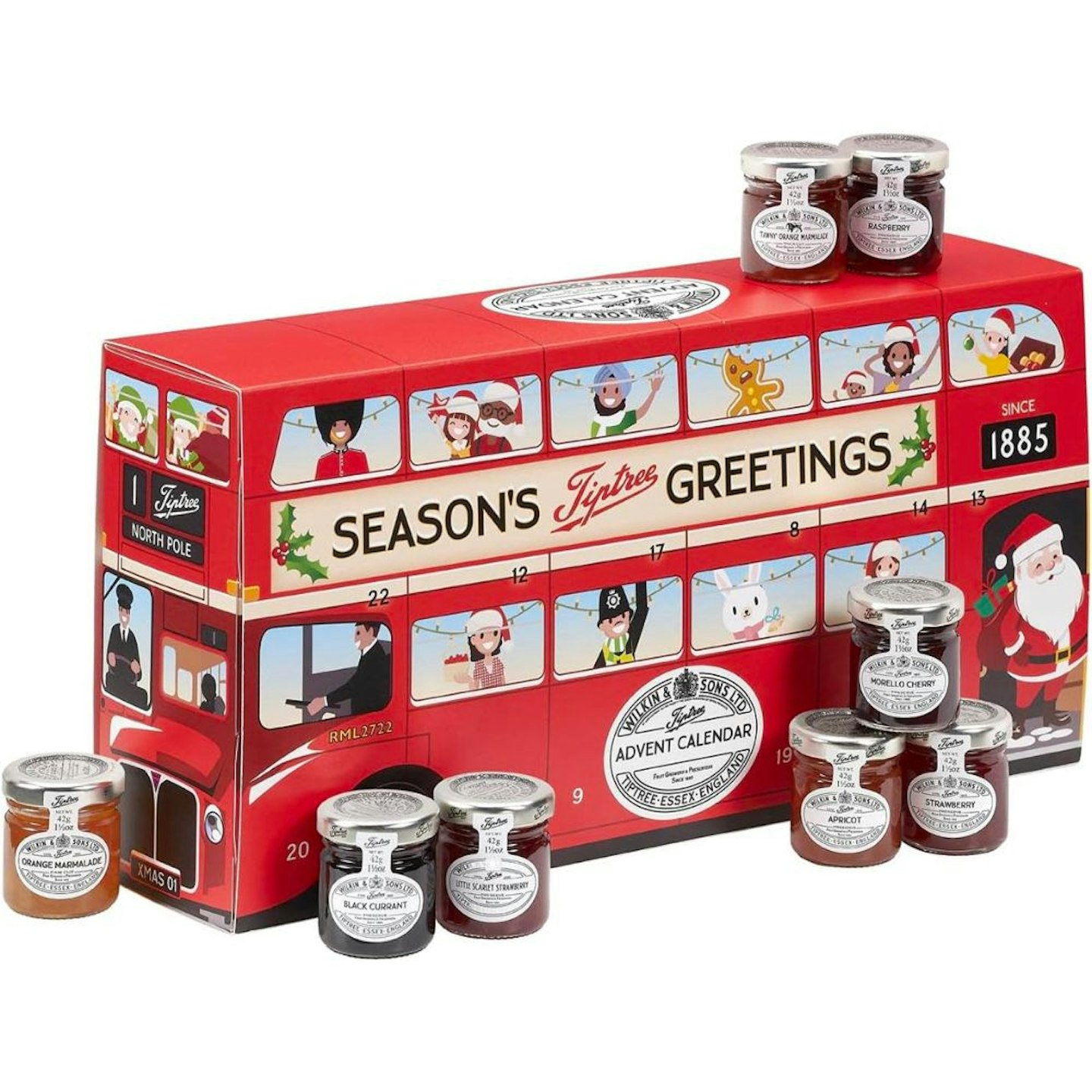 amazon
Description
If you're looking for something a little bit different, a Tiptree Jam Advent Calendar will make
Best cheese advent calendar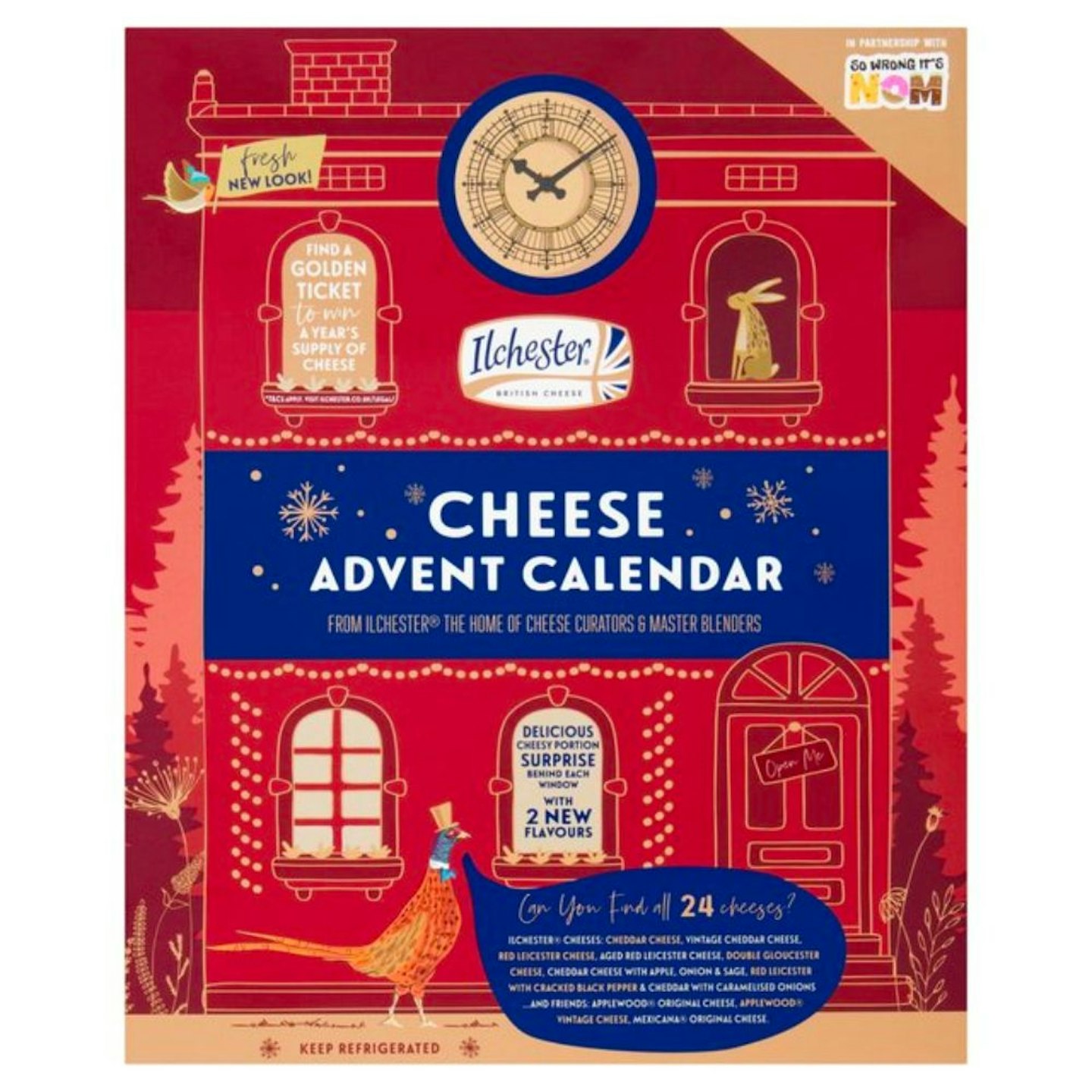 ocado
Description
Best sweet advent calendar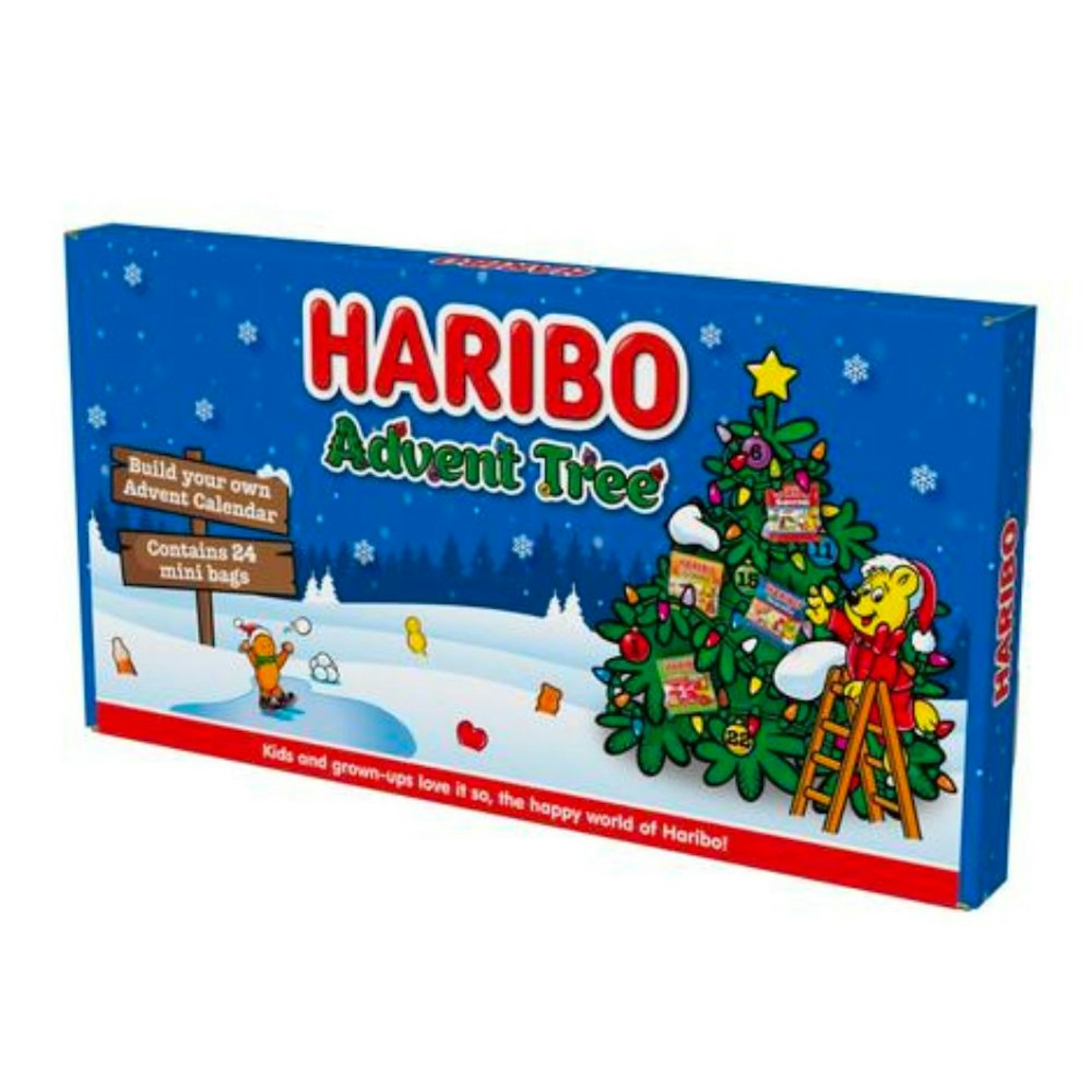 ocado
Description
Now, we all know that some of us just have more of a sweet tooth than others. If you're a big fan
When are advent calendars released?
Advent calendars can go on sale as early as August. But the bulk of the industry's favourite brands put theirs on sale between September and October. Make sure to sign up for your favourite brands' waitlists and keep an eye on your emails. Once they're gone, they're gone!
Are you a Prime member?
Have you signed up for Amazon Prime yet? You can sign up today for a free 30-day trial and find out what all the fuss is about. You get free next-day delivery on thousands of items. Plus Prime Video, Prime Reading, Amazon Family, and much more.
Angelica Daujotas is a contributing beauty and lifestyle writer, covering all topics from hair dyes to gardening tools. Her love for writing goes all the way back to her younger years, spent scribbling in her Hannah Montana secret diary.