Paid Promotion
When it comes to beauty products, it's always that little bit better when you manage to find something organic, vegan and environmentally friendly, especially if that's important in your makeup-making decisions. From makeup to haircare and more, Tropic Skincare has a range of bestselling products that make the best treats for any beauty lover. After all, why not get your Christmas bits in now while you can?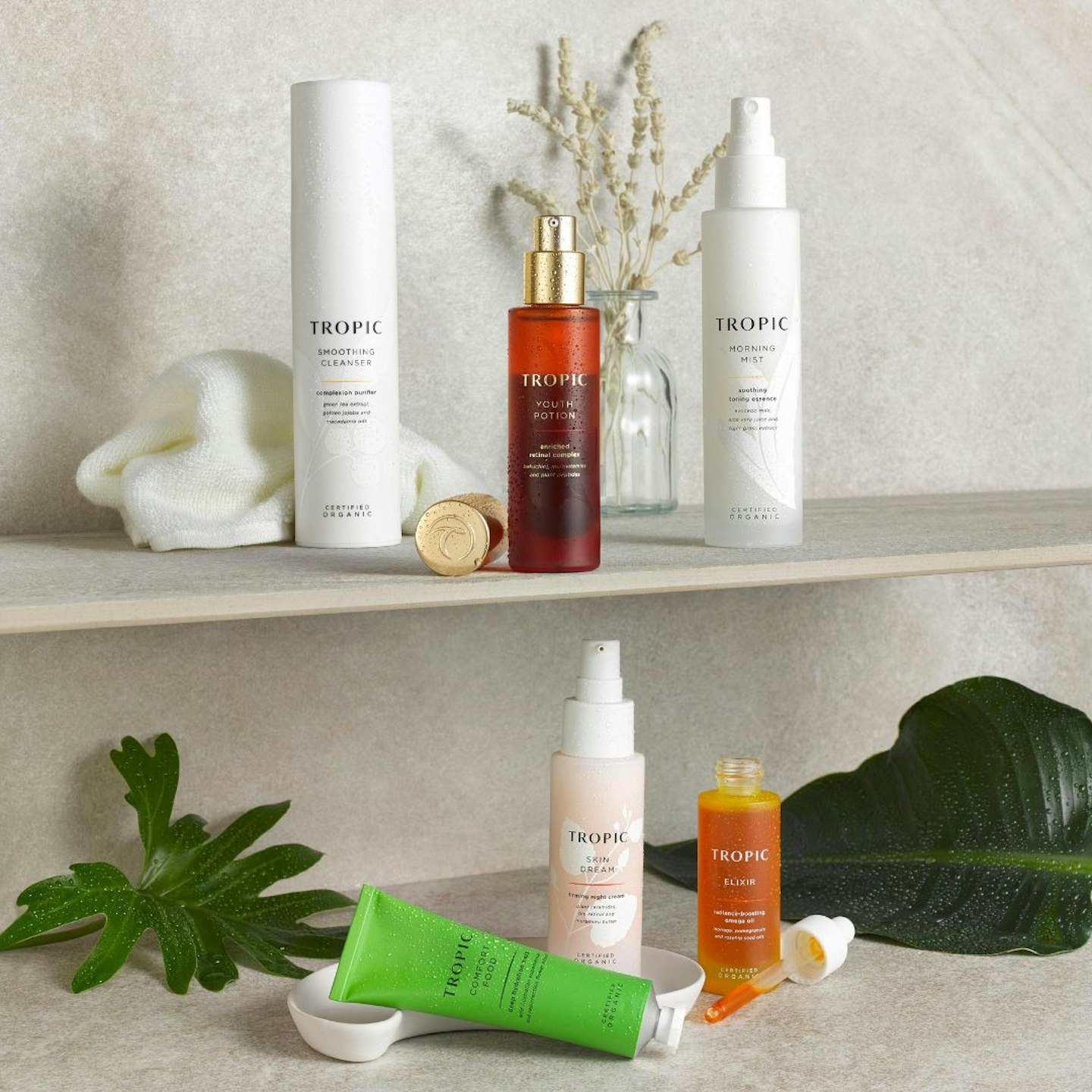 Instead of taking part in the Black Friday sales this year, Tropic Skincare has just one simple offer. But, listen up - because this is a good one. 'Give Back Friday' means that if you spend £80, you'll get a FREE gift worth £25 in return. Plus, you'll be doing your bit by funding a day of education for the world's most underprivileged children when you shop.
The brand wants to encourage shoppers to make Black Friday really count. With 65 million primary-aged children out of school worldwide, Tropic Skincare believes that it's time for real change. That's why they have a goal to fund 20,000 days of education as the offer runs. Of course, customers will be kept updated on the progress of the goal with a tracker on site and regular social media updates.
From Monday 20th November to Thursday 30th November, you'll be able to receive a limited edition version of Tropic's bestselling Smoothing Cleanser and Bamboo Face Cloth with orders over £80 (that's only two gift sets), and the opportunity to fund a day of education for those who need it most. A once-in-a-lifetime offer like this doesn't come around often.
You'll be able to shop this Black Friday knowing you're making conscious, caring choices for the planet, your community and your skin. Take a look at our favourite picks from the Tropic Skincare range, full of fab gifting options that are perfect to get just in time for Christmas.
SHOP: 'Give Back' Black Friday At Tropic Skincare
Description
Treat your mum and your mum-in-law to the Facial Favourites Skincare Bestsellers Collection and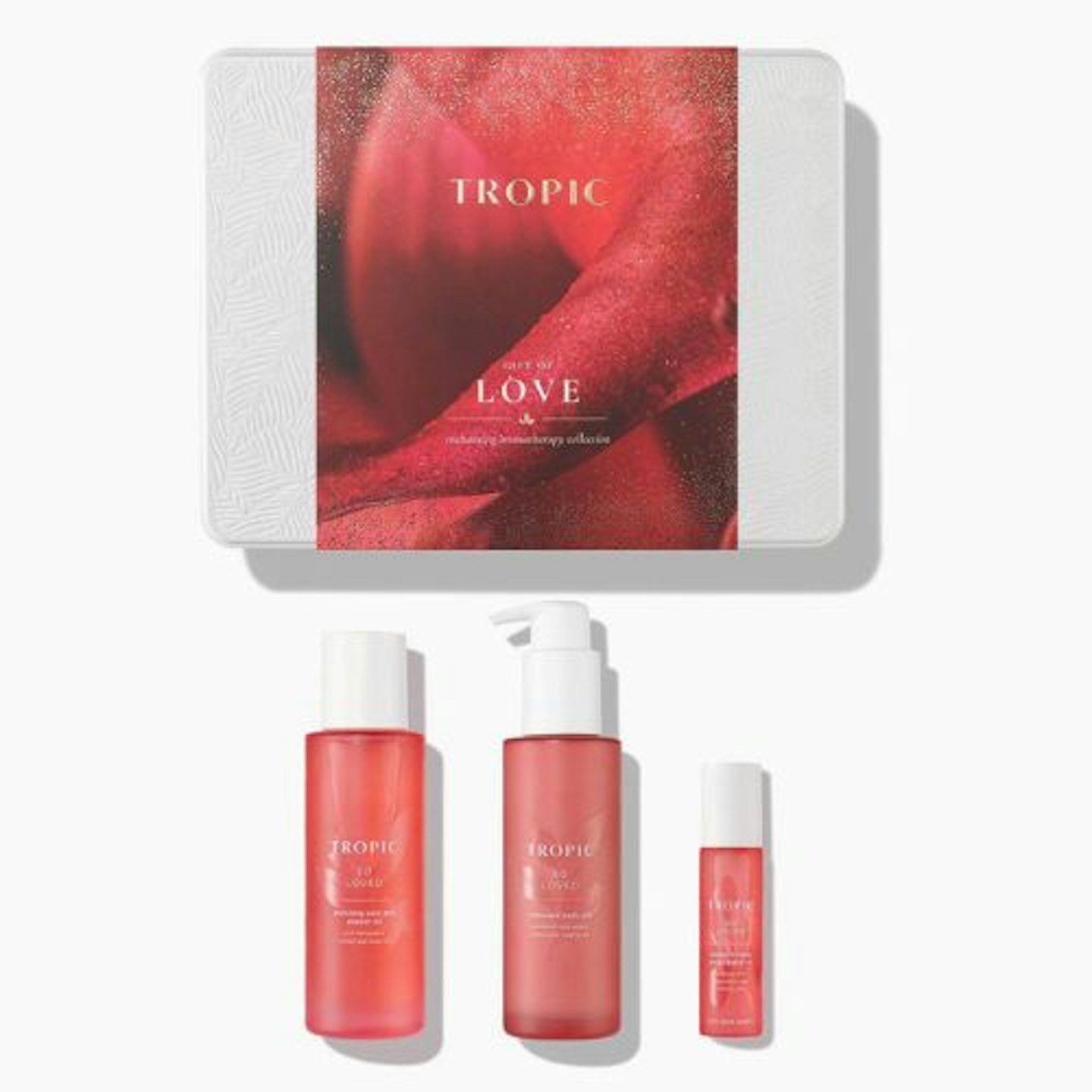 Tropic Skincare
Description
Or, why not treat them to the Gift Of Love Enchanting Aromatherapy Collection to remind them how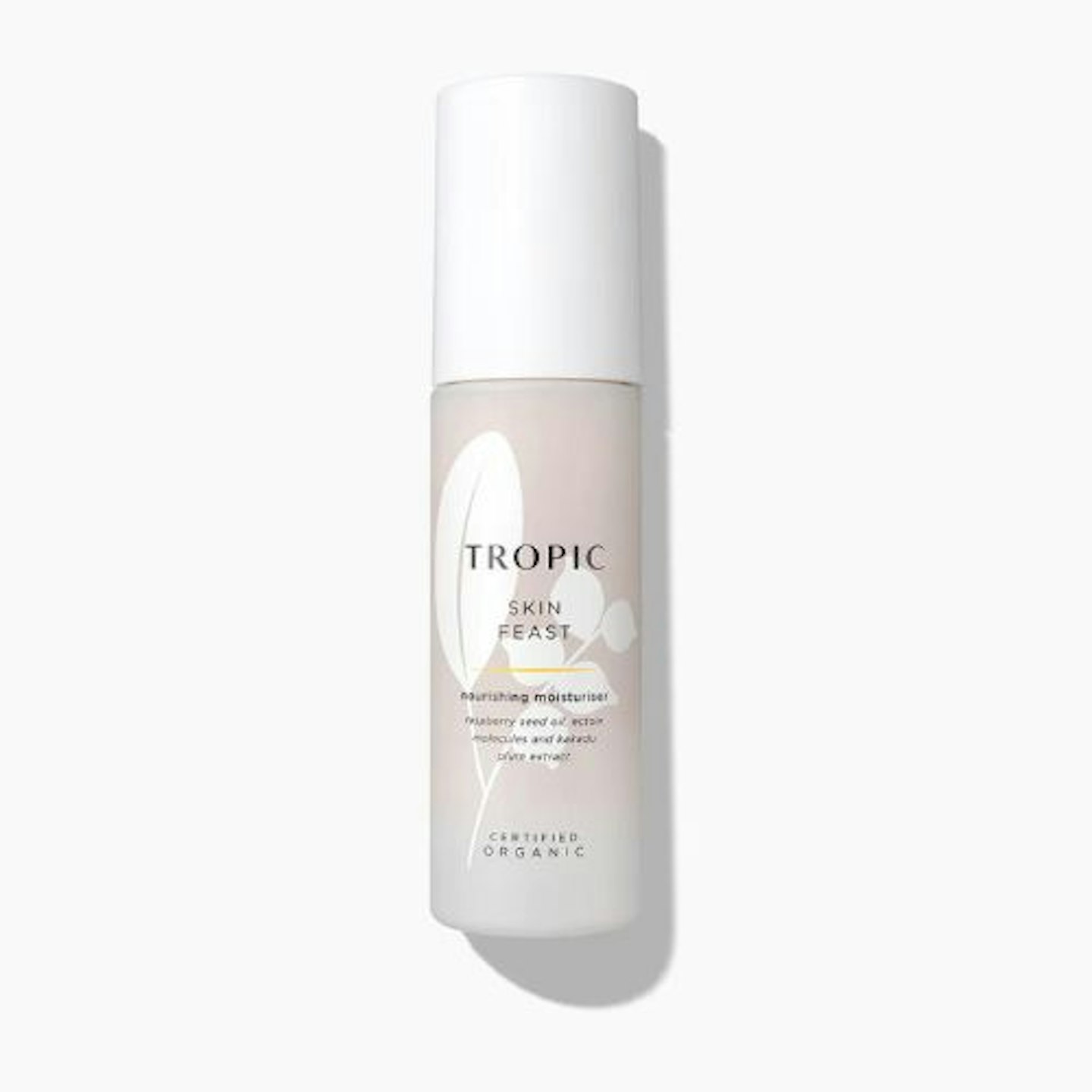 Tropic Skincare
Description
The highly-rated Skin Feast Nourishing Moisturiser is a skincare holy grail that feeds the skin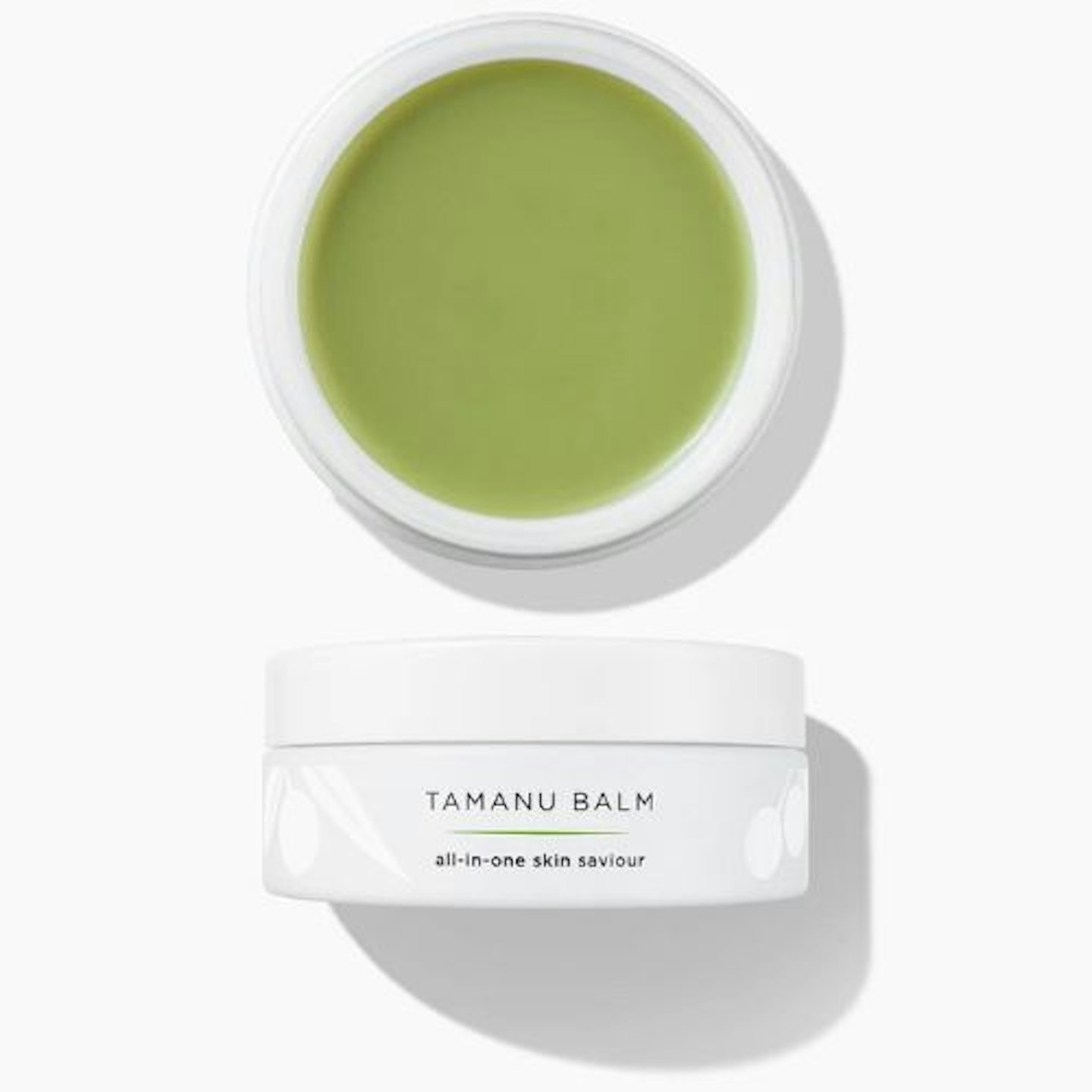 Tropic Skincare
Description
Award-winning and bestselling, the multi-purpose Tamanu Balm All-In-One Skin Saviour adapts to
Description
The bestselling Skin Dream Firming Night Cream smooths and firms while you sleep, reducing the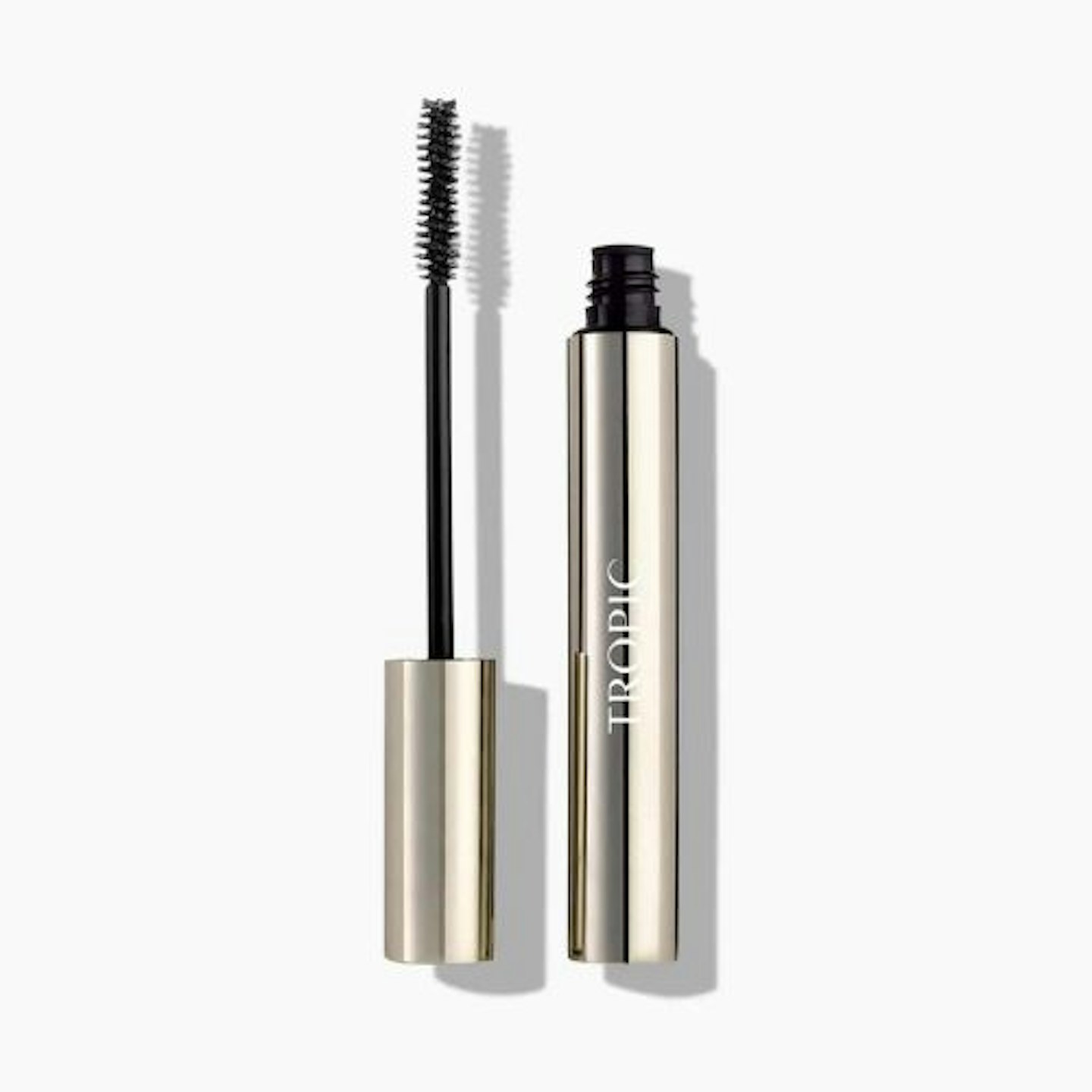 Tropic Skincar
Description
The best idea for a stocking filler, the Fixing Gel Mascara is loaded with vitamins and natural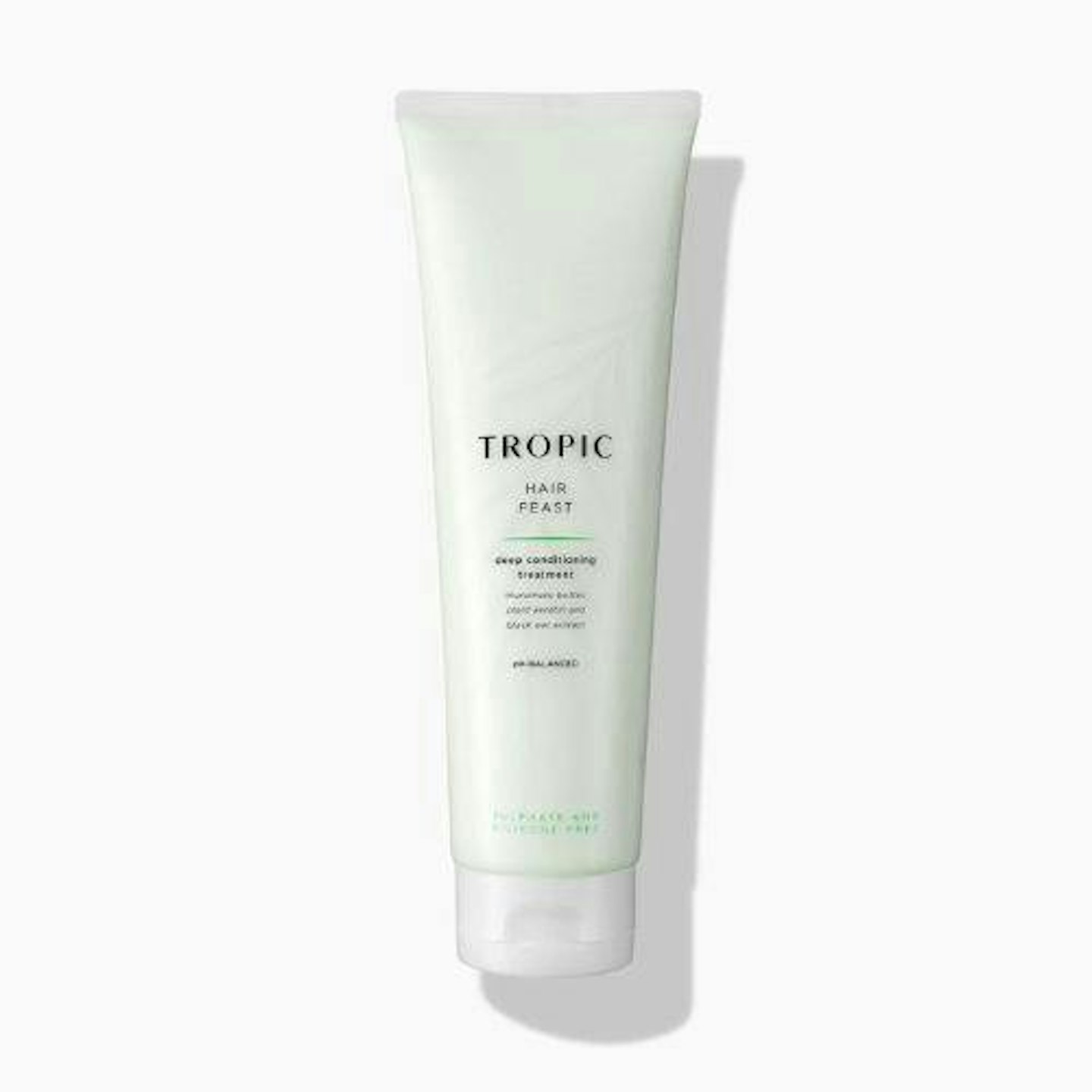 Tropic Skincare
Description
Powered by plant proteins, murumuru butter, jojoba and tamanu oils, your hair will feel silky (and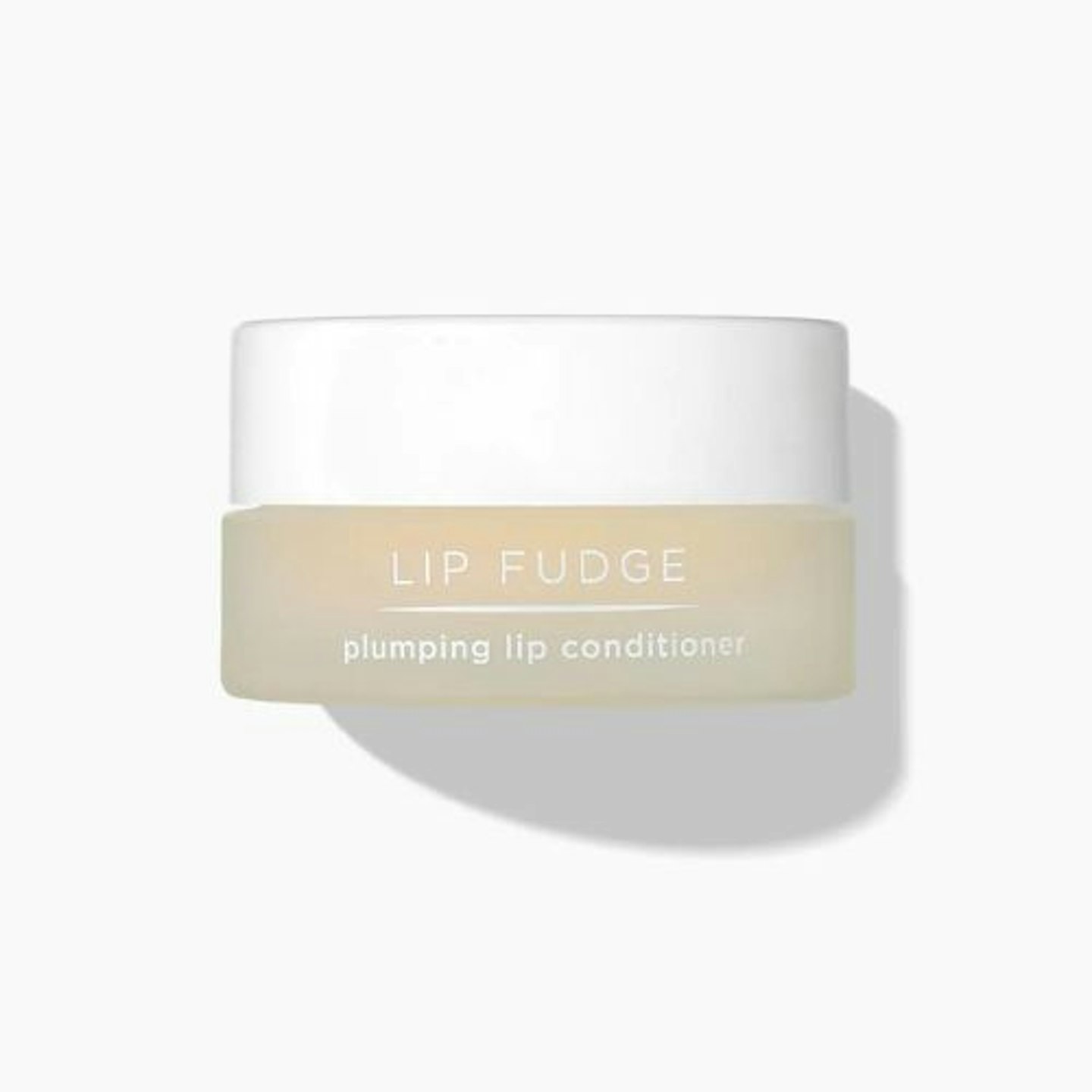 Tropic Skincare
Description
A bestseller all year round, this Lip Fudge Plumping Lip Conditioner locks in moisture with its
Samantha 'Sam' Price is a Beauty, Fashion & Wellness Products Writer at Closer magazine. In 2021, Sam began her journey as a Storytelling Executive at Closer and heatworld on an internship, creating beauty and fashion content across these brands. It was 2022 when Sam was employed as a Commercial Content Writer writing about Family Life on Yours, Mother & Baby and Spirit & Destiny. Now, she specialises in beauty, fashion and wellness content across many brands.