If you're after an easy step to improving your health in a multitude of ways (from heart health to anti-ageing to arthritis), we're going to let you in on a little secret. It's all about Pycnogenol - the superstar antioxidant growing in popularity thanks to its impressive and clinically-tested benefits.
Easily your vitamin cupboard's MVP - taking Pycnogenol daily can benefit you in a whole host of surprising yet brilliant ways.
Firstly, what is Pycnogenol?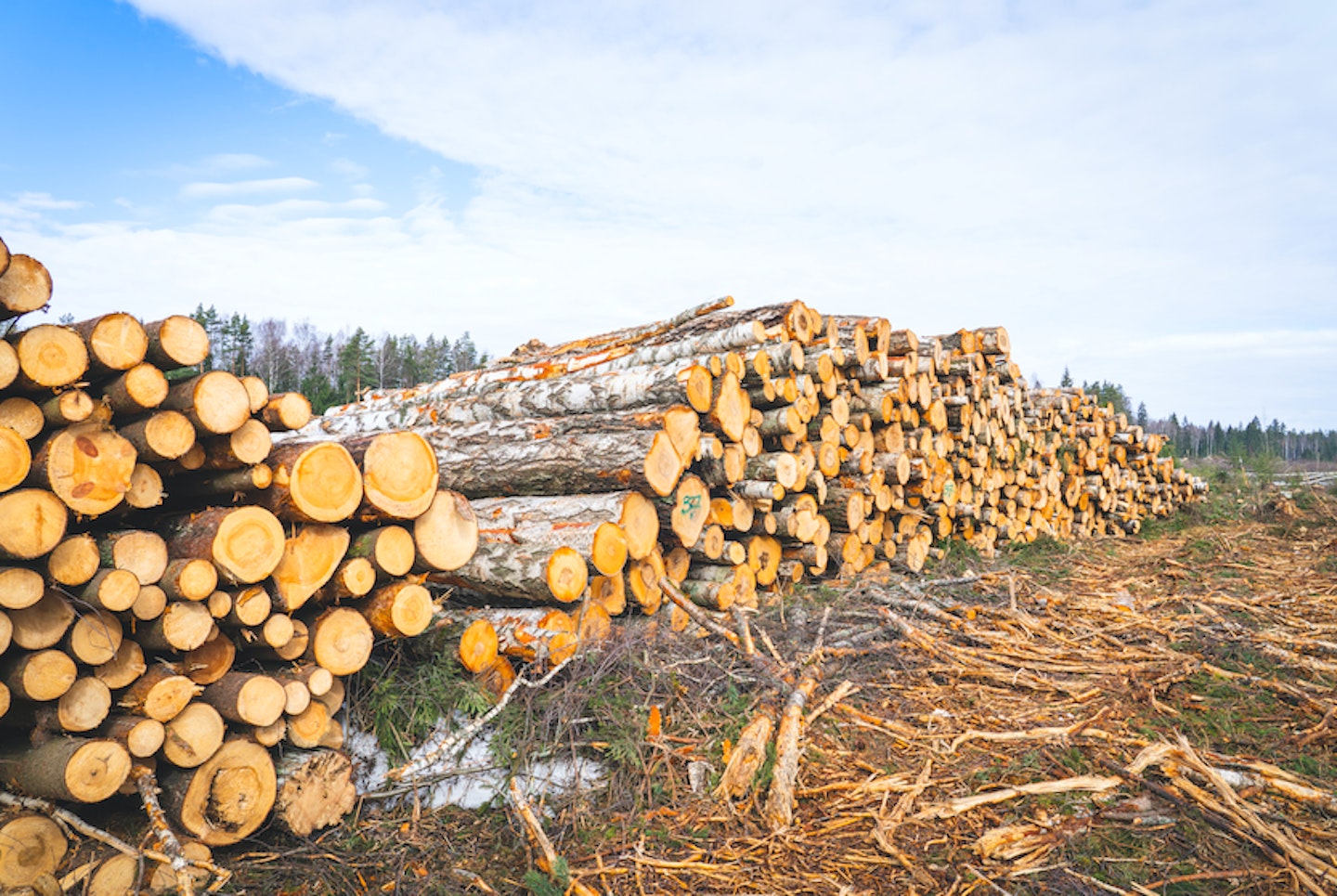 Pycnogenol, pronounced (pick-no-jen-oll), is the trademarked name for a natural extract derived from the bark of French maritime pine trees. It's been hailed as a ground-breaking multitasker and has been proven to help defend against the ageing process and decline in function. It's packed with antioxidant compounds – around 40 at the last count.
What are the benefits?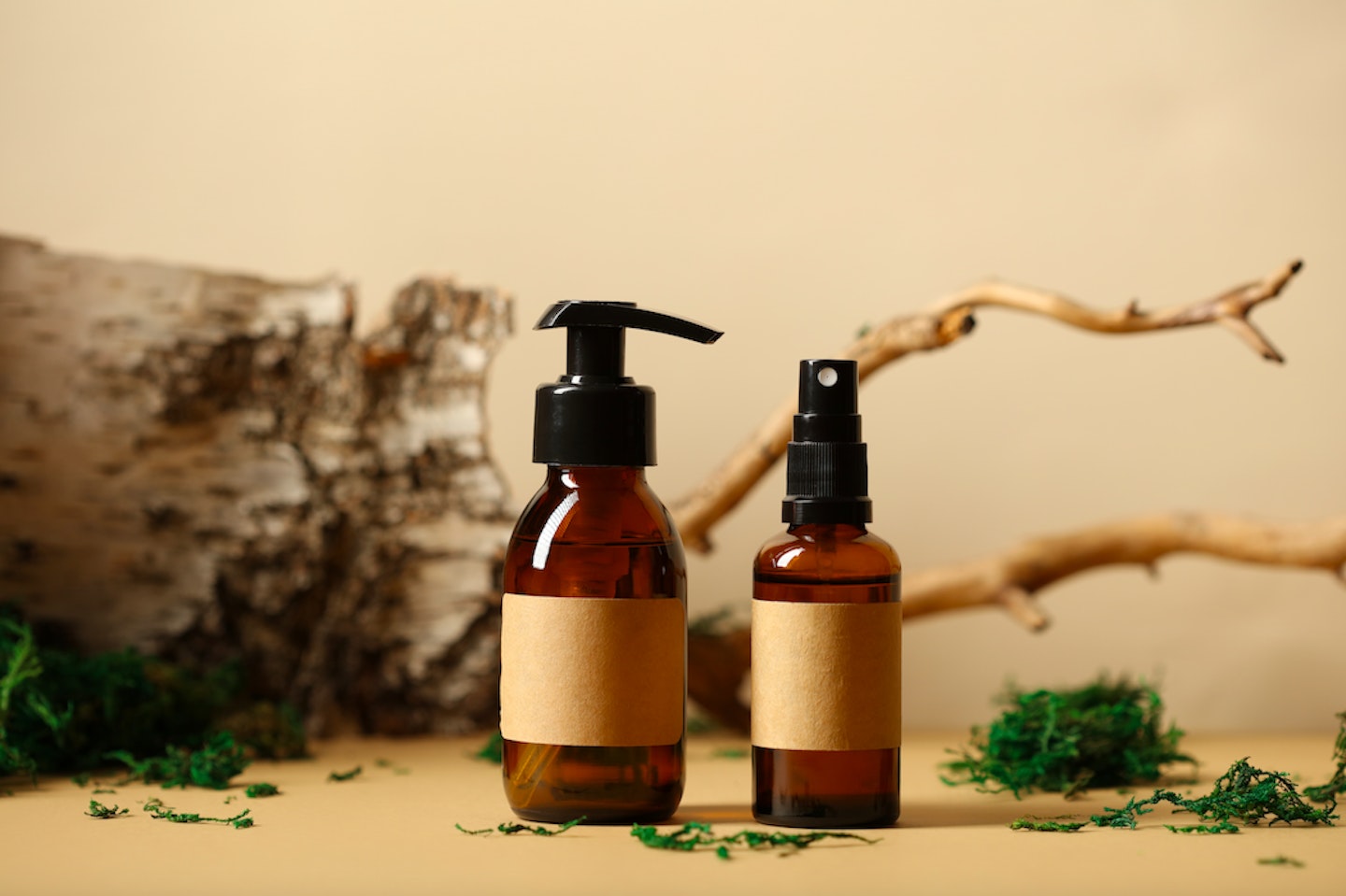 A better question would be - 'what does pycnogenol not do?' It truly is magic when it comes to healing the body. Here's exactly how Pycnogenol can help you ward off fine lines and wrinkles and aid you against many health ailments...
Increases collagen
Pycnogenol can help stimulate collagen production, which gives skin its elasticity and suppleness. You can reap the benefits as a supplement, or apply topically to help maintain collagen and hyaluronic acid levels in the skin. Loved in the beauty industry, the ingredient also expertly helps reduce the appearance of fine lines and wrinkles.
Boosts heart health
The antioxidant can also help keep cardiovascular health problems at bay, by aiding normal blood pressure levels, and blood platelet activity whilst improving blood circulation throughout the body.
Helps improve memory in adults
Pycnogenol has been proven to both improve memory and cognitive function in adults during four clinical studies with various age groups across three generations. This includes sustained attention levels, balanced mood levels and better overall mental performance.
Alleviates symptoms associated with the menopause
The potent ingredient can help blood-flow-related symptoms (e.g. hot flushes and nightly sweats) as well as memory and concentration, mood, sleep problems and anxiety. Pycnogenol can also help minimise the changes occurring in the skin by improving moisture levels and firmness.
Pycnogenol has also been proven to help relieve other health conditions including allergies, asthma, arthritis, restless legs syndrome and inflammation of joints.
Which celebrities swear by Pycnogenol?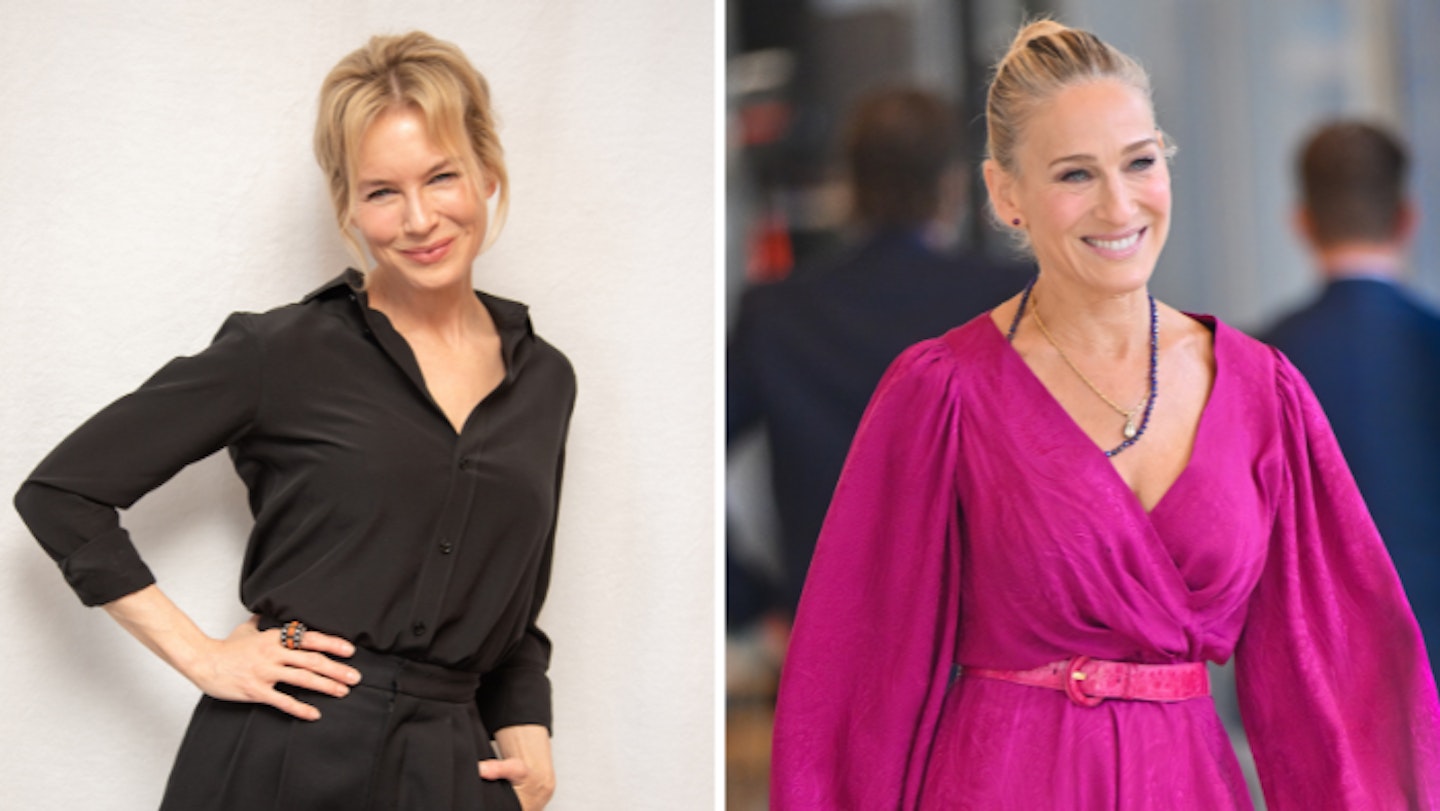 Dr Fred Pescatore, a Hollywood doctor who counts celebrities such as Renée Zellweger and Sarah Jessica Parker as his clients, has listed Pycnogenol pine bark extract as one of his top supplements for anti-ageing.
How often can you use Pycnogenol?
If you're taking a supplement, you can take it daily and at a time that suits you best (and you're most likely to remember!)
Topical creams and serums for skincare benefits should be fine to use daily but be sure to check the product instructions.
SHOP: the best pycnogenol supplements and topical products to shop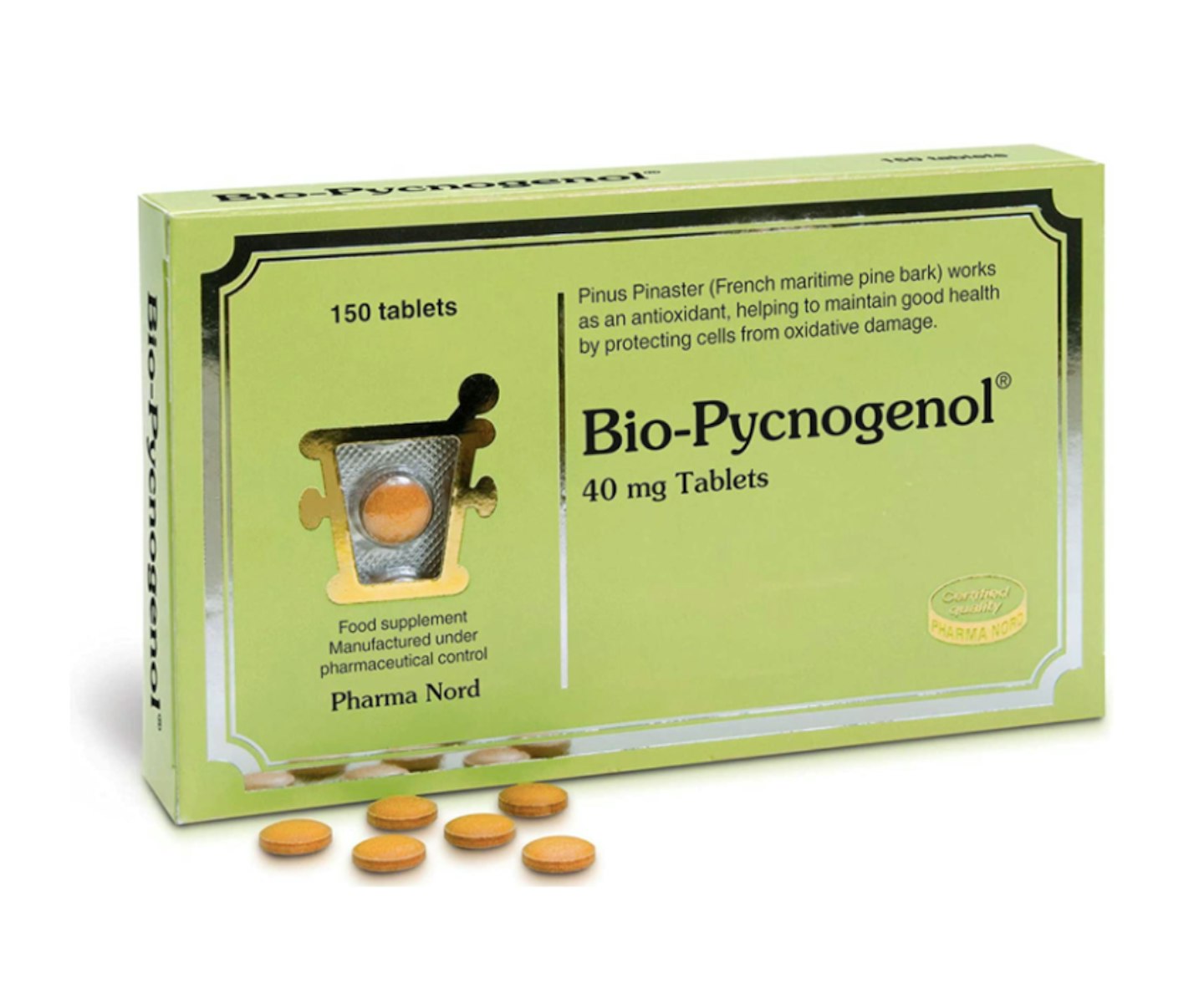 1 of 5
Bio-pycnogenol 40 mg (150 tablets)
A highly-rated Pycnogenol supplement which has glowing five-star reviews on Amazon. The pack comes with 150 capsules and it's recommended you take two daily.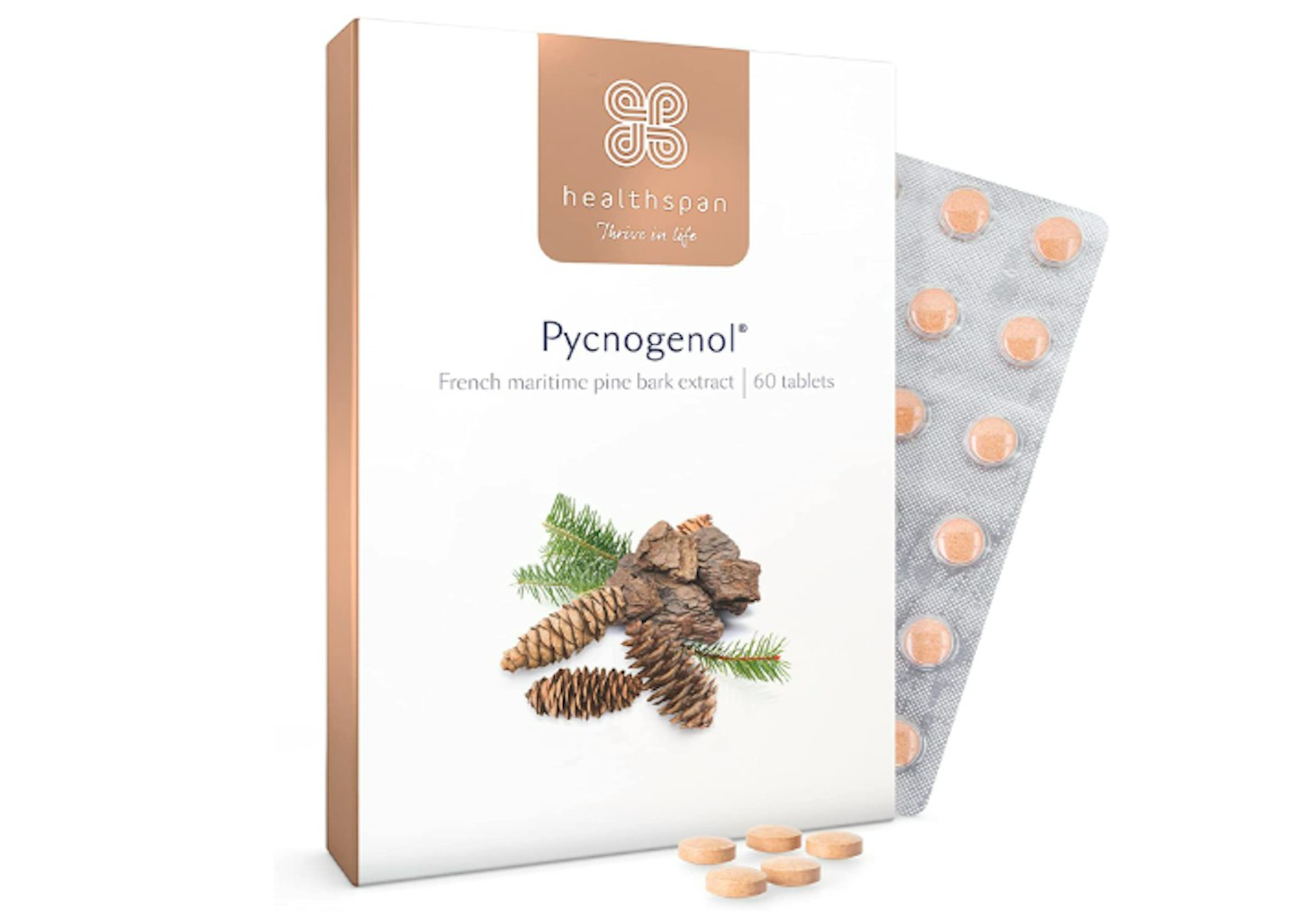 2 of 5
Healthspan Pycnogenol 30mg (60 capsules)
If you're looking for a cheaper Pycnogenol supplement with all the same great benefits, we love this option from Healthspan. It's recommended to take two tablets daily.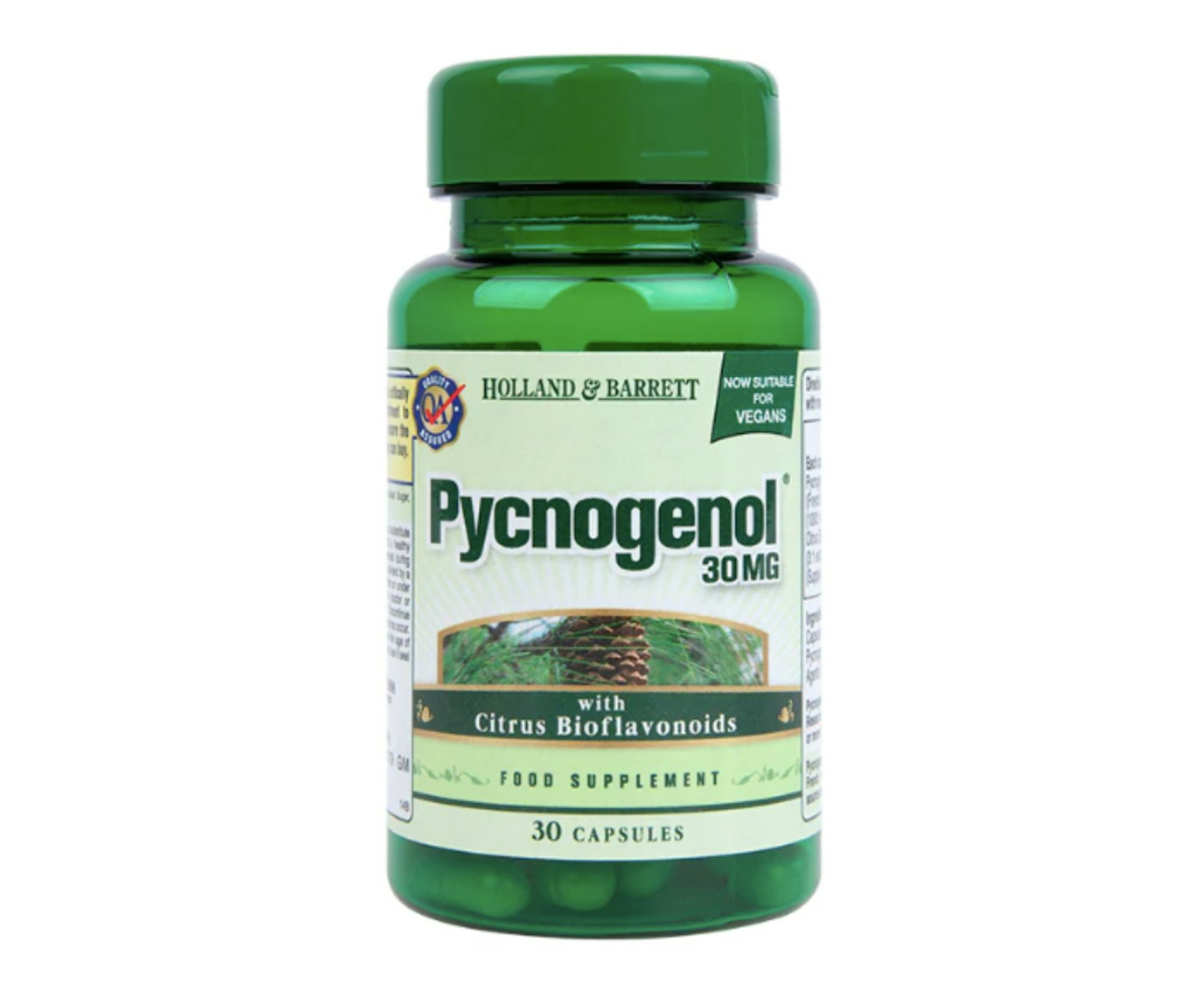 3 of 5
Holland & Barrett Pycnogenol 30mg (30 capsules)
A daily supplement which packs all the goodness of pycnogenol. You can take one to two tablets daily.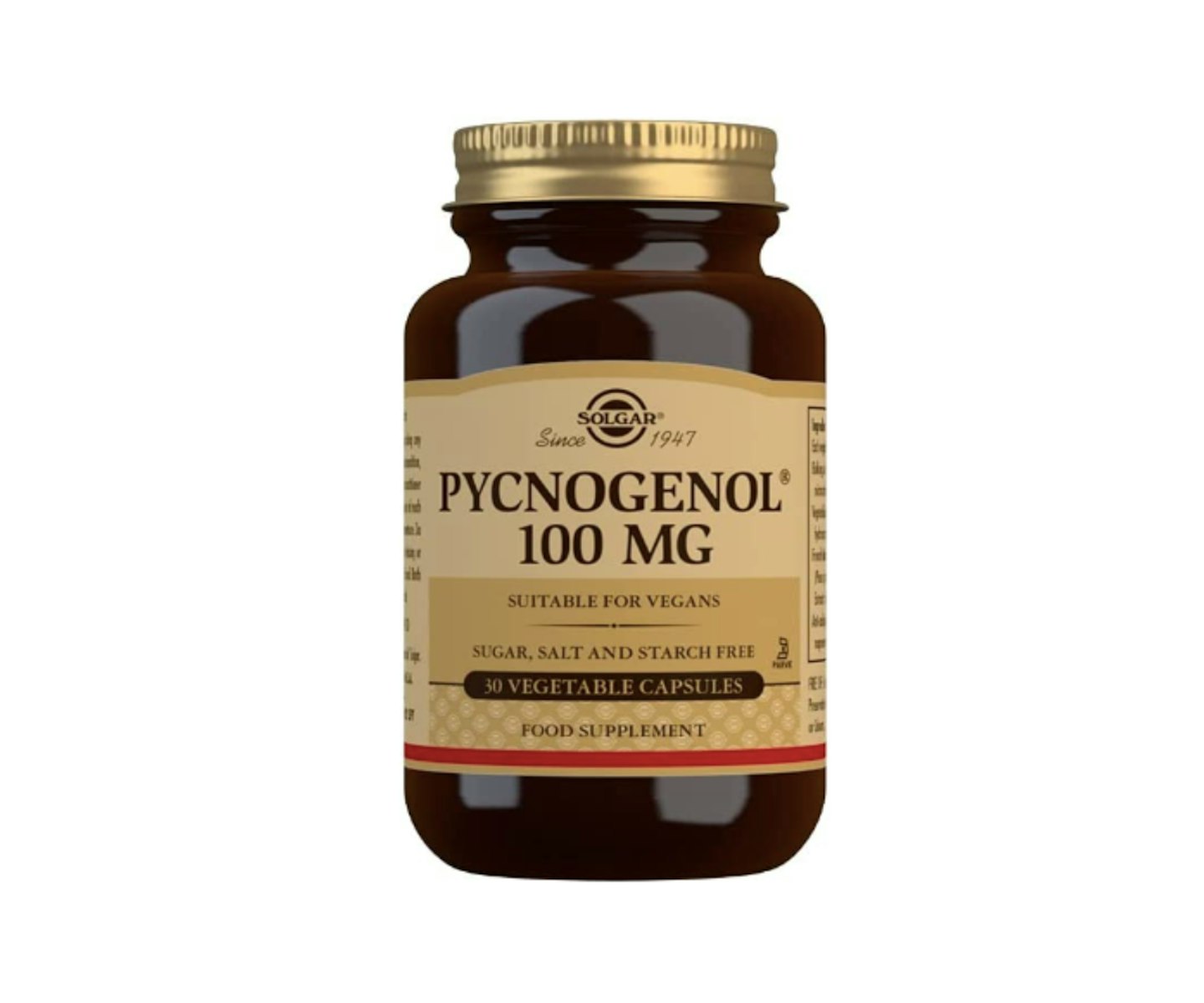 4 of 5
Solgar Pycnogenol 100mg (30 capsules)
A mega high-strength Pycognenol supplement to take once a day.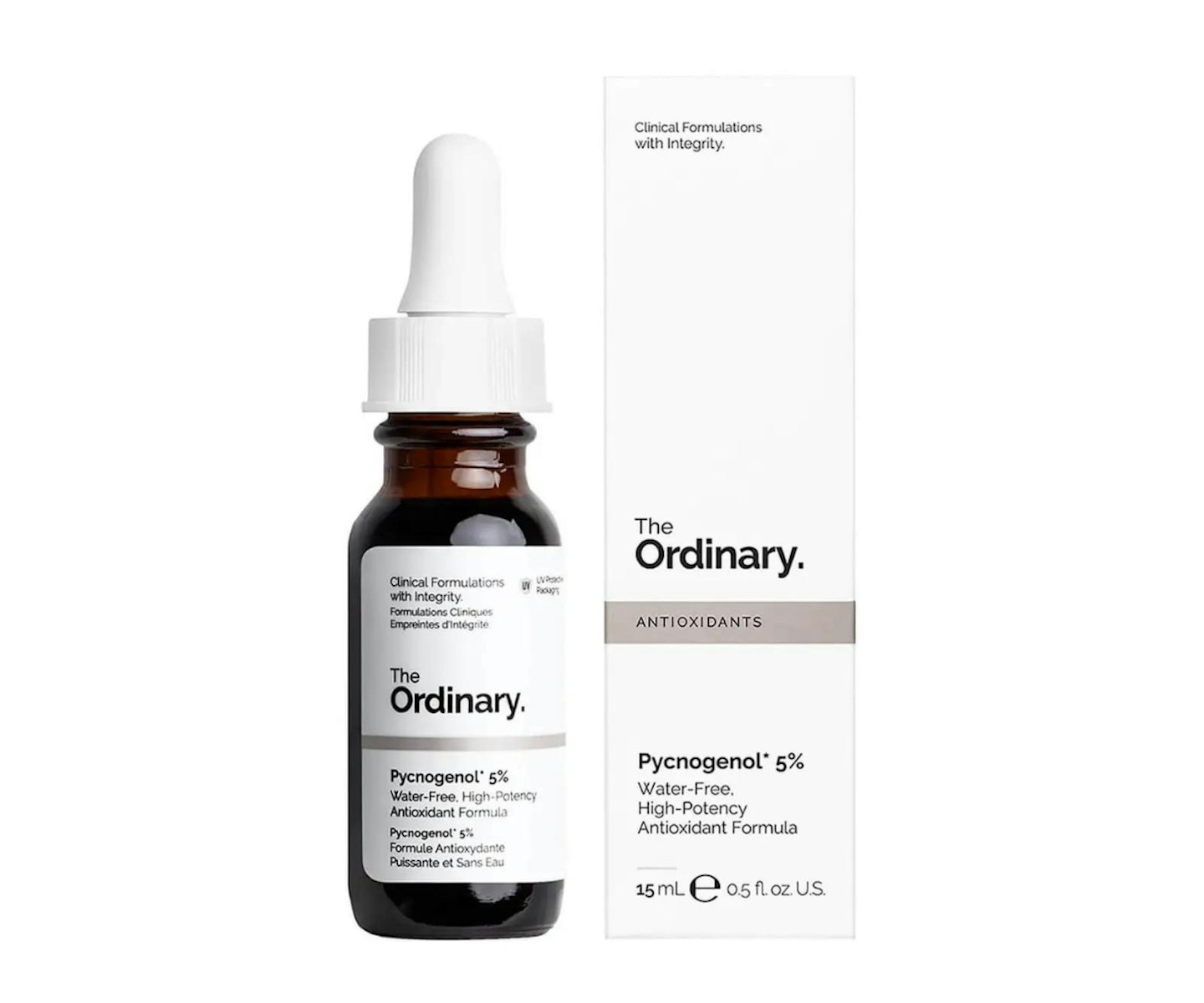 5 of 5
The Ordinary 100% Pycnogenol 5%
Applying Pycnogenol topically to the skin can help maintain healthy levels of collagen and hyaluronic acid within the skin, resulting in enhanced hydration and elasticity. You can slot this serum easily into your usual skincare routine.