'Online displays of affection'- or ODA as they have been dubbed- have always been popular with celebrities, who traditionally cuddle up on the red carpet if they want to showcase their love.
Due to the popularity of sites like Instagram, celebrities are now sharing their own snaps of their romantic date nights, extravagant gifts, loved-up holidays and kissing selfies.
TOWIE's Billie Faiers was the latest celeb to post some ODA pics with long-term boyfriend Greg Shephard during her recent romantic getaway to the Maldives.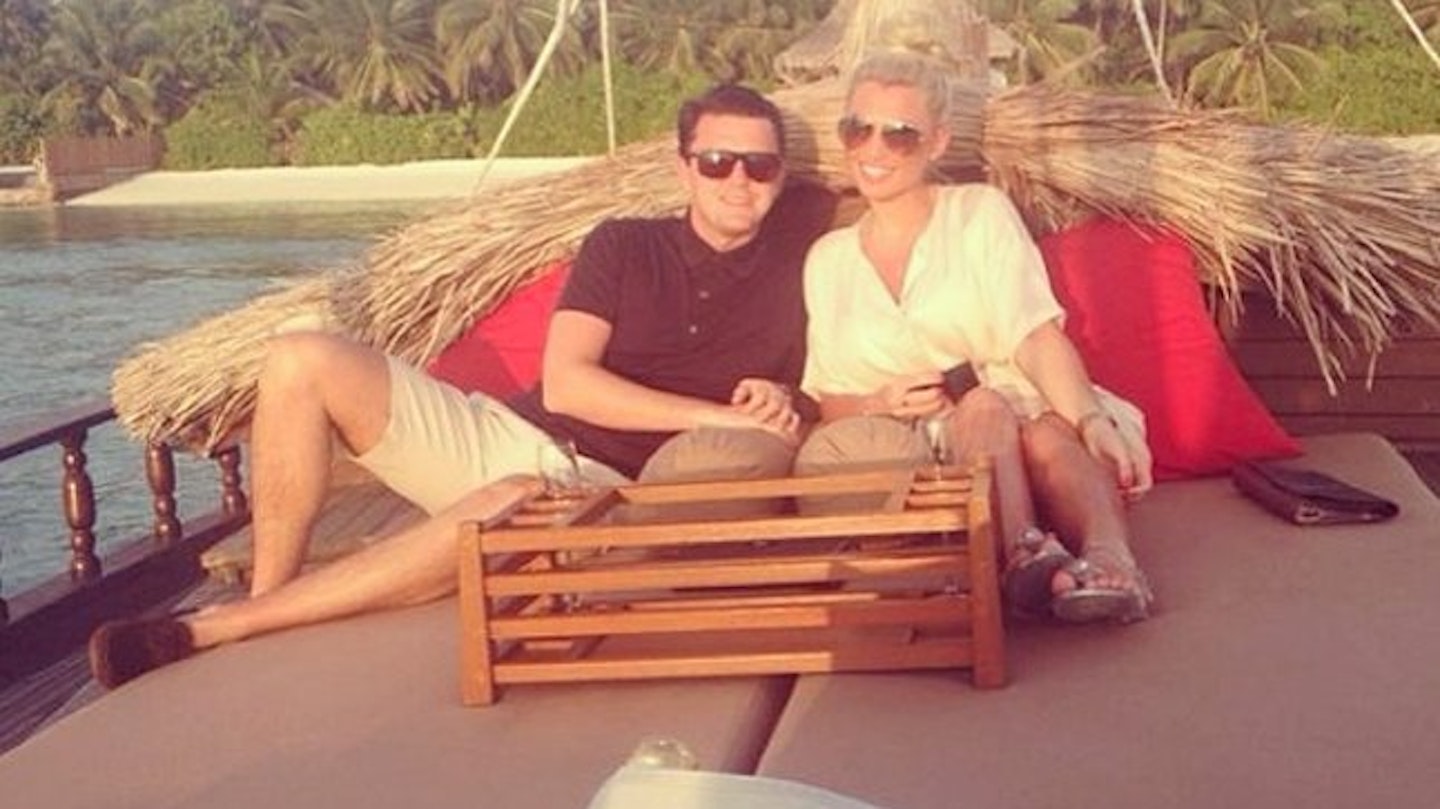 Serial monogamist Kelly Brook regularly posts photos of herself looking cosy with boyfriends, and it would seem these celebs aren't the only ones jumping aboard the ODA bandwagon.
According to research by VoucherCodes.co.uk 'new couples are the worst culprits of ODA, with a quarter of loved-up love-birds who've been together for six months claiming a romantic post on their Facebook wall is enough to give them butterflies.'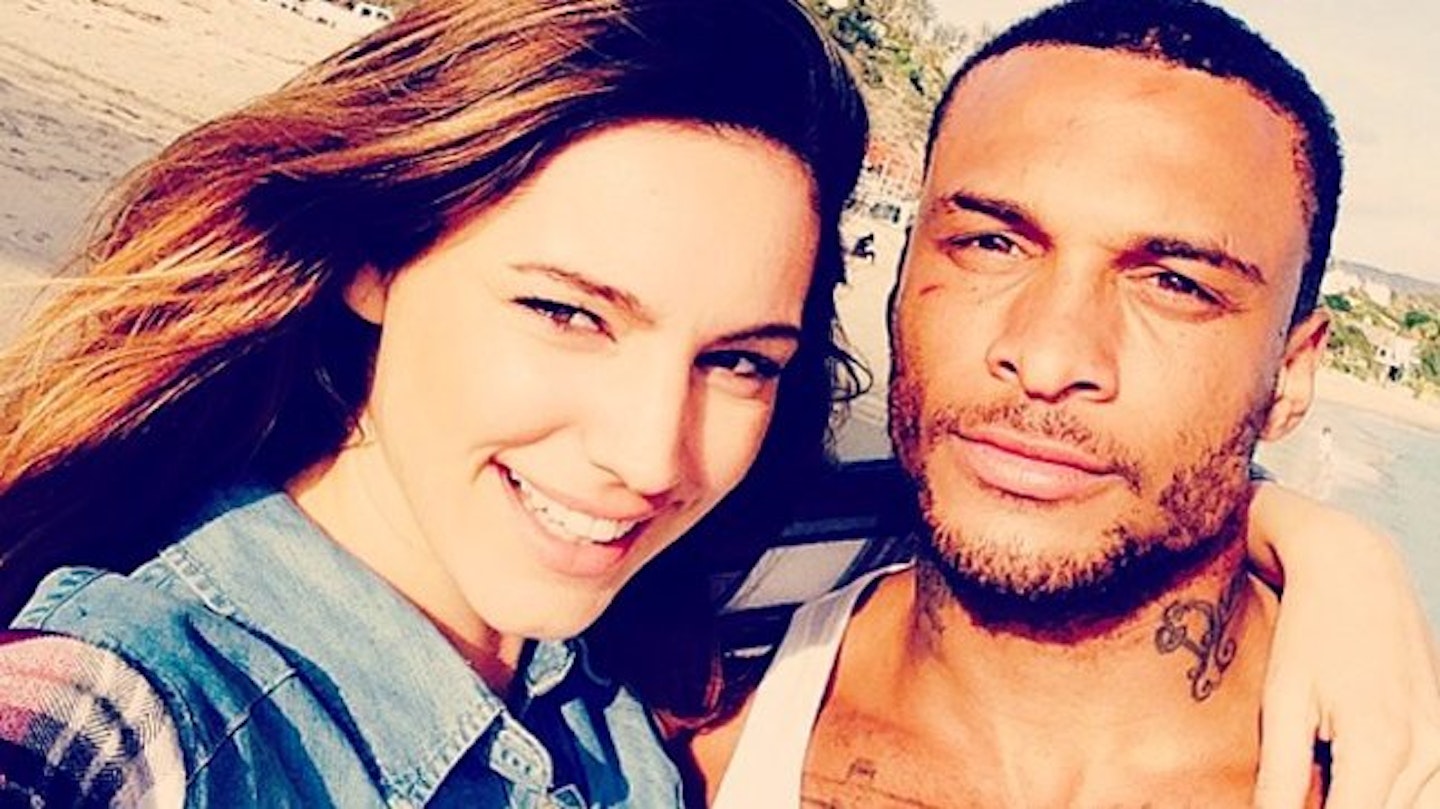 Instead of turning to Valentine's Day cards, more and more couples are proclaiming their love for one another on Facebook and Twitter.
It seems that sharing loved-up pictures on social network sites like Facebook and Instagram is adding even more pressure on women to display their own affection for their other half.
According to the research 'one in six women confesses she is a 'Valentine's voyeur' spying on friends in relationships Facebook check-ins and investigating their Instagram updates.'
Do you like to share your love with the world?