The app works by linking up to your Facebook page and using your 'likes' to determine interests for your profile. You can then choose a profile picture, which is the first thing any potential matches will see. The app registers your location and the wheels are set in motion to find suitable singles in your local area.
Tinder has become so popular that even celebrities are using it. Many A-listers are reportedly fans of the site and celebs such as Lindsay Lohan, Chris Pine and model Sophie Monk have been open about using the app.
Model Sophie told a radio interview that she used the app to meet people after moving to a new place. She said her friends 'noticed that I moved here, I've got no friends, and no one to hook up with really... they set up an account for me!'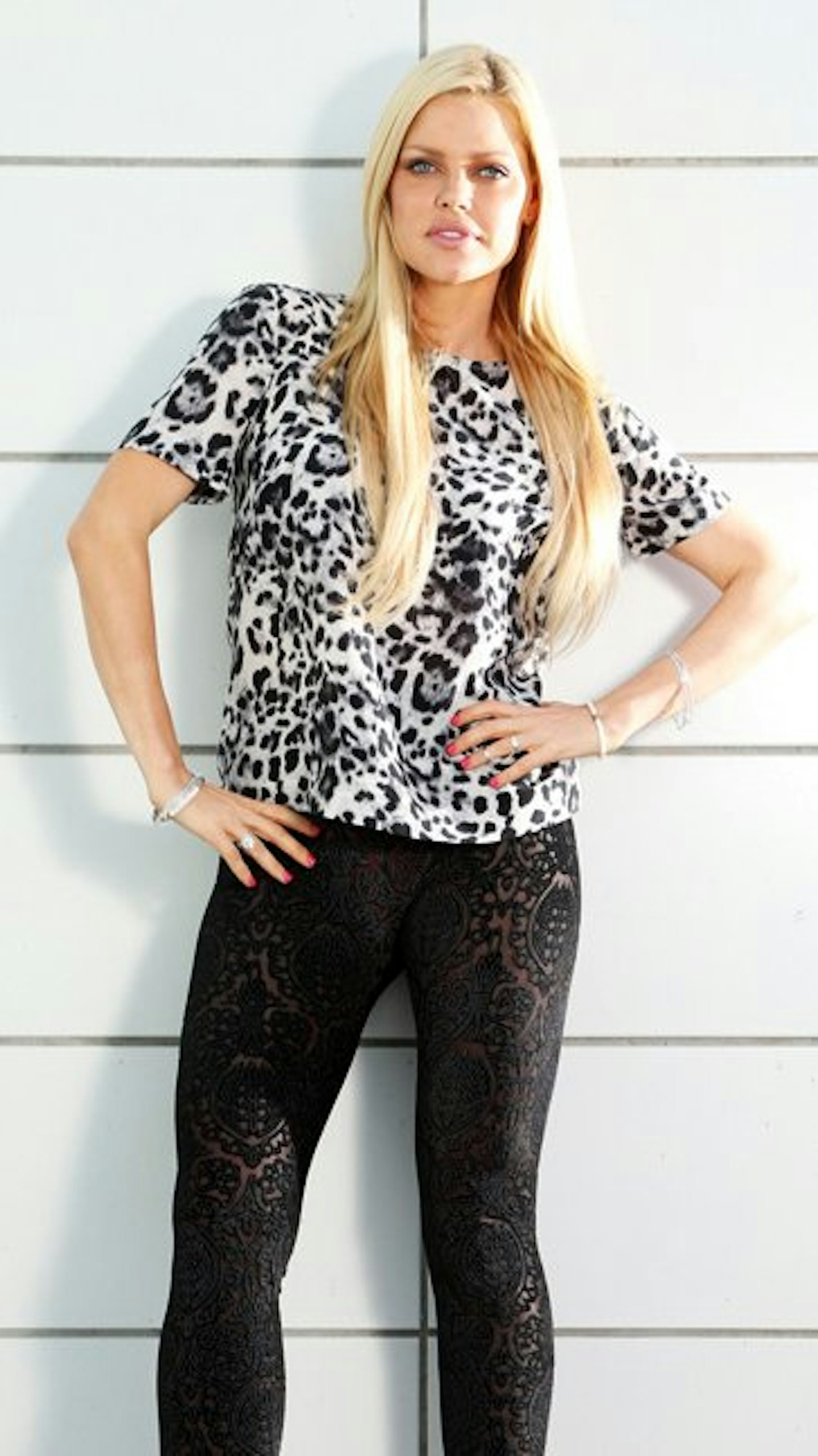 But can you really find love on Tinder? Or is it just another 'hook up' app used to find casual sex?
Speaking to Closer, Tinder's vice president of communications and founding member Whitney Wolfe said she feels that Tinder provides 'a missing link' when it comes to discovering potential dates.
And Whitney believes Tinder is a great way to meet new people with similar interests and common ground, with potential for long term relationships.
She told us: 'Facebook and Instagram have already done an amazing job in connecting with your exisiting friends, but Tinder fills in the gap.'
The instantaneousness of Tinder means that it has fast become dubbed by many (perhaps unfairly) as a 'hook up' app, but it would seem that this couldn't be further from the truth, with many people meeting long term partners and even their husbands and wives on Tinder.
Rather than using it as a 'hook up' app, Whitney says that many people use Tinder for lasting relationships and that the app translates traditional dating into our modern, iphone-centric lives.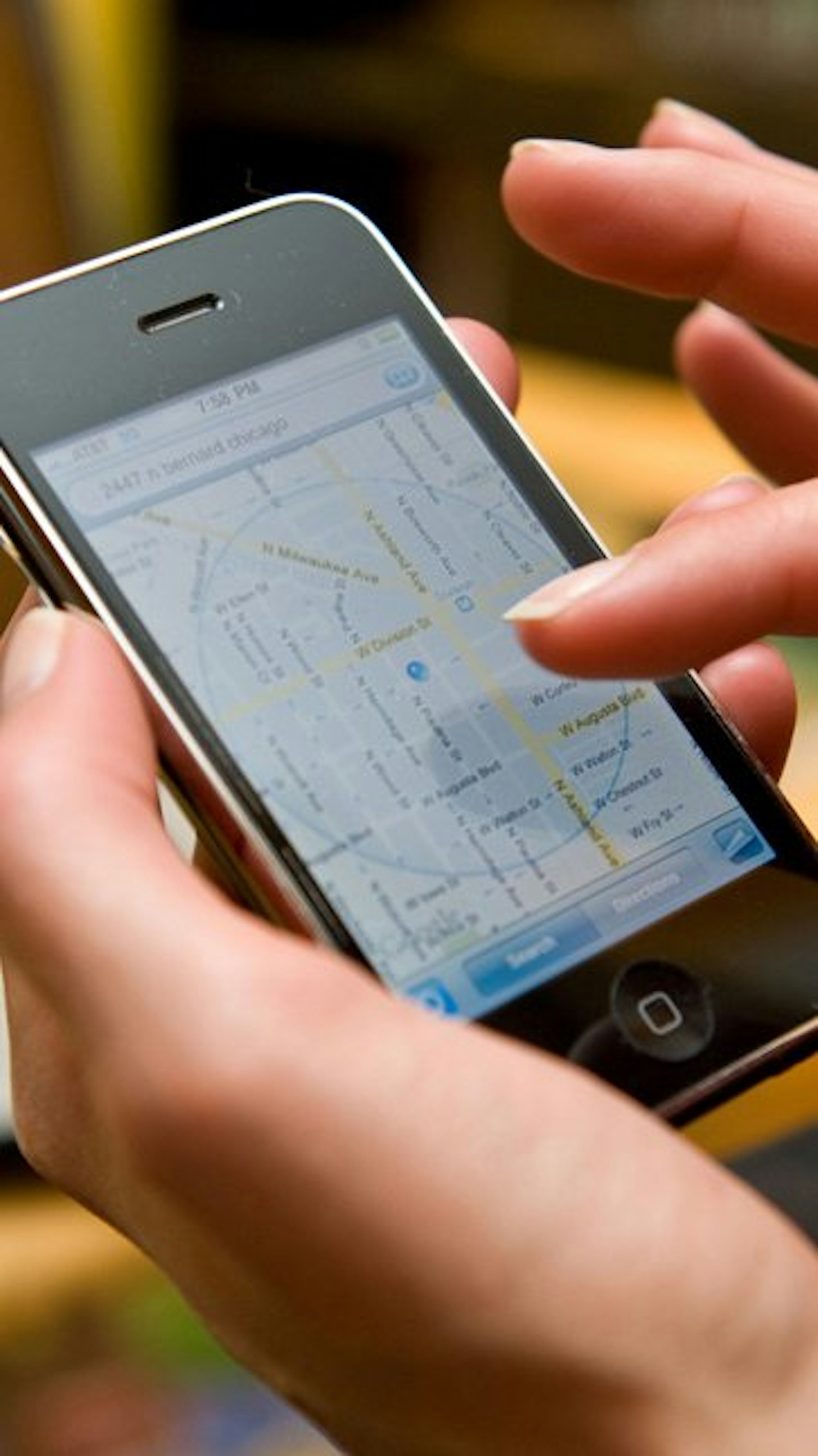 Whitney said: 'In this digital age you miss what's going on around you.'
She continued: 'A lot of people go to bars at night with one thing in mind but a lot of people go out to bars to make business connections, and make friends. To say Tinder is a hookup app is inaccurate. You can make whatever you want out of that connection.'
The free app, which takes the real life awkwardness out of introductions, has become massively popular.
With 52% of Tinder users aged 18-24, it seems that young people have embraced the app whole heartedly. The fact that the app has become so fashionable has eradicated any stigma towards meeting people through such means.
One Tinder user we spoke to met her current squeeze on Tinder, and revealed that the discovery of mutual friends gave her a safety tool to do some background checks on her 'match.'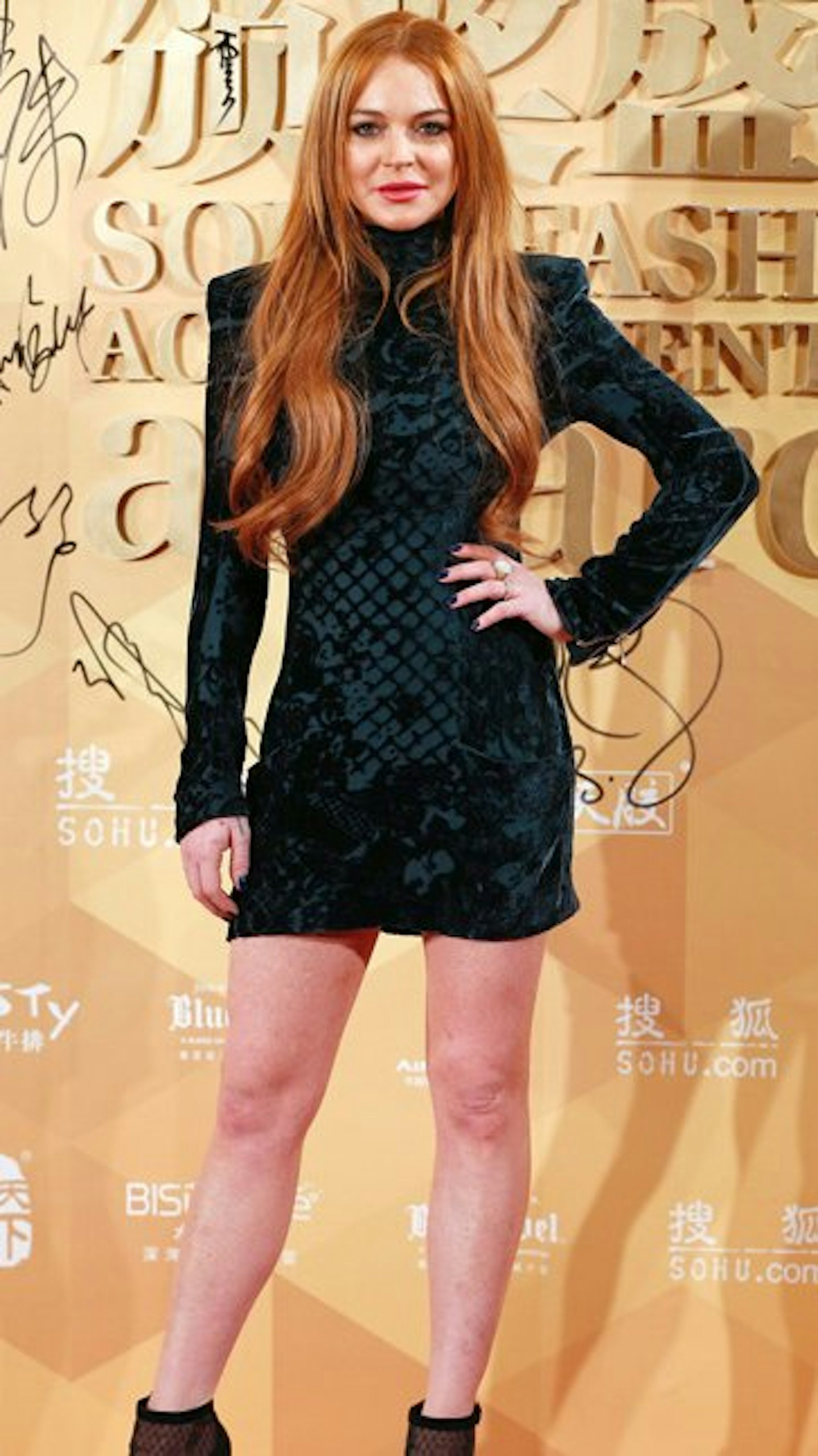 Another male user agreed, saying: 'The app is good as it links you to people you wouldn't have initially met out and about. One person I spoke to turned out to be related to one of my best old mates!'
Whitney says that through this mutual recognition, Tinder has brought a sense of honesty and trust back into dating, meaning that the potential for finding love is so much greater than it has been for years.
Cara*, another Tinder user, shared her experience of the app: 'I met someone and we went on the date, it was great. We had a few drinks then went to his for a while, and we're still talking. Tinder for the win.' Following up, things with Cara and her Tinder match are progressing nicely.
Whitney told us: 'We live in this fast paced world where we're constantly on our phones, where we miss the opportunity of finding somebody you're attracted to.'
'Chivalry, that introduction process has disappeared and Tinder has brought that back.'
But what makes Tinder interesting, according to Whitney, is that women can make the first move.
'It's not weird for the girl to say hello as interest has already established.'
So by Tinder making a 'match', those looking for love no longer have to fear rejection head on, but instead have any anxieties brushed under a carpet of 'matches' that come heading your way.
This is how, as Whitney puts it, the interest is established and the initial awkwardness is eradicated, to an extent.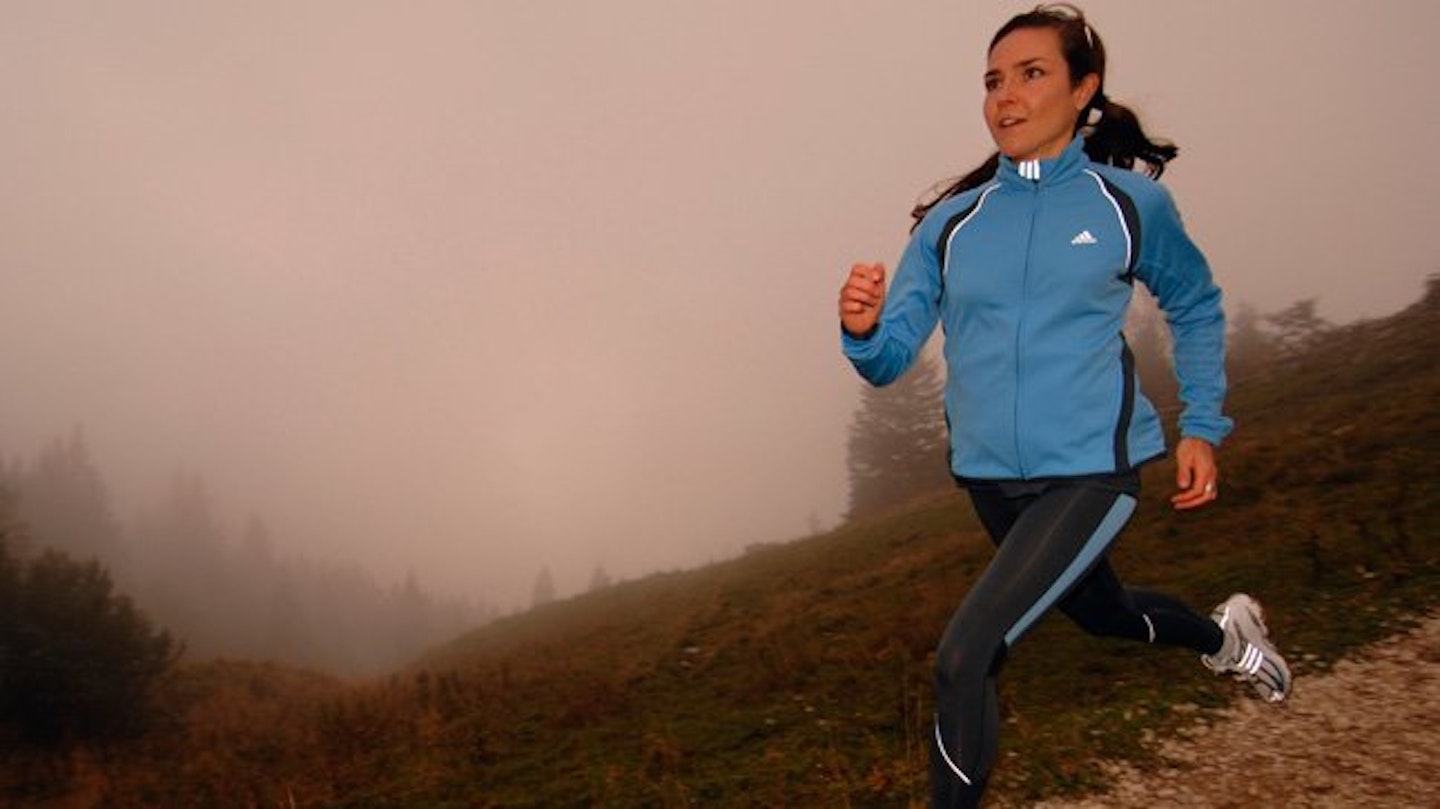 She says: 'The beauty of Tinder is that it emulates real life, how human brains work. You're not going to go up to someone in a bar and ask them what their favourite foods are, it's very unnatural to put all your cards out on the table. How they look is the first thing you notice, or there's something charming about them that you notice.'
When it comes to tips for finding love on Tinder, Whitney says: 'What you're looking to get out of tinder you should put on to tinder. If you're single use your favourite photo. If you want to build a network use something more professional and casual. People use Tinder to find people to do active stuff with so they make their profiles sportier. Use a photo that shows a bit of your personality, like playing tennis or in your fashion class.'
When it comes to making the next step and striking up a conversation with a match on Tinder, Whitney reckons that mentioning something you noticed about their picture or profile is the way to go.
This brings us to the next question, is it possible to find lasting love using apps like Tinder?
Judging by the number of Tinder marriages Whitney hears about, the answer is yes.Whitney even revealed: 'It's been so long now, we've even heard about a few Tinder babies on the way!'
Christopher George from Utah credits Tinder for introducing him to his wife.
He said: The thing that is nice about Tinder is that you eliminate a step in the dating process. You know automatically that the other person is interested. That just helps early on when you know what the other person is thinking and that you're not setting yourself up for failure.'
Have you met your partner on Tinder? Let us know.