A woman accused of beating and strangling her pregnant friend to death before cutting the baby out of her womb and claiming it as her own has been convicted of first-degree murder.
"This woman was killed for her baby"
A court jury found Julie Corey guilty of the 2009 murder of 23-year-old Darlene Haynes, after deliberating for 10 hours over two days. Sentencing has been scheduled for Tuesday.
Darlene Haynes was eight months pregnant when her friend attacked her in a bid to cut her baby out of her body.
This was because, the jury were told, Corey had suffered a miscarriage three months earlier.
Unable to face the truth, she had murdered her friend and stolen the baby, telling her boyfriend and family that Haynes' baby was her own.
Darlene's body was found in a closet in her apartment on 27th July, 2009.
She had been beaten in the head, strangled with an electrical cord, her stomach had been cut open and baby removed.
Corey was found found two days later at a homeless shelter in Plymouth, New Hampshire, clutching the baby.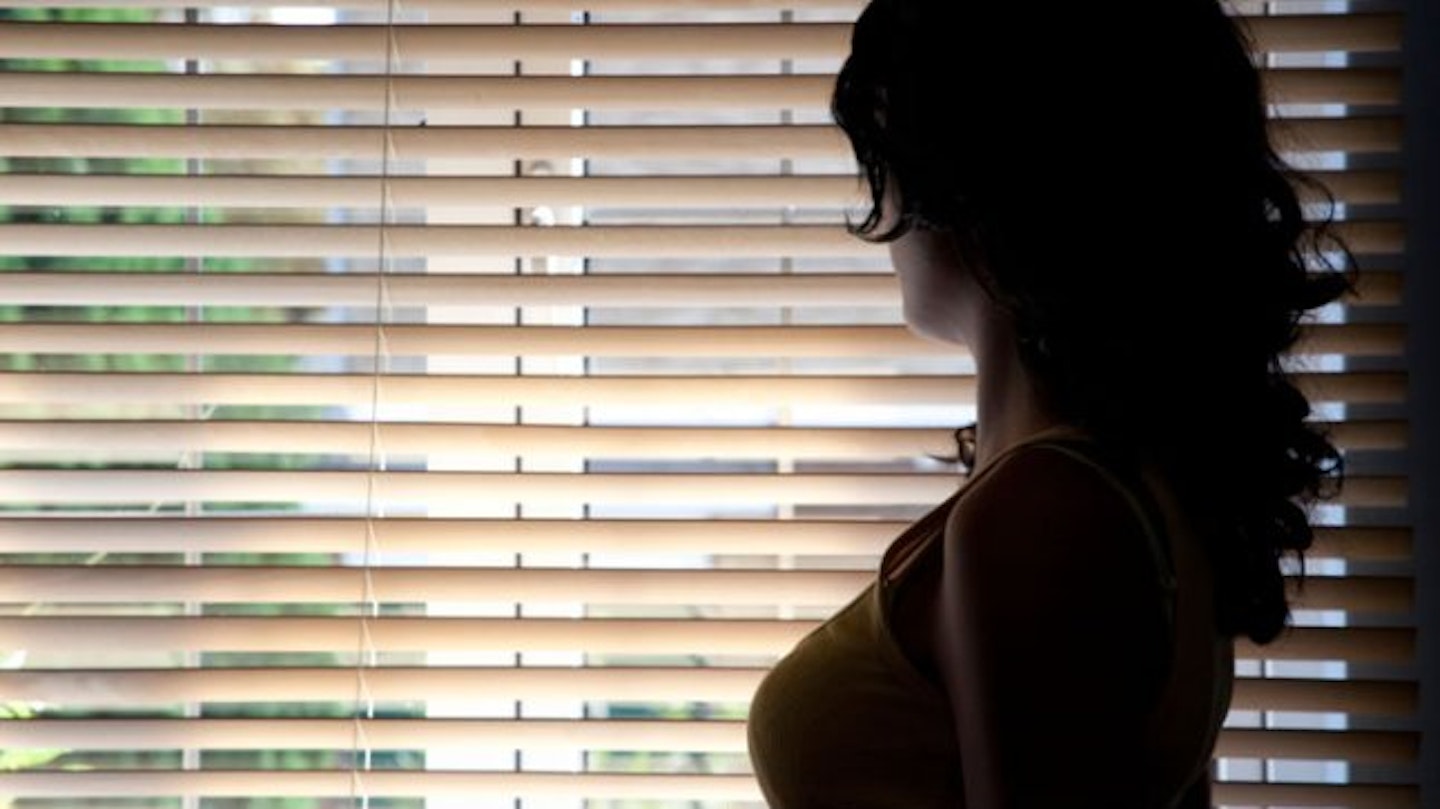 "It's probably the most horrific case this office has ever seen in terms of facts," District Attorney Joseph Early Jr. said in a statement after the verdict was handed down.
"This woman was killed for her baby."
Corey's lawyers are planning to appeal the verdict, contending that Darlene's ex-boyfriend killed her and gave Corey the baby.
Corey introduced a baby girl to her boyfriend's family at a gathering on 25th July 2009, two days before Haynes' body was discovered.
"It's probably the most horrific case this office has ever seen"
Some relatives were suspicious when Corey said she had been in labor for only 20 minutes and had returned home five hours later.
She appeared to be breast-feeding the baby under a blanket but there was a bottle of formula milk nearby and the little girl's umbilical cord did not look like it had been cut by a doctor.
After Corey's arrest, her boyfriend told a newspaper in Worcester, "I am so confused. I don't know what to think. I thought I had a brand new daughter."