Youtube user Lribbit uploaded this amazing video of his 16-month-old son watching Superman fly with astonishment.
The toddler can't keep his eyes of the screen (which is shown inset of the video) and he lifts his arms in the air with excitement as if he was trying to join Superman in the sky!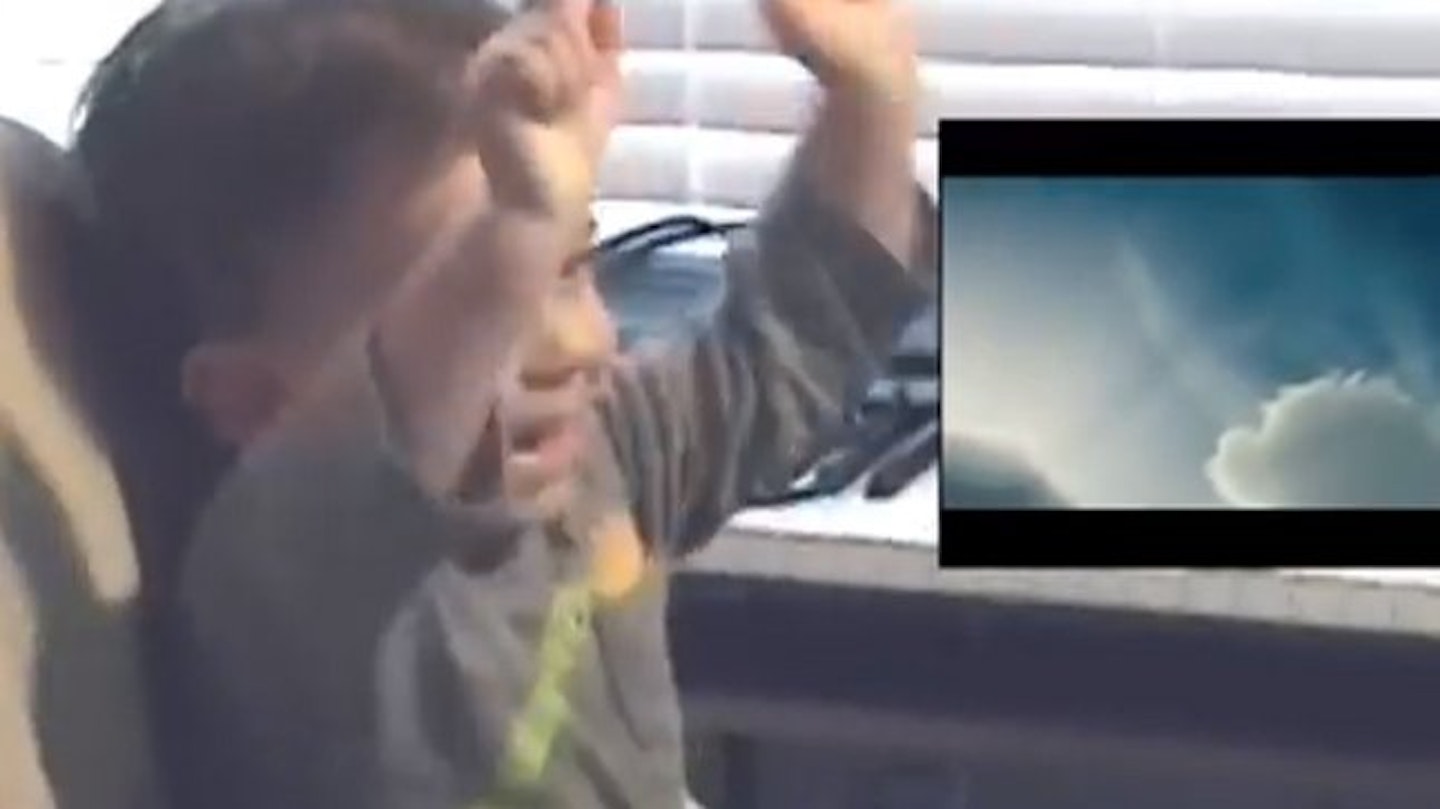 Viewers shared their love for the adorable video.
One youtube user wrote: 'I had the same reaction when I watched this scene. :) Great video. Superman is my all time favourite superhero and it's wonderful to see he will live on through future generations.'
Another viewer typed: 'I'm 36 and this was my same reaction to the scene!'
One emotional Dad said: 'as a father of two boys myself, this brought tears to my eyes.'
Check out the cuteness for yourself!