Victims of the severe weather, which left many others injured, were an 85-year-old man, a female taxi driver and a heavily pregnant woman.
James Swinstead, 85, was killed as a huge wave in the English Channel smashed through the window of the cruise ship he was on, killing him 'almost instantly.'
My Swinstead was dining with his wife on the ship when the wave hit.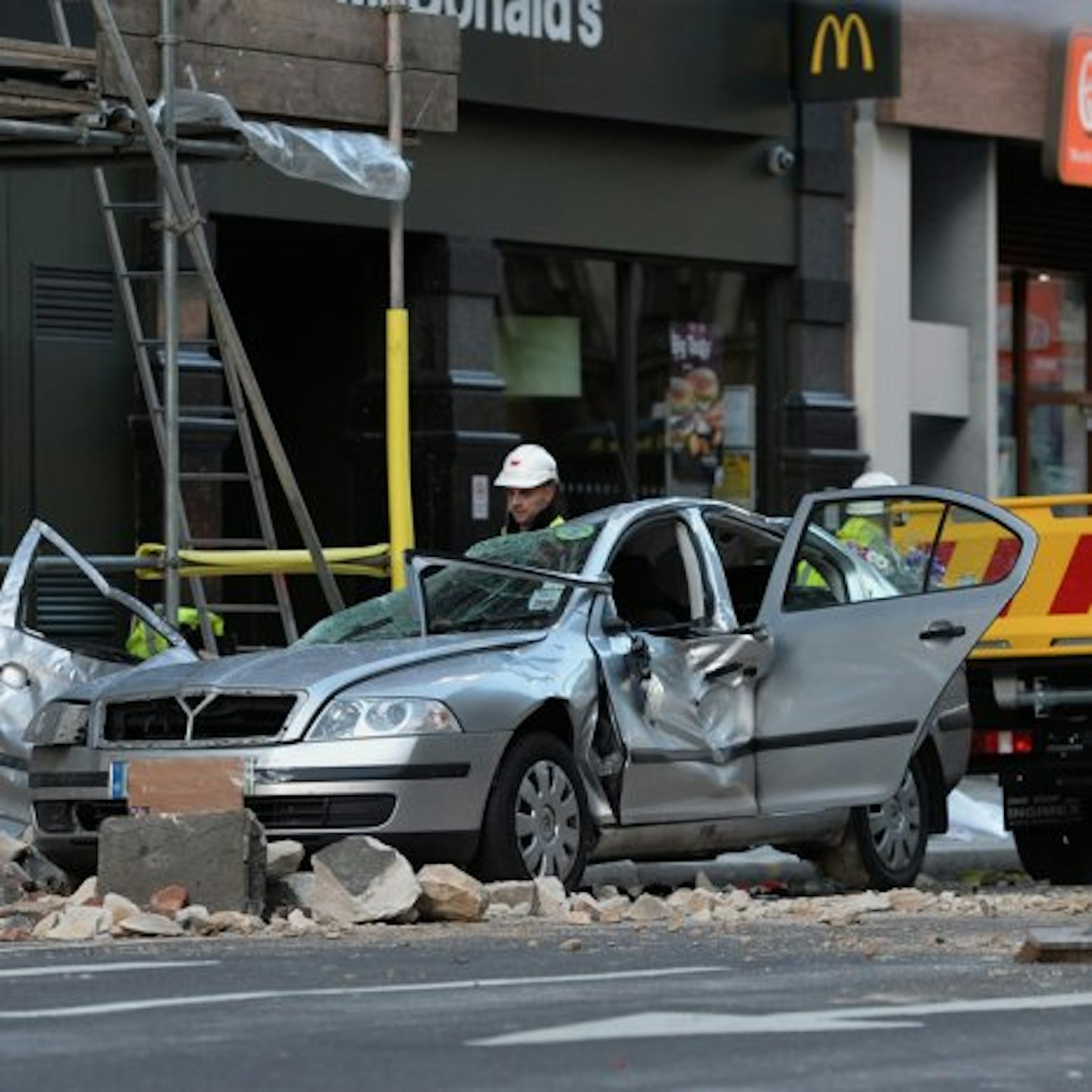 Mother-of-three Julie Sillitoe, 49, was killed near Holborn, Central London, as part of a building collapsed on top of her mini cab.
Julie was dropping two passengers off at 11pm on Friday when chunks of a building crashed down onto her car. The passengers, a 25-year-old man and a woman who was 24, survived and were treated for injuries at hospital.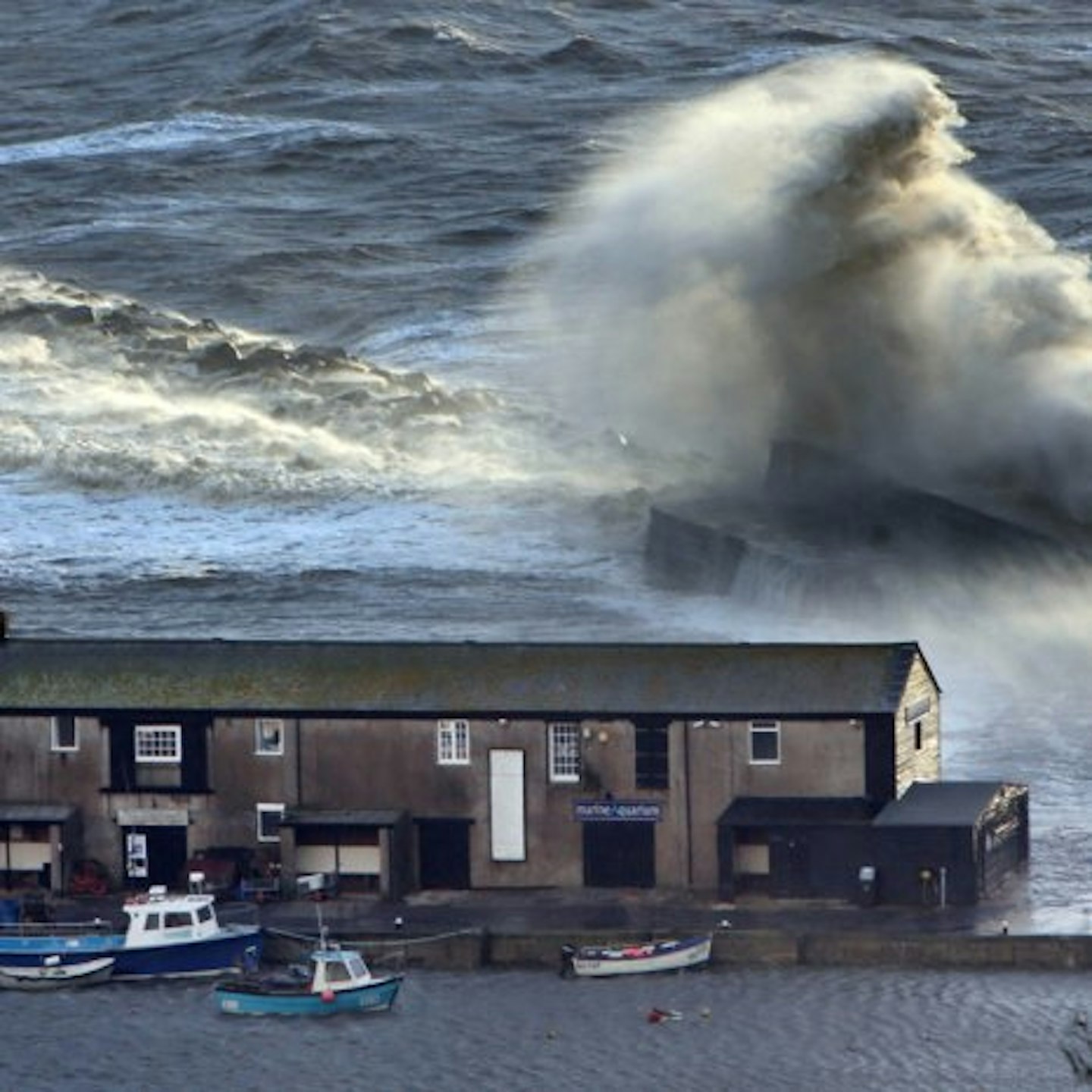 Heavily pregnant Sophie Williams, 20, died in a car crash in the South Wales Valleys due to heavy rain causing extremely poor road conditions.
Sophie, who was eight-and-a-half months pregnant, was killed as her boyfriend Ben Morgan drove them home. A car coming from the opposite direction lost control and hit their vehicle, in Sophie's side.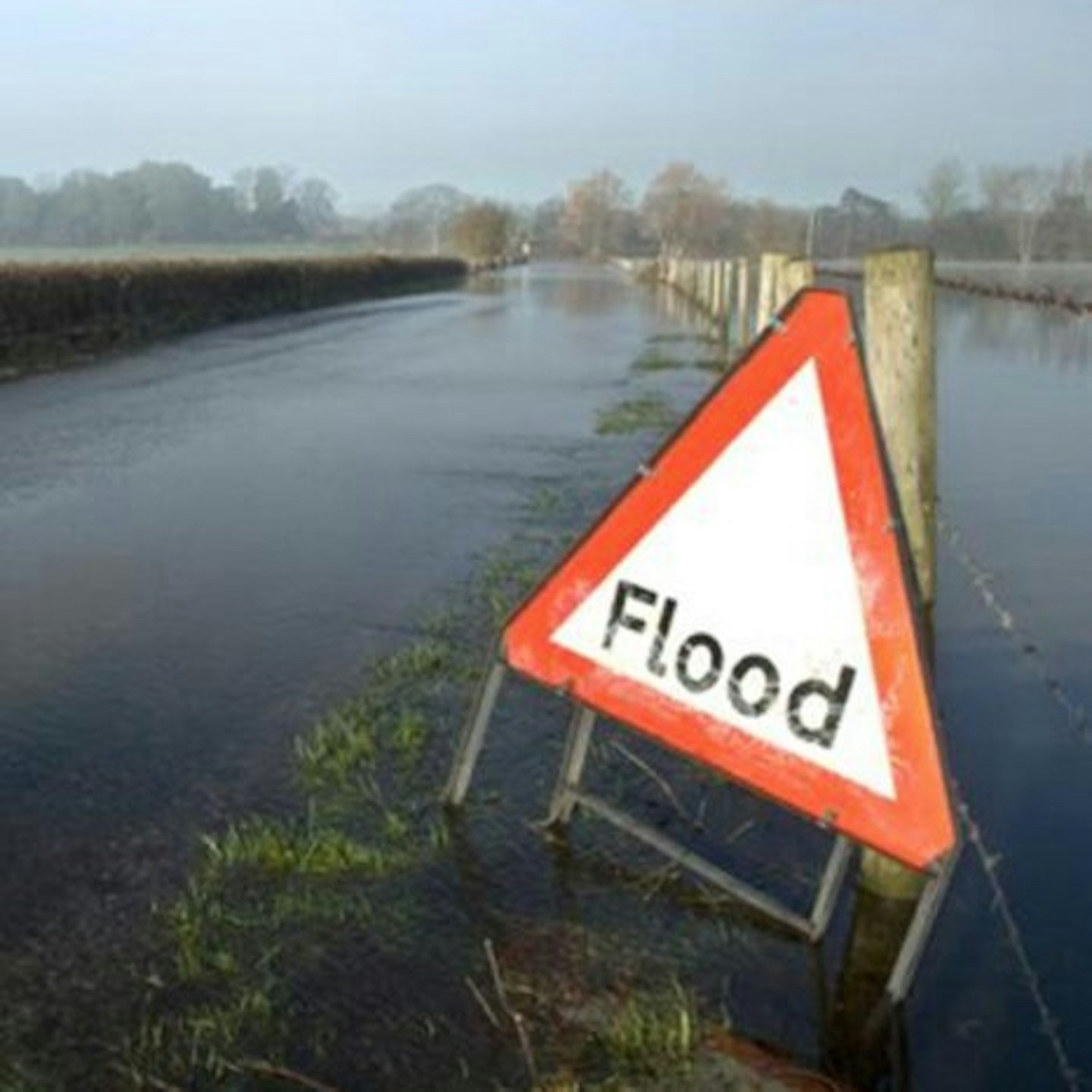 Speaking on Saturday to a UK newspaper about the accident, Ben said: "I am still unable to take in what has happened. This time yesterday we were laughing and excited about our baby coming soon."
22 flood warnings were in place, mainly for coastal areas, due to rivers rising to dangerous levels. In Hemel Hempstead, the weather conditions caused a 20ft deep and 35ft wide sinkhole to open up.
David Cameron spoke about the relief teams and people helping areas that were affected, saying: "This is a vast national effort where we're bringing all the resources of our country together.
"What we do in the next 24 hours is vital because, tragically, the river levels will rise again so every sandbag delivered, every house helped, every flood barrier put in place can make a big difference."