The murder of two-year-old James Bulger in 1993 at the hands of two children shocked the nation. And now Terence Riley – who discovered the youngsters body – says the trauma has led to a life of crime...
Terence Riley, now 37-years-old, was only 13 when he came across the remains of toddler James Bulger, who had been killed by two children.
In one of the most shocking murder cases ever in this country, Jon Venables and Robert Thompson, both 10-years-old, brutally murdered two-year-old James Bulger.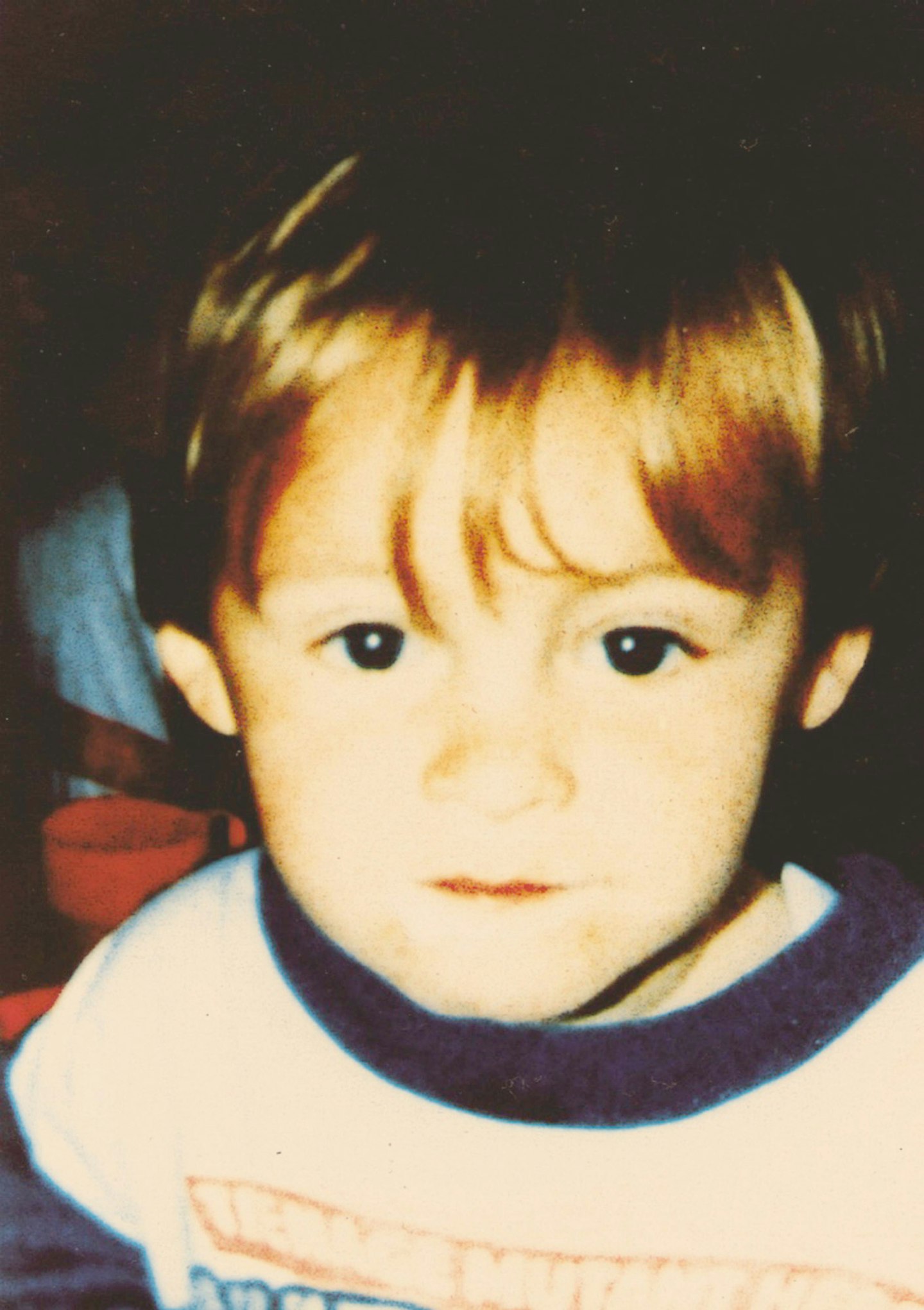 Tragically, his mutilated body was found by brothers Terence and James Riley on a railway line two and a half miles away from the New Strand Shopping Centre in Bootle he was abducted from.
Terence has now been jailed for dealing drugs, but confessed that he thinks he got drawn into a life of crime after facing such a monstrously traumatic event.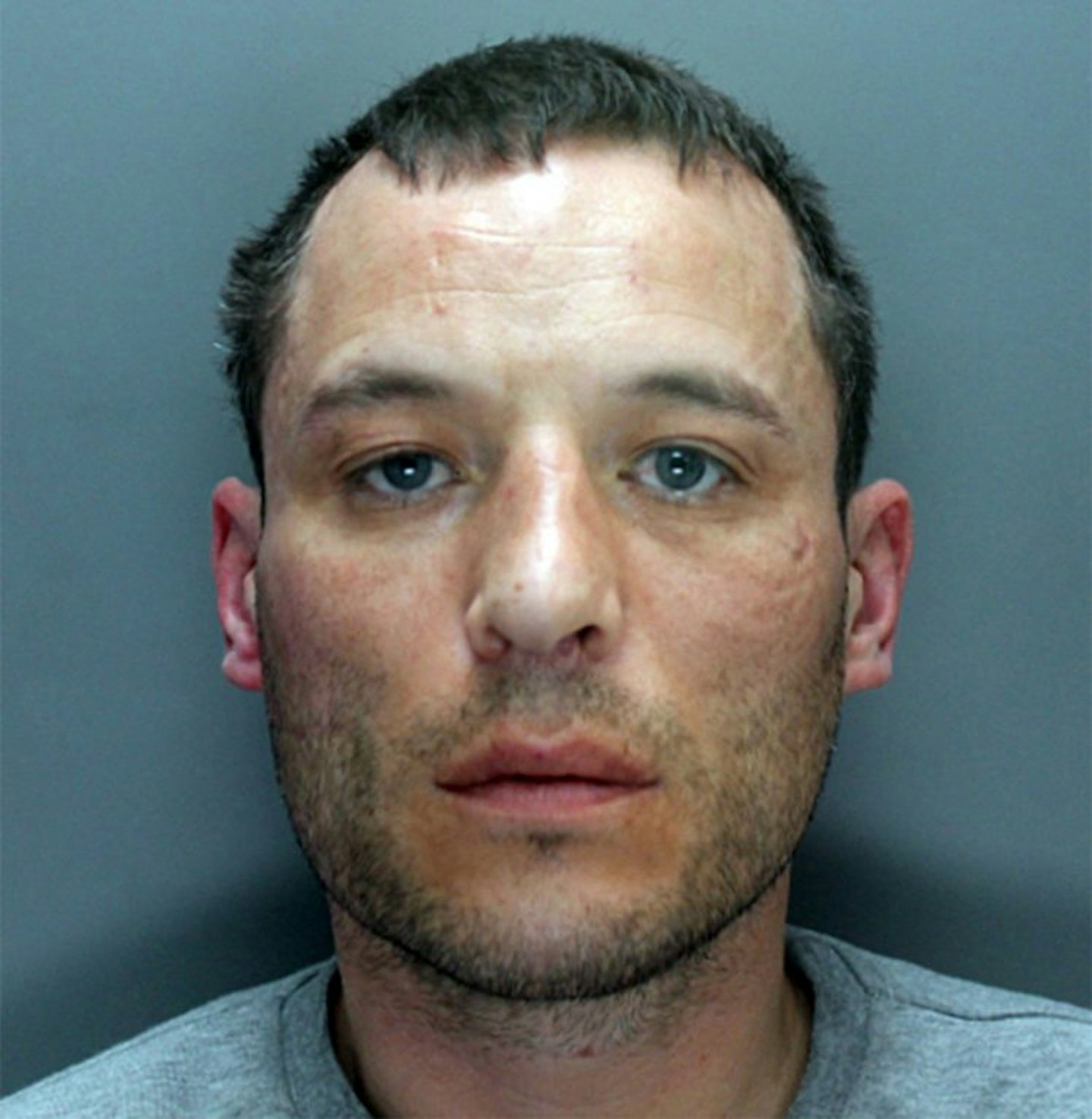 He was jailed in 2009 for 12 years for drug trafficking in Holland, but found himself back in court not long after his release.
Judge Anil Murray conceded that Terence may have suffered from post-traumatic stress disorder (PTSD) as a result of finding the little boy.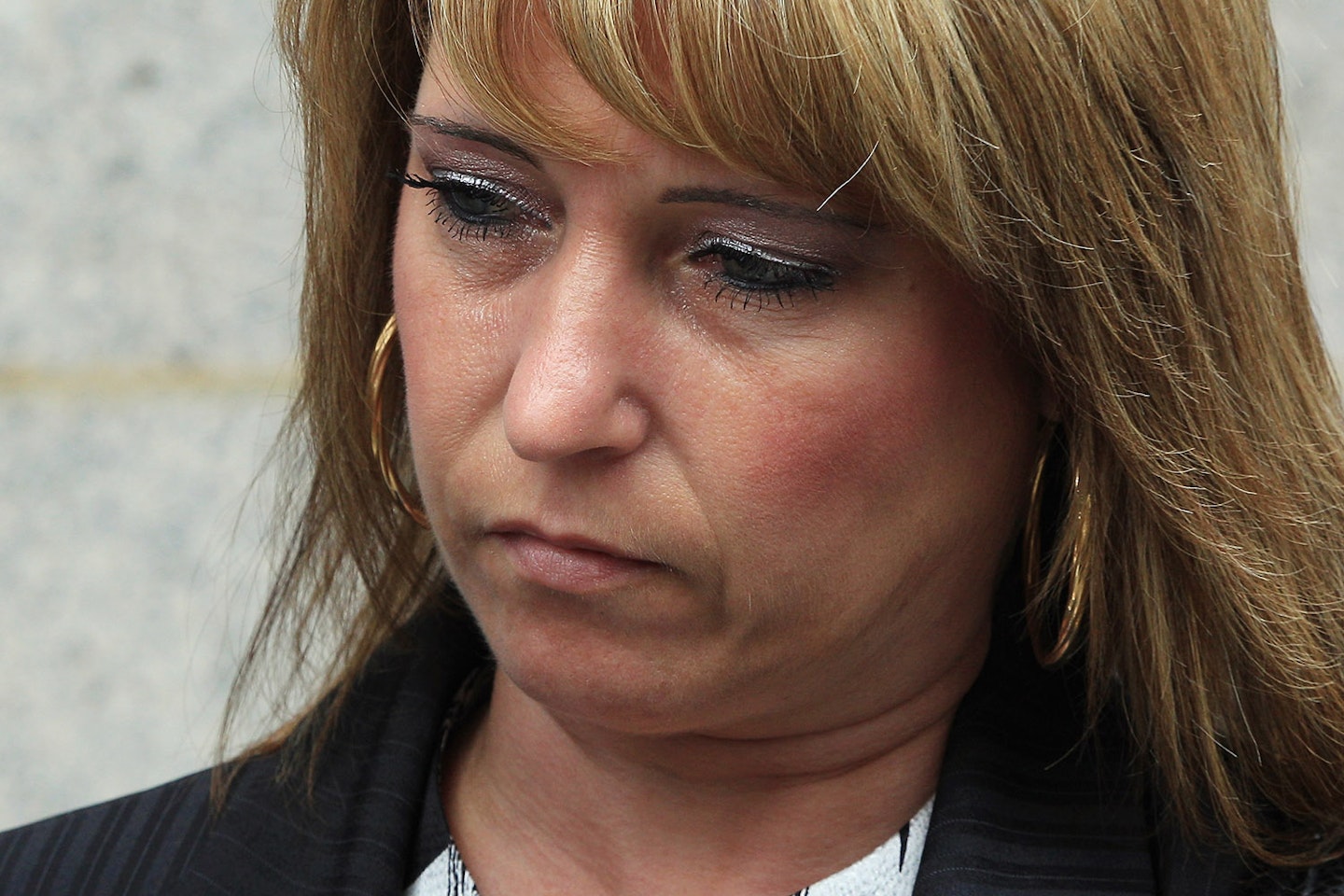 James also sadly followed a life of crime with 47 criminal convictions on his record.
In 2010, he appeared at Liverpool Crown Court for stealing and blamed the discovery for his actions.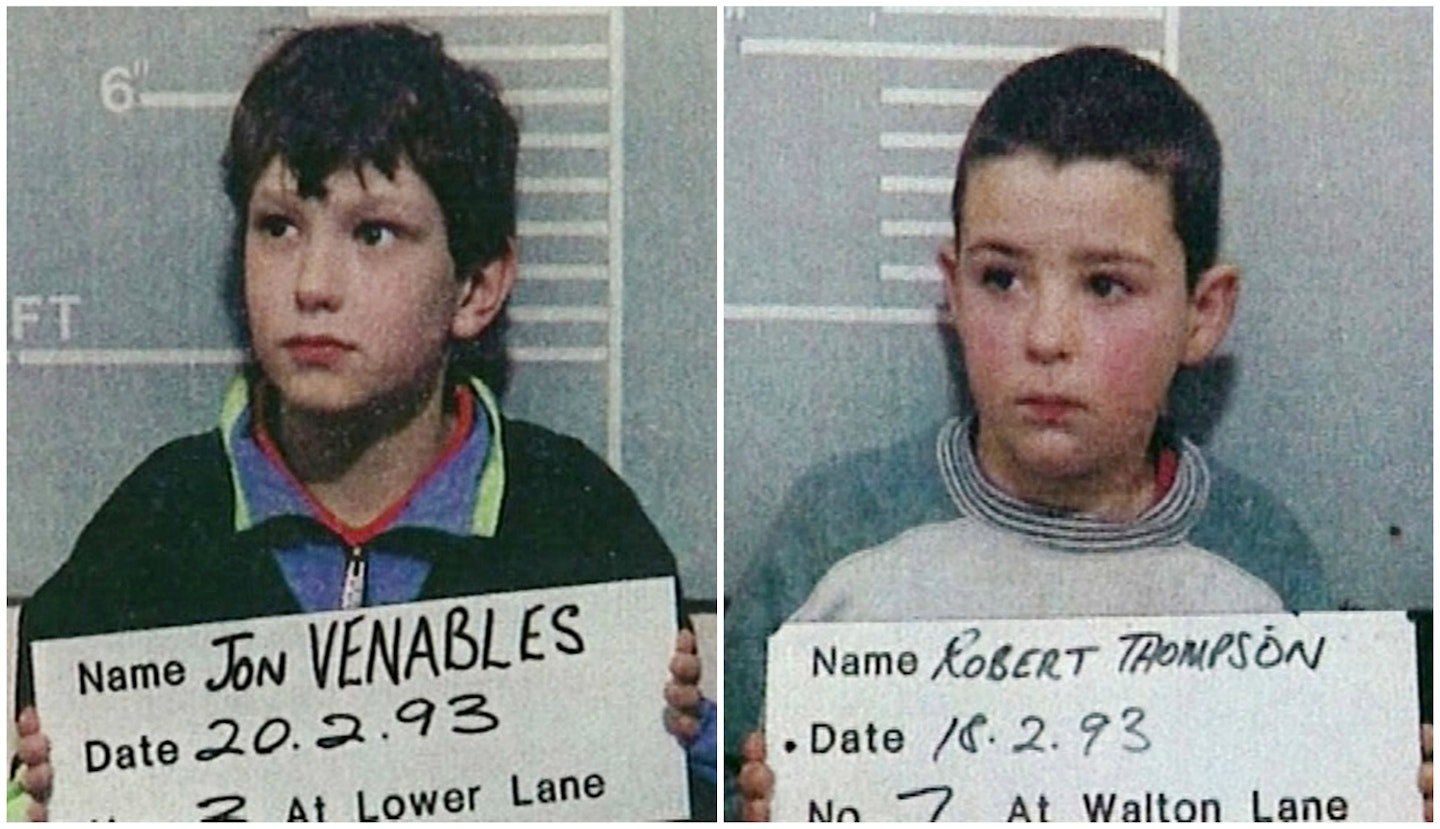 Brendan Carville, defending, said: "The horror of what he found on that occasion with his brother and two friends is something he has lived with ever since.
"Rather than taking advantage of counselling and the like he turned to alcohol and drugs."
Terence and Riley's grandmother spoke in 2003 about her grandsons: "Neither has spoken of it. They bottled it up. We tried to get the boys to talk about it, but they used to become hysterical, screaming they didn't want to think about it.
"After that day James went off the rails and Terence's personality changed totally. We hardly see him these days, but we know it was finding James' body that changed him.
"Every night I pray for little James, but I also pray for my grandsons."
Do you remember the terrible murder of James Bulger? Let us know over on Facebook and Twitter****.
READ MORE...
James Bulger's mum talks victimisation, guilt, and the McCanns
Sister of murdered five-year-old April Jones shares shocking and disturbing new findings