A Bedfordshire bride has won her dream wedding in a national competition, becoming Take a Break magazine's first ever 'Bride of the Year'.
Michelle Dawson has been crowned Take a Break magazine's Bride of the Year, after judges were touhed by her and her fiancé Mike Courtney's heart-warming story.
Three years after meeting at a salsa dancing class, Mike proposed to Michelle, but their plans were put on hold when Mike's 16-year-old daughter, Sarah, was diagnosed with T-cell lymphoblastic lymphoma - a type of blood cancer.
Along with Mike, Michelle loved and supported Sarah through chemotherapy, and she is thankfully now in remission - although she will need further treatment in the future.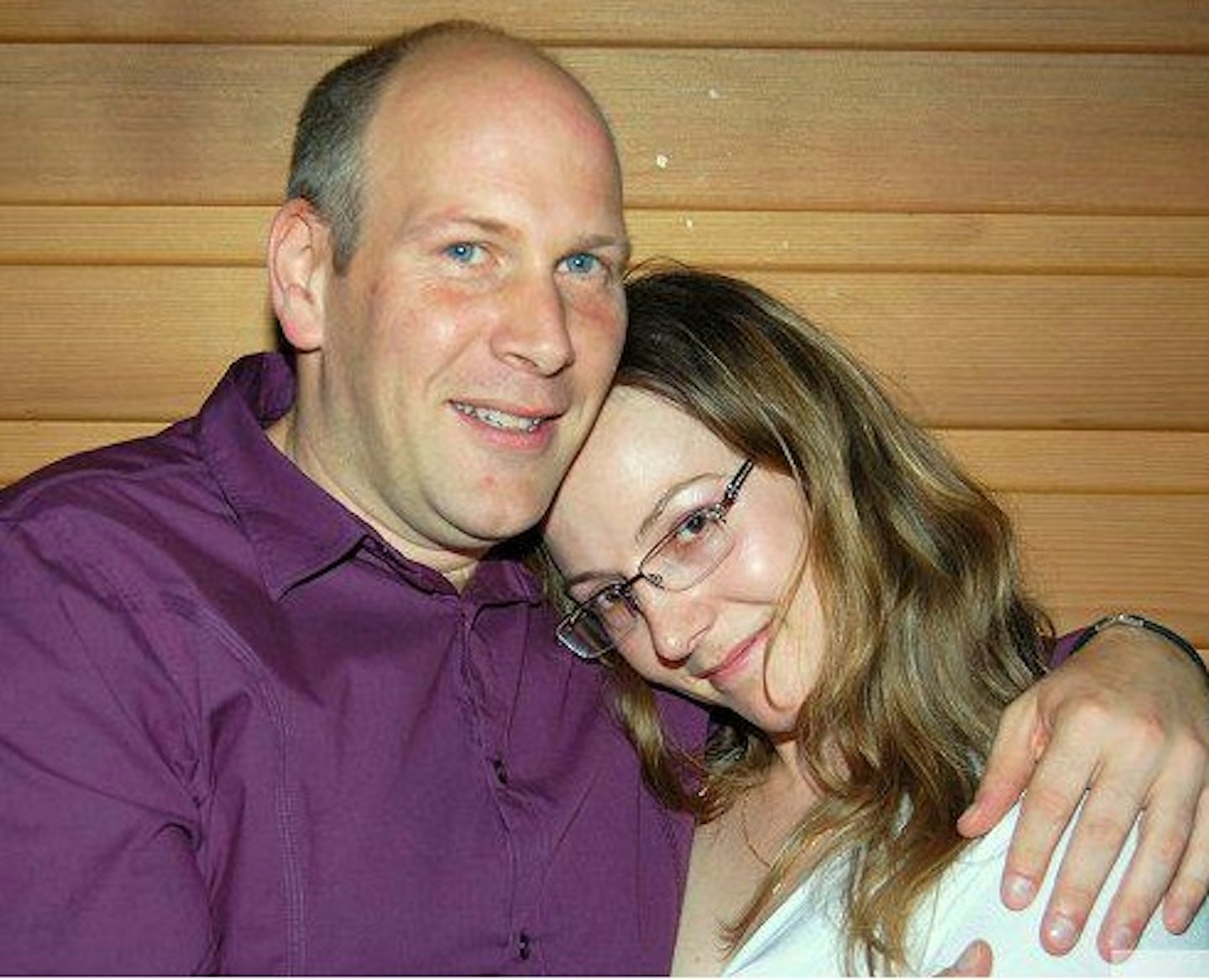 With Sarah's health looking better, Michelle proceeded with planning her wedding earlier this year.
She booked a wedding venue, sent out invitations and found a dress, but her budget was stretched and she wanted to make sure Sarah had a custom-made wig and dress, a make-up artist and a nurse to look after her all day.
And now, thanks to winning Take a Break's Bride of the Year competition, she can.
Michelle expalined: "One day when I was in hospital with Sarah, I picked up a copy of Take a Break and saw the Bride of the Year competition. The winner would get £5000 to spend on a dream wedding. I handed the magazine to Mike and said: 'Look at this. We could use the money to pay for Sarah's nurse, her dress and a wig.'"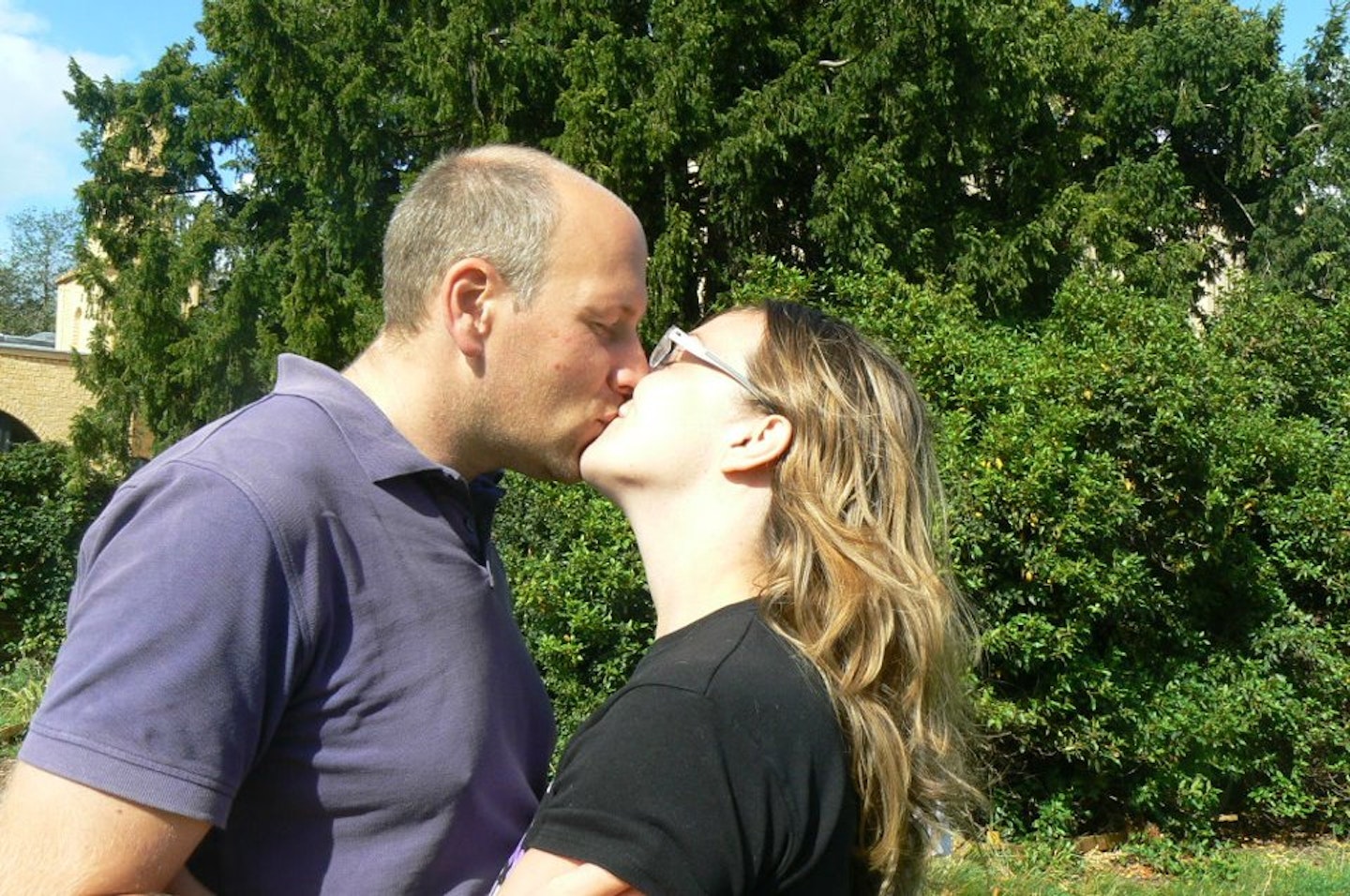 Commenting on her win, Sarah said: "When I told Mike and the girls, they were over the moon. The £5000 means I can help my beloved girl to feel like the special, beautiful princess she is. After everything she's been through, she deserves it."
She added: "I can't wait to marry Mike and share our perfect day with our family. Becoming a stepmum has been a heart-breaking and exhausting experience, but it has also been the most wonderful thing that has ever happened to me."
"I feel honoured to have joined Mike's family and I am so proud to be Take a Break's Bride of the Year."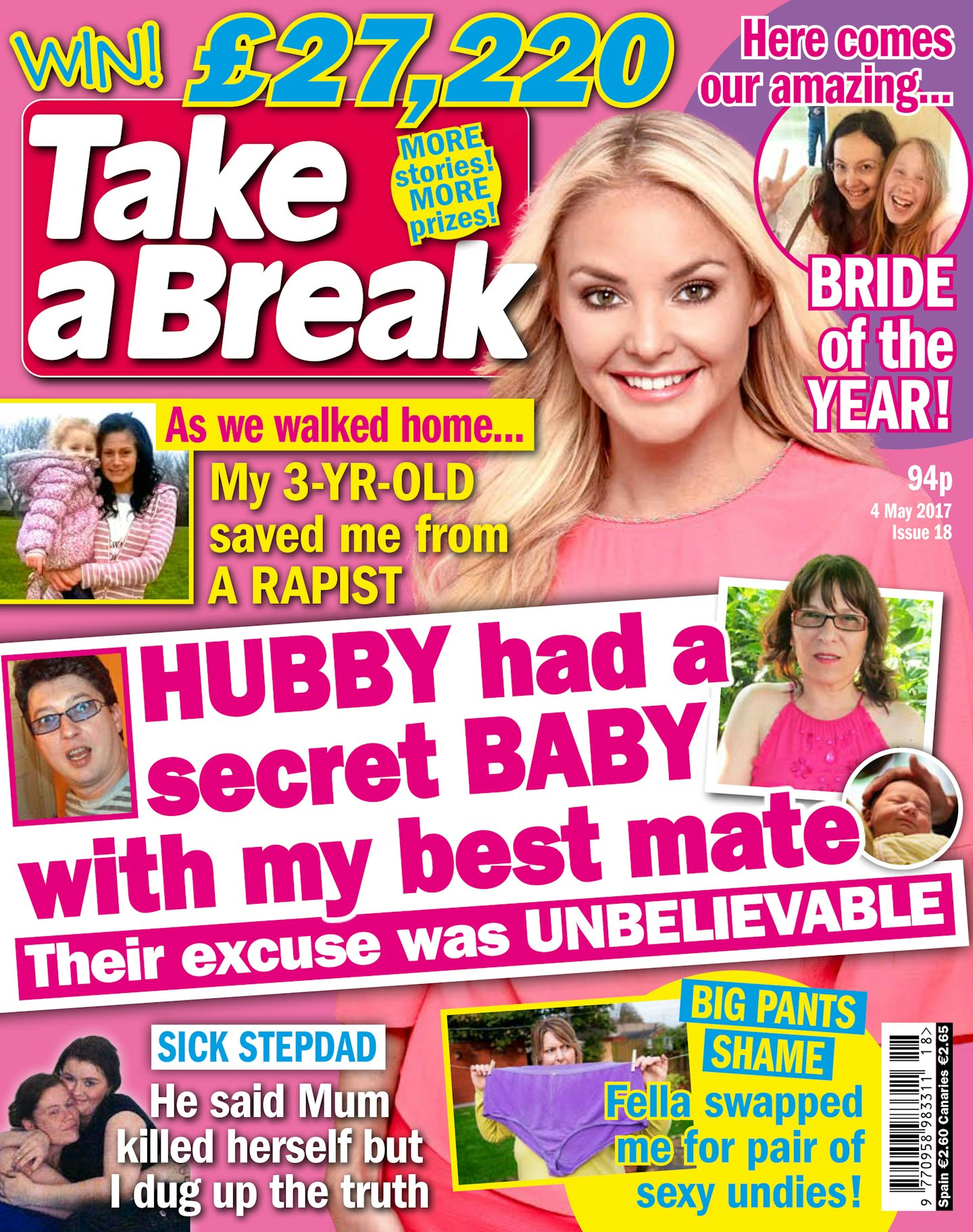 Take a Break Editor Rebecca Fleming commented: "We received more than 1000 entries for our first-ever Bride of the Year competition. Michelle is such a deserving winner. Her devotion as a stepmum moved us to tears. We are thrilled to be able to make her wedding dreams come true."
Michelle and Mike will be getting married in a stately home, with the ceremony taking place inside a maze within the grounds.
You can read more of Michelle and Mike's story in this week's Take a Break magazine, on sale now. The couple's wedding will feature in the magazine later this year.
READ MORE...
Adorable couple who are celebrating their 86th Valentine's Day together reveal the secrets to a happy marriage
Wedding inspiration: How to throw the ultimate Beauty and the Beast themed wedding