Little Owen and doting dog Haatchi are, like many children and their pets, best friends.
But, unlike many others, they came together in truly amazing circumstances.
Owen suffers from a very rare genetic condition that causes him to permanently be in pain. Until very recently, his condition left him too scared to talk to people - but Haatchi has helped him rebuild his confidence.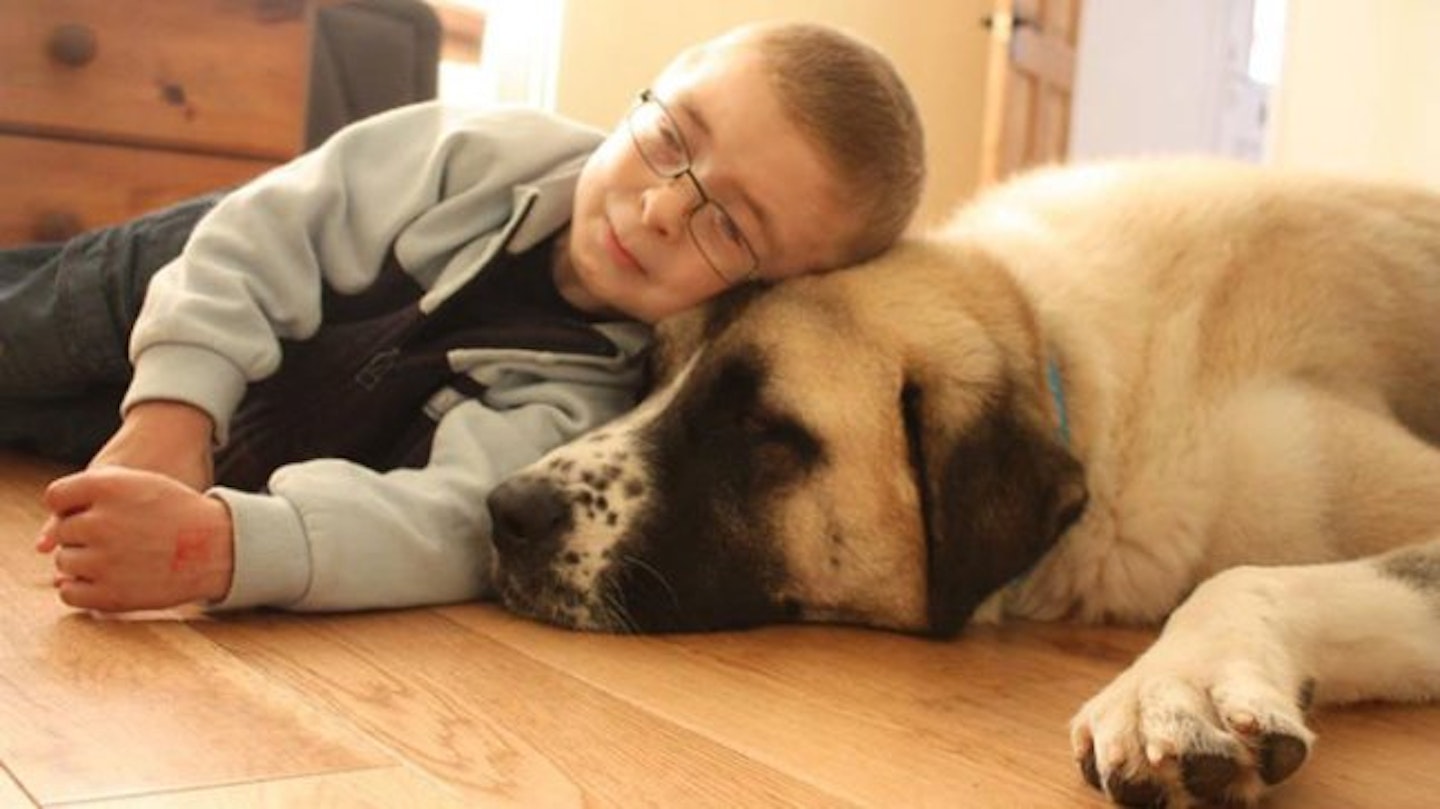 THIS MOTHER IS DOING SOMETHING TRULY AMAZING FOR HER LONELY 11-YEAR-OLD SON
The dog was abandoned as a puppy at the side of a railway track. He was found with his tail and one of his legs mangled: they had to be amputated.
The RSPCA found the dog was unhappy to be rehomed with anybody - until, that is, he met Owen.
The pair have saved each other - and their bond truly is one of the most beautiful we've ever seen.
No wonder they were awarded the top prize in the Friends For Life category at Crufts last year.
Find out more about Owen and Haatchi over at their Facebook page now.