With one in four of us refusing to upload a selfie without a filter, influencer and former EastEnders star Melissa Suffield is working with Closer to campaign for declarations of filter use on social media to be mandatory.
Melissa, aka the.confidentmama, has grown a huge following due to her honest and unfiltered photos, and believes that declarations of the use of filters on social media should be mandatory.
She says, "Social media can be an absolute minefield of physical comparison, and our self-esteem can take a real knock when we see what we perceive to be 'perfection'.
"To make matters worse, so much of what we're comparing ourselves to doesn't even exist, with the use of face and body-altering filter apps becoming more sophisticated and difficult to spot. I was able to make this filtered image in less than five minutes, having never used the app before."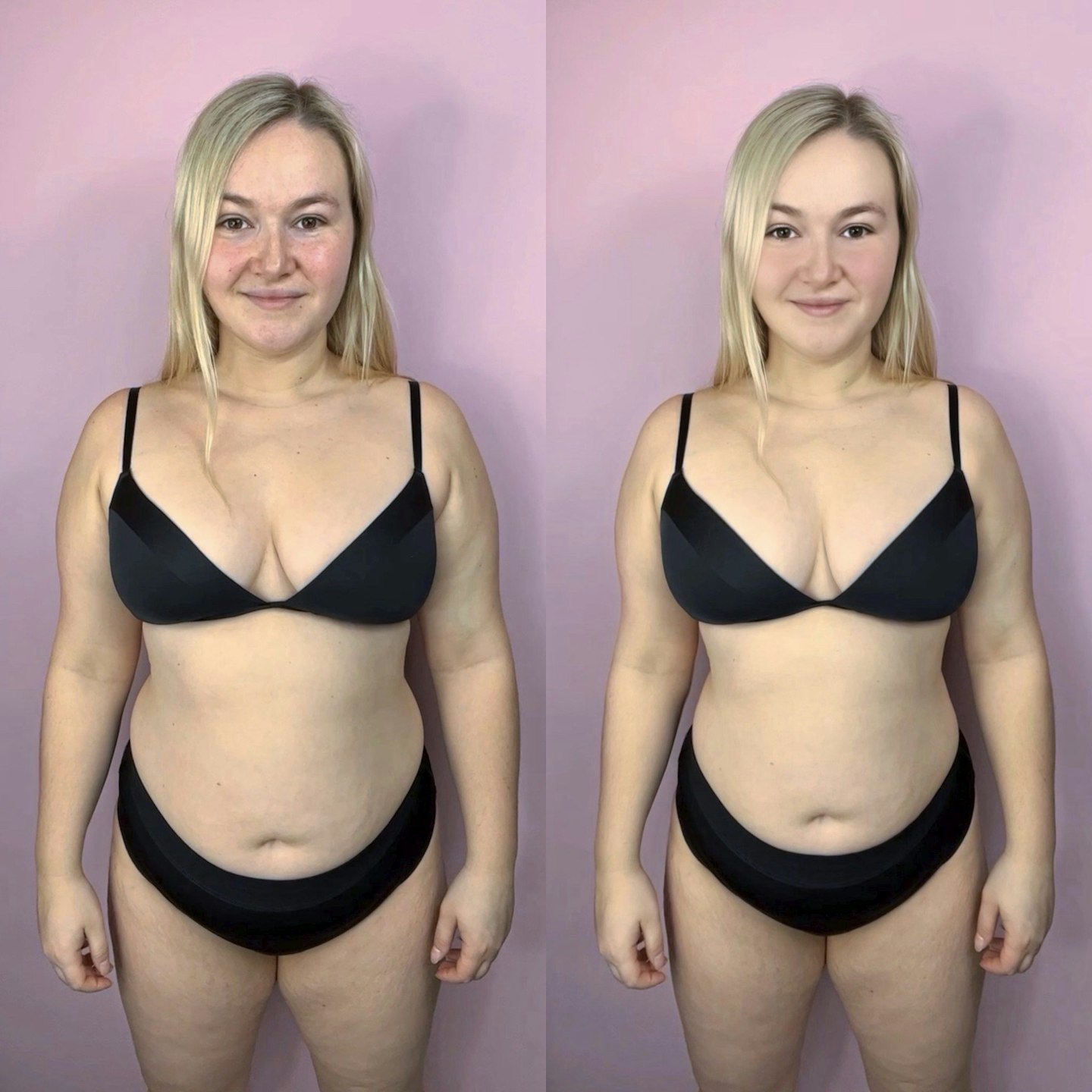 She continued, "While we can't fully avoid comparing (we're only human, after all!), I believe that we should at least be given a heads-up on what is real and what isn't.
"This campaign is so important to me in my fight for honesty when it comes to social media – we're not trying to ban these filters, we're simply asking for a little transparency, to build self-esteem collectively, especially with the impressionable younger generation. Texture, softness, asymmetry, pores – these little 'imperfections' that make us unique are all gorgeous – and so are you, exactly as you are.""
Sign Closer's petition to make it compulsory to declare the use of face and body-altering filters #filterfessup
Why it's time to 'fess up about filters
Facing her camera, Louanna Jasmin stares into the lens and gives her best pout. Her hair and make-up are flawless but there's still one final step she needs to complete before she can hit "post". Tapping her screen until her favourite filter appears, the 30-year-old model from Manchester watches in awe as her lips become fuller, her eyes bigger and her nose slimmer.
But what could be seen as harmless fun has resulted in Louanna spending more than £20,000 on procedures to become that filtered version of herself. She says, "I started using face and body-altering filters to make my photos look more like those of my favourite celebs. But after using them for a while, I became obsessed with the idea of looking more like my filtered images."
And Louanna isn't the only one feeling pressured into having the "perfect" look. A recent poll of over 2,000 people by OriGym revealed that 25 per cent of us won't upload a selfie without a filter and a whopping 40 per cent of 16–25-year-olds want to change their real-life appearance to look like their filtered images.

Louanna first began experimenting with filters when she was 14. She says, "As with most teenage girls, I wanted to look 'perfect' like the models, influencers and stars I followed on social media. It didn't occur to me at the time that many of the images I pored over were heavily altered – which definitely made my many insecurities worse.
"And then, when I discovered filters, I became addicted to smoothing my skin, making my eyes sparkle and my lips fuller. The filters gave me a false sense of confidence. I'd have no problem with posting a photo of myself and felt chuffed when the compliments started rolling in. But whenever someone tagged me in an unfiltered photo, I wouldn't like what I saw and my confidence would plummet again. It got so bad that I couldn't post a photo without adding a filter. I'd use FaceApp, Facetune, Snapchat and TikTok filters which enhanced my facial structure, and I soon became obsessed with wanting to look like that in real life."
So, in 2018, aged 25, Louanna underwent her first cosmetic procedure. She recalls, "I slimmed down my nose in photos with a filter and showed the image to a plastic surgeon. He told me that wasn't realistic if I wanted to be able to breathe! I still went through with it, although not quite to the extreme that I'd wanted."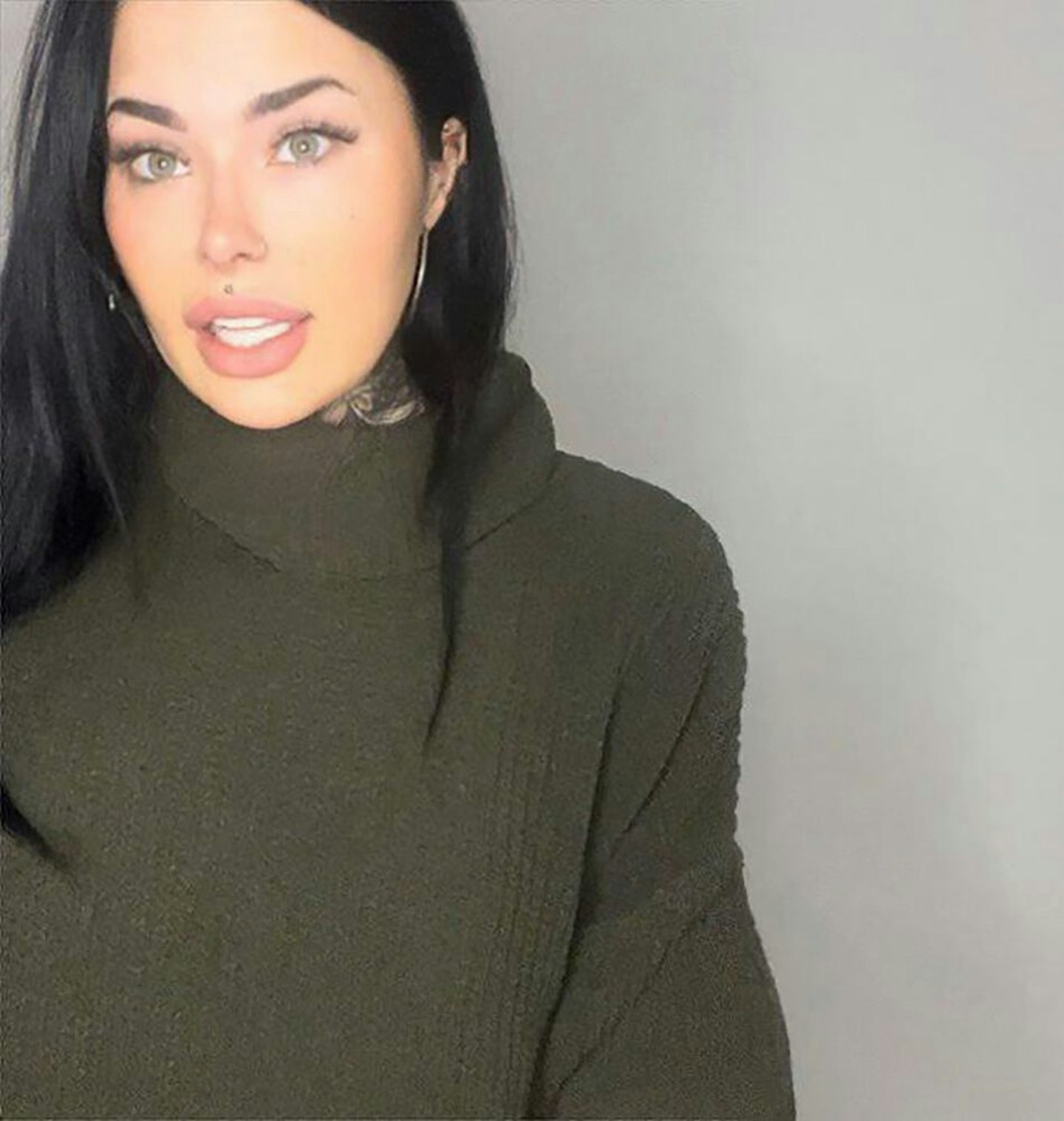 The procedure cost Louanna £5,000 and was the start of her physical transformation. She says, "One filter whitened my teeth, so that led to me getting 20 crowns and veneers. It became a domino effect as I continued with the filters and would always spot something else I wanted to 'fix'.
"I went on to have multiple lip fillers, chin filler, cheek filler, Botox under the eye, jaw filler and jaw threads, which redefine the jaw and cheek regions. I have spent over £20,000 altogether which I paid for using my savings and credit card. Family and friends insisted that I didn't need any work done but I thought it made me happy until I realised that I still felt insecure, no matter what I did to my face.
"I've stopped using filters now, but I'm unsure whether I'll have more surgery in the future – I hope not as I want to appreciate me, for me. That's why I'm in support of Closer's campaign – if I'd known five years ago that the celebrities I aspired to look like didn't really look like that themselves, I would have felt less pressured to change my appearance. They make you think you must change yourself to keep up with social media trends and you lose any appreciation for your natural, authentic self."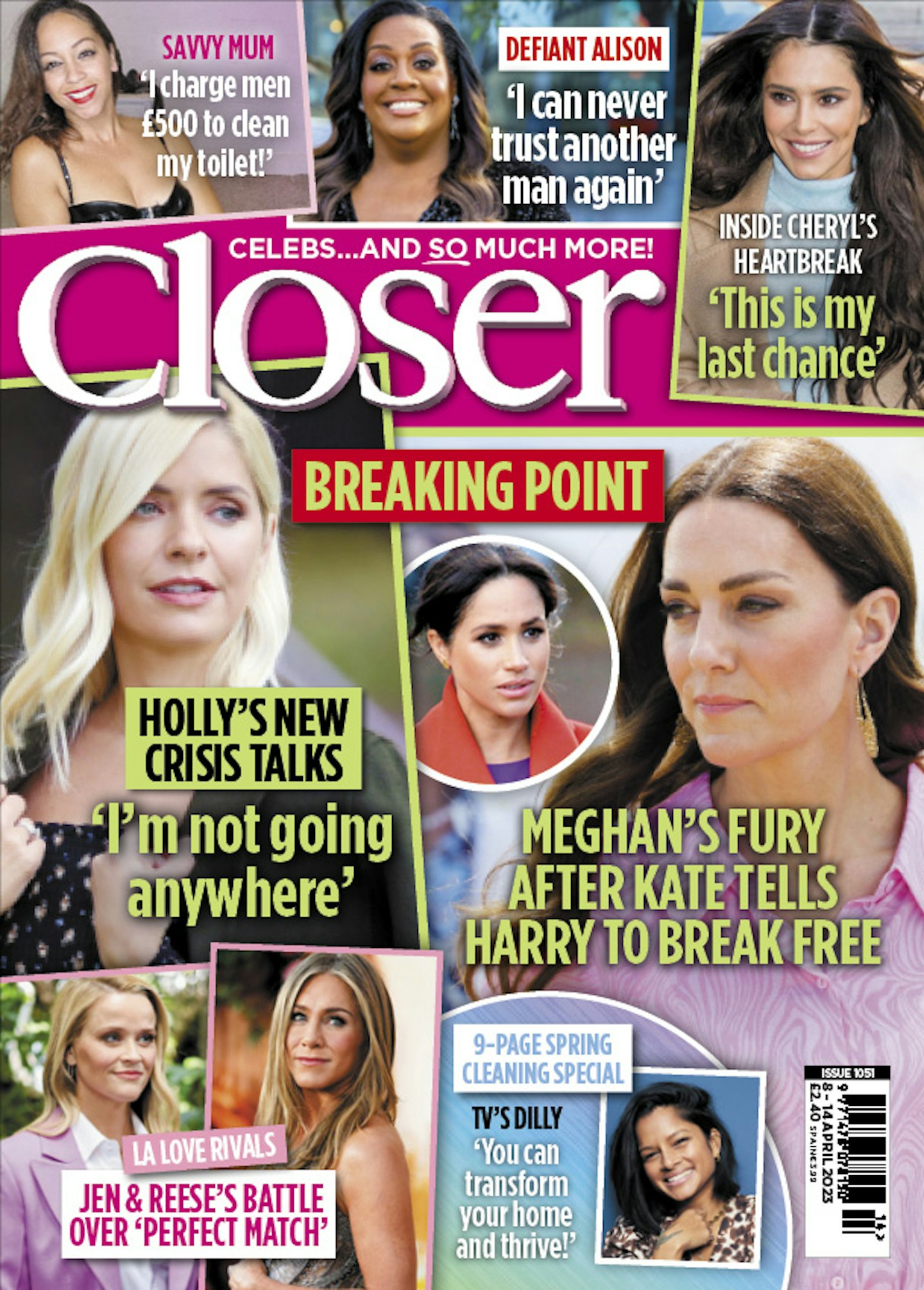 Closer's psychological therapist, Emma Kenny, believes that we need more transparency around social media filters. She says, "Human beings are competitive by nature and want to belong. This means we are constantly wanting to look a certain way so that we can 'fit in'. Excessive use of these filters will only bring short-term happiness for the sake of a 'like'. In the long run, they leave you feeling inadequate.
"Filters are causing humans to lose their individuality, making people believe that 'attractiveness' is everyone looking the same, but our quirks and unique features are beautiful. These filters are especially damaging for under-18s, who see people looking 'perfect' and start comparing themselves to an image that isn't even real. Although I think these filters should be banned altogether, if people are at least honest about using them, teens are less likely to feel inadequate."