A wedding guest's photo of six guests has gone viral - seeing as they were all wearing the exact same dress.
It's a universally acknowledged truth that wearing the same wedding guest dress as someone else is one of the most embarrassing social occasions you can possibly encounter.
You've got to be careful to pick something to wear that's pretty but not too pretty; you can't wear white - and then there's the gamble of wearing a dress that's too recognisable.
Because what if someone else wears it too?
WATCH: Loose Women On Their Wedding Dresses | ITV/ Loose Women
Debbie Speranza, from Sydney, Australia, attended a family member's wedding at the weekend, wearing a dress she'd bought from Australian clothes shop Forever New.
The beautiful dress, which costs $159.99 and features a black gothic pattern over white material with a lace hem at the bottom, caught her eye as the perfect dress choice to the wedding of family member Julia Mammone.
But she wasn't the only who thought so.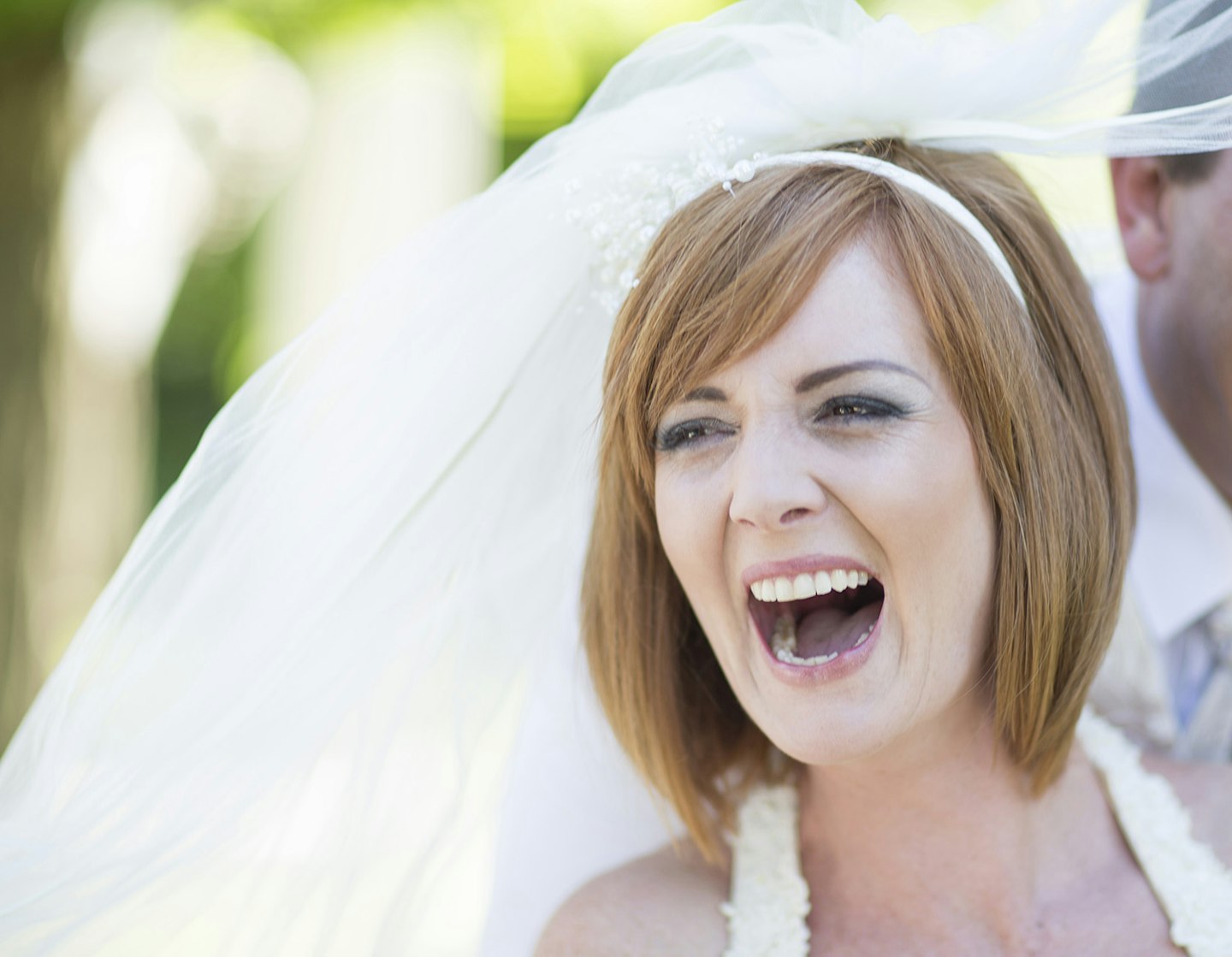 It turns out that not one, not two... But FIVE other people had also picked the same dress to wear.
That means that six ladies were all wearing the same dress.
GULP.
But what can you do in a situation like that but laugh? Debbie was able to see the funny side of their situation, and posted a photo of the six ladies with the bride onto Forever New's Facebook page.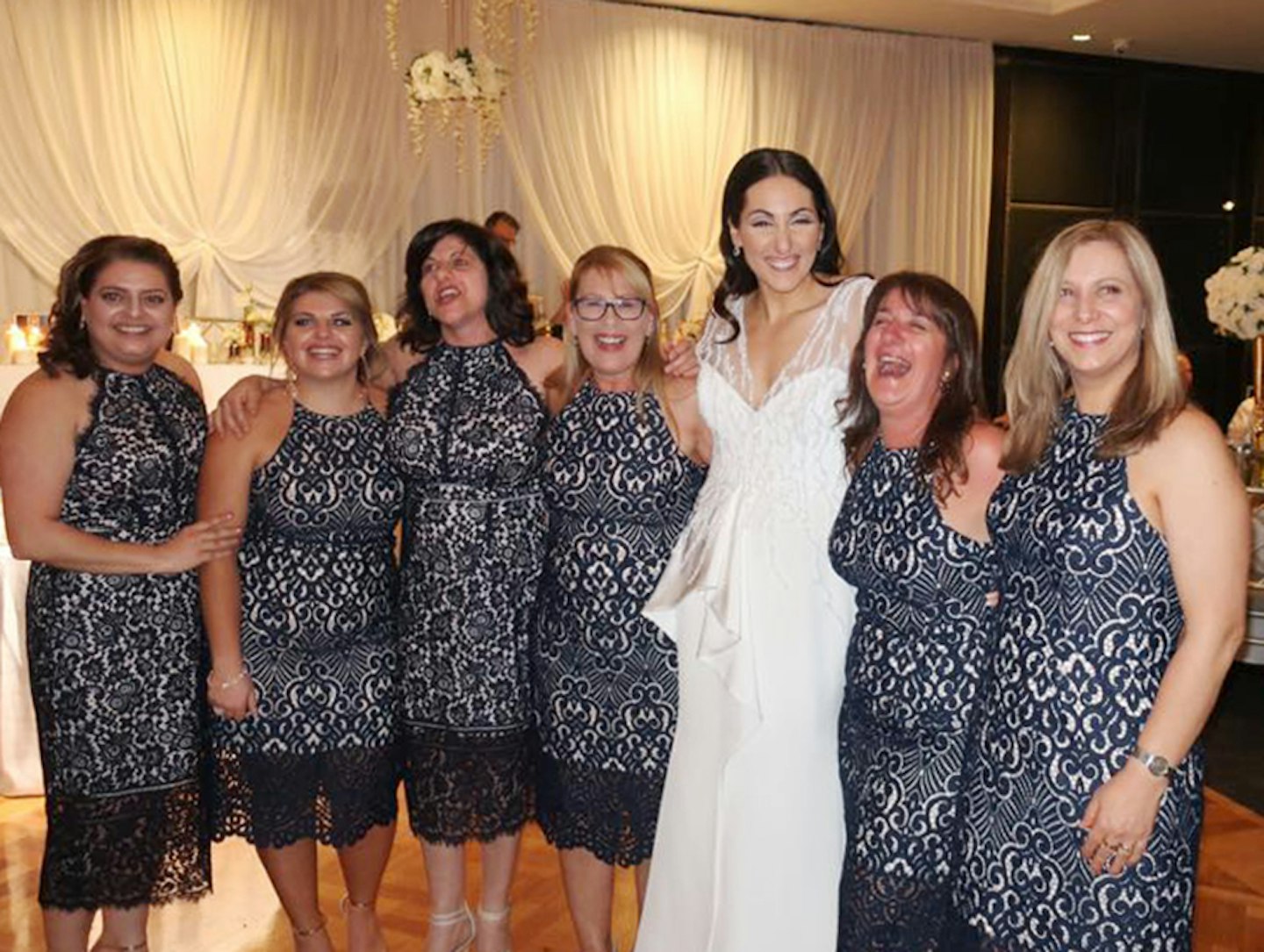 She hilariously wrote: "You really should start a bridal registry so that your customers can enquire whether anyone else has purchased one of your dresses for the same event!
"No, we are NOT the bridesmaids just the guests! Think I deserve a gift voucher for all this advertisement!"
One person commented on the photo: "Isnt it funny that 99% of guys wear the same coloured suits and that's ok but ladies dressed the same and it's usually a disaster! Love that these ladies found thr funny side."
Another wrote: "At least they all had a good sense of humour about it," whilst another added: "I remember going to a friends wedding in the UK and four of us were in the same outfit, I just went up to them and said what good taste they had!"
Love it!
Have you ever worn the same dress as someone else to a wedding? How did you deal with the situation? Let us know over on Facebook and Twitter.
READ MORE...
11 motivational morning quotes to get your day of to a GREAT start!