The 31-year-old maths teacher is serving a 5 and a half-year sentence for sexual offences and abducting the then-15-year-old schoolgirl and taking her to France.
According to reports, the schoolgirl has been trying to reach Jeremy in prison despite social workers banning her from trying to contact him.
A source told The Sun: 'The girl has written three letters to him, which have been taken. She wants to be in contact with him.'
They continued: 'They are about wanting to be with him. They are warm messages to him. They're not dumping letters. She wants to continue a relationship with him.'
Jeremy was allegedly upset when prison officers wouldn't allow him to read the letters, prompting him to be moved to Dartmoor prison.
Following Jeremy's sentencing, the schoolgirl reportedly said: 'I love Jeremy so much. I don't want anyone else. I want to spend the rest of my life with him and maybe once he's out, we can marry and have children.'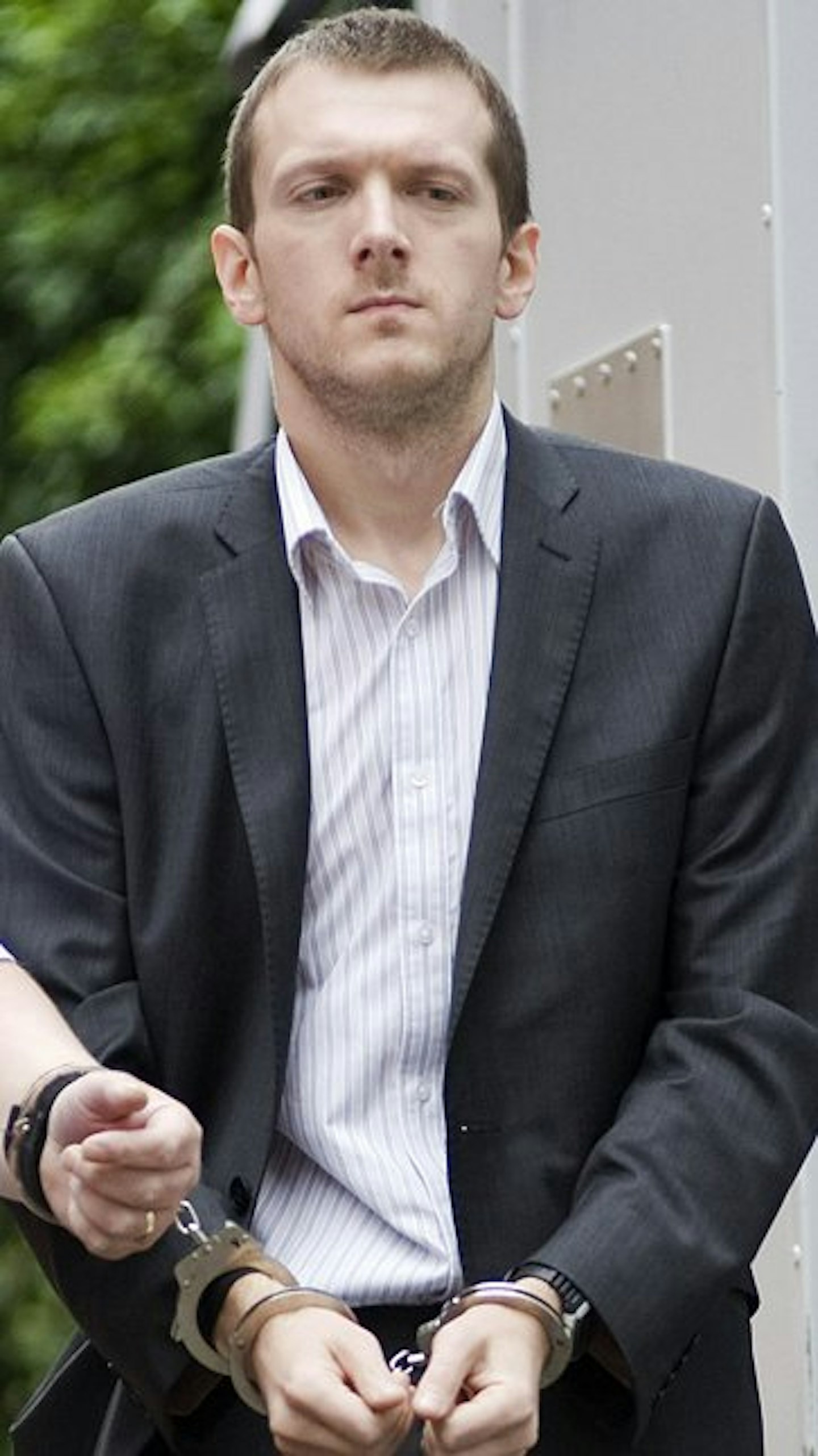 The schoolgirl's relationship with the former teacher started on a school trip to Los Angeles and the pair then embarked on an affair, despite the girl being below the age of consent.
Things intensified when Jeremy was arrested when the pair tried to runaway to France together.
The student, who is now 16, claims she instigated the affair, reportedly saying: 'If anything, I groomed him.'
Jeremy has since filed for divorce from his wife citing 'irreconcilable differences' and has been placed on the sex offenders register for life.