As we edge closer to wedding season, you likely have wedding invites coming out of your ears. You're probably cursing all your loved-up friends for stealing approximately 50% of your annual leave.
And it only gets more intense if you're selected as a bridesmaid. Of course, it can be a lot of fun to be a part of the bridal party – but it has its moments. Especially considering this is how much it really costs to be a bridesmaid - even if your bride opts for an affordable bridesmaid dress.
And it gets even worse if the bride in question is like this one, and asks you to chip in for her actual wedding dress…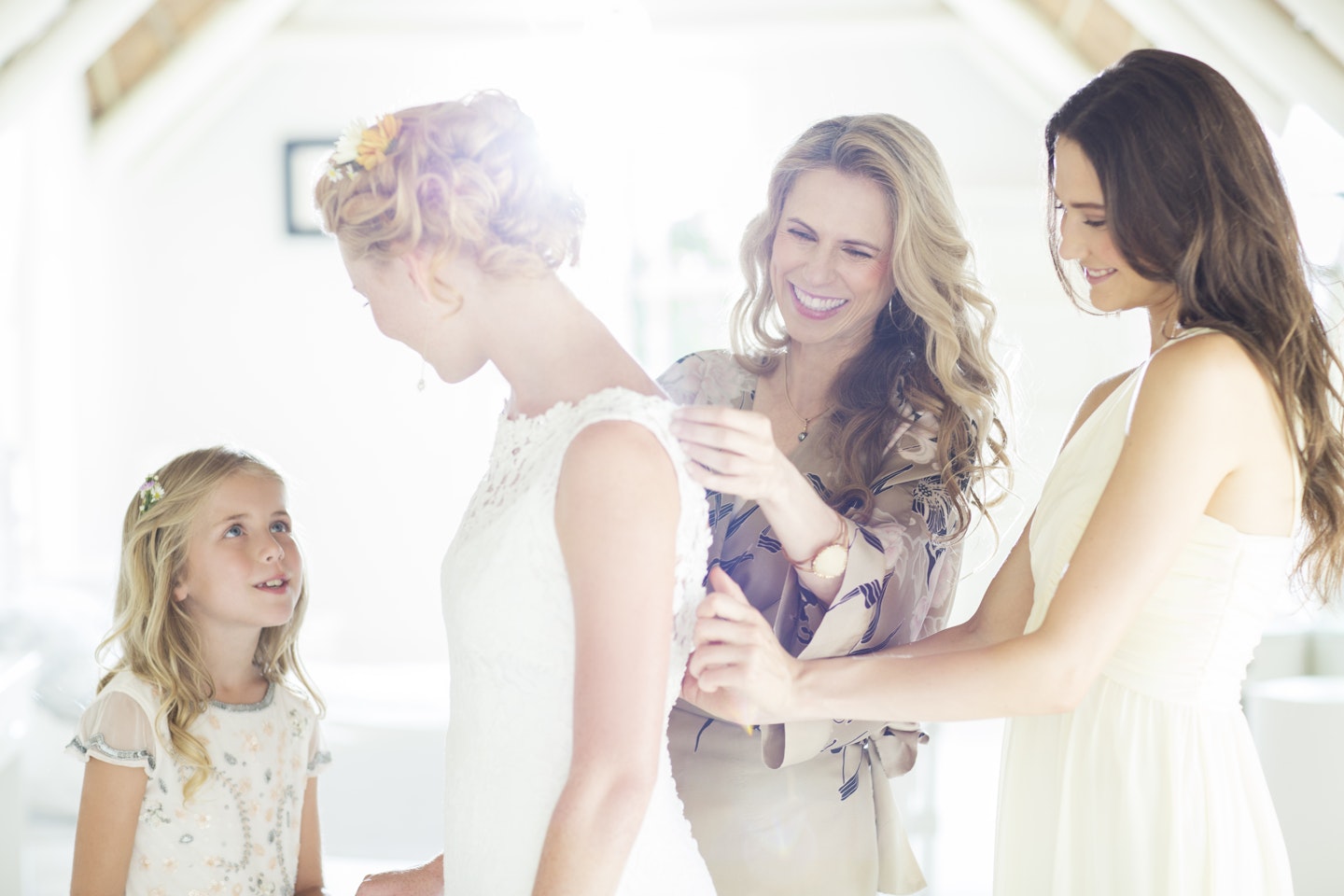 But luckily for those of you who are ready to hang up their bridesmaid-duty shoes, the biggest wedding trend of 2017 appears to be working in your favour. According to Pinterest's 2017 Wedding Report, many women are choosing to have no bridesmaids. At all.
Considering it's very traditional to be flanked by your closest female companions – whether there are two or twelve – it's a very bold move. But many modern brides are ditching the idea of a huge wedding party in order to focus all the attention on themselves and their partner.
"Less is more — brides are choosing to go with fewer bridesmaids, or sometimes none at all! This decision ensures the focus is all about you and your partner," the Pinterest report says.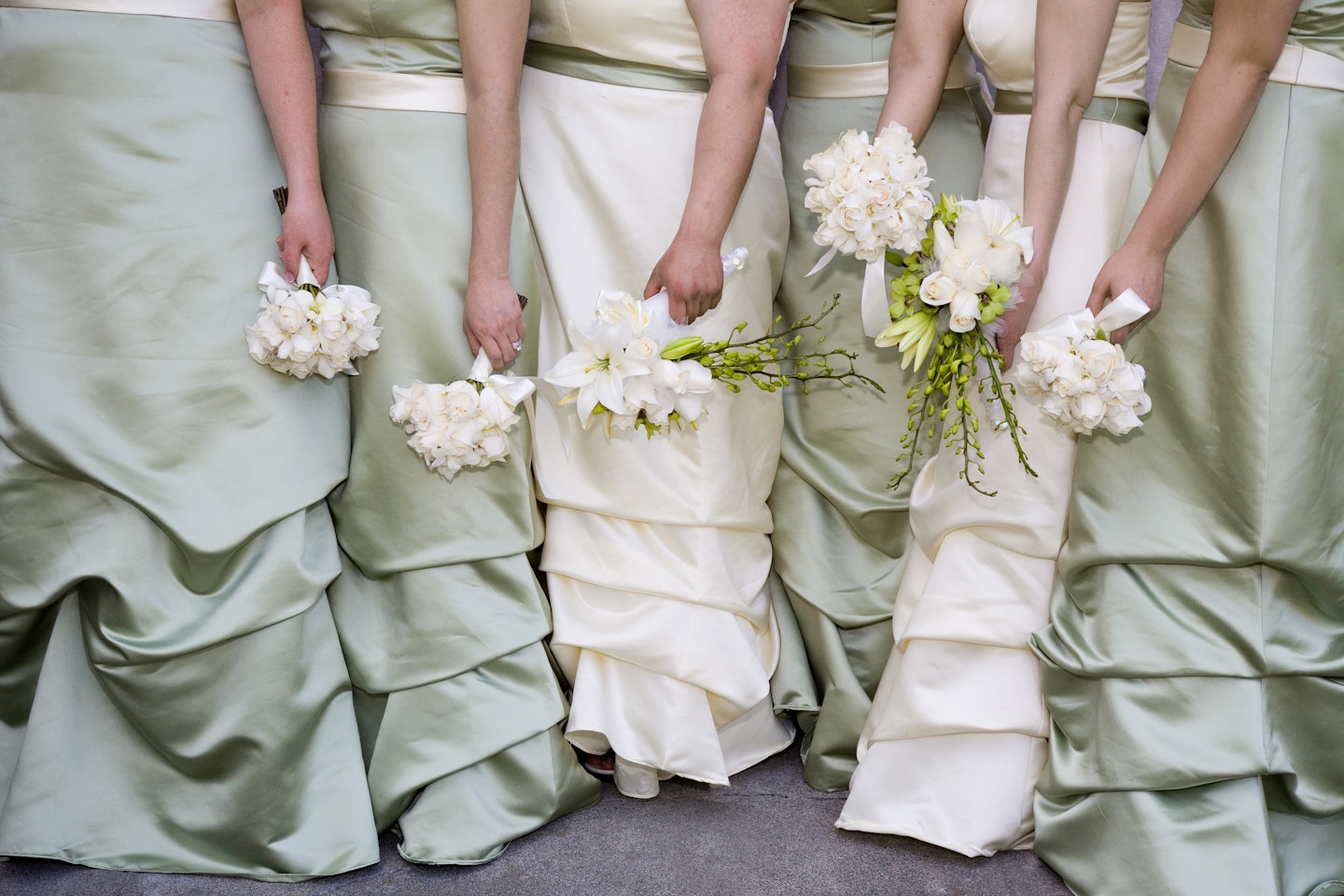 It also reveals that the interest in weddings without bridesmaids has had a 100% increase year-over-year. That's a lot of women waving goodbye to matching dresses and pre-planned hen parties…
Whether you're going all-out with a huge venue and hundreds of guests, or you're more inclined to have a small and intimate day, it seems the numbers speak for themselves. So there's no need to freeze in panic the next time one of your best friends tells you their good news…
Would you ever consider a wedding without bridesmaids? Let us know what you think @CloserOnline via Facebook and Twitter.