The double-amputee Olympian, who is famed for running on blades, denies murder and says he shot through a toilet door in self defence after mistaking his 29-year-old girlfriend for an intruder.
Exactly one year on from the tragedy, which took place in pretoria, South Africa, Pistorius posted a statement on his website and broke his silence on last year's Valentine's Day horror:
"No words can adequately capture my feelings about the devastating accident that has caused such heartache for everyone who truly loved - and continues to love Reeva."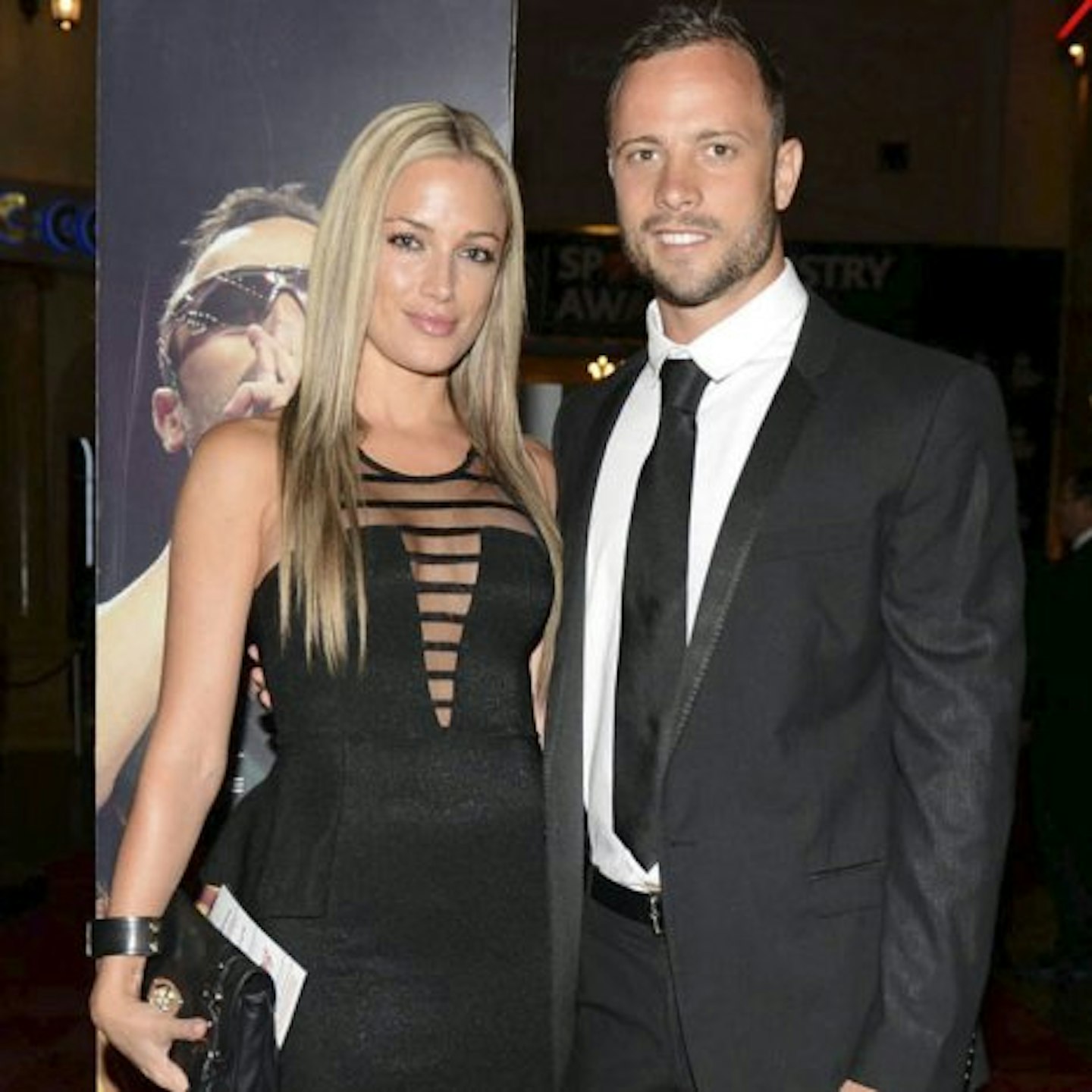 OSCAR PISTORIUS FORMALLY CHARGED WITH MURDER OF GIRLFRIEND REEVA STEENKAMP
"The pain and sadness - especially for Reeva's parents, family and friends consumes me with sorrow.
"The loss of Reeva and the complete trauma of that day I will carry with me for the rest of my life."
Pistorius's trial will begin on 3rd March, where he faces a possible life sentence with a minimum of 25 years in prison if he is convicted of premeditated murder for fatally shooting Reeva.
He also faces two additional charges of firing a gun in a public place.