When saucy gran Michelle Hardenbrook first signed up to OnlyFans in January 2020 – at the age of 69 – she didn't know what kind of response she would get.
But after posting a video on Twitter asking for "volunteers to do the dirty with her" to share online, she woke up to over 400 texts and 212 missed calls from would-be participants. The post went viral, gaining over five million views.
Adventurous Michelle, now 71, says, "I went to bed with 239 followers and woke up with over 66,000. It turned out some rapper – who I'd never even heard of – had retweeted my video and it blew up from there.
"I couldn't believe the number of young men who were eager to shag an older woman!" she laughs.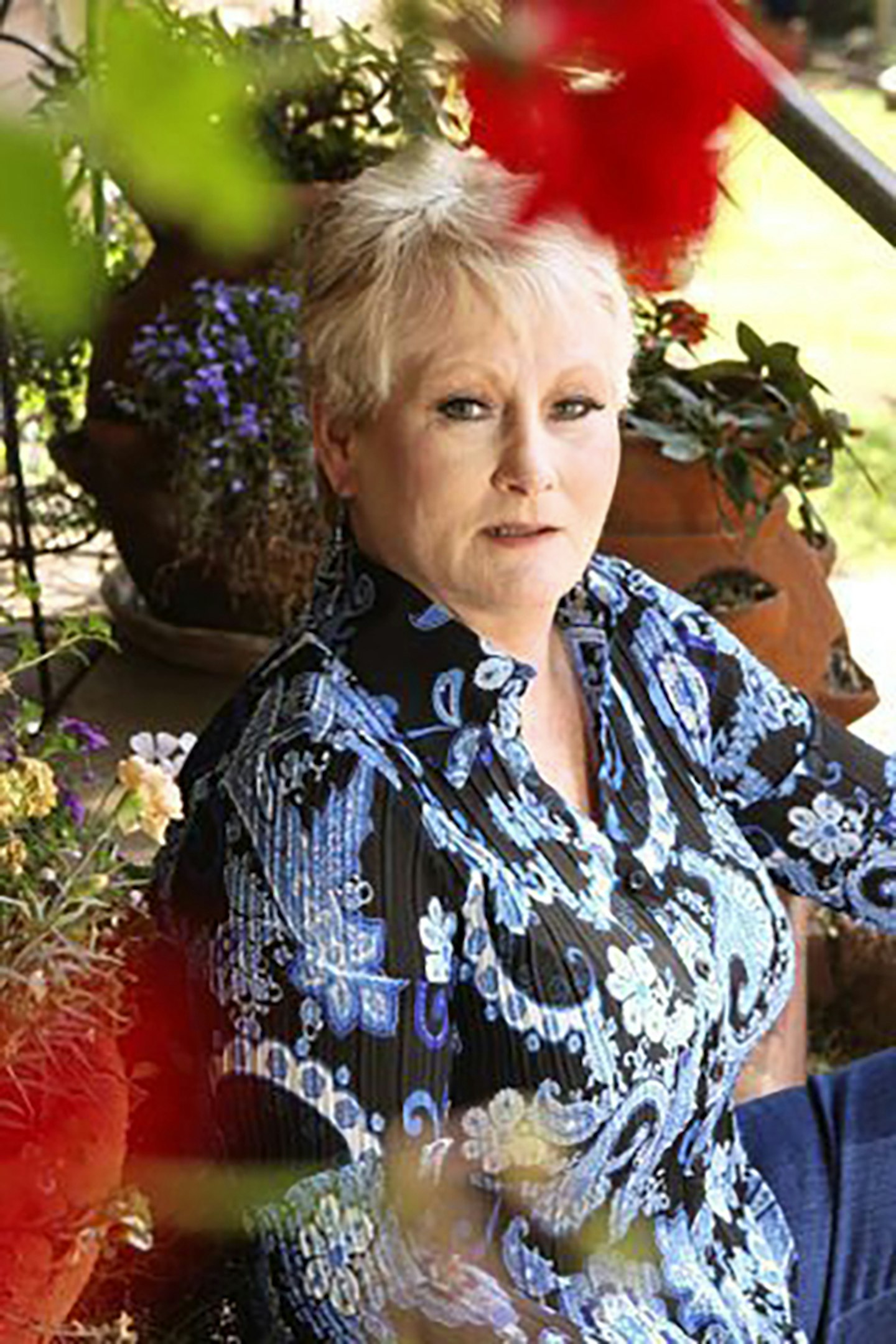 Michelle has since made over £350,000 from selling saucy pictures and live sex videos filmed with her willing volunteers and she's now in the top one per cent of OnlyFans content creators in the world.
She says, "I'm old enough to be most of my subscribers' grandma, but I absolutely love getting dressed up in my sexy lingerie and giving my fans what they want. Men can't get enough of me!"
Life in the world of sex work was nothing new to Michelle. After losing her job as a secretary aged 55, she struggled to find employment and turned to alternative ways to make money in desperation.
Michelle explains, "I was a single mum-of-two, and we could barely afford to get by. Then, one day, a friend mentioned doing full-body, sensuous massages with 'happy endings.' I'd never heard of it before, but it sounded perfect, so I went and bought a massage table and put out an ad online. Within four days I had 25 appointments and business was booming."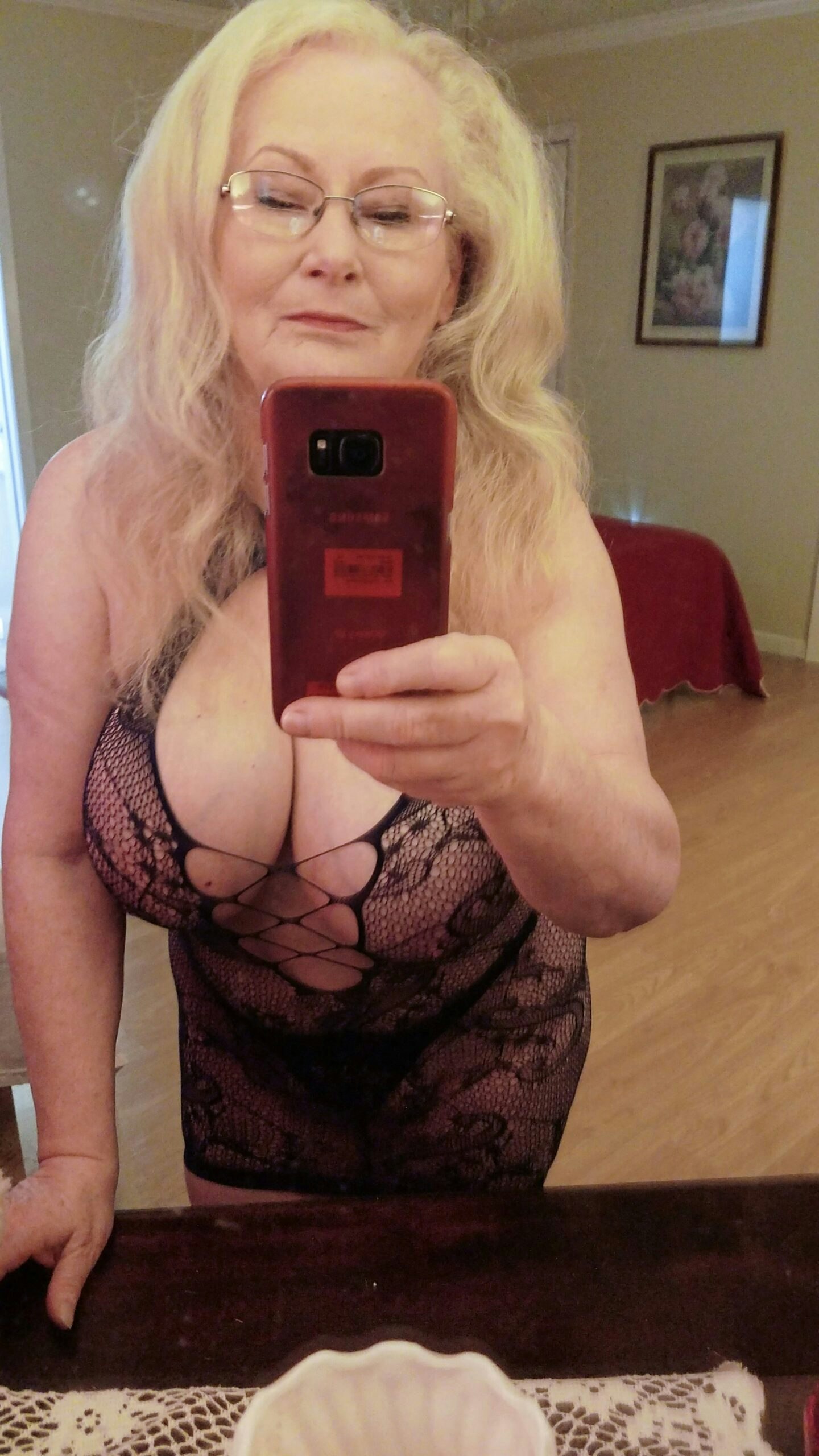 After six months, to make even more money, Michelle began offering an extra special service to her customers. She says, "The massages were no longer enough to satisfy them, so I started doing escorting where I'd sleep with the men too. I've always been adventurous when it comes to sex and have no hang-ups when it comes to my body. I love showing it off!"
Michelle continued escort work for 12 years until she was 68, when her health took a turn for the worse. She recalls, "I was having extreme pain in my stomach and needed abdominal surgery to remove an ovarian mass. Afterwards, not only was I thrown right into a second menopause, but, for six weeks, I was unable to continue with my work as I recovered."
In the meantime, son Harry's* health had also declined, leaving him disabled and having to move in with Michelle for emotional and financial support. Michelle says, "My biggest fear was always that I'd die without him having a place to live. I couldn't let that happen and he needed me."
So, a few months later, after hearing about OnlyFans through a friend, Michelle signed up to the X-rated content site, calling herself "the GILF of your dreams."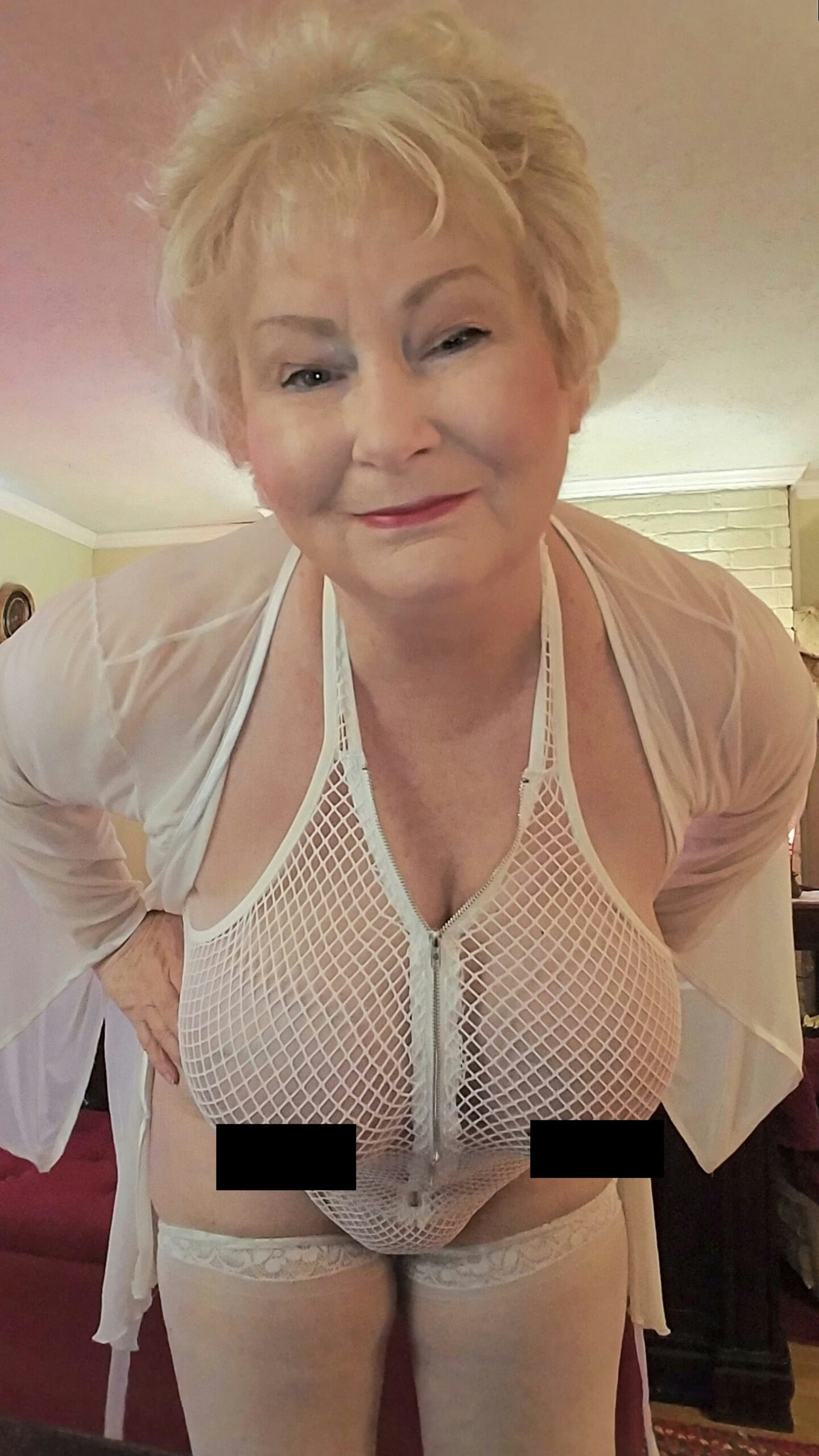 She says, "I uploaded a few images I already had, but I knew I needed more content, which is when I filmed my video for Twitter. I had over 1,000 men contacting me, ready and willing, but I wasn't accepting just any old riff-raff. With all my health issues, I didn't want to risk my life for a bit of hanky panky, so all my volunteers had to have proof of Covid-19 vaccinations and be at least 35."
In the first month alone, Michelle made over £33,000, and ever since she's been creating all kinds of raunchy content, including private calls with fans, and videos of her reading erotic stories in the buff.
In April 2022, Michelle had to have a hip replacement but even that hasn't slowed her down. She says, "I can't open my legs the same way, but it hasn't stopped me!
"My oldest client is 96, but most are in their forties and fifties, and they absolutely lap up my content. I think it's because us mature women really know what we're doing – there's a serious appetite for the older lady."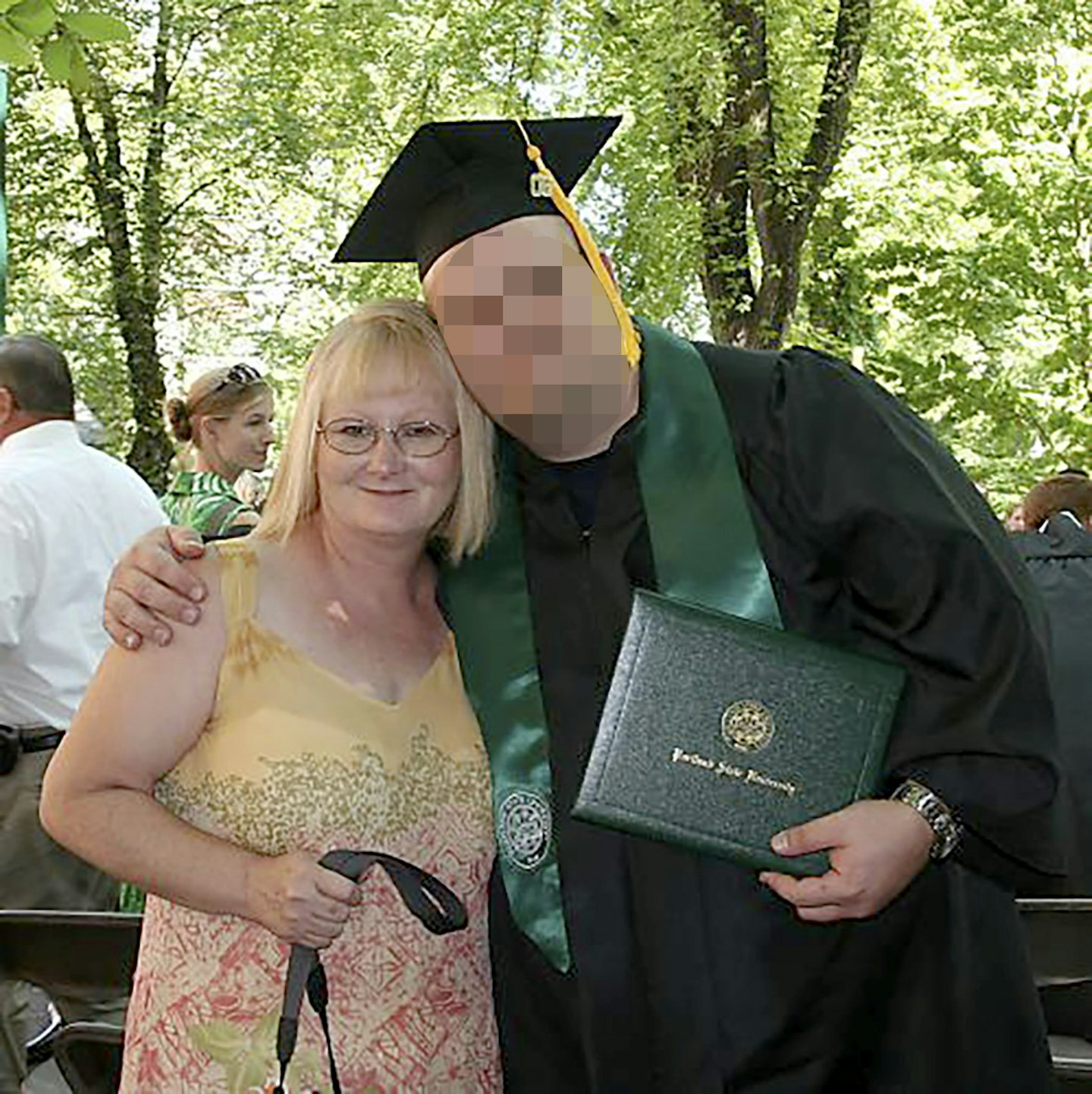 Although not everyone has had nice things to say about Michelle's line of work, she doesn't care. She says, "Harry knows what I do and accepts I'm doing it to support him. The rest of my family, including my daughter, don't want anything to do with me though, and are disgusted, which is a shame."
Although Michelle hopes to one day have enough financial security to retire, she isn't planning on stopping any time soon.
She says, "People seem to think that once you reach a certain age you don't have sex. Just because I'm an older woman, why should that mean I can't enjoy a bit of action? I'm living my best life!"