Mum of two Josie Cunningham made headlines in March 2013 after boasting about breast enlargement surgery she'd had on the NHS costing £4,800.
Then, just three months later she shockingly moaned she wasn't happy with her new 36DD breasts and wanted a reduction – again at the taxpayers' expense.
However last time Closer spoke to Josie, 24, in October 2013 she revealed she'd had a cancer scare which made her realise she was wrong to waste taxpayers' money and she vowed to pay it back.
Now the wannabe glamour model exclusively tells Closer she's turned to escorting to raise the money.
The former shop assistant says: "I'm desperate for a boob reduction and I feel so bad about using up the NHS's funds on my enlargement. Escorting is a fast way to make cash.
"And I've discovered it's a great job! The only hard part is not falling for the client because some are really attractive. I enjoy sex so it's not like it's a chore and the free dinners are great, it's like being paid to date. I charge £250 for dinner and £1000 for sex. It's much better than scraping by on minimum wages working in a shop!"
Josie, who lives in Leeds with her two young children, first went to her GP to ask for a breast enlargement in November 2012 after being told she'd never be bigger than a 32A because she didn't have any breast tissue.
She says: I wanted to feel womanly and become a glamour model but couldn't afford to pay for the surgery."
Josie went under the knife, at St James' Hospital in Leeds, in January 2013, and boosted her chest to a 36DD.
She says: "I cried when I saw my new boobs for the first time, they looked amazing."
But shockingly, the following July, Josie went back to the NHS to ask for a reduction because she thought her implants were too big.
She says: "After a couple of weeks, I realised they were too big and I was getting abuse from strangers because I'd boasted about them in a newspaper. I went back to my GP and asked for a reduction. I thought it was the surgeons' fault."
However, three months later, Josie had a cancer scare, which made her realize she didn't deserve to have more NHS money spent on her.
"I was terrified when I was told a mole on my back showed signs of being malignant and I was referred to have it removed. All I could think about was my boys and who would look after them if something happened to me."
Luckily, the mole was not cancerous, but it was a turning point for Josie.
She says: "I realised I was wrong to think I deserved the cash for my boob job as much as anyone else with an illness – and there are far more worthy causes."
So Josie resolved to not only pay for her reduction herself but also to reimburse the NHS for her initial breast enlargement.
"I enjoy sex and so it didn't seem like a bad idea to get paid for it"
She set up a fundraising page, but failed to receive any donations – other than her fee from telling Closer her story.
She says: "I couldn't see how I was going to raise the money to pay back almost £5K to the NHS and pay for a £4800 breast reduction, then a friend suggested I try escorting.
"She'd done it when she needed cash and told me most of her clients were lonely and just wanted company so I didn't think it was that bad," says Josie. "Plus, I enjoy sex and so it didn't seem like a bad idea to get paid for it."
Josie created a profile on two local websites – describing herself as an ambitious blonde who likes intelligent conversation and fine dining. She was soon inundated with calls but didn't arrange a date until two weeks later.
She says: "I was nervous and wanted to make sure I didn't meet a weirdo on my first go, so I chose a guy I liked the sound of and spoke to him over the phone for a couple of days before arranging to meet him."
Josie – who's friend looks after her two children while she's out – then met up with her first client in a restaurant in Leeds.
"We'd arranged to meet for dinner and nothing else, I wanted to ease myself into it. He was a married businessman in his late thirties. I felt guilty about his wife but reasoned if he wasn't paying me he'd be paying someone else.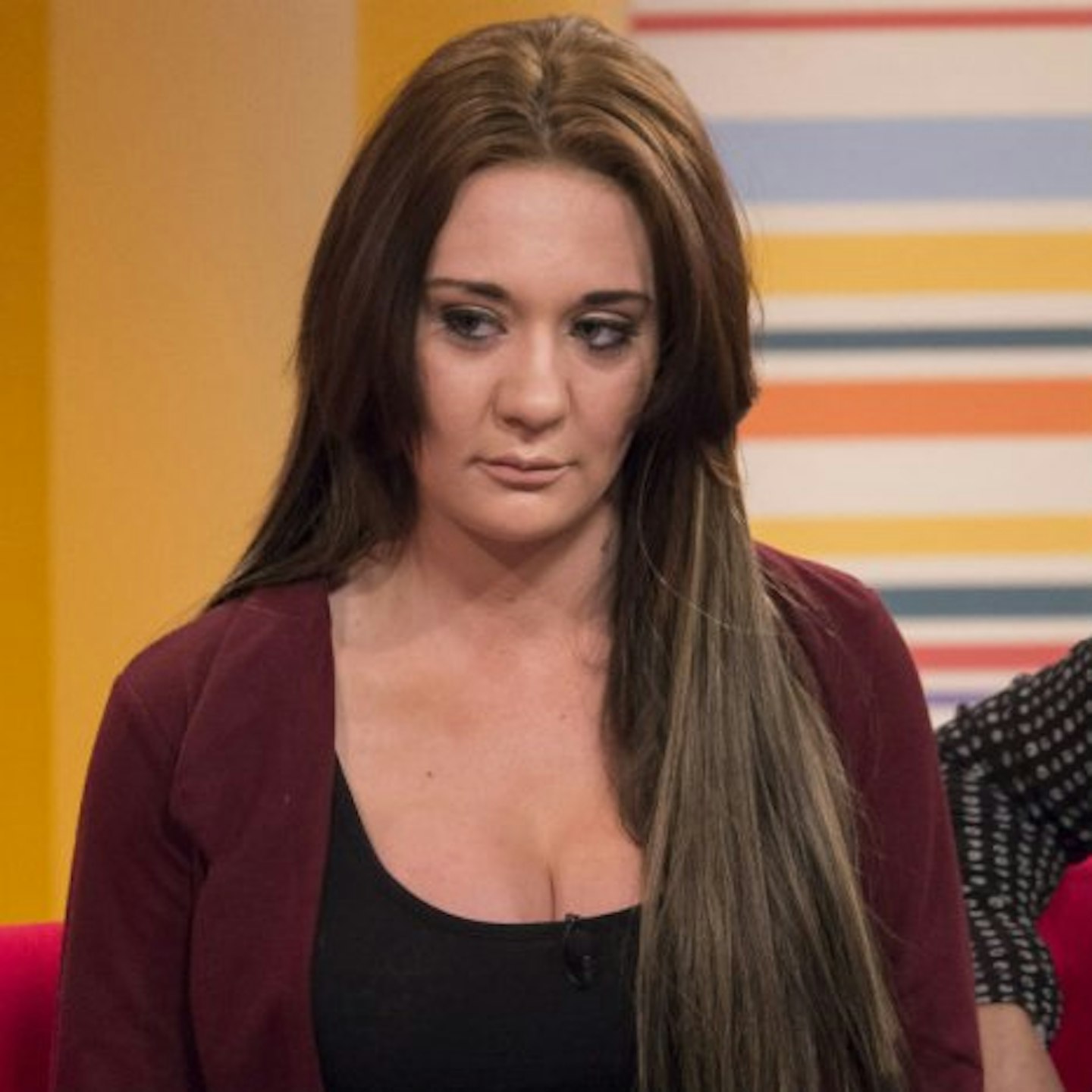 "I was nervous but I put on a nice dress and had a drink. We went out for a nice meal and just made small talk. I did feel awkward but when he gave me the money, £250, it felt amazing. He didn't ask for sex, I told him over the phone I'd only meet him for dinner."
And boosted by her first experience, Josie saw her next client just two days later. But, it wasn't until Josie's fourth booking in late December that she decided to sleep with a client.
Josie, who split from her children's dad three years ago and has been single ever since, says: "I slept with him the third time we met up so by then I felt really comfortable around him - it just felt like a normal date. He was a surgeon and advised me on surgeries I could have next, like a nose job.
"We went to a nearby hotel for sex. It was great even though I didn't orgasm," says Josie. "It helped that I fancied him – I'd have slept with him for free. But when he paid me £1000 I felt really empowered. And of course I used protection."
"I don't care if people think selling my body is bad – I love it"
And now, Josie – who says her family don't approve or new career – sees two clients a week and has earned £5000 so far.
She says: "I'm keen to sleep with more clients because it pays better.
"I've had nine clients in total – some are fit city brokers but some are just average, married blokes who fancy getting a thrill out of meeting another woman. None of them have recognized me yet but I'm sure someone will. I get around five calls a day from clients but limit myself to two dates a week else it would get tiring, luckily I have a friend who helps me with childcare."
But despite taking up escorting as a short-term measure, Josie admits she has no plans to stop.
Josie says: "I thought I'd give up escorting when I made enough money for the reduction and to pay back the NHS, but I've been splashing out on gifts for my family instead. I've saved £1000 so far so it won't take long."
She adds: "I don't care if people think selling my body is bad – I love it. It's nothing to be ashamed of. I'm proud I'm making my own way."