Jessica- from Ashford, Kent- had been cheating on her 41-year-old husband Darren for 6 years and made the allegations to cover up the relationship.
The 32-year-old made the allegations after the affair 'had spiralled out of control.'
She also claimed she had gone to her lover's house 'under threat' of being exposed to her husband, which led to her making the claims to cover up the affair.
The mother of two claimed she had been attacked after walking home from a friend's house and arrived at the couple's marital home in 'floods of tears.'
Detectives discovered her lies after finding gaps in the story. The allegations also came at the same time a series of rapes had occurred in the area.
Police uncovered the affair after finding texts on Jessica's phone. Jessica was charged with perverting the course of justice and was given a suspended prison sentence.
The judge overseeing the case, Heather Norton, said: 'This wasn't just a vague allegation. You gave an incredible amount of detail.'
'This was all at a time when there was an on going investigation into rapes in the Ashford area.'
She added: 'This is an extremely exceptional case.'
On letting Jessica free, the judge said: 'I do so with some reluctance and it is really by the skin of your teeth.'
Prosecutor, Richard Scott said about the time Jessica claimed she had been attacked she 'was lying to her husband at that stage.In fact she had arrived at the home of a Matthew Richards.'
He continued: 'Mr Gore, washed and shaved, put the children to bed and settled down to watch a film. By this time Mrs Gore was having sex with her lover.'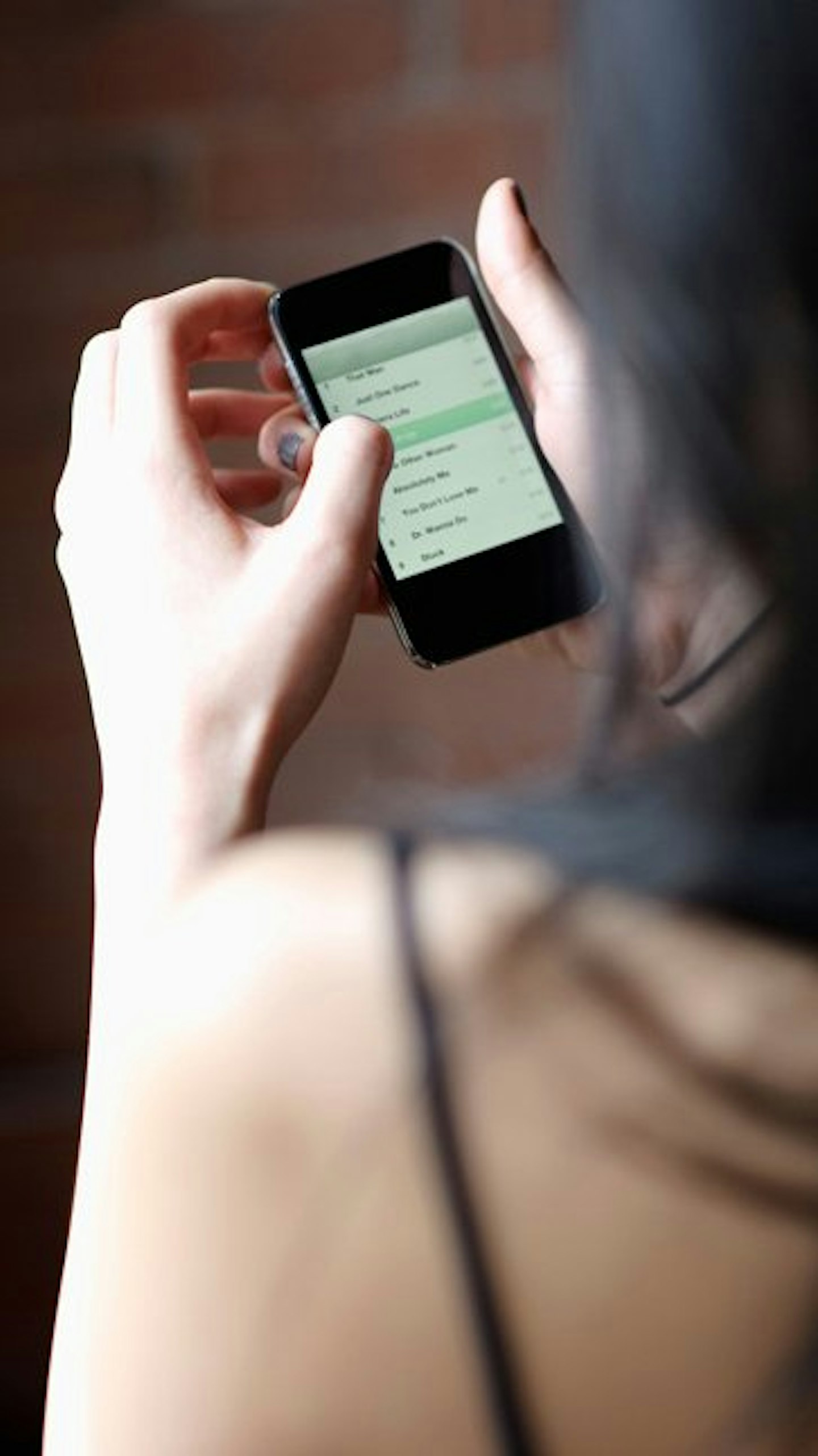 The defence said about the affair: 'It was Mrs Gore's belief that, unless she consented to this blackmail to have sex with him on that particular day, he would tell her husband.'
Continuing: 'In effect, that her lover would pull the plug on her entire life.'
Judge Norton finished with this statement: 'Sadly, in this case, the allegation of rape proved to be untrue but was not admitted until after extensive inquiries had been carried out by detectives, at a time when there was understandable public concern about a number of earlier assaults being carried out in the Ashford area.'