Have you ever travelled with a breast pump but without your baby, and been subjected to questioning by airport security?
Women have been sharing their stories online about how breastfeeding has affected their ability to travel smoothly, and it's all because of one woman's story about her traumatic experience.
Gayathri Bose claims that she was asked to prove she was lactating by police at a German airport.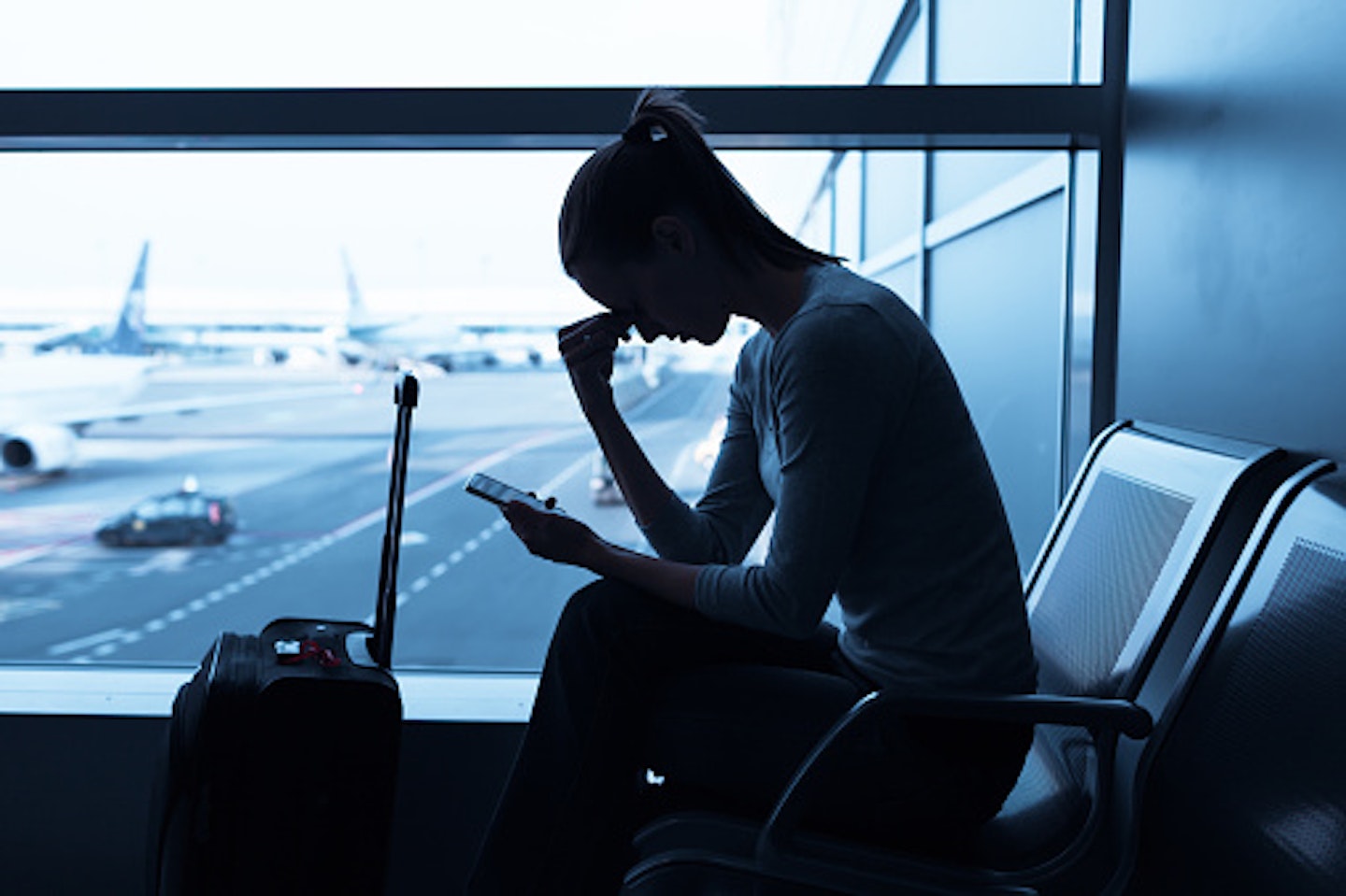 She was left 'humiliated' when officials reportedly demanded that she should squeeze her breast to prove that she had recently given birth.
It apparently happened shortly after police found that she was carrying a breast pump, but they became suspicious because she didn't have her seven-month-old baby with her.
The 33-year-old mum from Singapore told the BBC: "[They had] an incredulous tone. 'You are breastfeeding? Then where is your baby? Your baby is in Singapore?'"
According to Gayathri, no one believed her when she insisted that the device they had found was a breast pump, purely because she was travelling alone.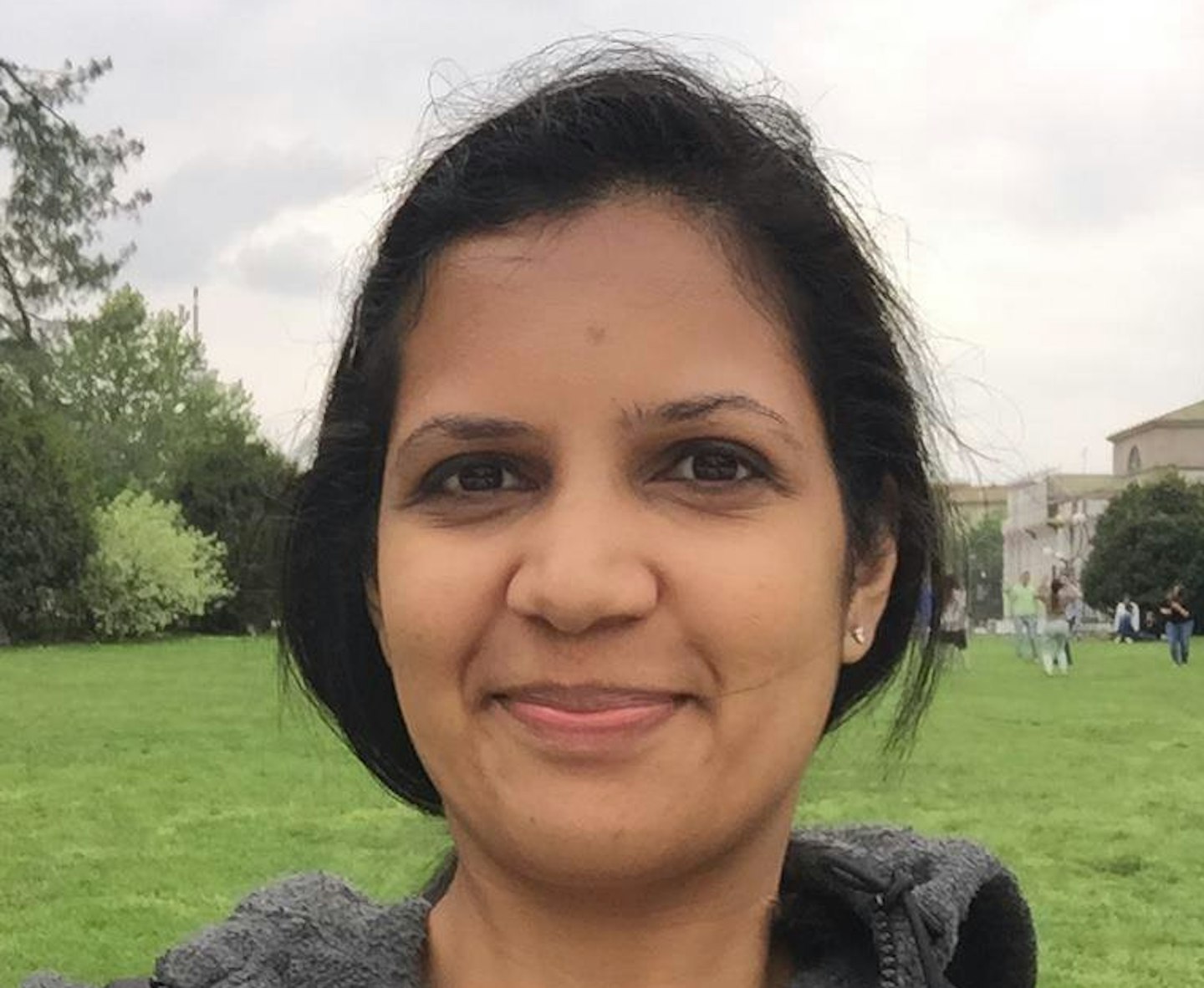 She says she was then taken for further questioning by a female officer, and was placed in a private room where she was asked to prove that she was lactating.
"She asked me to open up my blouse and show my breast. She then asked how come I didn't have anything attached to my breast," Gayathri says.
"She wanted me to show her by hand-expressing a little."
Shocked by what was happening, Gayathri complied as she says she 'wasn't sure what would happen … if they decided to make trouble for me'.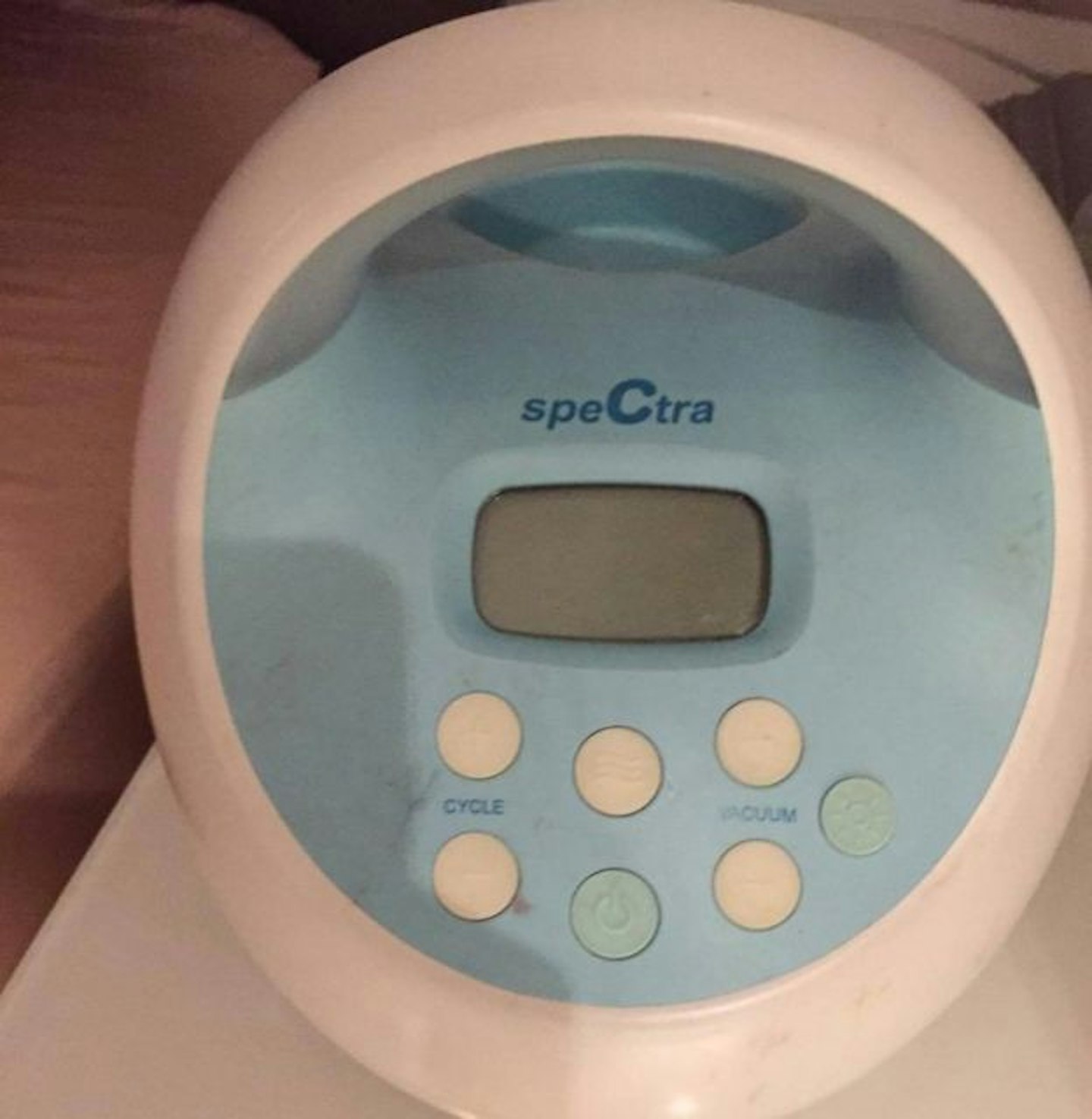 However, she claims that despite holding her for 45 minutes, staff were less than apologetic.
"The officer just said: 'Okay, it is over now, please go.' She was totally nonchalant and she didn't seem very remorseful or empathetic," Gayathri said.
Has breastfeeding ever had a negative impact on your ability to travel? Have you had a similar experience to Gayathri? Let us know @CloserOnline via Facebook or Twitter.
READ MORE
Parents spent two weeks with their deceased baby who was kept in a refrigerated cot
Petition calls for babies born sleeping at 20 weeks to be called stillborn rather than miscarriage
Terminally ill mum is looking for a new family to care for her disabled daughter