A mother has made headlines after sending a letter to Free Range Kids, where she explained that her 11-year-old son had arrived home before her and didn't have his own key.
While he waited for his mum to get back, he played basketball in his driveway - where he was spotted by a concerned neighbour, who called the police.
When the boy's mum and dad got home, they were arrested for felony child neglect and fingerprinted, strip searched and held in a Florida jail cell overnight.
Social services placed the boy and his brother in foster care.
"My son was in his own yard playing basketball, not in the street or at the park"
The mother explained: "On this particular day, a little more than a month ago, both dad and I were running late due to bad traffic and rain.
"We were about and hour and a half late. When we arrived the police had been anonymously called and we were arrested for child neglect."
She continued: "My son was in his own yard playing basketball, not in the street or at the park.
"The authorities claim he had no access to water or shelter. We have an open shed in the back yard and 2 working sinks and 2 hoses.
"They said he had no food. He ate his snacks already.
"He had no bathroom, but the responding officer found our yard good enough to relieve himself in while our son sat in a police car alone."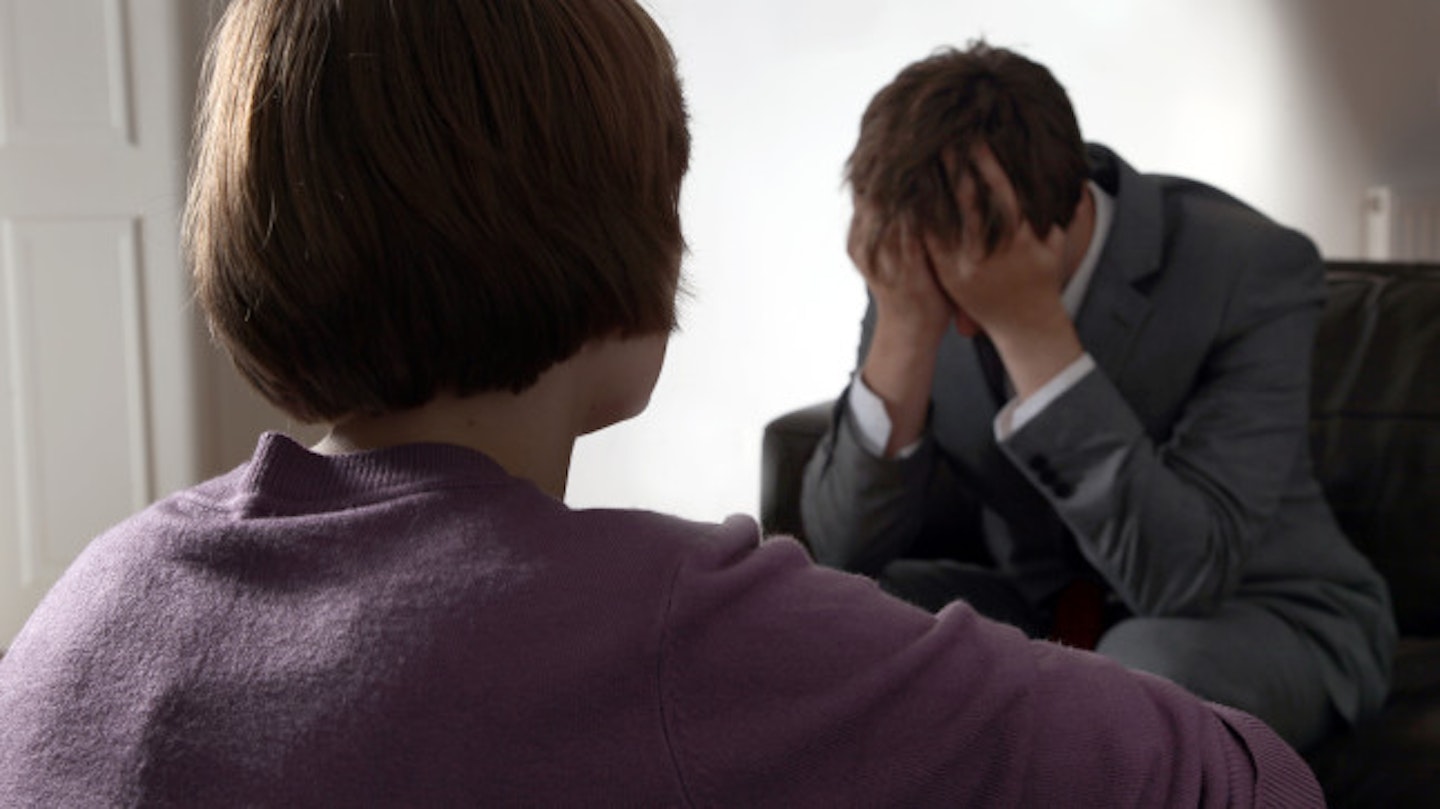 The mother, who remains anonymous, was advised to contact The National Association of Parents.
At a court hearing a month later, in which the 11-year-old "begged" to be allowed to return home to his parents, the parents were reunited with their children.
However they will still have to appear in criminal court and plead "not guilty" to charges of child neglect, as well as attend parenting classes and therapy.
The 11-year-old boy is required to attend a day camp this summer and his younger brother must go to a day care facility.
What do you think about the 11-year-old boy and his brother being removed from the home because he played in his front yard unsupervised for 90 minutes?
Let us know your thoughts via the comments box below now.