Laura's son Paddy started sleeping in her bed after he became ill.
She said: 'like any concerned mother would, I brought him into our bed so I could comfort him and give him water and medicine without having to walk the draughty length of the corridor between our rooms.'
The writer revealed that she never planned for her son's sleeping habits to turn out this way, saying: 'I do not choose to sleep with my child every night because I am some New-Age, clingy mother who feels it is best for his development. I do it because it upsets him too much to be away from me and- if I'm really honest- I adore it, too.'
'I never planned for things to turn out this way. When Paddy, our only child, was a newborn, I couldn't wait to get him into a cot in his own room as his snuffles kept me awake.'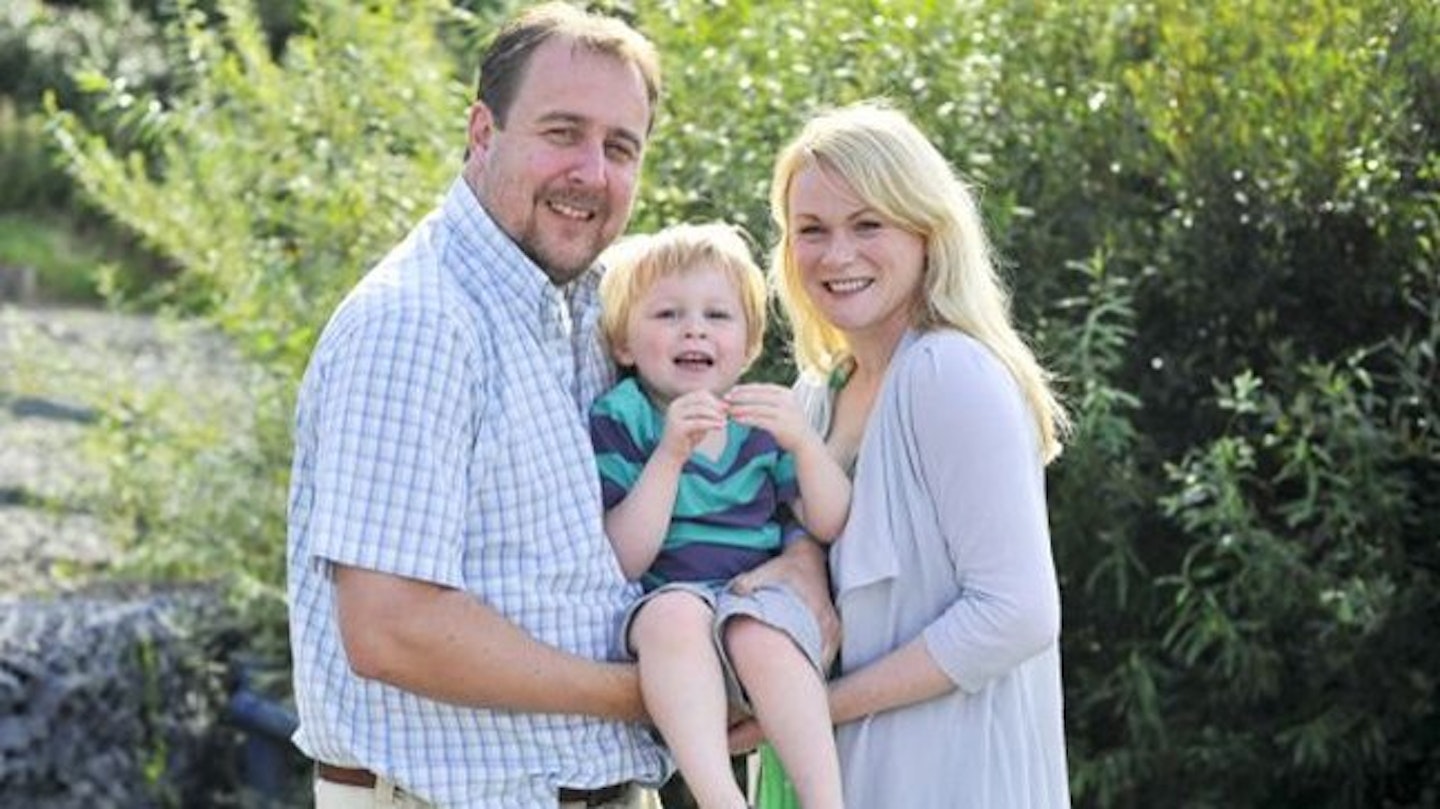 Laura's husband, Jamie, no longer shares a bed with his wife due to the issue of overcrowding!
She revealed: 'My husband of five years has been downgraded to the small double bed in the spare room along the hall.'
Laura admits that the family's unconventional sleeping arrangements have led, inevitably, to the odd grumble from her husband.
'I know most men would kick up a real stink if they were chucked out of the marital bed in favour of their child, but I'm lucky that our marriage is rock-solid and that my husband is absolutely amazing in every way.'
She continued: 'Of course, there are times when Jamie feels left out and he'll often pop his head round our bedroom door after we've kissed goodnight on the landing and ask if he can come in.'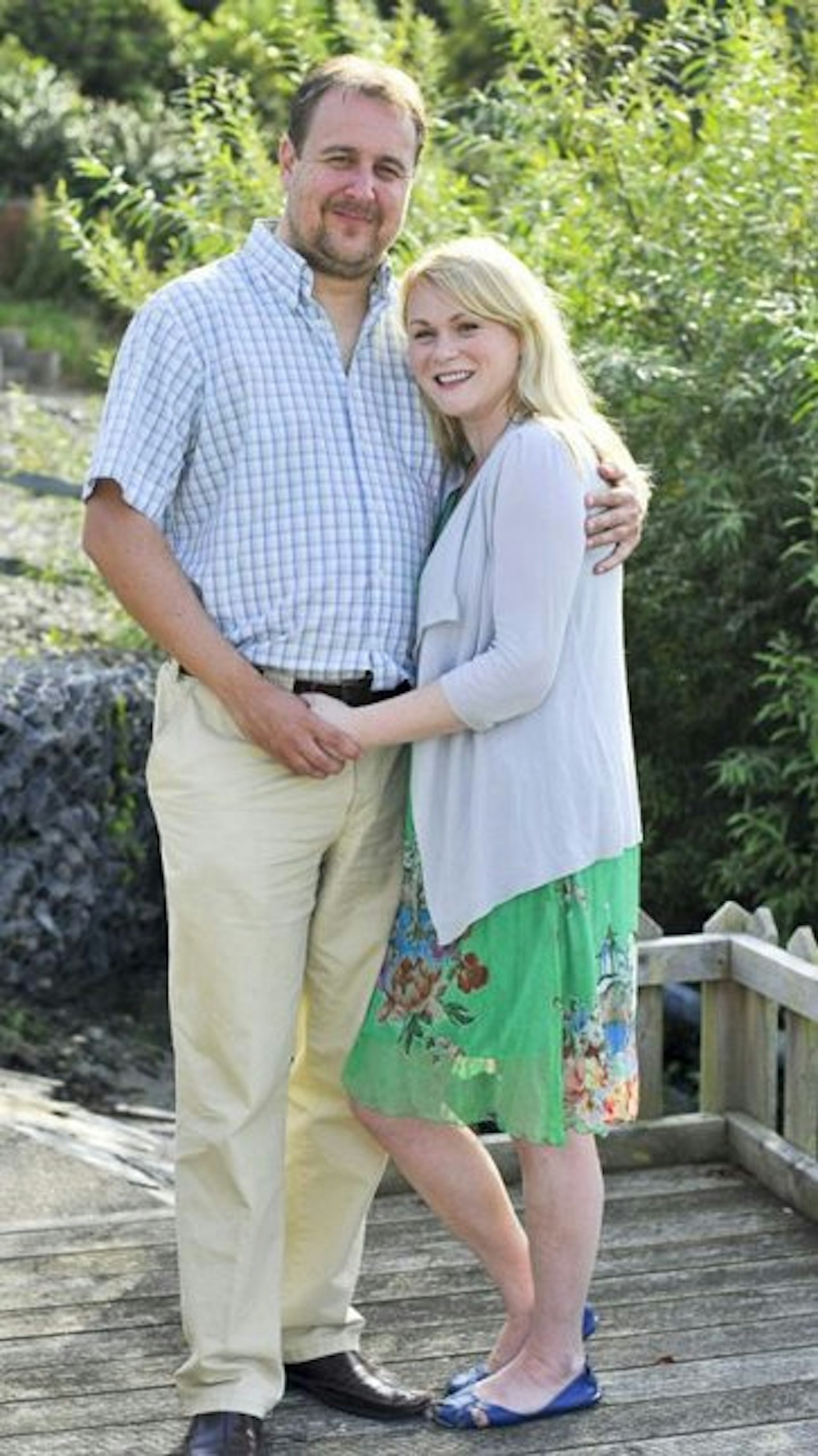 Laura says that she and husband Jamie have tried a number of tactics to get their son to sleep in his own room, but to no avail.
'We did everything the childcare experts and other parents recommended- buying a new duvet cover and putting interesting stickers on the walls, allowing him to choose the design- but nothing worked.'
She also admitted that she's aware of other parents concerns over her son's sleeping arrangements and has faced criticism from a number of her friends.
'Over Sunday lunch recently, one (friend) who is a teacher, shuddered at the thought of sleeping with any of her children while her GP husband criticised our 'slack parenting', saying it showed we were letting our son rule the roost.'
Laura hopes that Paddy will feel comfortable sleeping on his own as he gets older.
'Paddy will move back into his own bedroom when he gets to the age he wants his own privacy. After all, have you ever heard of an 18-year-old who is eagerly still climbing into his parents' bed? Until then I will cherish our nights together.'
What do you think of Laura's approach to her son's bed time woes?
Read more in her book 'Mums On Strike' (Arrow £7.99)