Linda Berrety, 76, was asked to leave a KFC restaurant when she began breastfeeding her 46-year-old son Michael.
Staff asked the pair to leave the restaurant after customers complained about their behaviour.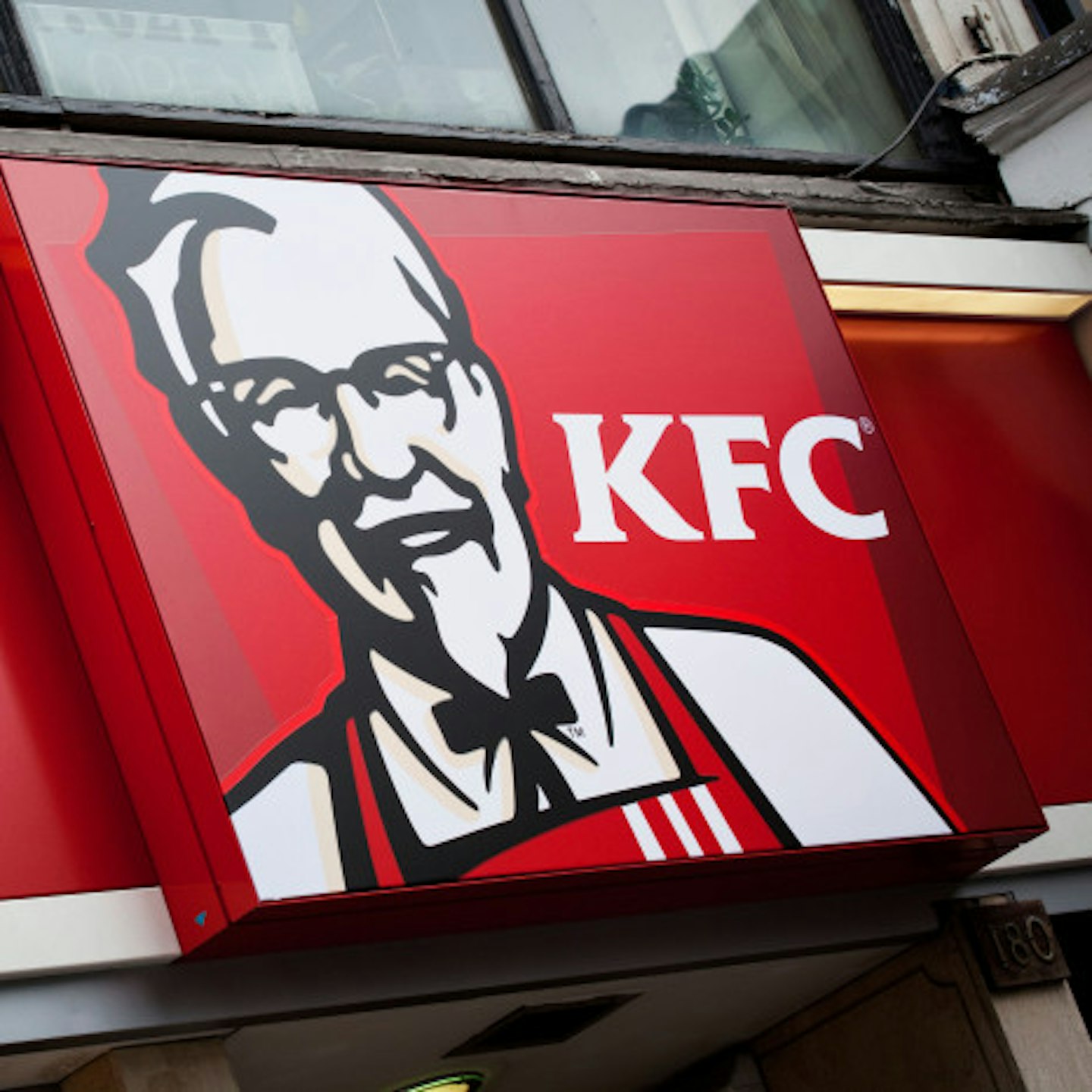 Mrs. Berrety told local news: "It's my right as a mother to breastfeed my child."
She added: "If people don't agree with the way I raise my son, that's their problem. I have raised a great man, beautiful, tall, who still lives and stays with me. I think I've done a great job as a mother and don't appreciate getting insulted and expelled just because I decided to breastfeed my child a little longer than other mothers."
A customer named Ali Belfouz witness the incident in a Mississippi branch of the chicken restaurant.
He told local news: "I have nothing against breastfeeding, but that was pure nonsense. I felt like if I was watching some fetish type of porno. You have to be insane to breastfeed your child at that age. They should have got arrested for gross indecency rather then getting expelled."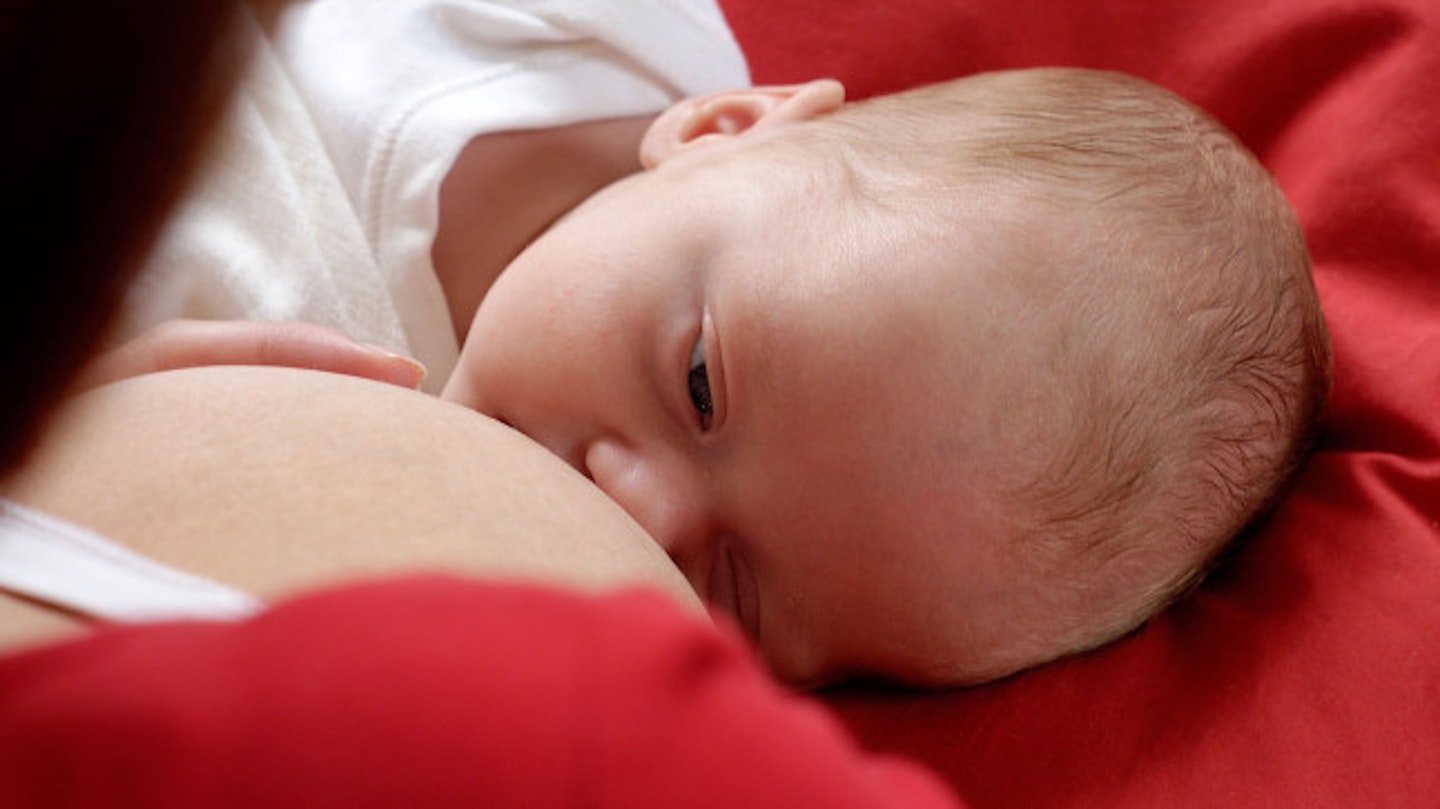 KFC spokesperson Jocelyn Binoy has reportedly apologised to Mrs. Berrety and her son after they were told to leave the restaurant.
The United States Bill of Rights prevents discrimination against women breastfeeding in public and businesses have had to pay hefty fines following alleged discrimination.
(Stock images used)