Aly and Anthony Femia met as students in New York and it was clear from the start that they were meant to be.
It came as no surprise to their loves ones when, on the 14th December 2012, Anthony proposed to Aly - and she happily accepted his proposal.
However, while the couple planned to tie the knot in September 2015, something happened to change all of their plans; Aly's mother, Mary Quinn, went to the doctor to check up on a pain she felt in her neck.
Nobody could have predicted that she would be diagnosed with lung cancer - and that it had spread to her brain.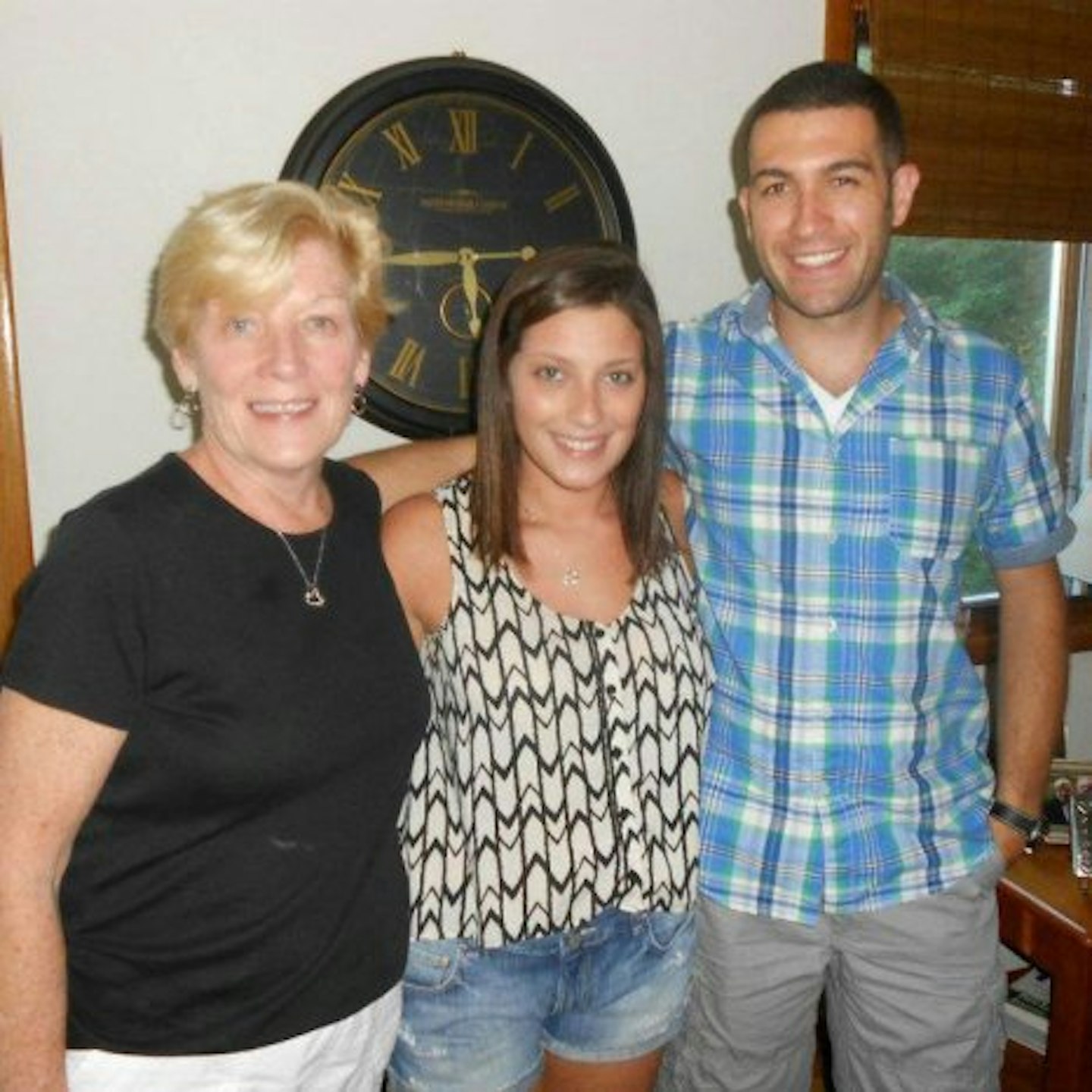 The illness was incurable and, when Aly asked doctors asked the doctors when she should hold her wedding so her mother could be there, they answered, "Tomorrow."
So that is what she did.
With help from hospital staff, Anthony and their families, the couple rallied together to plan their wedding and, in just a few short hours, the couple managed to get their marriage certificate and pick out a wedding dress for the bride.
"My favourite part of the day was having my mom see me in my wedding dress wearing a string of her pearls, and seeing her smile," explained Aly to Krystie Lee Yandoli at Buzzfeed.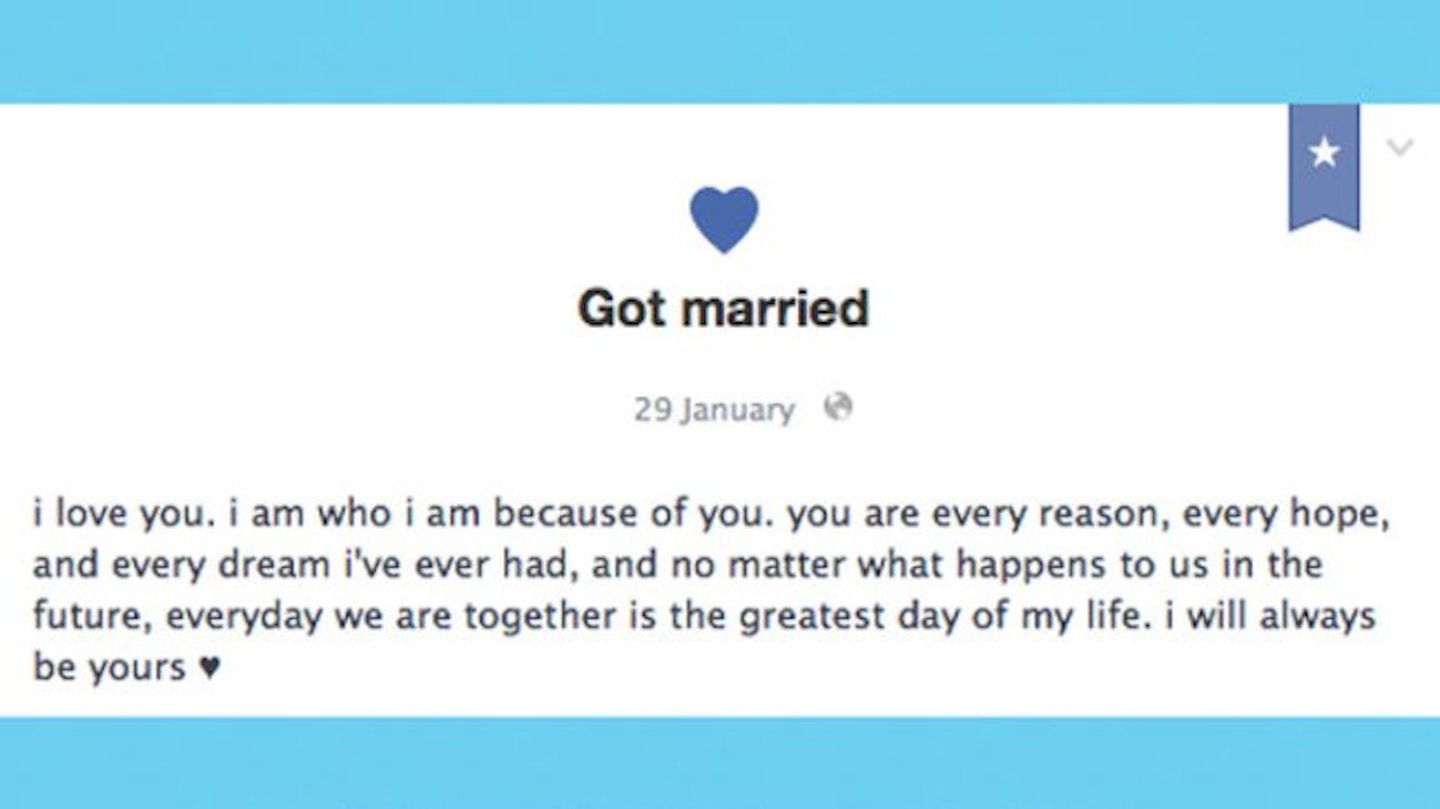 Aly's mother sadly passed away a few days later, but we imagine she went very peacefully, knowing that her daughter had found someone to love and cherish her.