Meredith was found semi naked with her throat cut in a shared student house in Perugia, Italy, in 2007.
Guede who was sentenced to 30 years behind bars – which was reduced on appeal to 16 – has now been granted permission to leave his top security Italian jail, so he can start studying history.
The 27-year-old, whose cell is in the sex offenders' wing of the jail, is hoping to gain a degree in the subject and will let out to visit a tutor, in a nearby town, each week.
The news of Guede's day release plans sparked outrage among Meredith friends, with one branding it a "sick joke".
"Rudy Guede being allowed out of prison to study like this is a sick joke. Poor Meredith was in Perugia to study at university and this man was convicted of killing her.
"She is dead and here he is now studying history and could even go to the same university."
Guede was tried separately to Amanda Knox and Raffaele Sollecito – who were reconvicted of Meredith's murder last month – and was found guilty after his DNA was found on the 21-year-old's body.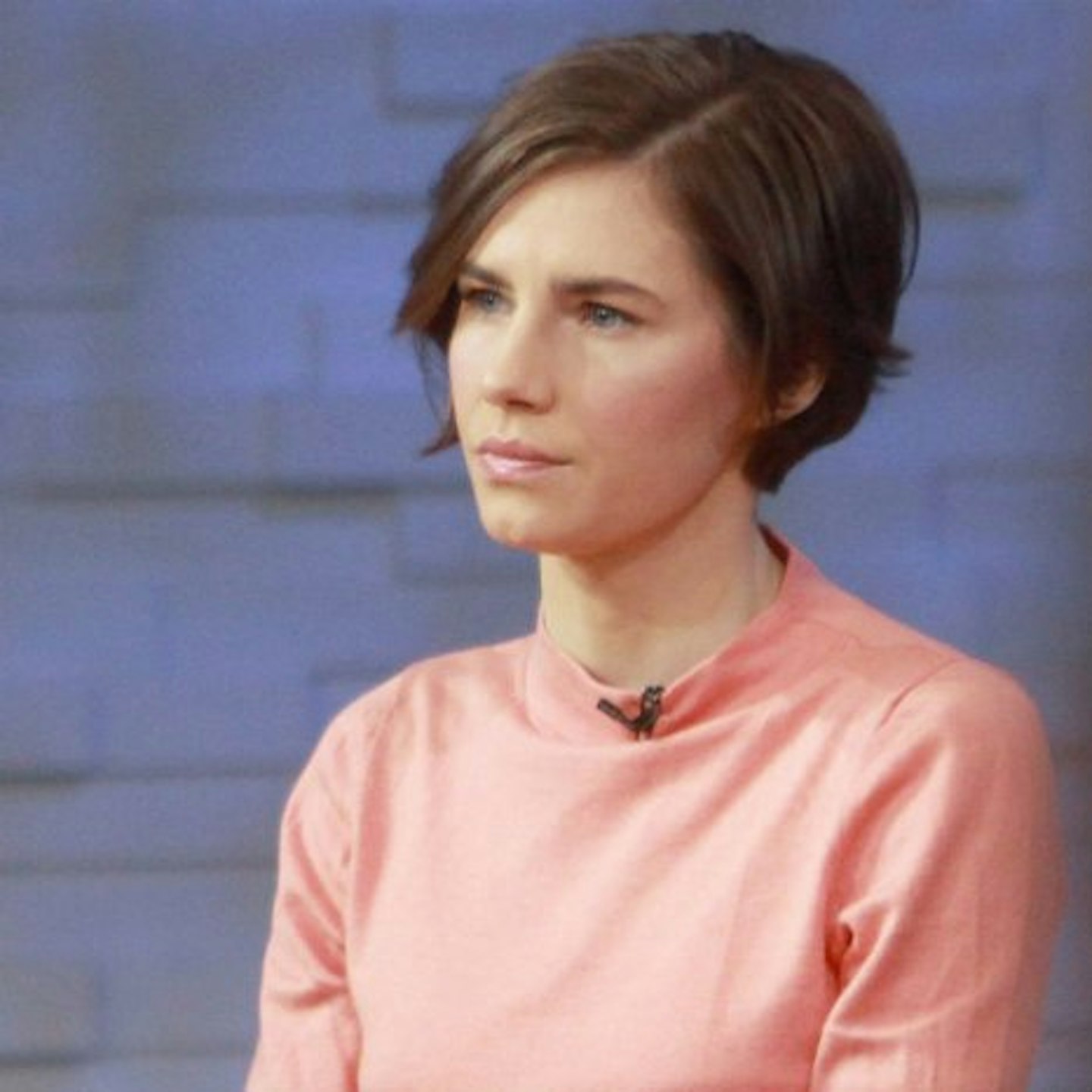 Guede's lawyer, Walter Biscotti, confirmed to the media that Guede was now allowed out for the prison, which is 50 miles away from Perugia, for several hours a day.
Biscotti says: "Rudy can go out of prison for several hours at a time now and that's the law all over Italy. He spends his days studying history.
"If the English and Meredith's family are upset about this I don't know what to say… it's the law."
He then went on to say that if Guede keeps up his good behaviour, his day release could be extended.
"A judge has to decide each time whether he has been behaving well enough to be allowed out," Biscotti added.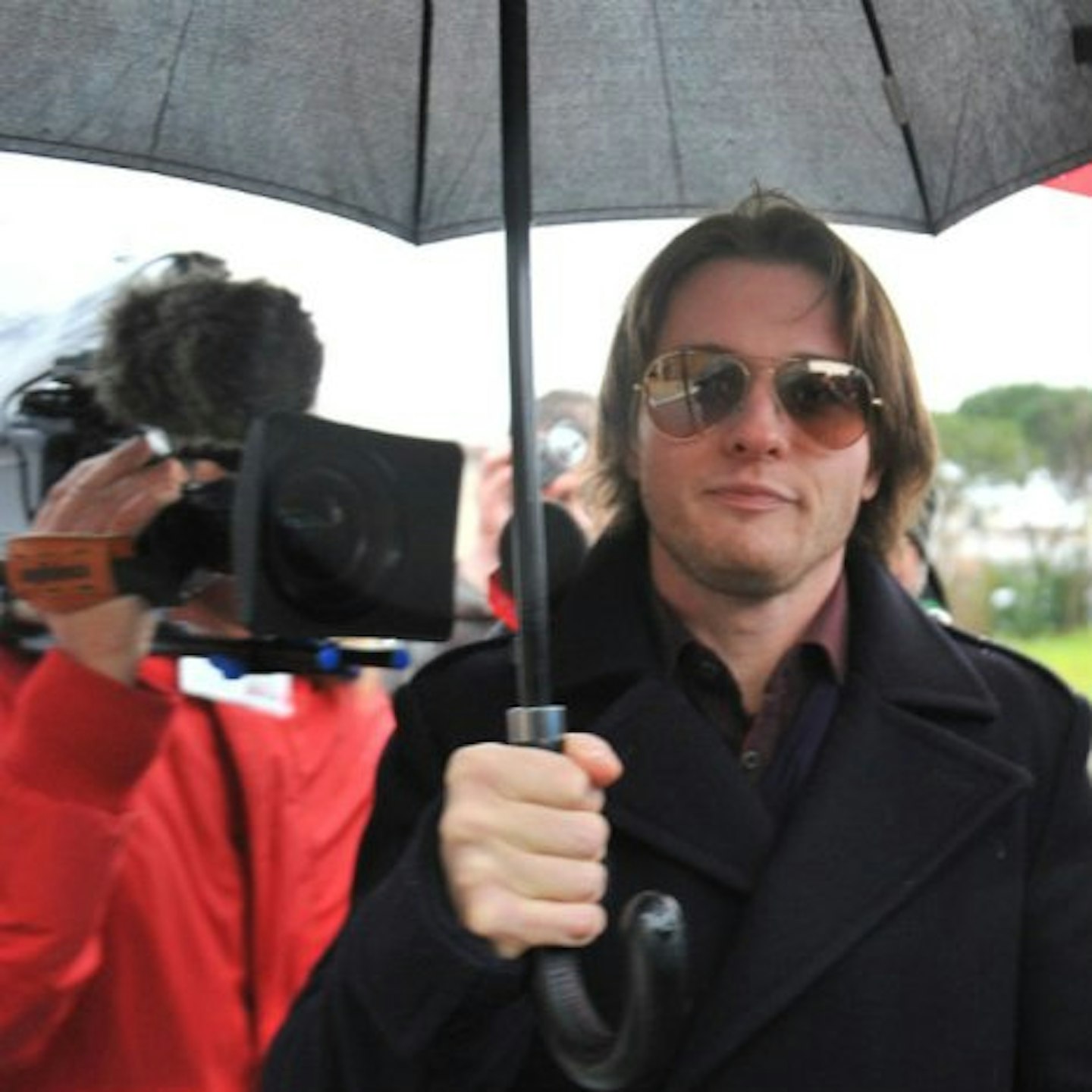 "Soon he will start working outside and returning to the prison to sleep.
"If the judge agrees he can get longer and longer and work outside, it all depends on his behaviour. He could be completely free within four years."
Meredith's family, who live in Coulsdon, Surrey, have yet to comment on the news.