Almost exactly 15 years after the disappearance of Madeleine McCann made global headlines, police have made their biggest breakthrough yet after it was announced they have an "official suspect".
In May 2007, Madeleine, then three, vanished from her family's holiday apartment in Praia de Luz, while her parents were eating dinner with friends at a restaurant just 55 metres away. The case attracted attention around the world, but no trace of Madeleine was ever found.
Now, Portuguese police have made paedophile Christian Brueckner an "arguido", or formal suspect. For the first time he has been formally questioned by German police, who are acting for their Portuguese counterparts.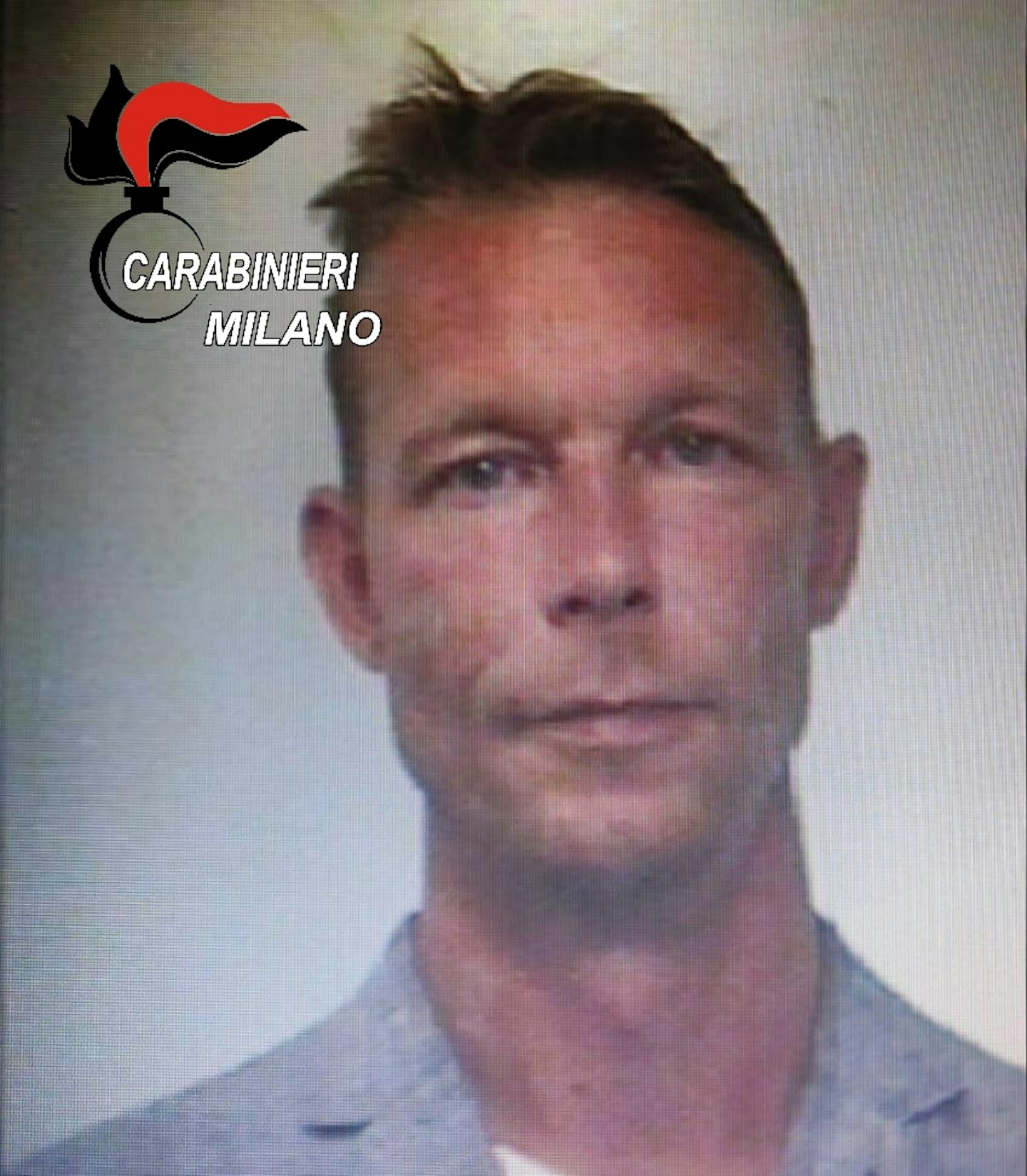 Brueckner is currently serving a seven-year prison sentence in Germany, where he was living when he was arrested for the violent rape of a 72-year-old American woman in Praia de Luz, just 18 months before Madeleine went missing.
In a statement made on the Find Madeleine website, her distraught parents Kate, 54, and Gerry McCann, 55, said, "even though the possibility may be slim, we have not given up hope that Madeleine is still alive".
Jon Clarke was the first journalist to arrive in Praia de Luz, just hours after Madeleine disappeared. He has investigated Brueckner, speaking to those who have known him over the years.
Jon, who lives in Malaga, Spain, says, "I think they've got the right man. He fits the profile perfectly, he was in the same place at the same time as Madeleine, and there's no denying that analysis of his phone records place him near the Ocean Club resort around the time of her going missing.
"According to my sources, the police are sure they have a good case. They had to make sure all the evidence was ready and I think, hopefully, we'll see some charges being brought this spring. Brueckner doesn't seem to have a concrete alibi, however I don't think we have any idea what he could say."
Brueckner, 44, had lived and worked in and around Praia de Luz since 1995, where he also trafficked drugs, but he left the area shortly after Madeleine's disappearance.
He returned to Germany, and in 2015 more than 8,000 videos and images of child abuse were found on a USB stick buried on his property in Germany, underneath his dead dog.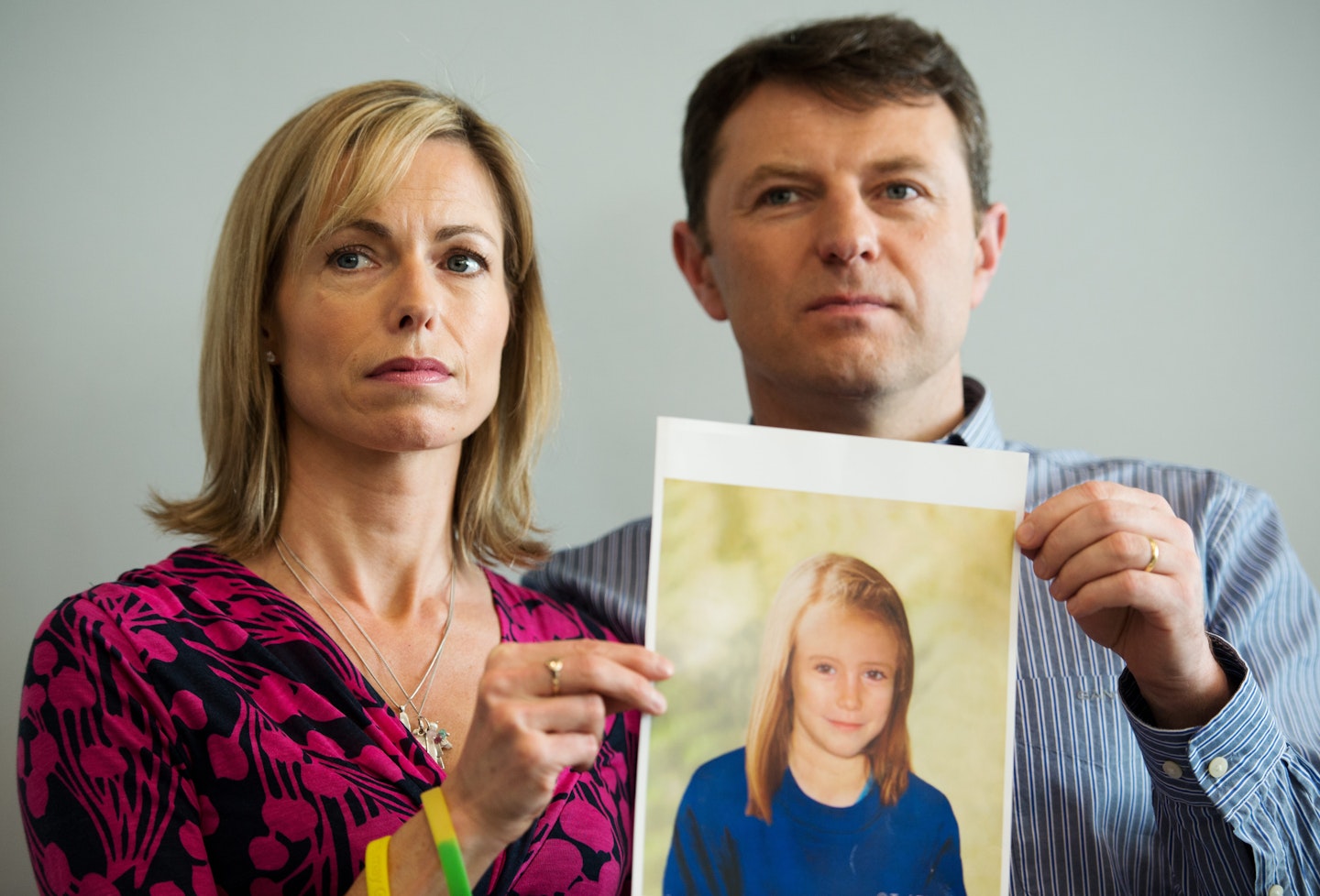 He was sentenced to 15 months' jail for child pornography, and after his release he allegedly bragged to a drinking companion that he "knew all about" what had happened to Madeleine, before showing the man a video of himself raping an older woman.
His claims were reported to the police and he was convicted of the rape and sentenced to seven years in jail in 2019.
According to sources, despite being asked specifically where he was on the night of Madeleine's disappearance, he refused to answer any questions.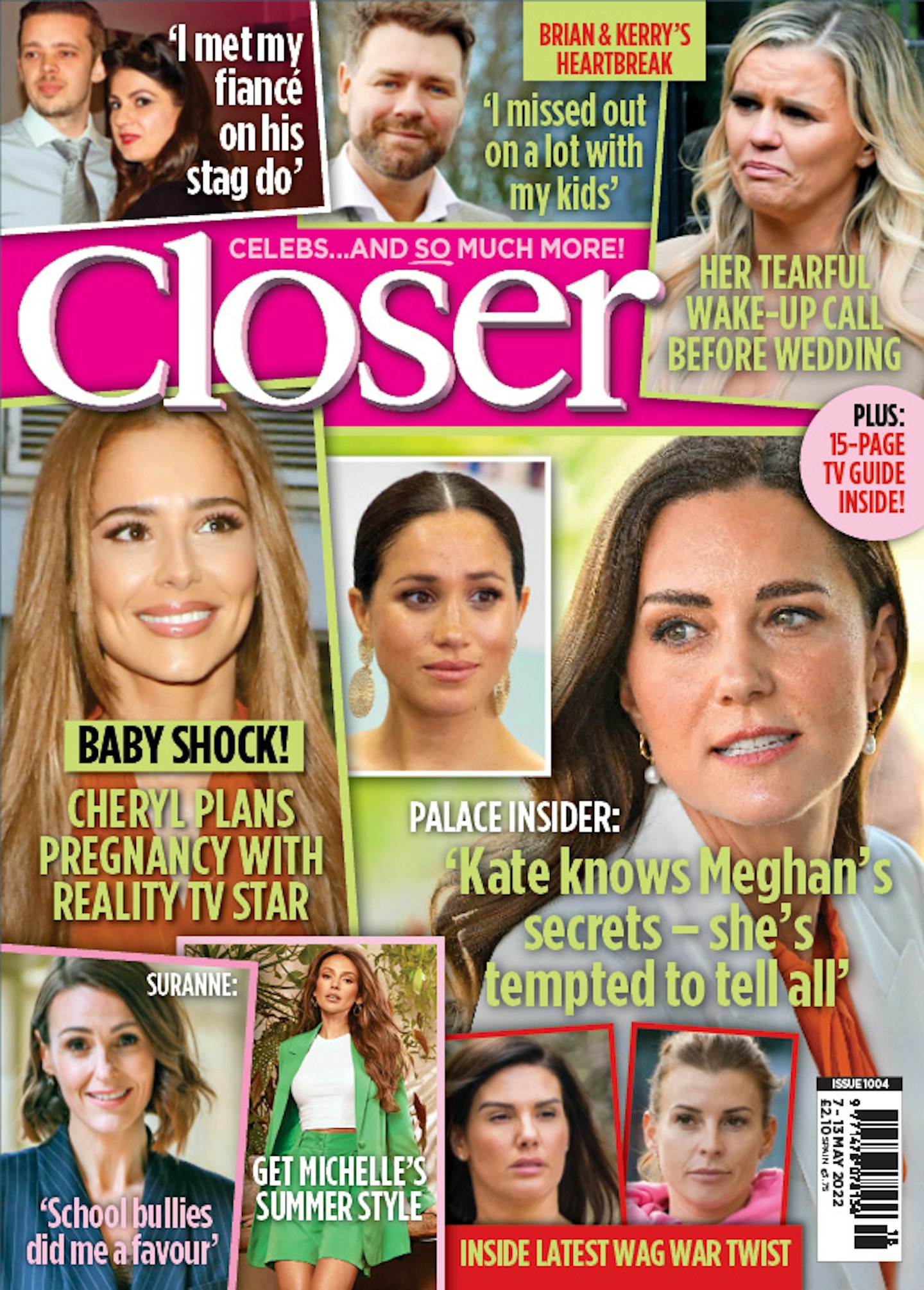 Jon says, "When I first investigated him, I spoke to people from his past who described him as a very bad, scary man. He'd even claimed to someone that his van could fit a small child inside. Now we're starting to see things moving forward, and as Brueckner is an arguido, police can question him until they can prove whether he's the perpetrator."
And Jon hopes the McCanns, who he met briefly in Praia de Luz, may finally receive some answers. He says, "They are incredibly stoic, they're trying to get on with their lives but obviously hope to see the wheels of justice turning. I just hope they finally get closure."