Good news chocolate, biscuit and raisin lovers - Cadbury's iconic Tiffin bar is FINALLY coming back for good!
We all have a favourite choccy bar which REALLY hits the spot, and for many people, that's Cadbury's Dairy Milk Tiffin bar.
Problem is, they stopped selling them in 2003.
But after a trial last Summer, the wonderful people at Cadbury's have announced that their icnonic Tiffin bar is going back on sale FOR GOOD!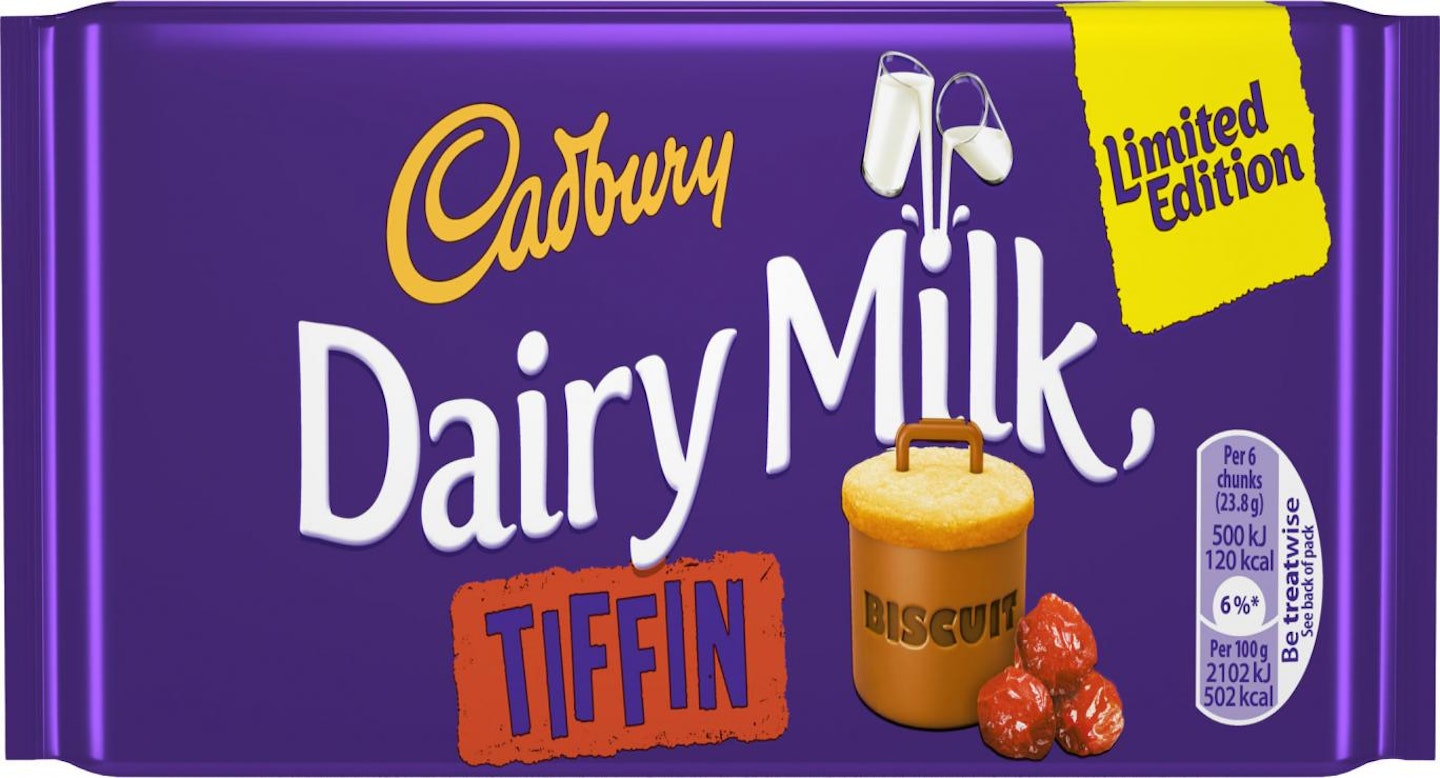 The chocolate bar, which contains biscuit pieces and raisins, was launched in 1937 and stopped in 1972. Cadbury then brought the bar back in 1985, but withdrew it again in 2003.
Katrina Davson, Cadbury Dairy Milk brand manager, told the Daily Star: "By reviving an old classic such as Cadbury Dairy Milk Tiffin it enables Cadbury to reignite fond memories and instill that warm, nostalgic feeling that our fans have towards our much loved chocolate."
Not sure if the Tiffin is for you? Then check out this truly amazing Youtube review...
Are you happy that Cadbury's are bringing their Tiffin bar back? Let us know on Facebook or Twitter