When Shari Thorpe went on holiday to Gran Canaria with her friend Christie, she thought she'd spend her time relaxing by the pool and drinking cocktails in the local bars. But by the end of the week, a suntan wasn't the only thing 21-year-old Shari was returning home with, as she'd also bagged herself a special souvenir – a fiancé named Ryan.
The news came as a shock to Shari's family and friends, not least because the pair got engaged just two days after meeting.
But now, 11 years on, Shari and Ryan have proved the sceptics wrong. They tied the knot in 2015 and are doting parents to sons Cayden, nine, Curtis, five, and Cilian, one. Shari, 33, says, "Ryan and I had so much chemistry, and it was an instant attraction. I felt we just had to go for it, and I'm so glad we did. I've never looked back."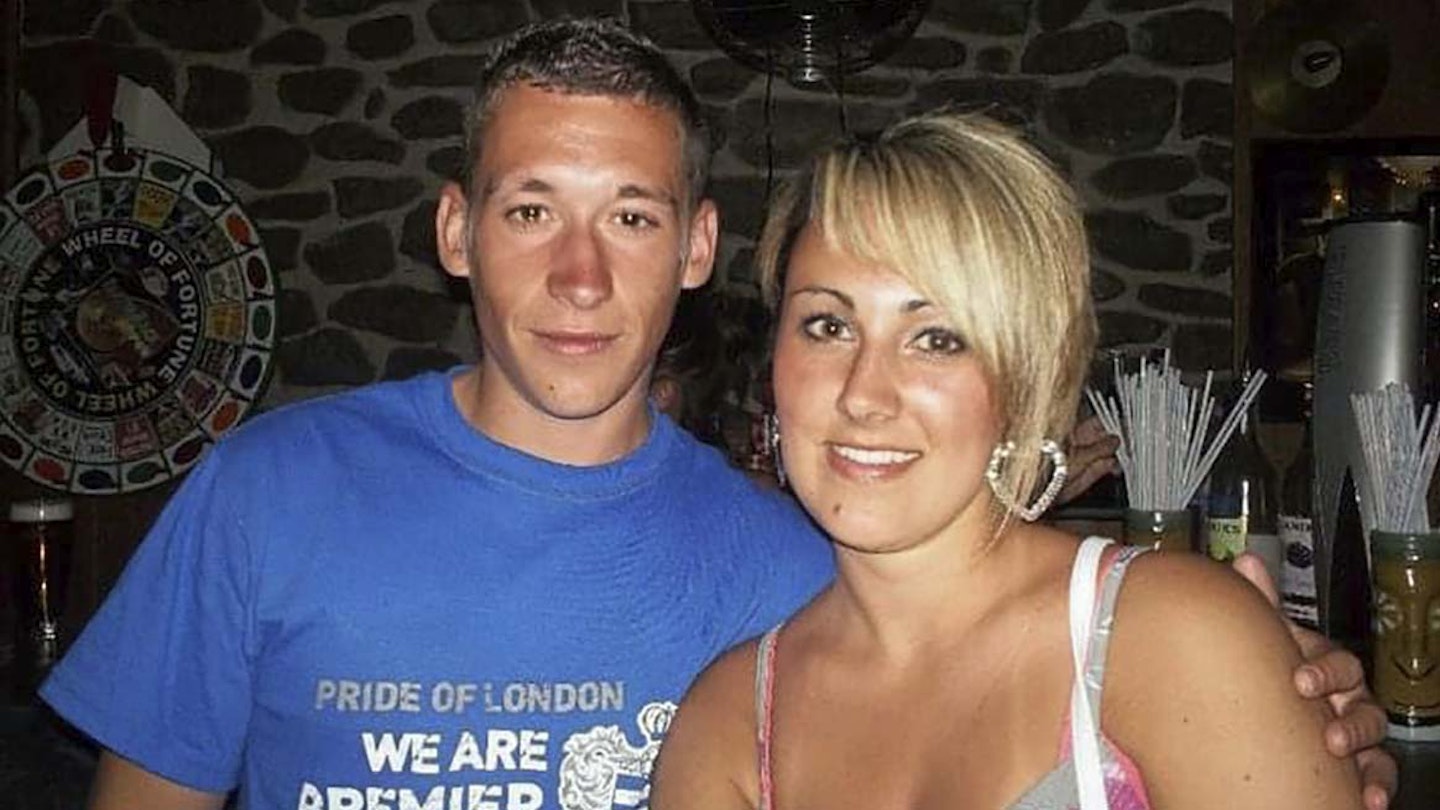 Ryan first caught Shari's eye while they were staying at the same resort in July 2011. She says, "I thought Ryan was good-looking when I saw him by the pool, so I pointed him out to Christie straight away. Little did I know, he'd also told his mate the same thing about me."
Later that day, the pair got chatting at the local karaoke bar when Ryan's friend joked that he was an up-and-coming singer and he was his manager. Shari admits, "We thought it was a bit cringe! But when Ryan went up to sing Westlife's Flying Without Wings, he was actually really good. Of course, the boys were just having us on to try to impress us, but Ryan's voice charmed me, so we arranged to meet up for cocktails another night."
It was then, while on that first date, that Ryan popped the question. Shari recalls, "I thought he was joking – I'd only known him for two days! We'd both been drinking a lot, so it was pretty random. He wasn't even on one knee! So I just laughed it off.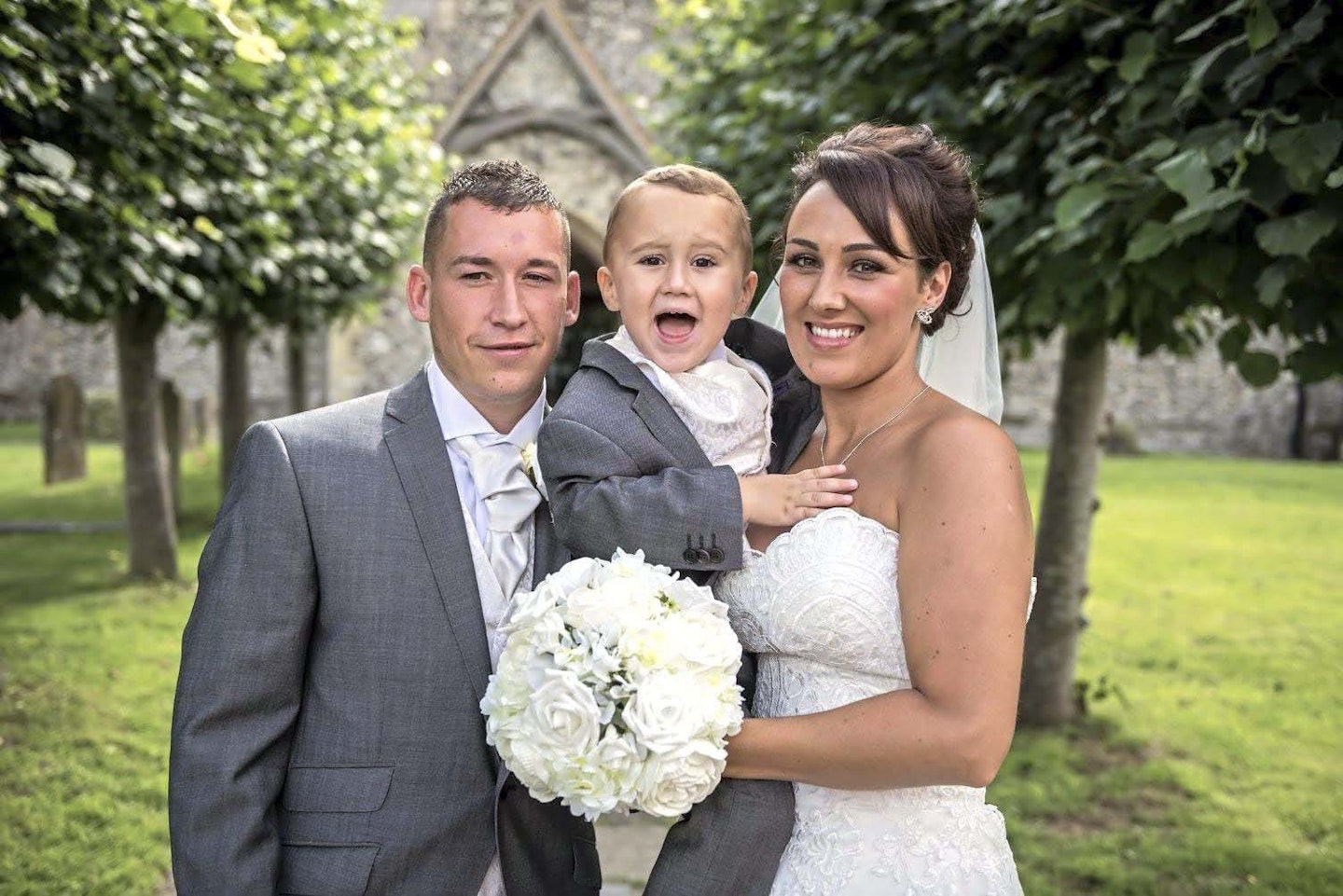 "But the next day, we were walking on the beach when Ryan did get down on one knee. He held out a ring that he'd bought earlier that day. I couldn't believe he'd meant it! We'd clicked straight away, he was always making me laugh, and we had great chemistry. 'What have I got to lose?' I thought. I knew I'd regret it if I turned him down and we lost contact. So, I accepted."
Back home, Shari's family thought she was joking about having a fiancé – until Ryan travelled the 300 miles from his home in Hampshire to Newcastle to visit. He won over her family, particularly her dad, who was sold when Ryan instantly introduced himself and shook his hand. Shari says, "I was a bit nervous about Ryan meeting my family but it all went perfectly. They really liked Ryan and could see how happy we were. He even charmed my gran, who doesn't like many people! My friends thought we were insane, but I had a bit of a reputation as a party animal, so they were used to me doing crazy things. I think some of them thought it wouldn't last. It was all so fast, but it felt right so I wasn't worried."
The pair visited each other every few weeks, but the travel was time-consuming and expensive. So, that December, six months after they'd met, Shari decided to relocate down south and move in with Ryan. And just two months later, the couple were elated when they discovered Shari was pregnant.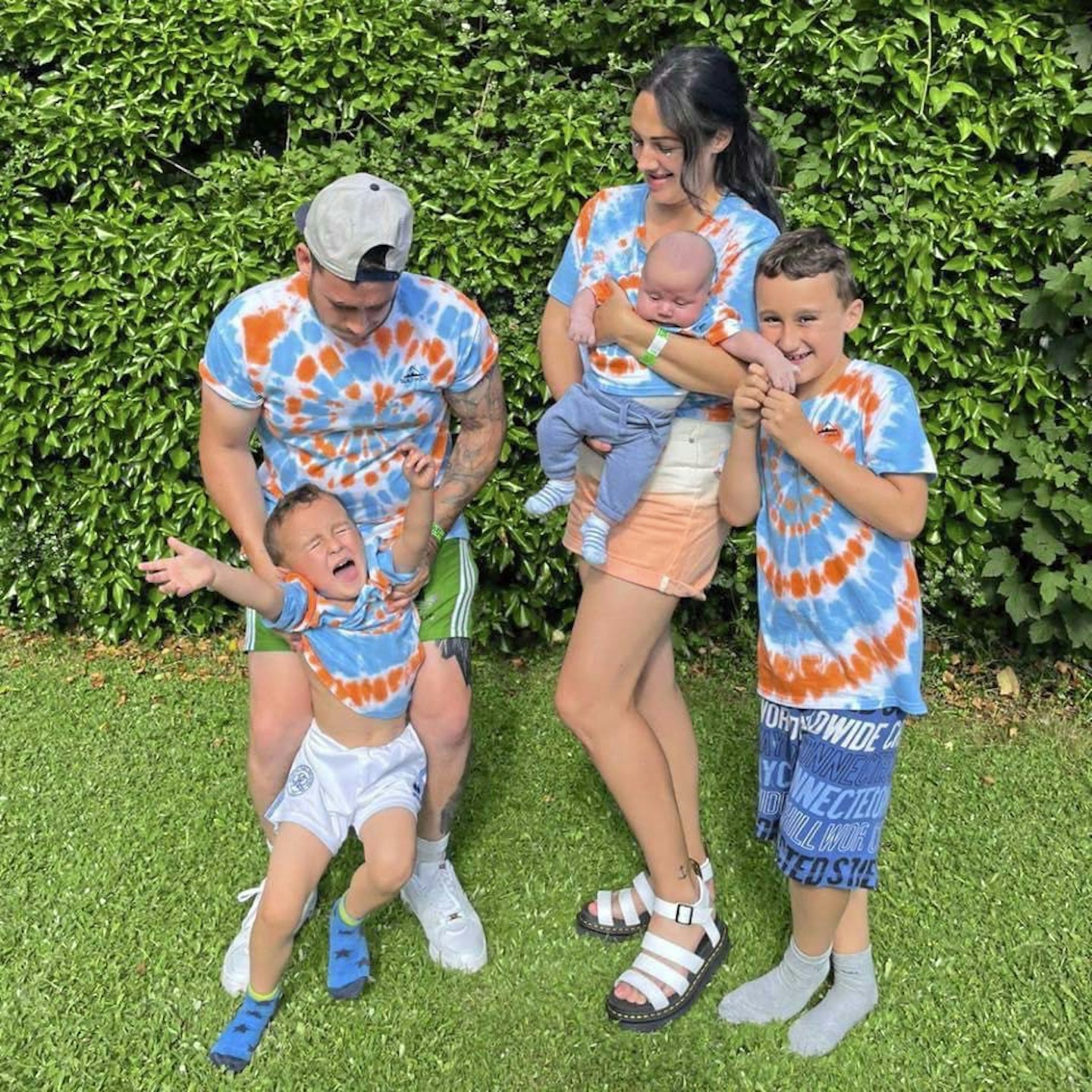 She says, "We were over the moon. We'd already spoken about having a family and didn't see the point in waiting. That July, we went back to the karaoke bar where we met. The staff recognised us and were thrilled when they saw I was expecting."
Their first son, Cayden, was born in December, and in August 2015, the couple tied the knot in a relaxed, traditional ceremony. Shari says, "It was such a lovely day, and Cayden looked adorable in his suit, which matched Ryan's. My dad mentioned the whirlwind proposal in his speech as a funny anecdote – it's become a bit of a running joke. Everyone might have been sceptical when we got engaged so fast, but seeing how happy we were, especially with Cayden, they realised we were perfect for each other."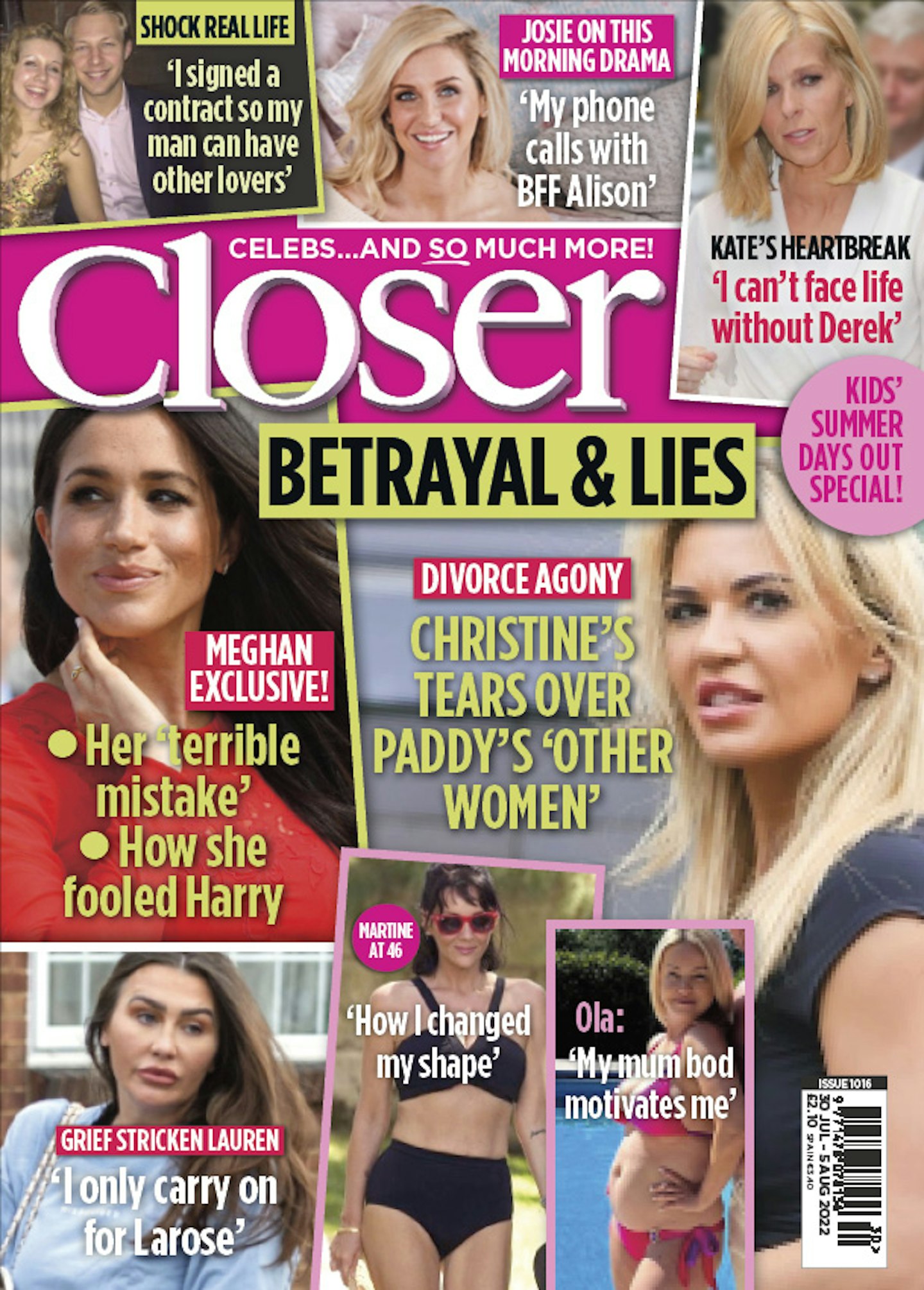 The couple have since had two more sons, Curtis in October 2016, followed by Cilian in May last year, and are going from strength to strength.
Shari says, "Cayden is now at the age where he asks questions about how Mum and Dad met. We've shown him pictures but we'd love to take the boys there one day. It's my dream to go back for our tenth wedding anniversary to renew our vows. Last time we visited, I saw a lovely church that would be the ideal place to remarry.
"When I think back to that first Gran Canaria holiday, I can't believe that I accepted a proposal from someone I'd only known for two days! Even now, it feels surreal.
"We're both the type of people who dive headfirst into things, and I'm so glad we are. I wouldn't change our story for the world."