Christmas is coming and as we start thinking about putting up the tree, getting presents and planning what we'll eat, some have also celebrated the return of Greggs Festive Bake
However, one couple took their love of the Greggs savour to the extreme when they incorporated it into their engagement.
While out shopping in the centre of Newcastle, 25-year-old Rebecca and her now fiancé Tony, 26, were taking their two kids, Daisy and Molly out Christmas shopping when Tony got down on one knee and popped the question.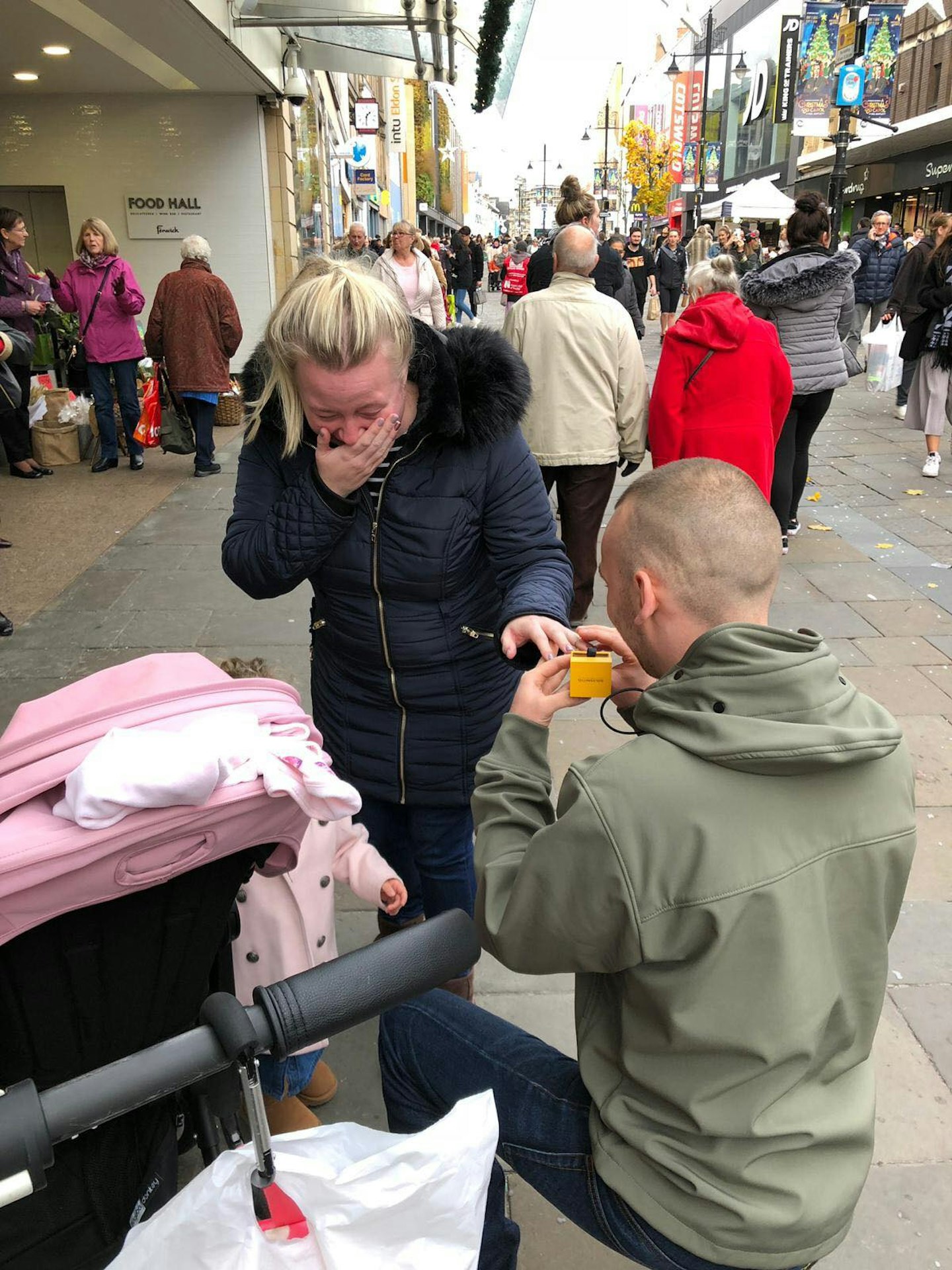 After she said yes (obviously), Tony marked the occasion by heading across the street to Greggs for a celebratory festive bake.
Speaking to Metro, Rebecca joked that it must be "the most Geordie proposal ever."
She added that Tony hadn't even been planning to propose that day, explaining that they were going to Seaham Hall in Durham – which would have made for a more romantic proposal.
Rebecca explained, "He was planning on proposing there. I don't know what exactly happened but he spoke to his barber that morning and he just suddenly decided today was the day."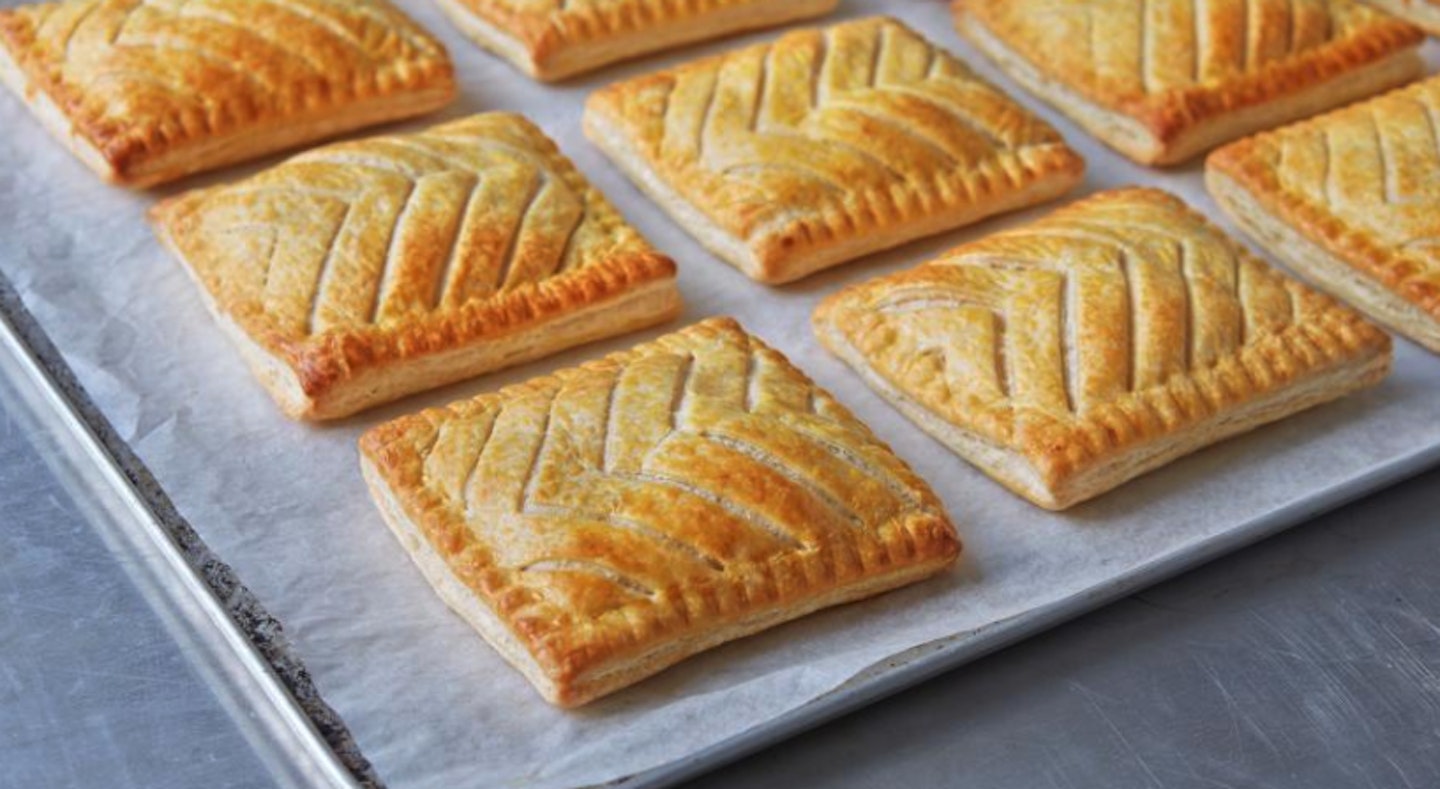 It's not the first time the bakery has featured in a proposal. Earlier this year, Greggs opened their doors after closing time to host their own special four-course Valentines day meals, for the first time.
Hemel Hempstead lad Joe had met his beau Chelsea at the Stockwell Greggs a year before, and when he heard that they were participating in the event, he knew that the time was right to propose. Chelsea said yes – so it seems that Greggs really is the right place to find lasting love. Who knew?
Congratulations, Rebecca and Tony!
NOW WATCH: Georgia Toffolo reveals the worst Christmas present she's received