New Netflix documentary, Our Father, tells the chilling true story of an American fertility doctor who used his own sperm to impregnate unsuspecting patients. During the 1970s and '80s, Doctor Donald Cline inseminated dozens of patients without their knowledge or consent – fathering at least 94 children.
Shockingly, it's not a one-off case. Since the introduction of home DNA testing kits, more than 50 fertility doctors in the US alone have been accused of fraudulently using their own sperm, and at least 20 have been sued. Here, Closer speaks to Eve Wiley, who was 30 when she discovered the shocking truth about her real father.
Victim's daughter: 'I went through an identity crisis'
Eve Wiley, 34, lives in Dallas, Texas, USA, with husband Blake, 41, son Hutton, seven, and daughters Scarlett, five, and Winnie, two.
She says, "Growing up with my mum Margo, dad Doug and two sisters, I always felt different. With blonde hair and blue eyes, I looked the polar opposite to my family.
"While I didn't think much of it at the time, when I was 16 I stumbled across emails to my mum from a sperm bank.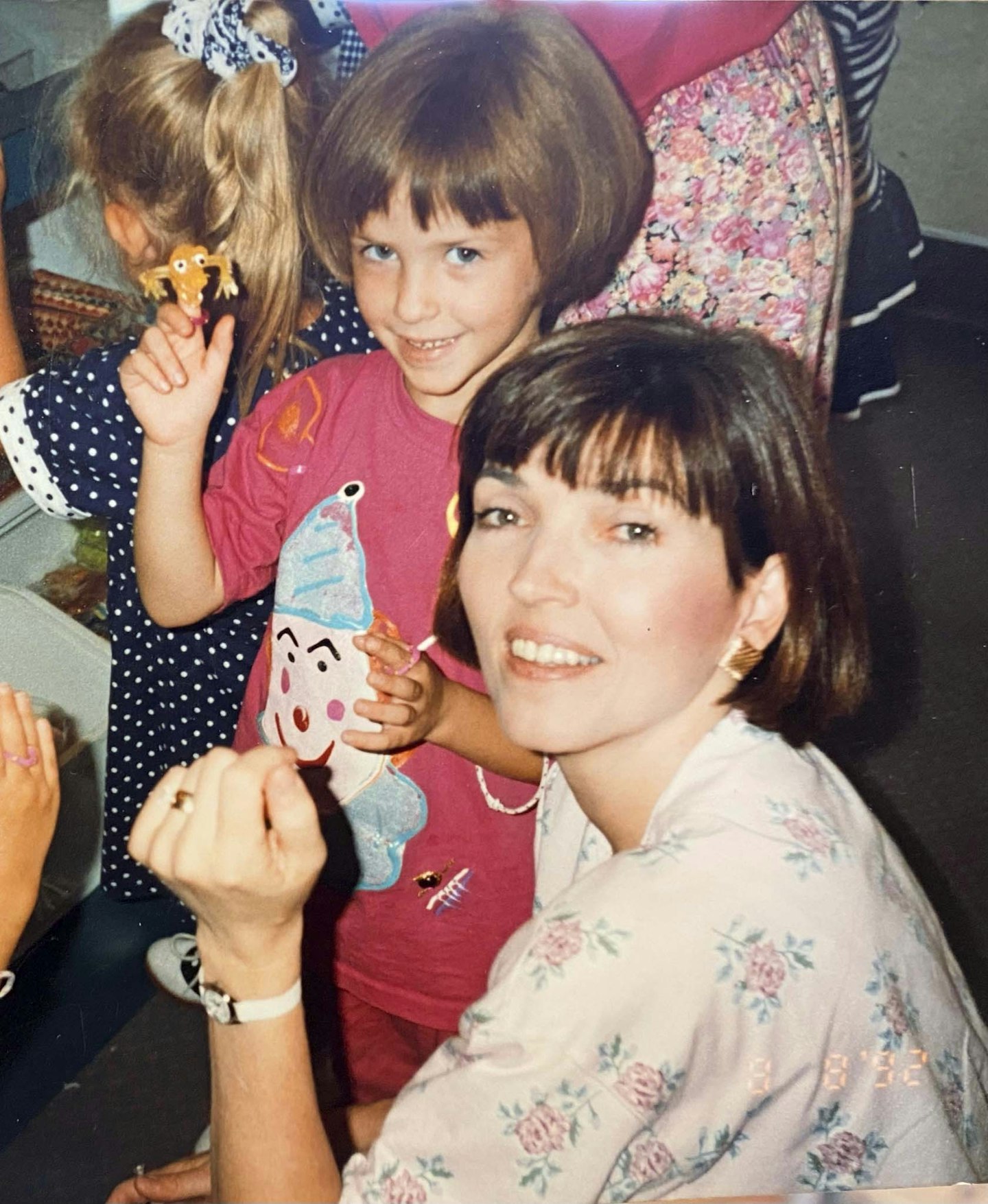 "Seeing my birth date and name flash up, I quickly pieced it all together that Doug wasn't my biological dad. It sounds mad and I was naïve, but initially I felt excited.
"Doug and I had a great relationship but he died when I was seven, and I suddenly had another opportunity to have a dad.
"When I brought it up with Mum, she broke down and apologised, and promised to help me find my real father.
"All we knew was he had blond hair and blue eyes, and was an editor.
"I wrote to the sperm bank, and, after two agonising years, I finally received the call telling me they could put me in touch with my real dad, Steve Scholl, who'd also gone on to have his own family.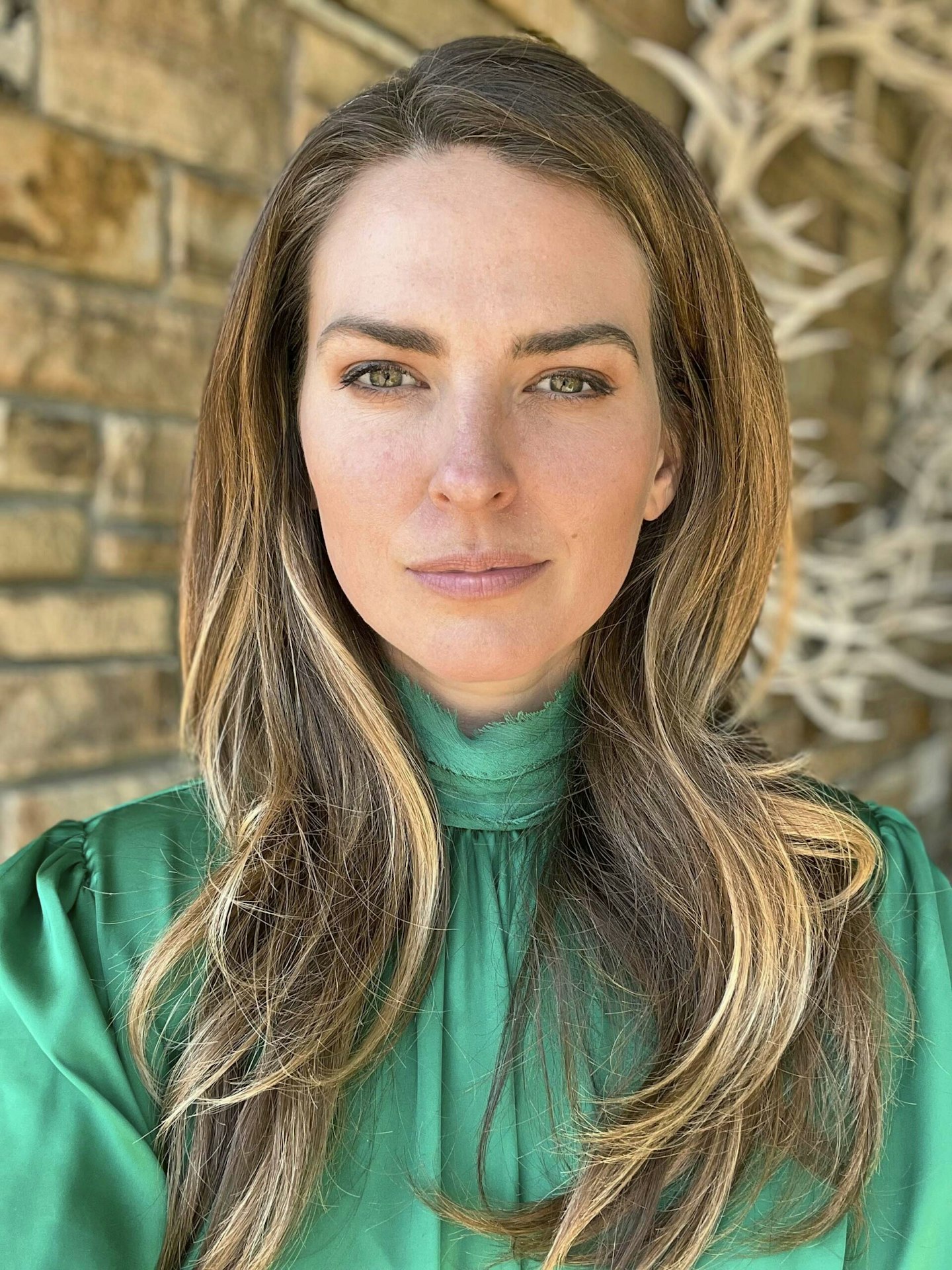 "It was all I'd ever wanted, and thankfully, he was so warm and easy to talk to – we instantly bonded. A few months later we met for the first time, and just hugged and talked.
"From that moment I called him Dad, and he even officiated at my wedding in 2013. In the years that followed I went on to have my children, Hutton and Scarlett, and Steve was also a doting grandpa.
"But then, in 2017, my world turned upside down for the second time, when I did an online DNA test to check my family medical history.
"The results showed I had a biological first cousin on the database who had also taken a DNA test, which meant we could contact each other.
"When I got in touch with him, he told me he had an uncle who lived near to us – and his name was Kim McMorries.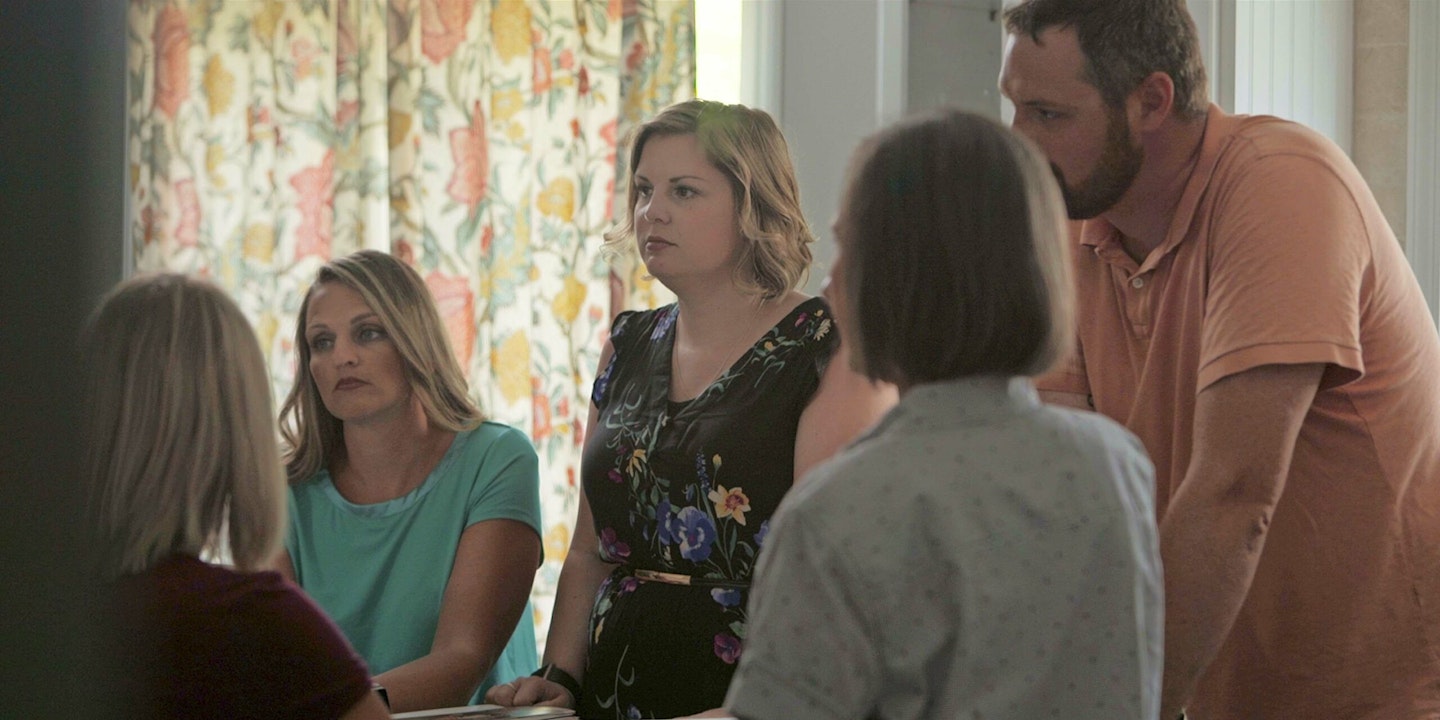 "In that moment my blood ran cold. I knew he was mum's fertility doctor, and was horrified when I realised it meant that Dr McMorries was my father.
"I felt sick and told Mum straight away. She went into shock and felt violated.
"In the months that followed, I felt like I was going through an identity crisis and for a while I became anxious and struggled to sleep. The hardest part was telling Steve but he said it didn't change the fact that, to him, I was still his daughter.
"I contacted Dr McMorries and while he did admit in an email that he was my biological father, he never apologised for what happened or acknowledged what he did was wrong.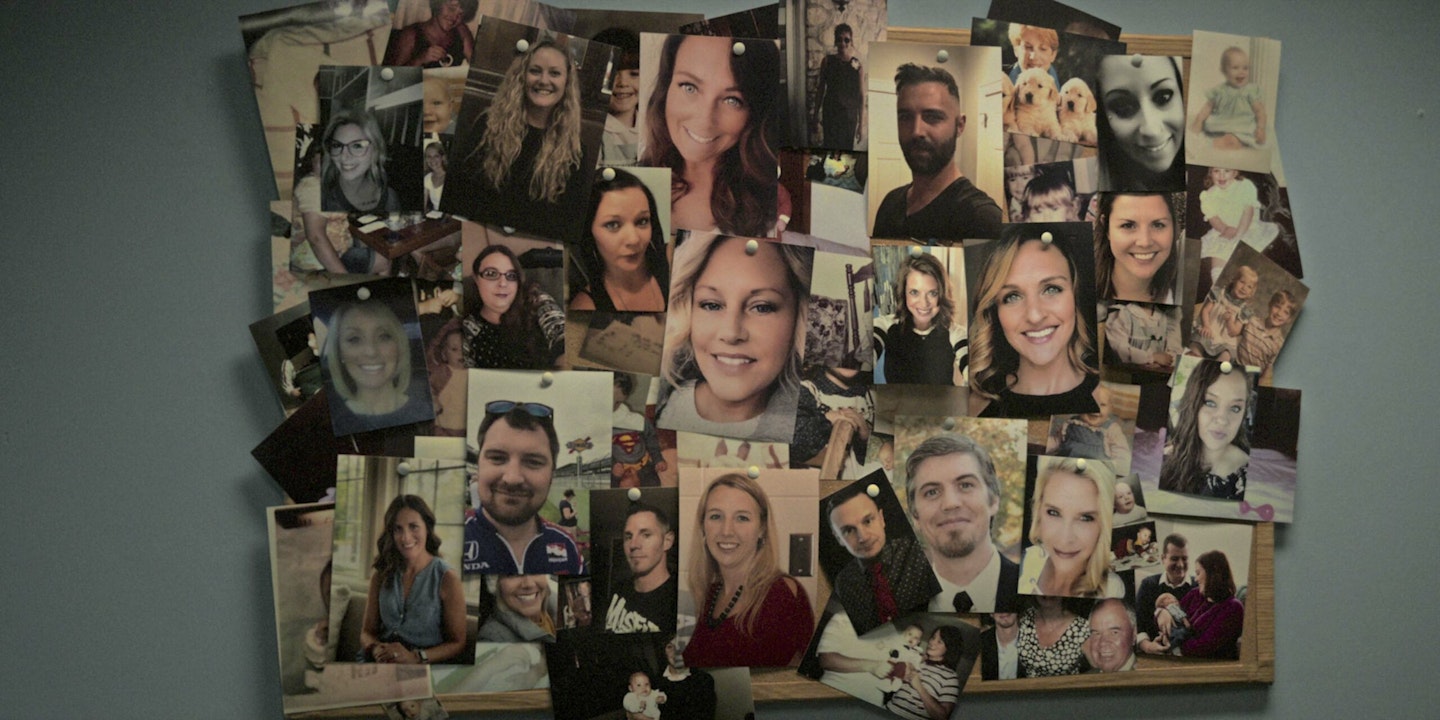 "Dr McMorries can't be prosecuted for what he did because, at the time, it wasn't illegal, but in 2019 I petitioned for the bill that was passed in Texas, meaning doctors who do this can be charged with sexual assault. Up until then, shockingly it wasn't considered a crime.
"So far, I believe I have 13 half siblings, including the three children he raised with his wife. I'm in touch with nine of them, and really close to four of them. One of my half-siblings has also spoken publicly about her ordeal, and I now campaign full-time to raise awareness of fertility fraud and support other victims.
"I've accepted what happened and I can forgive, but it doesn't mean I will ever forget."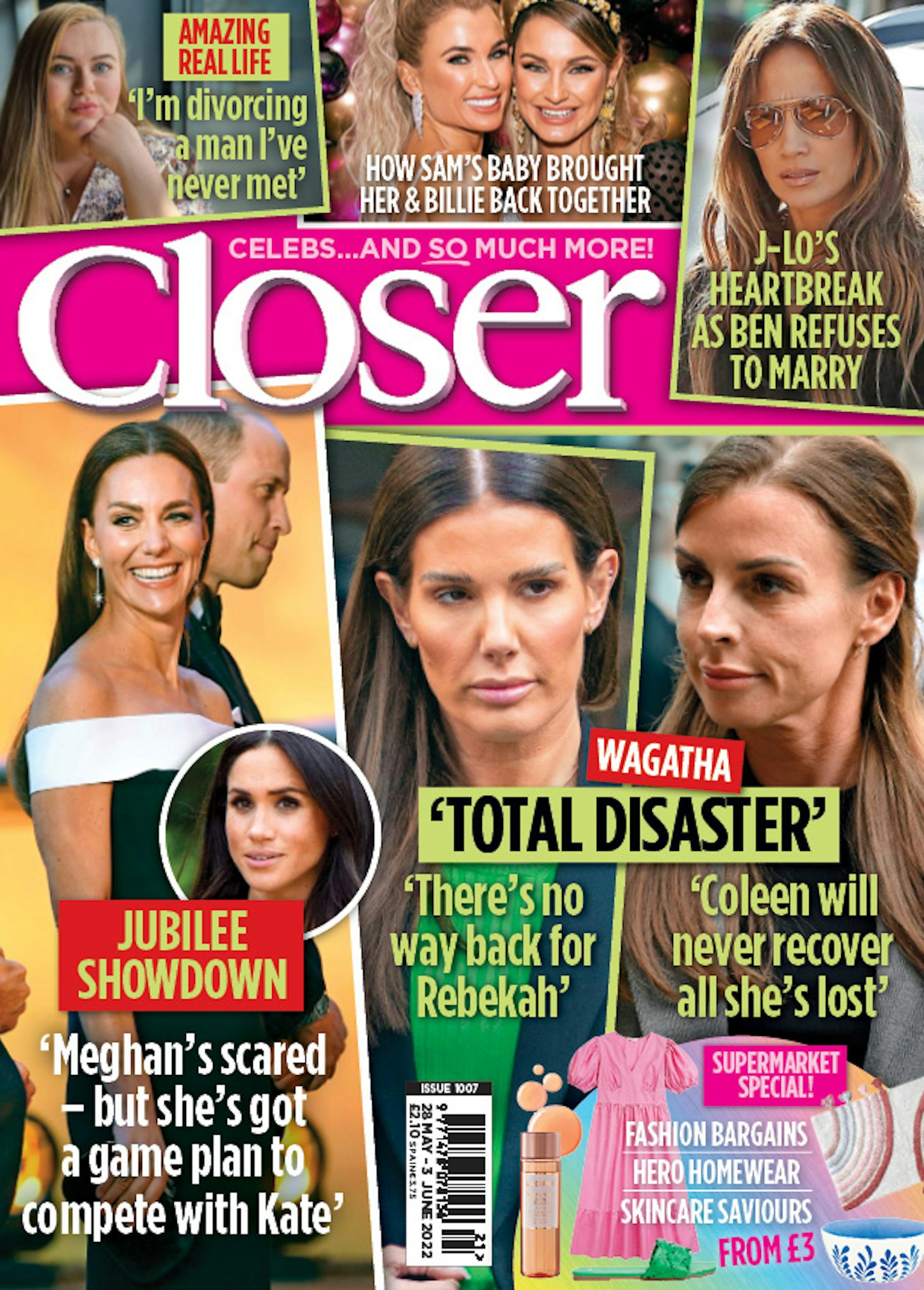 Our Father is on Netflix now