11-year-old Luke Batty had been at cricket practice near his home in Tyabb, Melbourne, when his father Greg is believed to have struck him on the head before stabbing him.
Luke's mother, Rosie Batty, along with his friends and their parents, were all present when the horrific incident took place.
Australian police revealed that Greg threatened paramedics with a knife. When officers arrived at the scene he ran at one with a knife, leaving police no choice but to shoot at him. He later died in hospital.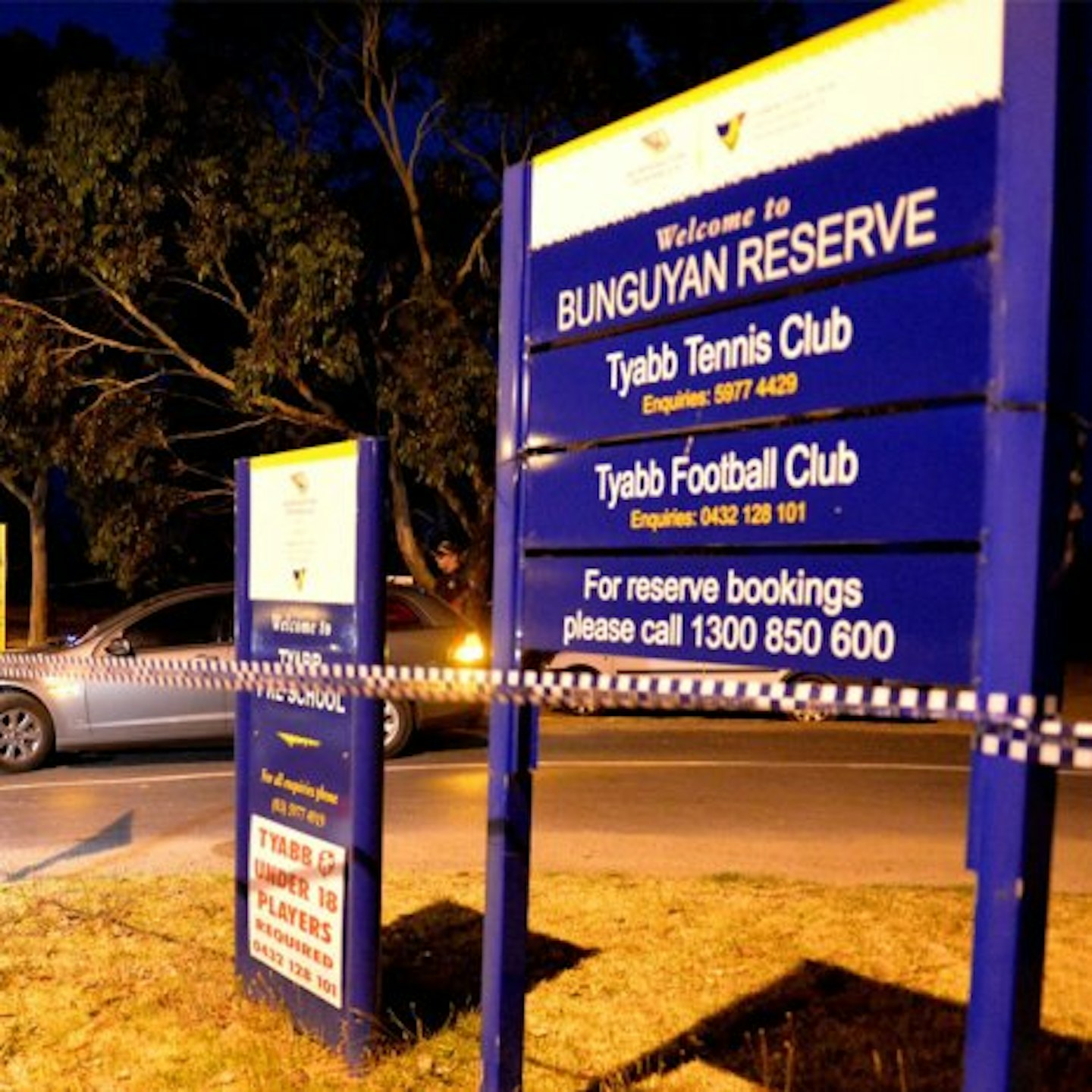 Rosie revealed to Australian police that Greg suffered with mental heath issues, and that Luke had begged his father to stay after the cricket match.
She sad: "What triggered this was a case of his dad having mental health issues. He was in a homelessness situation for many years, his life was failing, everything was becoming worse in his life and Luke was the only bright light in his life.
"No one loved Luke more than his father. No one loved Luke more than me – we both loved him."
Rosie went on to say she wanted to warn other parents about situations like the one Luke died in.
She said: "I don't think anyone understood or understands what someone is able to do. And so, as a sane person, or as a caring parent, you trust the very person who killed him, loved him, and they did love him, they loved him more than anyone else."