BBC producer Mahfouz Zubaide, currently based in Kabul, shared a photo of the kidnapped dog on Twitter, which showed Colonel looking scared and forlorn.
The military dog is now a canine Prisoner of War and it remains to be decided what forces will do, if anything, to secure Colonel's release.
A video has surfaced on the net of the dog, who has been chained up, surrounded by men holding guns and grenades.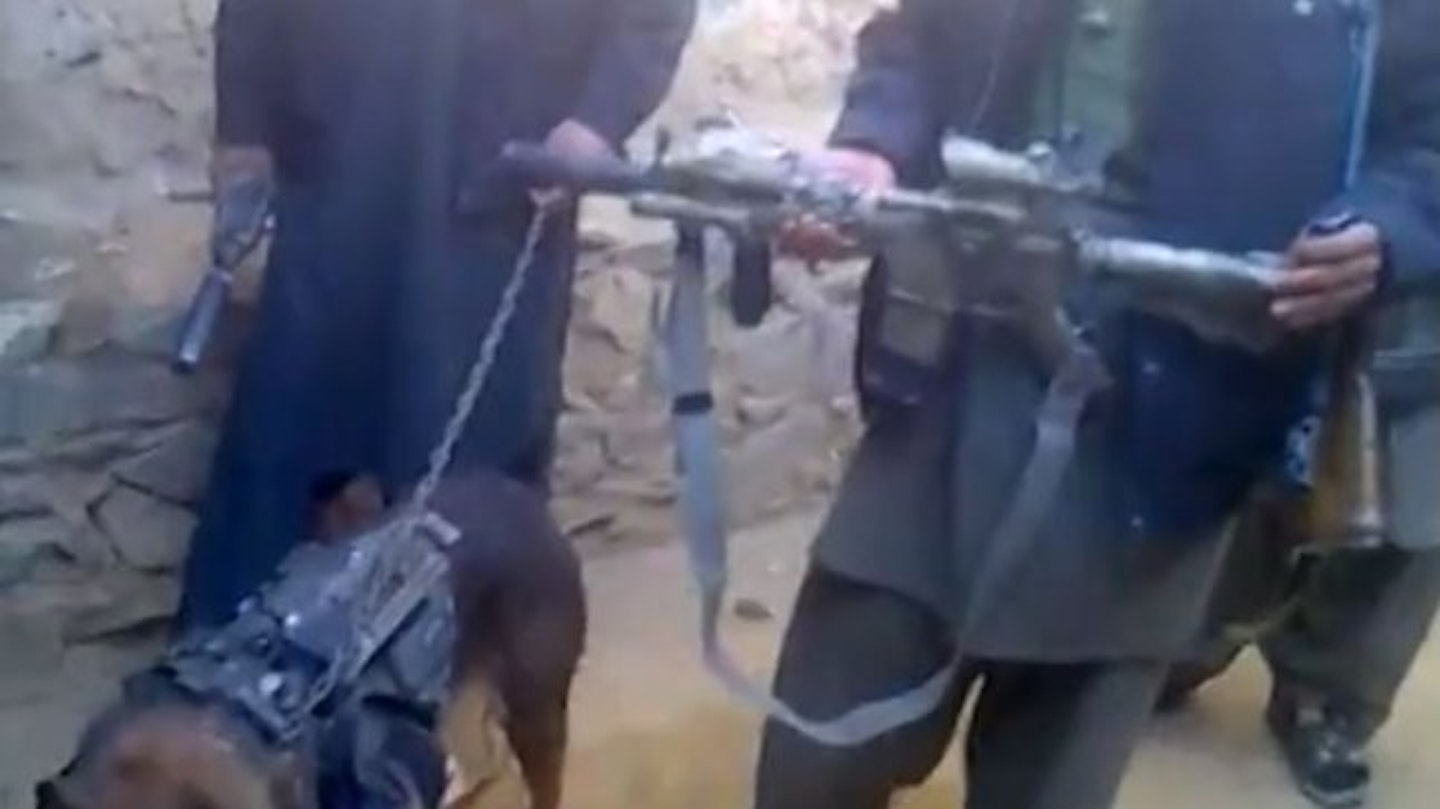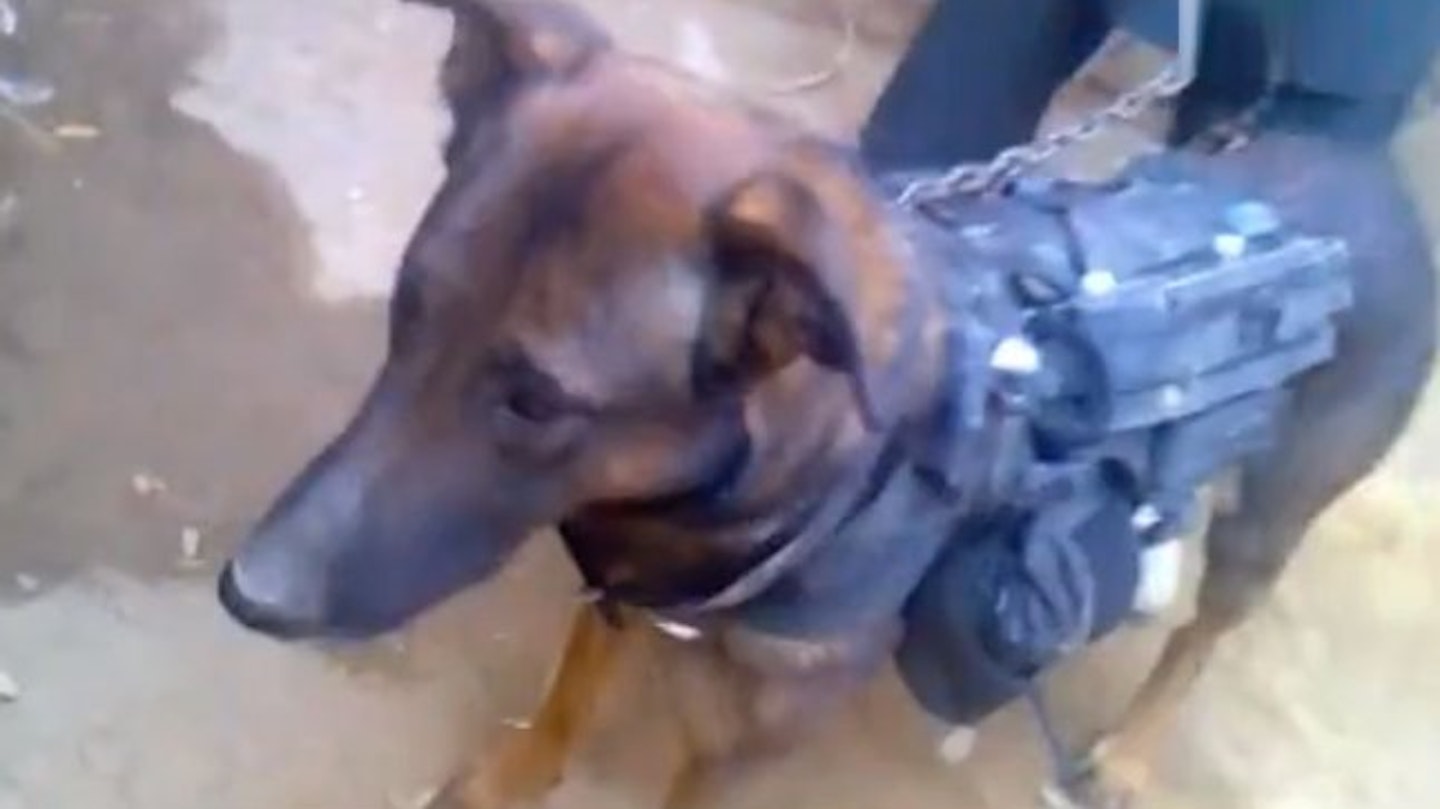 At this time, it is unknown what they plan to do with Colonel.
After news of Colonel's predicament was released, people began taking to Twitter to express their concern over the little dog:
While some have taken to making fun of Colonel's kidnap on Twitter, it is worth remembering that these dogs are valuable to the armed services.
"Most of the public isn't aware of what these dogs add to national security," said Gerry Proctor, a spokesman for the Military Working Dog School in Texas once explained to the press.
Dogs are used for protection, pursuit, tracking and search and rescue, but the military is also increasingly relying on them to sniff out the homemade bombs that cause the vast majority of casualties in Afghanistan. So far, no human or human-made technology can do better.
We hope that Colonel is returned safe and sound.