But amazingly, one year after the tragic disaster, hope presented itself in the most surprising of ways.
Sonia's mother, Sonia Mercedes Morales Puopolo, was on board the ill-fated American Airlines plane that hit the North Tower of the World Trade Center on September 11th, 2001.
Daughter, Sonia 'Tita' Puopolo – 39 - left grief stricken when her beloved mother was confirmed dead.
However in an incredible twist of fate, just one year later, workers at ground zero discovered Sonia's mother's wedding ring – buried under 1.6 million tons of rubble.
The miraculous find meant that the ring – which had been in the family for 40 years – was still perfectly intact and on her mother's hand was eventually traced back to her daughter Sonia and her family.
"I really do feel like it came back for a purpose, miracles do happen."
Overwhelmed at recovering a piece of family history, Sonia decided to channel her emotions into a book celebrating her mother's life and giving hope to others victims of grief.
'Sonia's Ring: 11 Ways to Heal Your Heart' aims to spread messages love and hope regardless of whatever personal challenges you face from day to day.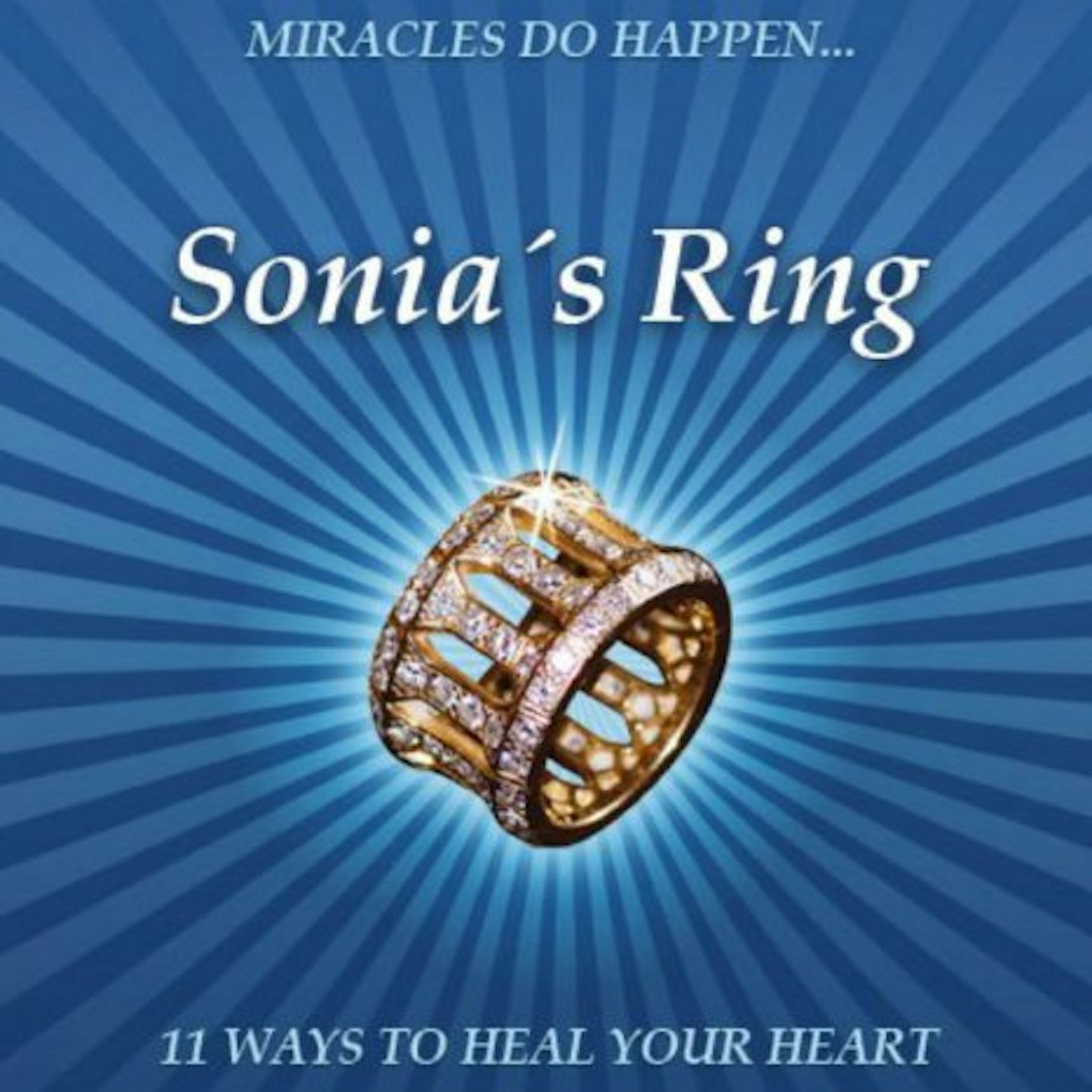 Talking about her book, Sonia explains that while painful experiences are part and parcel of our journey through life, we can take positive steps to overcome adversity and that ultimately – everyone's 9/11 moment is different.
"[Grief] does not have to be a tsunami, it can be a divorce. It's your 911 moment. It's scary. It's okay to cry. You must have faith."
"You must persevere and know that no matter what you are not alone."
Sonia is currently touring the US with her book and believes that as long as we learn to love again – our futures will look brighter.
And in fact Tita says she has used the lessons she learned from her grief, and the hope she gained from the retrieval of her mum's rung, to cope when another hardship struck.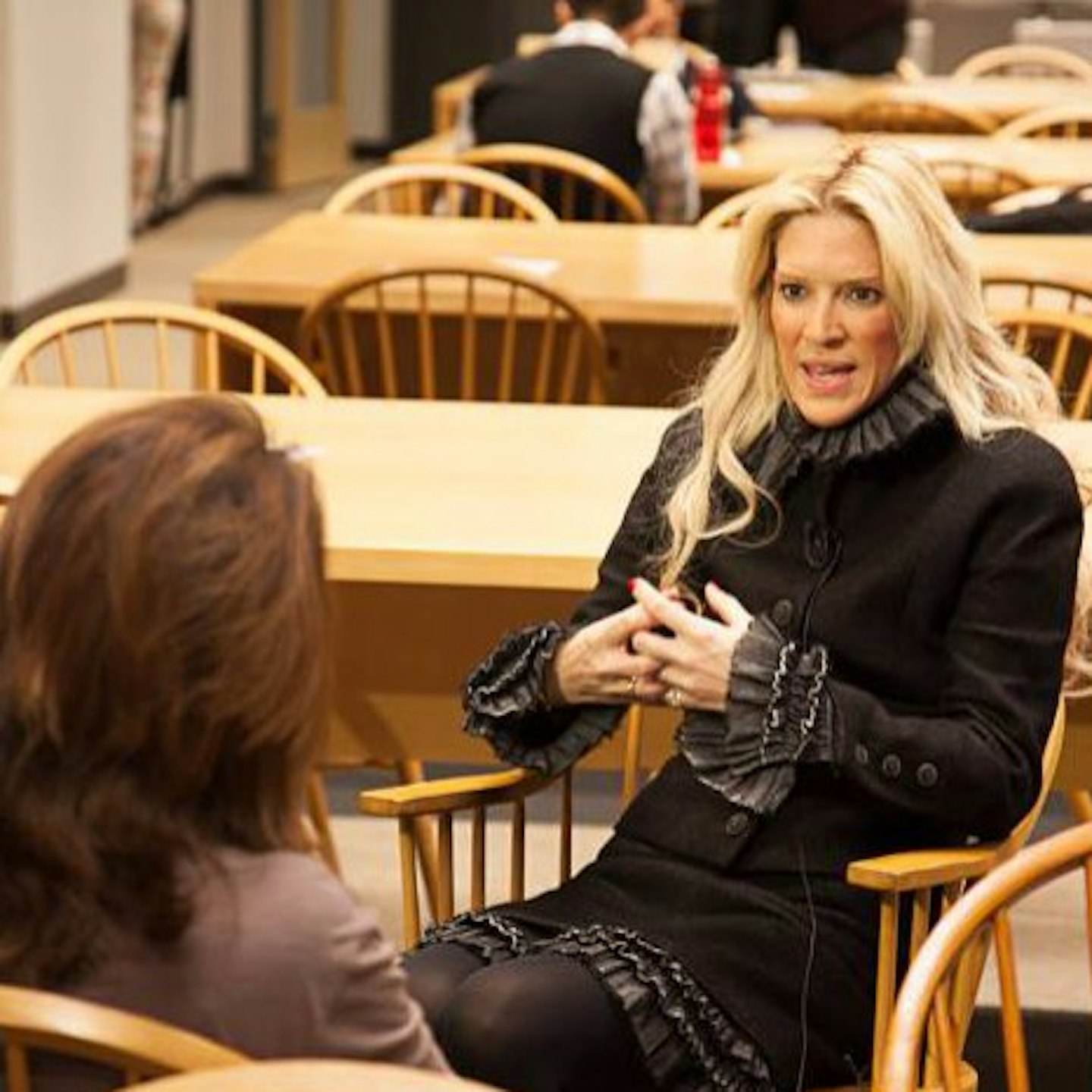 In 2010, Tita hit by a hit-and-run driver and was confined to a wheelchair - which she still needs to travel over long distances.
'That was my other Sept. 11 moment and I didn't have my mom there,' she said.
"These '9/11 moments' may cripple us in the short term, but by allowing love to live in our hearts once more, we can emerge stronger and wiser despite personal tragedy."