Daniel Eisenman has found an incredible way of getting his newborn baby daughter to stop crying
We all know that when it comes to having children, the first couple of years will be spent mostly soothing screaming or crying - with you seemingly never knowing the cause.
Tantrums might pop up all over the place. Anyone else find that the floor of Sainsbury's is a particular favourite?
But one dad has found a very genius way of getting his baby daughter to stop crying - and it's VERY easy.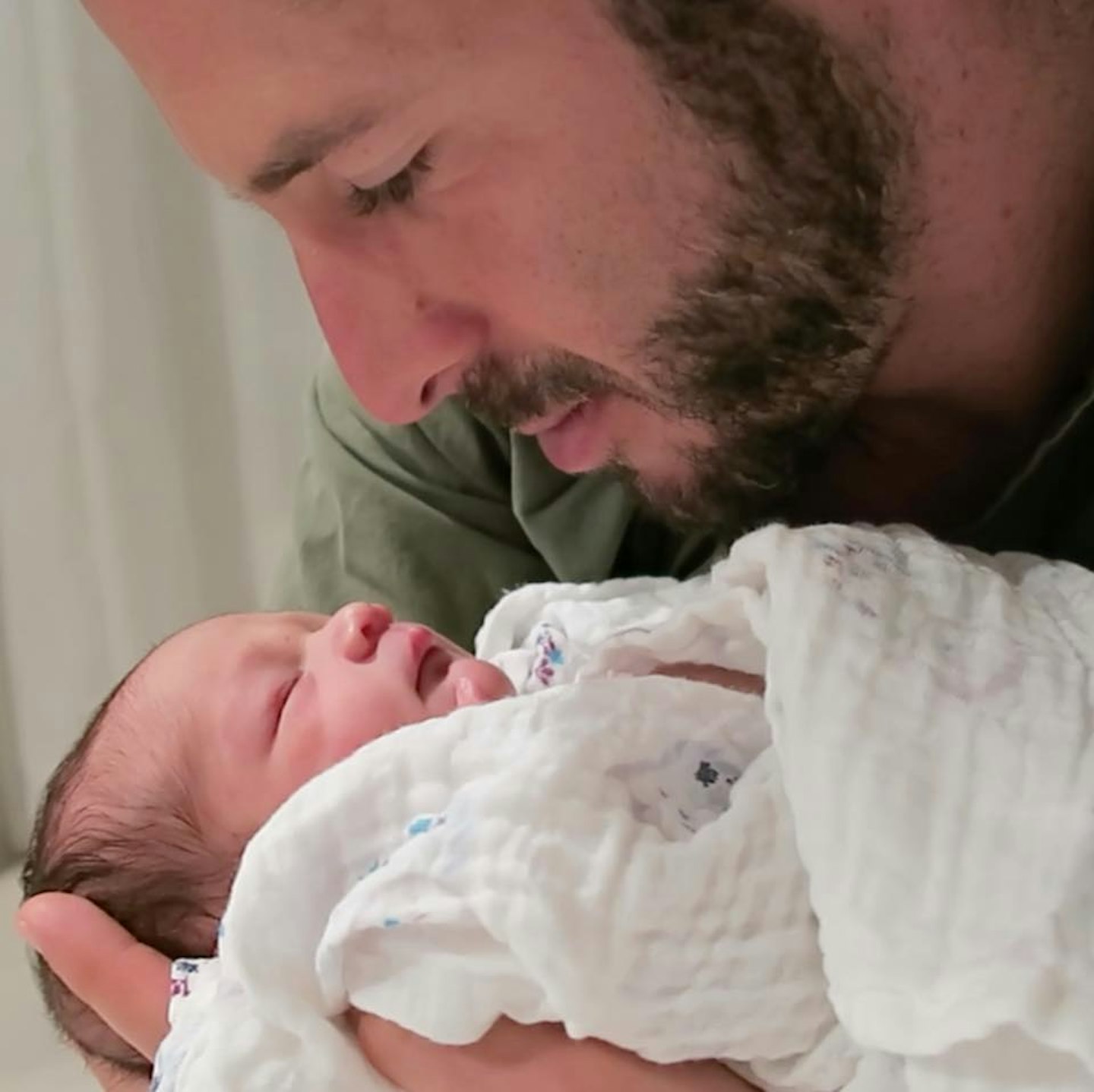 Daniel Eisenman, from California in the US, has revealed his very interesting technique to get his three-week-old daughter Divina to stop crying.
Daniel shared a video on his Facebook blog page, The Freedom Catalyst, of him snuggling up to little Divina.
The little girl is crying her heart out - a scene most parents will be very familiar with.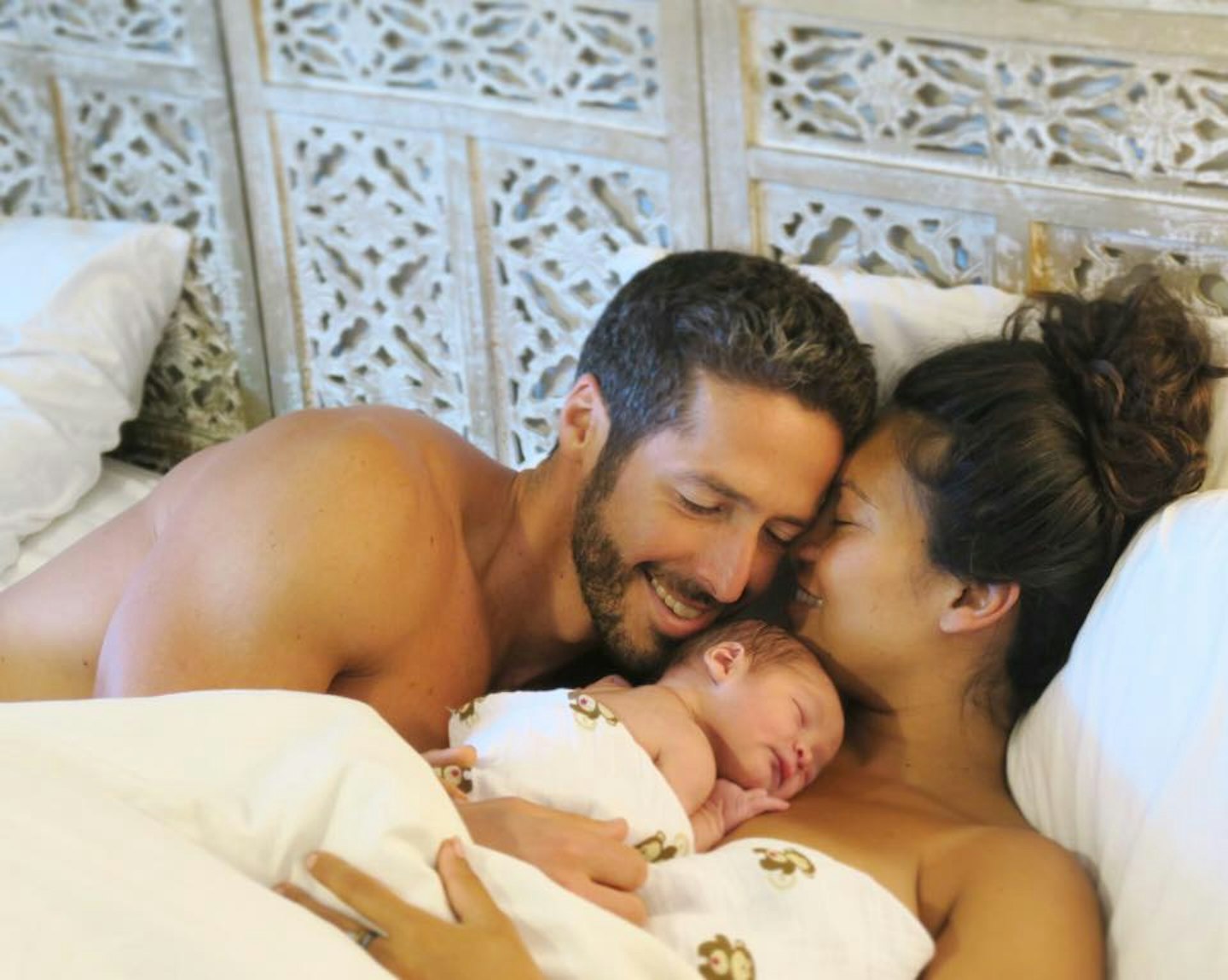 But then, Daniel starts to do the Om - a long, loud "mmm" sound that makes Divina's tears stop.
And she falls asleep.
He must be a miracle worker!
Daniel explained in an earlier Facebook video that he and his wife, Diana, had done the Om to Divina whilst Diana was still pregnant, meaning that Divina might recognise the sound from when she was in the comfort of her mum's womb.
For the sceptics who are thinking that it was a one-off and that Daniel would not be able to recreate the moment his daughter relaxed, think again.
SO THERE.
If you're reading this whilst trying to block out the sound of your child who has been screaming for the past half hour and desperately want to try it, Daniel has made a short video tutorial on how to master the Om.
You're welcome.
Give it a try and let us know how you get on!
Do you have any strange tips and tricks to get your child to stop having tantrums? Can you shut down your child's sobs after a few minutes? We want to hear from you! Send over your stories either by emailing us, or on Facebook and Twitter.
Like this? Now read these:
Mum explains why she does NOT make her son share his things with other children