A routine scan revealed that the couple's daughter is developing two sets of brain tissue, meaning that their baby will be born with 2 brains and 2 faces.
Doctors described the condition as 'a conjoinment of the vaults of the skull.'
Scans also show that the child has 2 arms, 2 legs and fully functioning organs, including a strong, beating heart.
The couple, who have 7 other children, went against doctors' advice to terminate the pregnancy, instead deciding to continue full term, despite the child's chances of surviving infancy being slim to none.
Renee said doctors told her to terminate 'because it would be looked upon by the public as a freak.'
Cases like this are so rare, only 35 others have been reported in the world. The last child to be born with a similar condition was in India and the baby didn't survive beyond 2 months.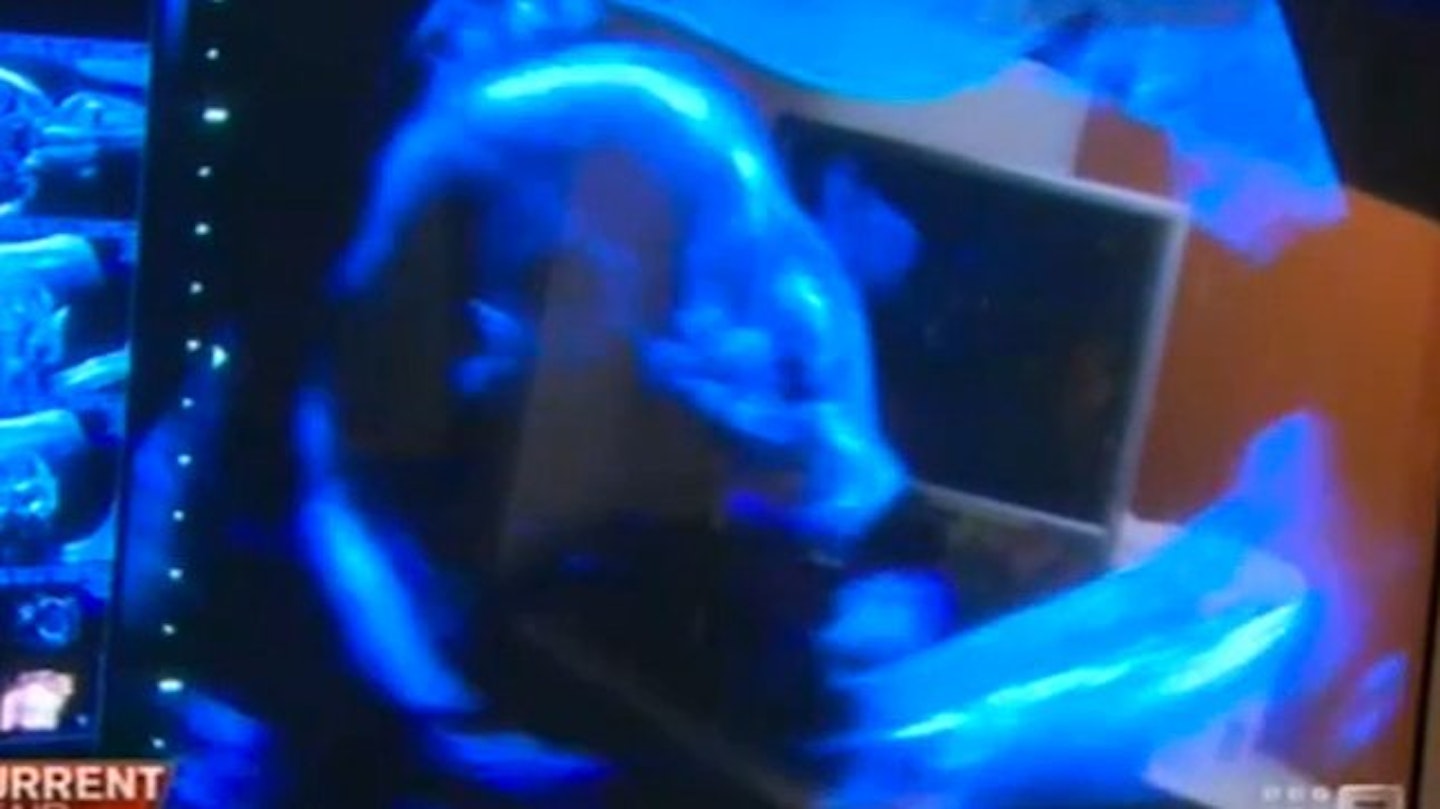 Samuel told Nine Newsabout the couple's decision to continue with the pregnancy: 'We thought it was the same as bringing home a child with autism or Down syndrome… I don't really believe in terminating a baby if it's healthy and growing fine.'
He continued: 'it might be deformative, but it's still a baby. It's still a human.'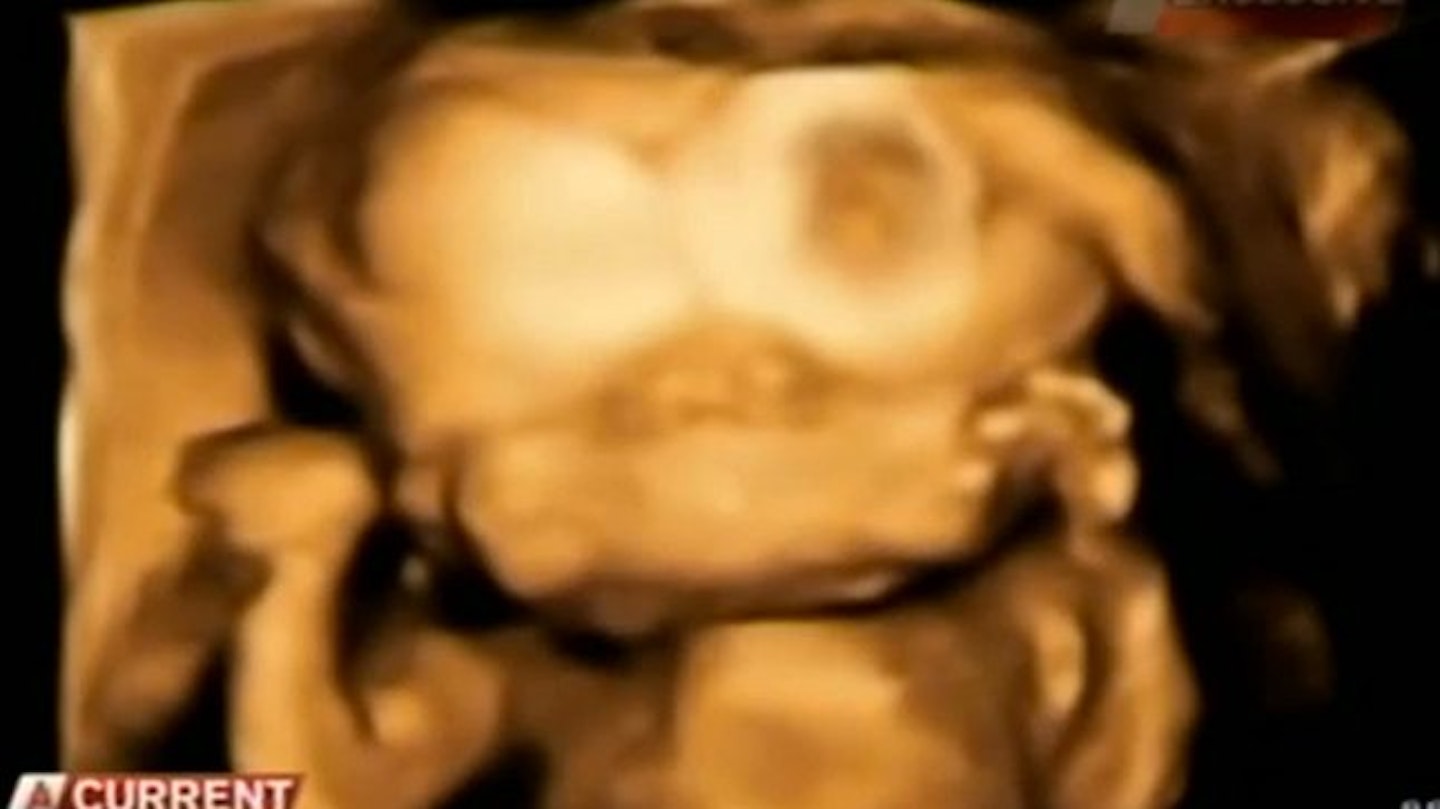 Doctors have warned Renee and Samuel that there is a possibility that the child will not survive past birth, and if it does then treatment to keep her alive will prove costly.
The couple are currently not working, with Samuel acting as a fulltime carer for Renee, who suffers from rheumatoid arthritis, but they say they will go back to work if it means they can afford treatment for their unborn baby.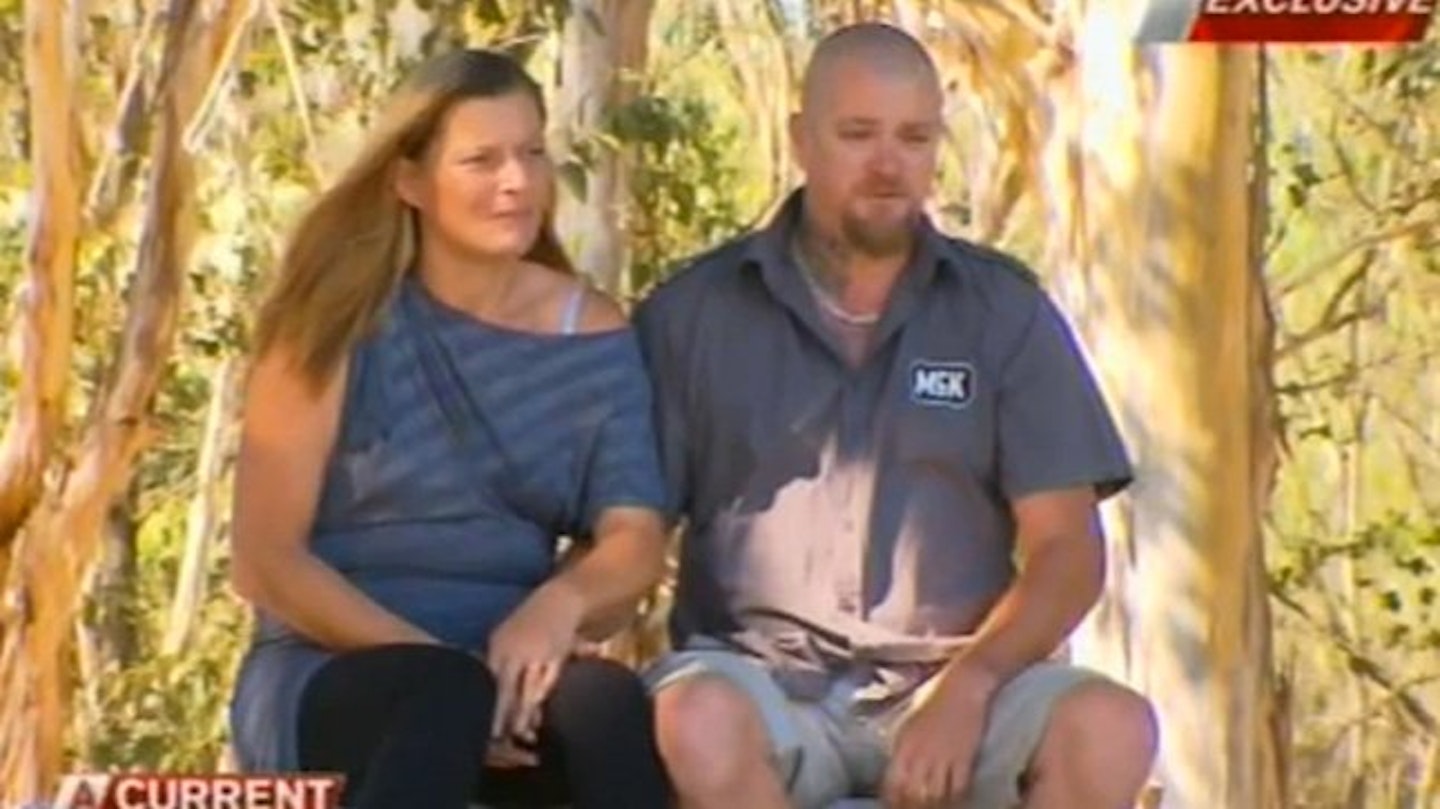 Renee says that she will be grateful for whatever time she has with her daughter.
She said: 'If I only get two days with the baby, I only get two days.'
'That's just the time we actually get to spend with the baby and its brothers and sisters get to meet their little brother or sister.'