Dating apps promise love, yet seem to mostly present disappointment.
A friend of mine recently told me about all the men who have ghosted her, arranged a date then pulled out, or think sex on the first date is a given.
I did a bit of research and I was pretty shocked by the results.
Only five per cent of the guys on these apps ever get selected, meaning that all the women are going for this same small group of men.
This means that these guys can pretty much enjoy a limitless stream of ladies, which is part of the reason why they are refusing to commit, dropping you without a second's thought.
If you want to end this cycle of disappointment, change your approach. You could try an app like E-harmony, which employs clinical psychologists to ensure that you are matched on the values and compatibility traits that create longevity in relationships.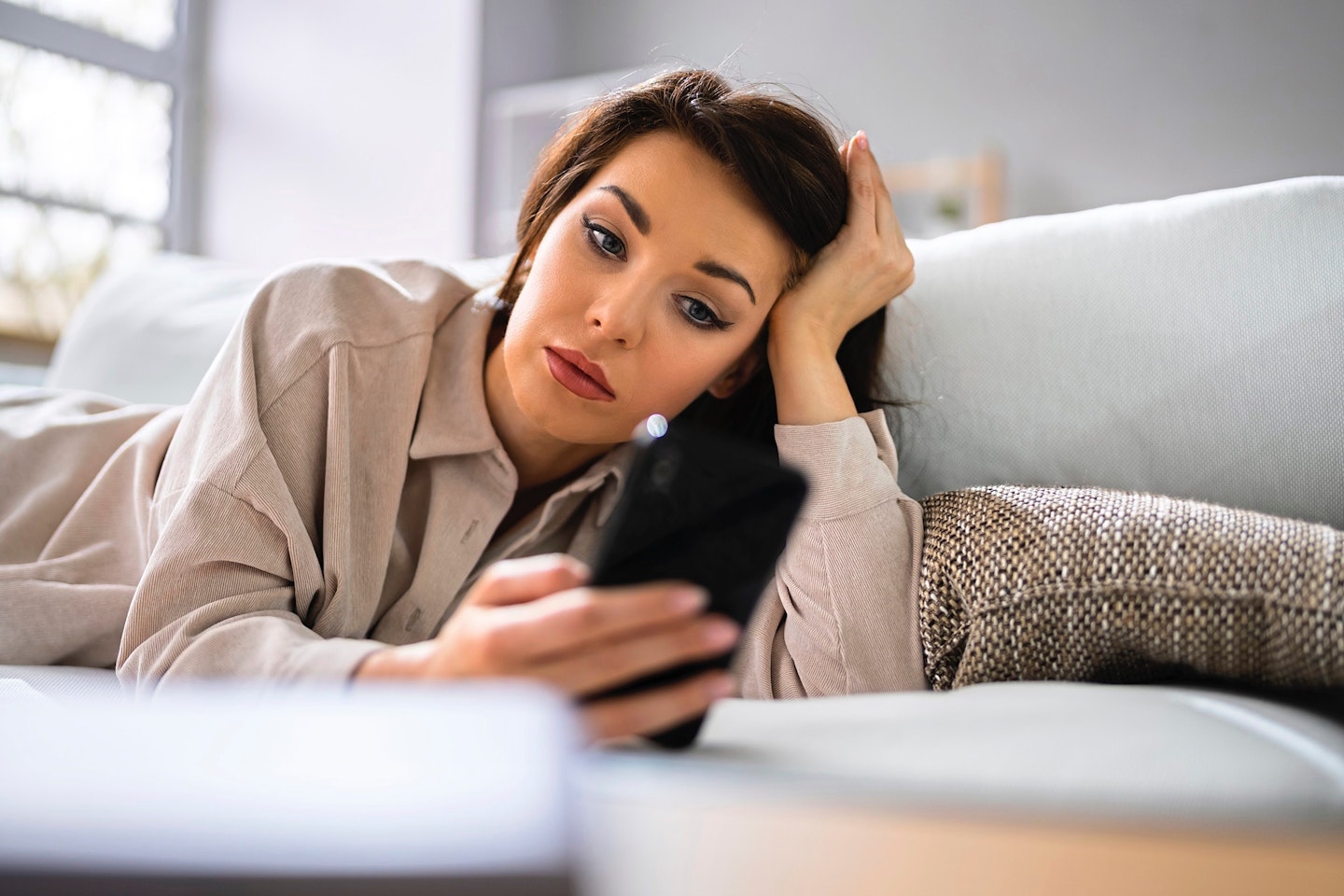 You could dump digital dating altogether for a while − speed dating and single meet-ups are an excellent way to meet people face-to-face who are invested in finding a partner.
You could take a night class, or join an interest group, because the more you expand your social circle, the more possibilities you will create.
Say yes to social offers from friends and colleagues, opening you up to the possibilities of meeting friends-of-friends.
You could also try a singles holiday − there are companies like Flashpack, who set up adventurous holidays for people in their 30s and 40s travelling solo.
If you want to keep using dating apps, be more direct.
After a couple of messages, suggest meeting for a coffee and if they avoid making arrangements, or appear to have a list of excuses as to why they can't meet up, wish them well and move on. Your time is precious, so don't let time wasters get in your way.
WATCH: Casa Amor's Layla and Cynthia on Farmer Will breaking the rules | Love Island Secrets