Learn each other's arguing style
"It's healthy to have disagreements, in fact I worry for couples who don't because it suggests they've checked out and don't care enough to argue any more.
I bicker with my husband all the time. We used to argue, but we've got better and learned to communicate. The key is understanding your partner's argument style. I'm someone who tends to stonewall. I go quiet, walk away and disengage, but that's frustrating for someone like my husband, who's fiery and upfront – he wants to get to the bottom of the issue there and then.
Neither of those styles are wrong or right, they just don't gel. I end up feeling like I don't want to talk about it, and he ends up feeling like he's not been heard. So come to a compromise, find out what must happen for you to argue effectively.
My husband knows I won't react well if he gets angry, so he's learned to temper it down and be more constructive with the way he speaks. I've learned to stay present in the room, having a minute to think and come back to the conversation. It enables us to discuss and come to a solution calmly."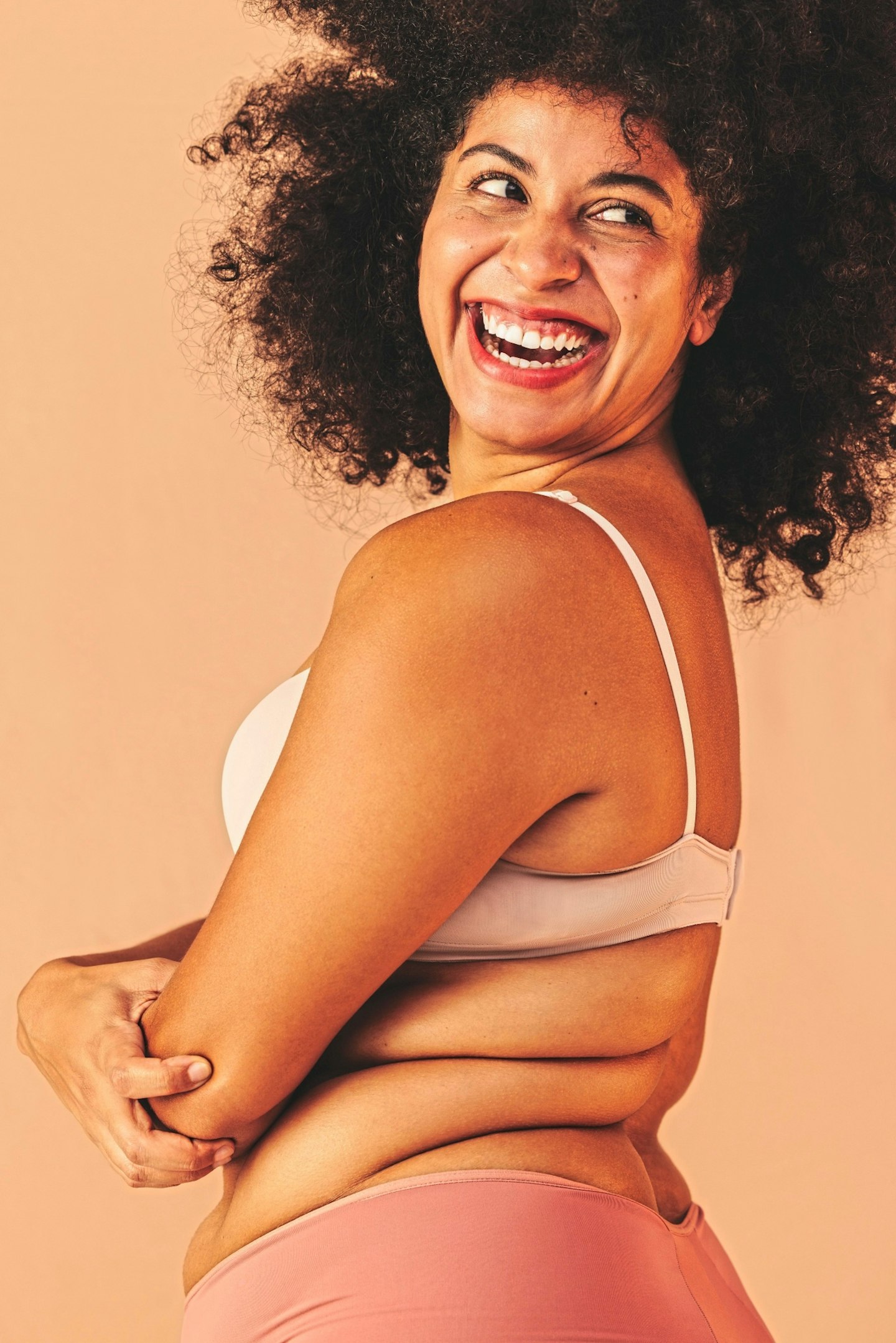 Praise your body
"Suffering with low self-esteem and confidence is common.
It's important to pause and work on yourself. If you're not the best you can be for yourself first, you can't be your best self for somebody else. It's all about being selfish in a nice way.
If you've had a baby and are suffering with body woes, I would reframe how you're feeling. I've had two children and I have a Caesarean scar across my tummy – I certainly haven't got the figure I had aged 20, but instead of being hard on myself, I'm actually proud of my body and everything it's done for me.
I remind myself; I've created a baby and grown a child! Shift your mindset from looking at the negatives and look for positives. Stop chastising yourself for what you're not and praise yourself for what you are."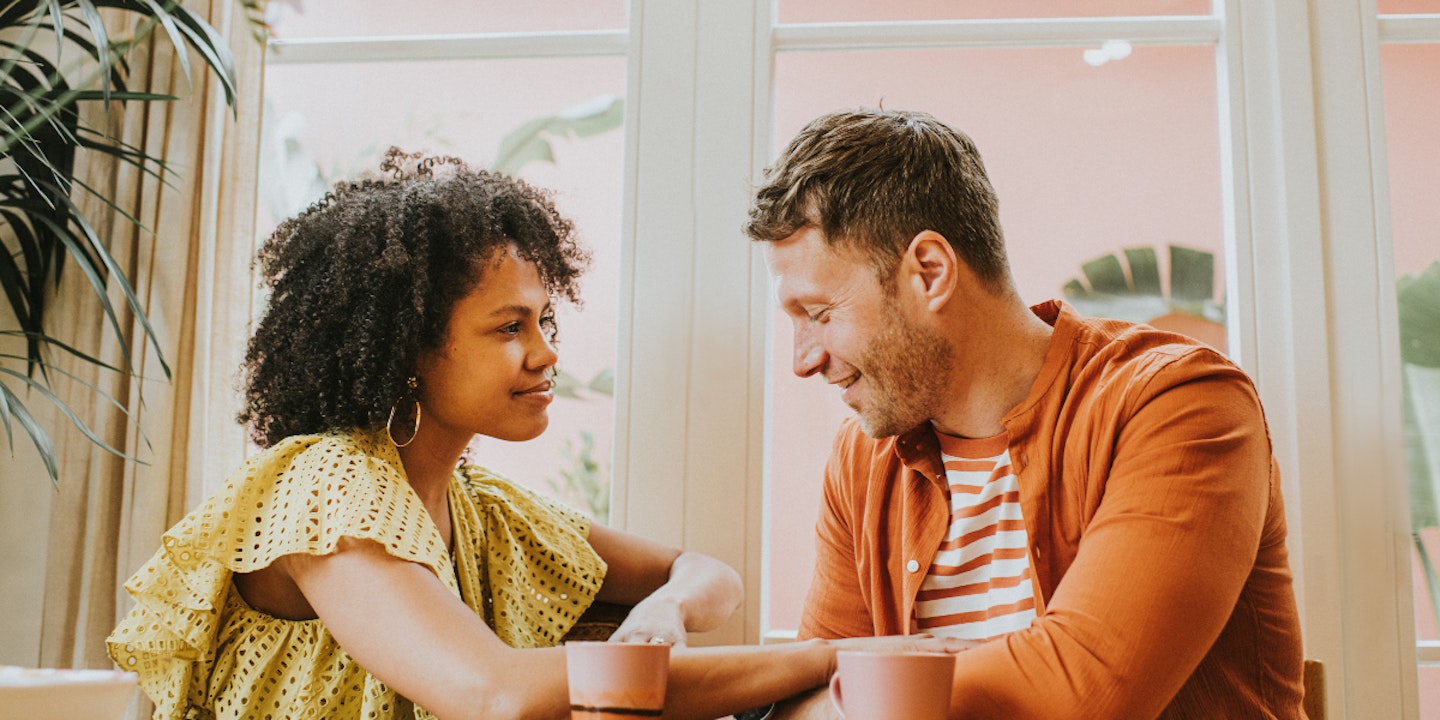 Take sex off the table
"If intimacy is becoming an issue for you and your partner, for example if you're finding it difficult to be sexually intimate, or perhaps one person wants sex and the other doesn't – consider bringing in a sex ban altogether.
By taking the source of the pressure off the table temporarily, you're able to reignite the desire to want to do it again.
Instead, focus on other ways to show affection. Hold each other's hands, kiss, cuddle up on the sofa, give each other a massage, it's all about being connected without the worry of "Oh God, this must lead on to sex". When we say we're not going to have sex, guess what? You'll naturally end up wanting to have sex!"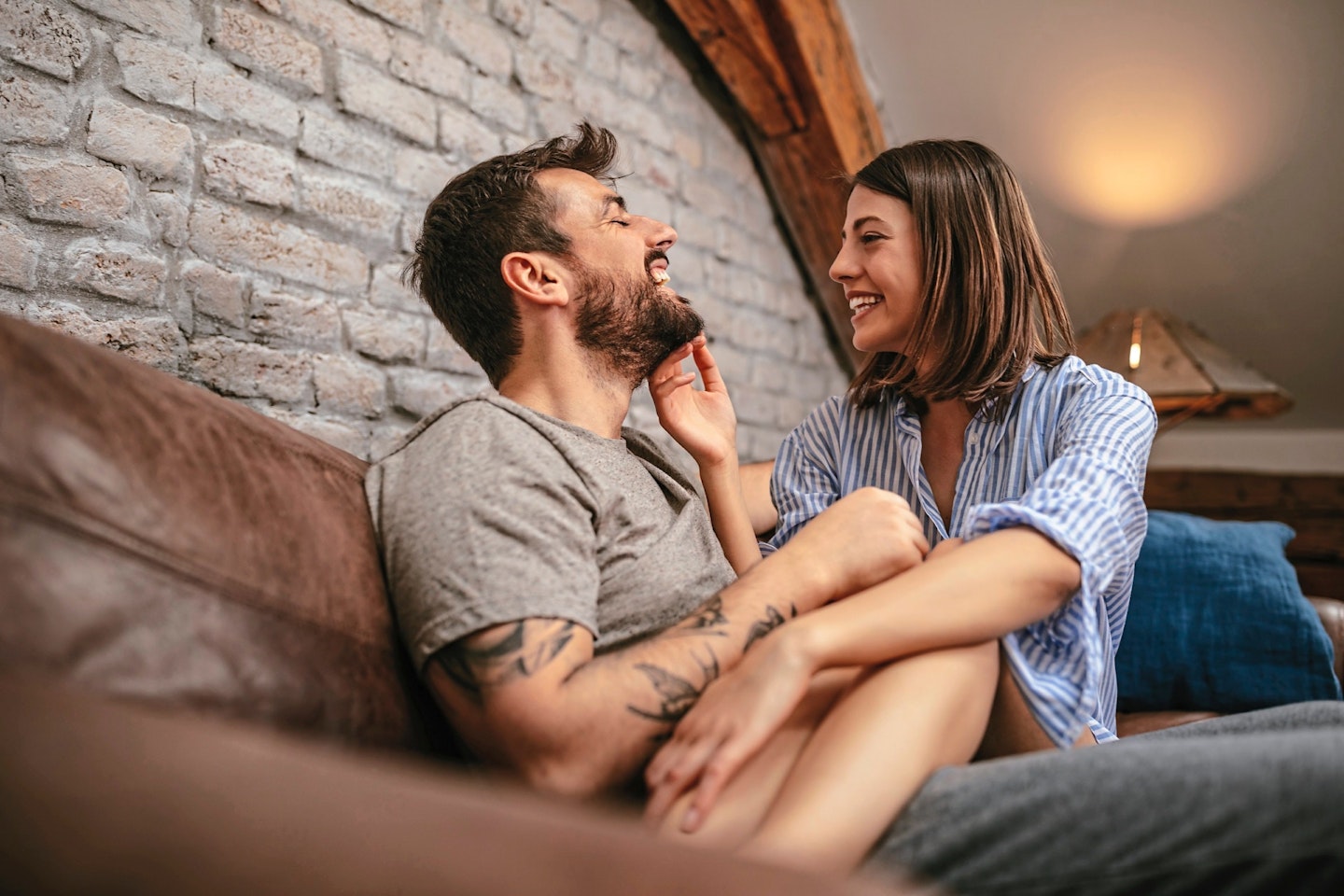 Discuss these five things
"Before you commit to someone, it's important to figure out where their values lie.
Finance, sex, children, marriage and property are great starting points. The ideal time to have this conversation is when you're on the verge of becoming exclusive.
People worry about looking too keen, but it's about getting your point across with the correct tone. If you're interrogating someone on the first date, it's obviously not going to go down well! Turn it into a free-flowing conversation, or, as I call it, a subtle fact-finding mission!
Weave it in like, "I come from a big family and that's so important to me – I've wanted kids all my life. What are your thoughts?" By letting someone know more about yourself, you can steer conversations subtly and attain their values without it coming across as an interrogation."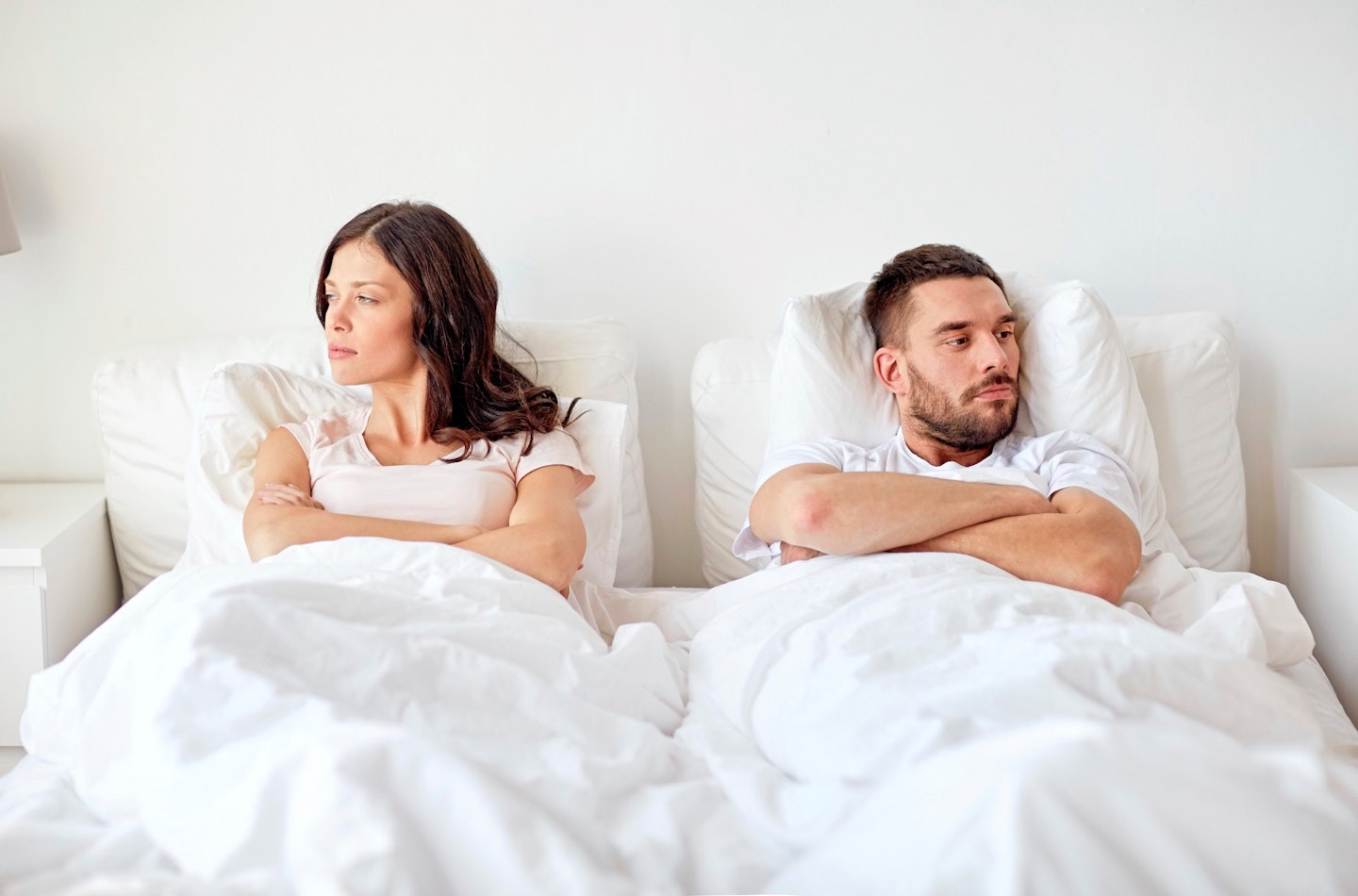 Use apps to your advantage
"I'm a big fan of online dating. Apps serve a purpose, especially with older generations who aren't in the workplace any more where, traditionally, you would be socialising and meeting people. When we come out of those environments, the pool of people we're mixing with depletes and we're less likely to meet others organically.
Online dating opens you up to a massive group of people you'd otherwise never meet. Don't discount it, but use it as a valuable tool.
Practise your conversation skills, work on boosting your confidence and testing the waters with different types of people.
It allows you to speak to suitors in a very safe and inexpensive way and work out what you're looking for. Then, when you do meet someone online that you see potential with, make plans to meet face-to-face as soon as possible."
For Anna's online coaching platform visit The Relationship Place.
WATCH: Casa Amor's Layla and Cynthia on Farmer Will breaking the rules | Love Island Secrets