With her warm, bubbly personality, Davina McCall has built a stellar TV career as someone we'd all love to be mates with. So it's perhaps not surprising that her own friendships mean the absolute world to her. "By the time you hit midlife, you really know who is important in your life," she says.
"Good friends can make you feel amazing and they get you through so much, whether that's tough times with your kids or your family, or the menopause. Your friendships are vital and they need to be cherished."
Whether you want to make new connections or cultivate existing relationships, read on for Davina's fantastic advice...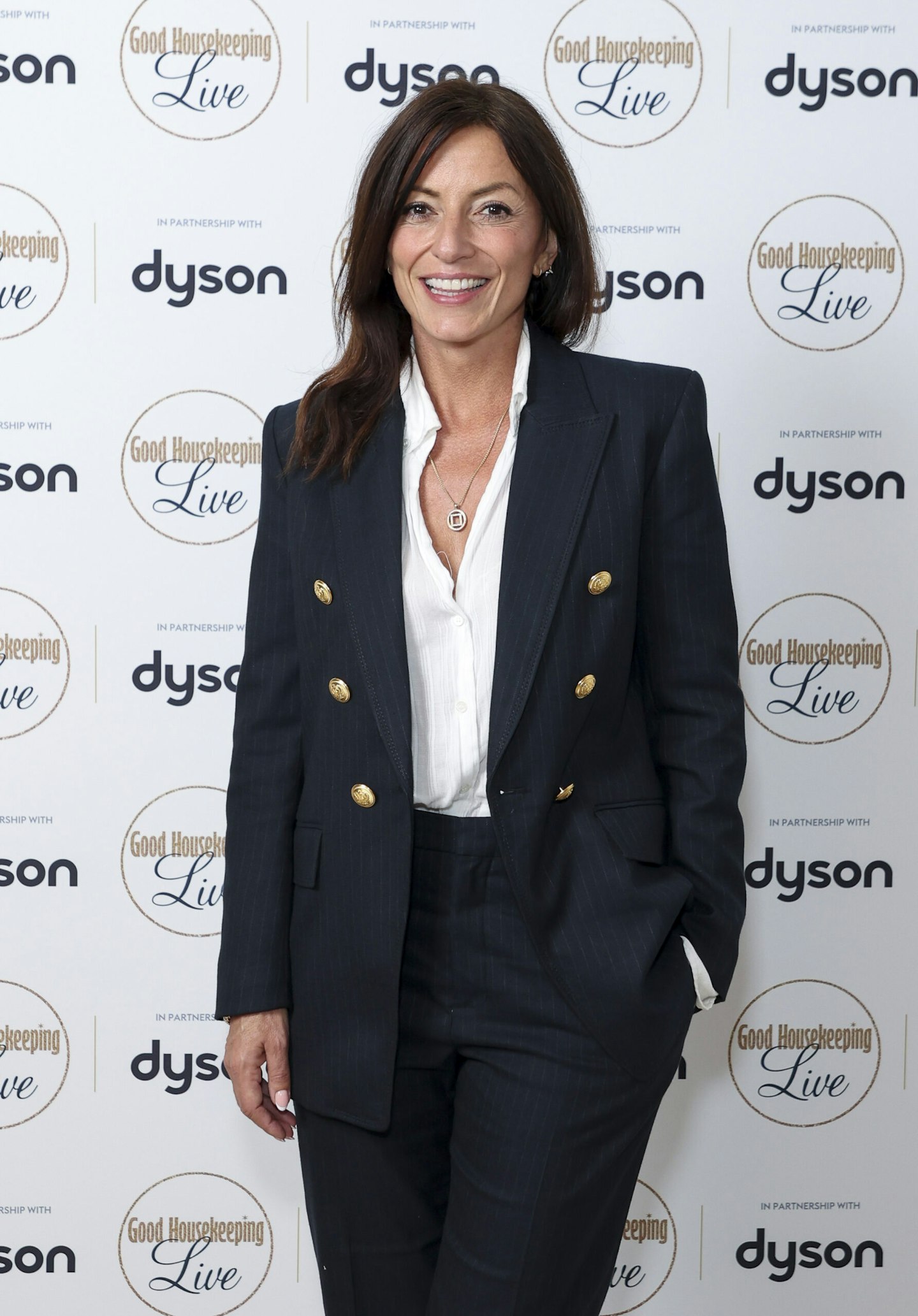 Banish mum-guilt
Davina goes away with her best friend Sarah every year, and says it's vital to take time out for yourself. "If you're a mum you might feel guilty because you think you should be at home with the kids, especially if you're a working parent," she says. "But our mental health is just as important and, as mothers, it's incredibly important we stay happy and well balanced for our children."
Davina recently took a trip to Ayia Napa in Cyprus, where she stayed at the TUI BLUE Aeneas Resort alongside a group of friends, and she says the experience made her realise the importance of making time to be together.
"We did Pilates, water aerobics and kayaking, it was really sociable," says the mum-of-three, who has Holly, 21, Tilly, 19, and Chester, 16. "We all shed a tear and everyone was talking about how they had reconnected. Spending time away with your friends is a chance to debrief, unload and unwind – it's therapy and undoubtedly you come back a better parent. You also come back full of love for your kids for letting you go!"
Seek out 'radiators'
While she says she "genuinely likes everybody", Davina admits she chooses her friends carefully, and she likes to think of people as either "radiators" or "drains". She explains, "People say if somebody doesn't lift you up, then it's time to let them go. That makes it sound like a divorce, and it doesn't need to be like that – just gently pull away. Sometimes I hug someone and I feel like I need to go on holiday for a year, and while it's fine to be a taker when you need it, you can't be the person that needs something every day, because it's exhausting. Radiators are so glowing and warm that you want to be around them, but you need to give a bit of warmth back to them. It's always a two-way street."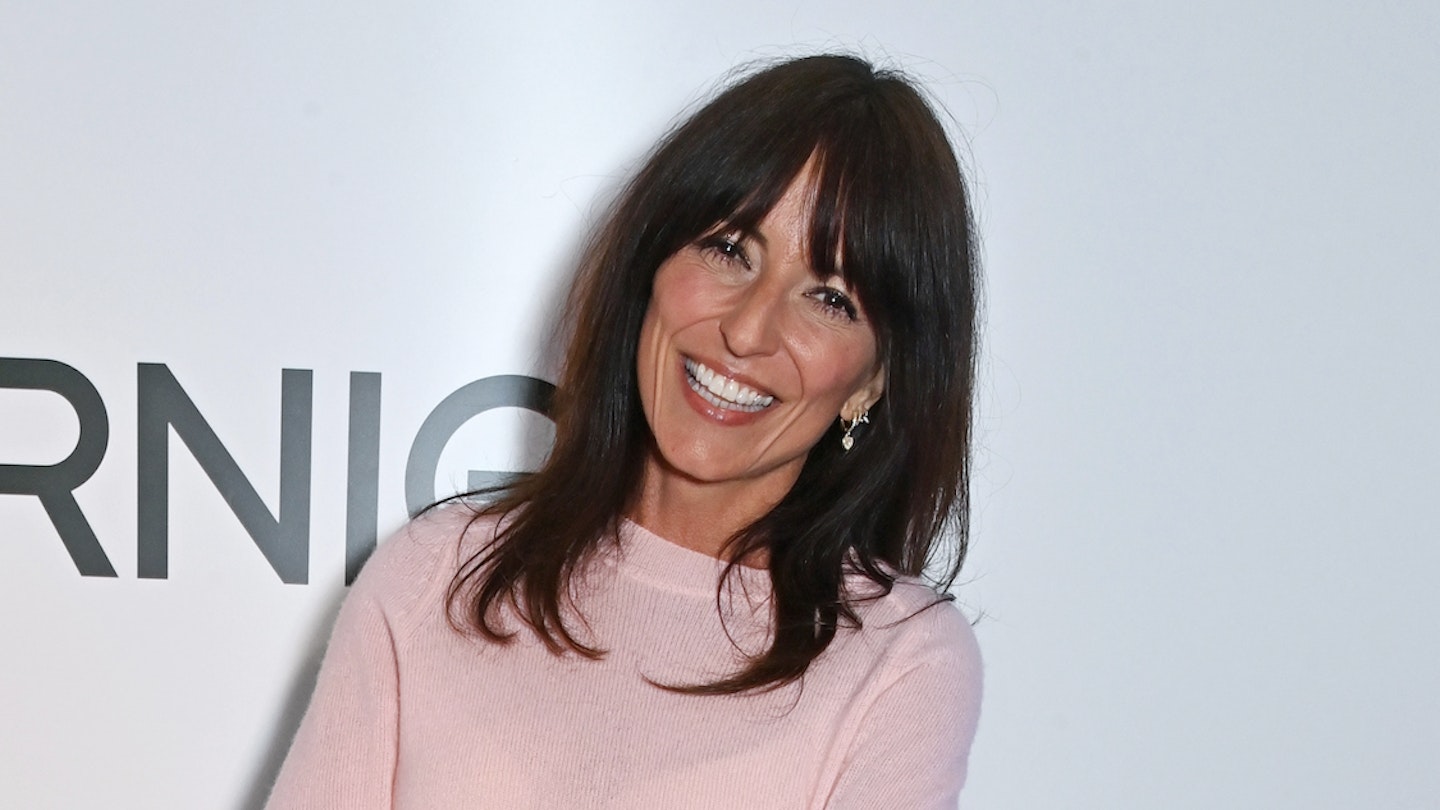 Spot your tribe
Whether you've moved house or your children are starting a new school, making friends can seem daunting. But Davina, 55, recommends taking your time. "I'm lucky that I love talking to people, but I know a lot of people don't feel like that," she says.
"It can be scary trying to reach out and make friends. We've been to several new schools because we moved areas, and the first time I met the mums I tried too hard and dived in too quickly. It's better to let it happen organically – you'll quickly spot someone you'll feel is in your tribe, whether it's because your kids naturally become friends or they have the same clothing vibe. Stand near those people whenever you go to something, and you'll soon get chatting. Over time, that will turn into going for coffee or getting together with the kids. That first point of contact can be hard, but go slowly – once you've made a friendship, you don't want to have to unmake it."
Mix with people of all ages
As an extrovert, Davina thrives on being in social environments and – like many of us – she found lockdown tough. "They used to say an addict alone is in bad company, because your own mind and thoughts got you to where you are," she says.
"Some people are very comfortable in their own company and like being on their own, but for me lockdown was an absolute disaster." Davina isn't the only person who finds isolation challenging, and sadly loneliness is on the rise. "Loneliness is an epidemic, and it can cut your life short," she says. "But if you are feeling lonely and looking for friends, remember that age isn't important – you can have friends who are 35 or 75, it just isn't a thing. Join any kind of group you might enjoy, or try volunteering. It's a great way to meet likeminded people."
Learn to trust
Fame naturally makes it challenging for Davina to trust people, but she says that when it comes to friendship, it's important to let people in. She's even credited her best friend, Sarah, with saving her life by helping her face up to her drug problems in her early 20s.
"Sarah and I have been best friends since we were 19, and while we've had our disagreements, we've got through everything stronger than ever," says the star, who is dating celebrity hairdresser Michael Douglas, 50. "She is my everything. I have an issue with trust, and I can tell Sarah everything because I trust her 1,000 per cent. If you have trouble with intimacy, it's very easy to be a superfluous friend to somebody and just skim along the surface, but it's very rewarding when you let someone in. You've got to do that in order to make real friends."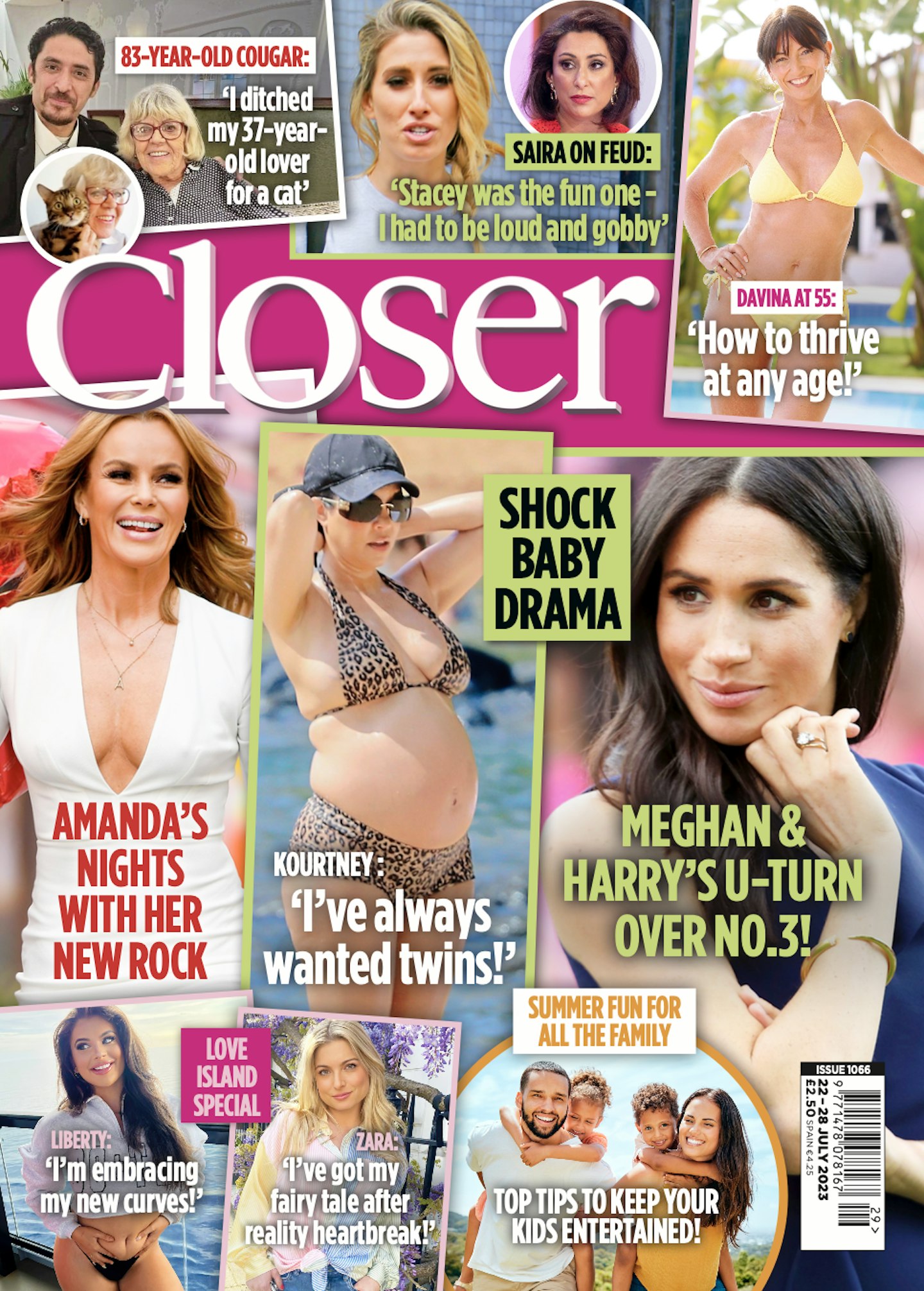 Davina and friends were guests of the TUI BLUE Aeneas Resort in Ayia Napa, Cyprus. Head to www.tui-blue.com to find perfect personalised holidays to connect with loved ones.
Whether you want to Boost your mind, body, soul, finances, relationships, love life or style, we've got recommendations for things that actually work. Be sure to follow @TheBoostUK on Instagram.