Love isn't in the air, yet... Valentine's Dayis a few days away (EEEK), but we're already in a giving mood. Whether you've recently got together with your bae or been together for years, it can be tough to know what to buy them.
Romantic gifts and things that they'll like are difficult to come by, especially if you're on a budget AND in need of a last minute gift (ahh, to be organised). That's why we've rounded up everything for you. So, you can bag your pressies in time and focus on what you're going to write in your card.
SHOP: Our favourite last minute Valentine's Day gifts under £20
Last minute Valentine's Day gifts for her
1 of 10
CREDIT: Piqant
A Piqant Coffee gift card
Starting at £10 you can give your caffeine obsessed (or decaf, if that's her bag) S/O the pick of the coffee bunch this V Day with Piqant's wondrous selection. Brewtastic.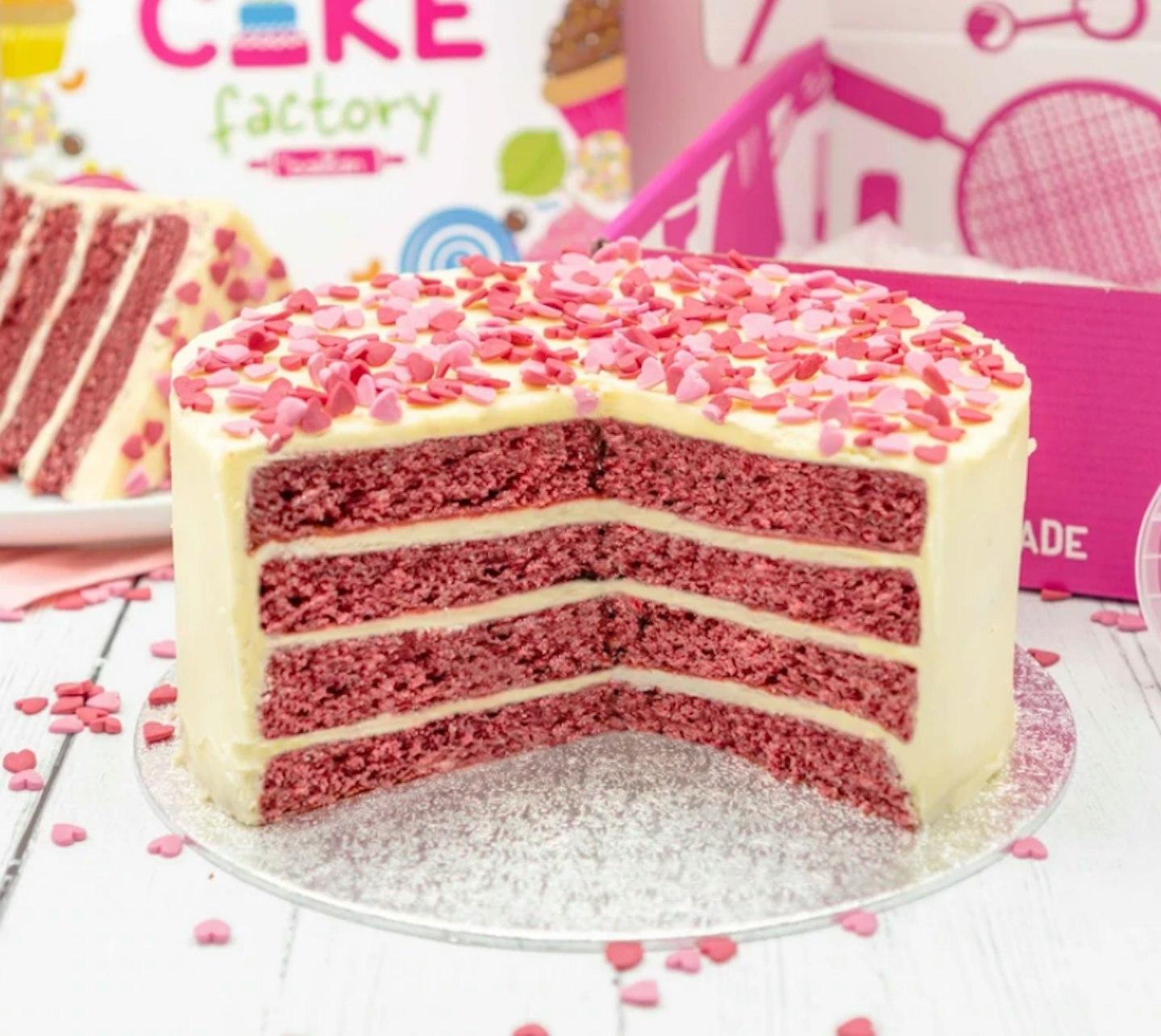 2 of 10
CREDIT: The Cake Factory
The Cake Factory - All You Need Is Love
Don't worry, you'll have everything sorted with this The Cake Factory baking set. Treat them (literally) to a super sweet red cake and vanilla icing bake - surprise them by baking it yourself orrrrr make a cute day out of it and bake it together. Just for £9.99, what a barg.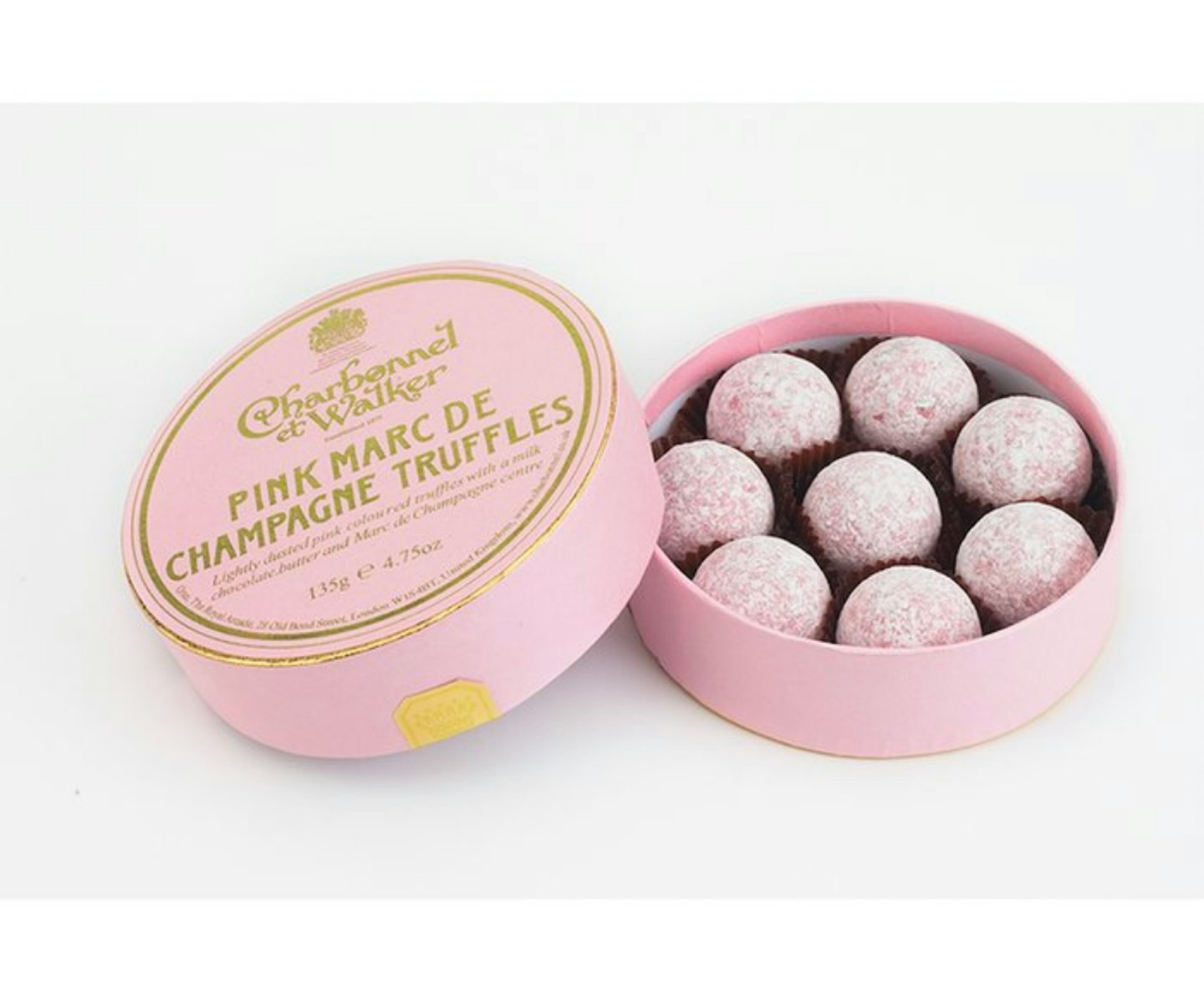 3 of 10
CREDIT: Moonpig
Charbonnel Et Walker Pink Marc De Champagne Chocolate Truffles
Strawberries are a V Day classic, Champagne is a V Day rite of passage and chocolates, well, you get the jist. Three Valentine's rituals rolled into one delicious bargain gift.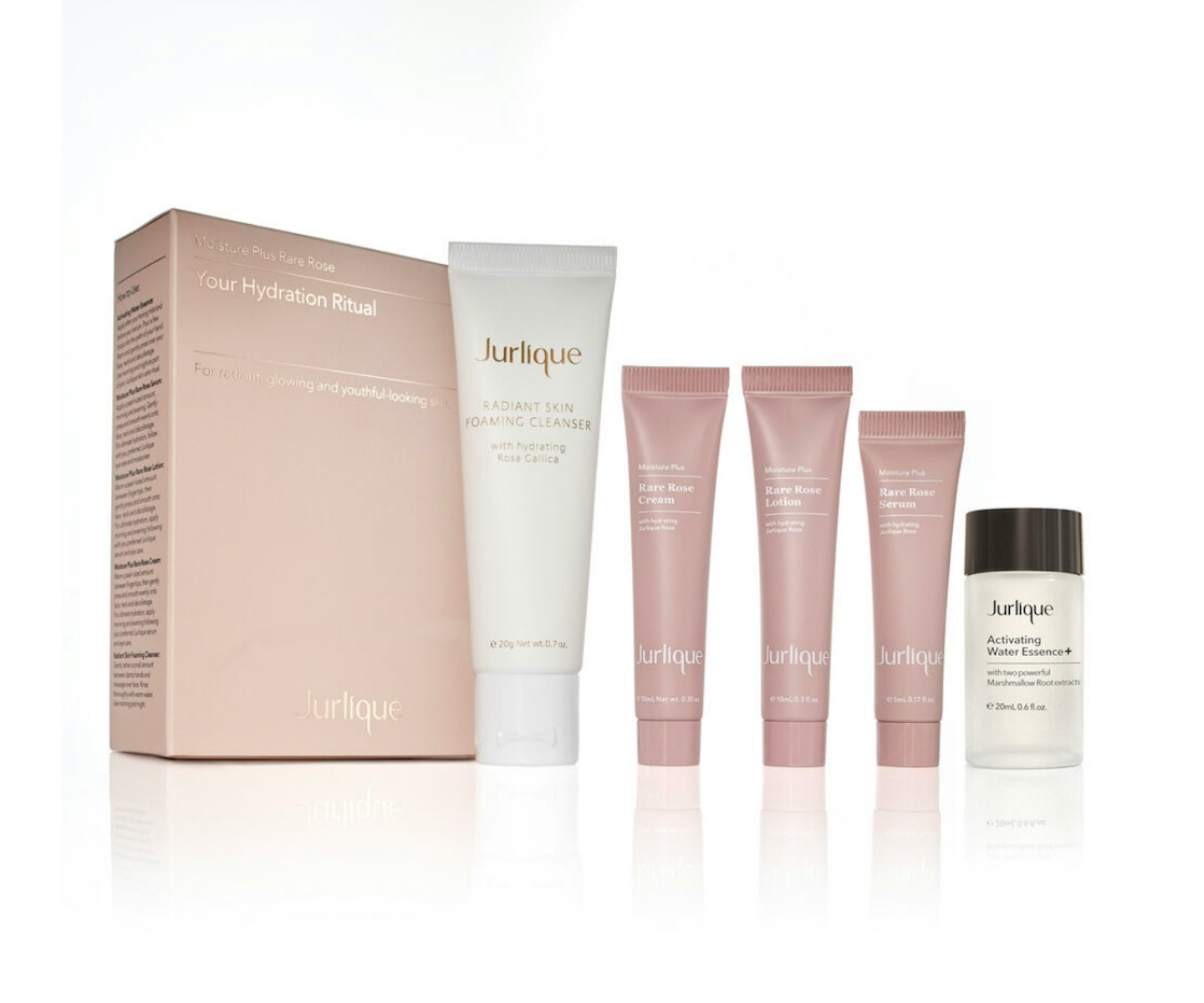 4 of 10
CREDIT: Jurlique
Moisture Plus Rare Rose Starter
If she's skincare obsessed then you can't go wrong with Jurlique's Rare Rose collection. It's gentle on all skin types, it smells heavenly and you're still ticking that 'roses for Valentine's' checkbox in one way or another.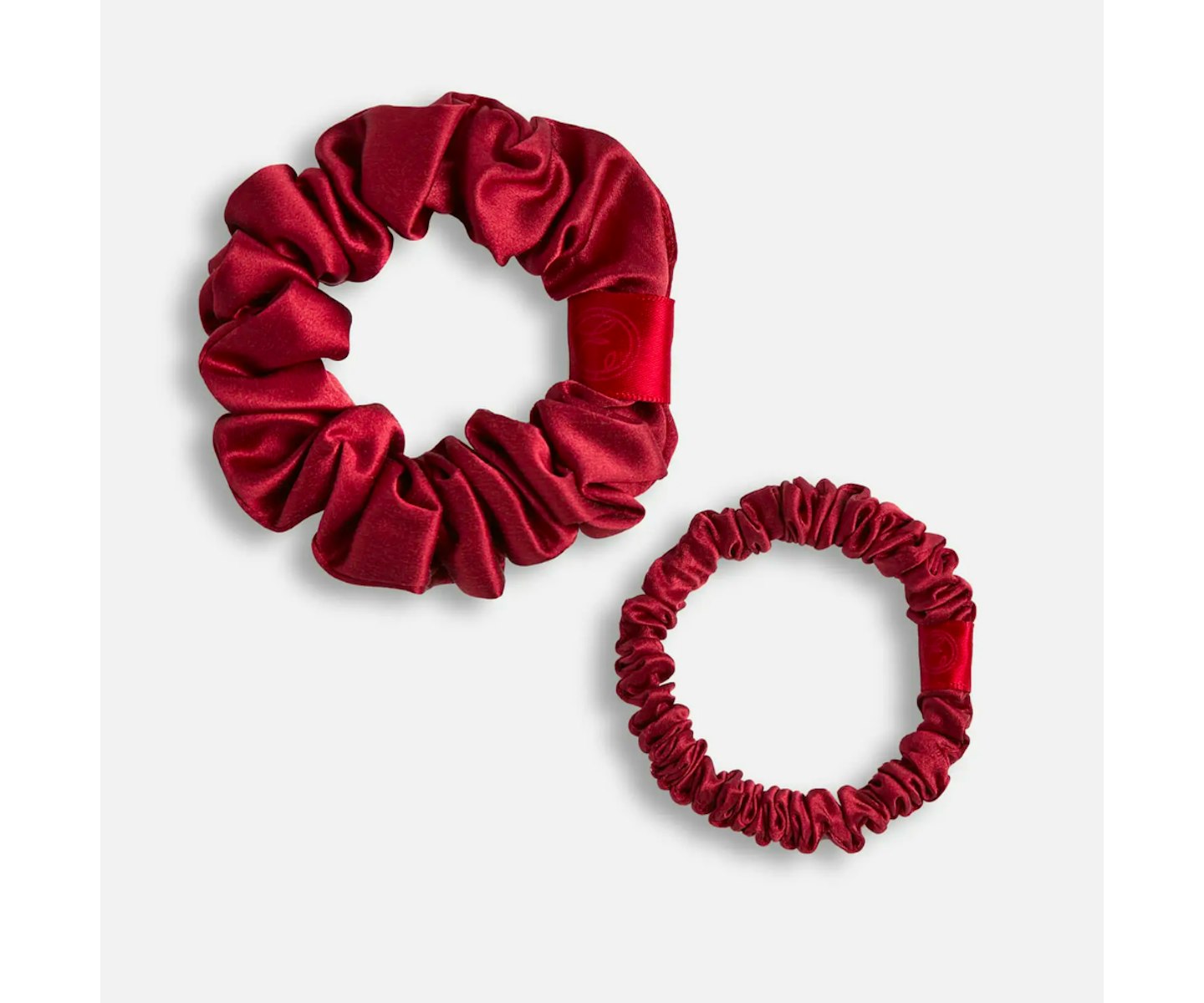 5 of 10
CREDIT: ESPA
Silk Scrunchie - Claret Rose
It might not be silk underwear but, with TikTok trends last year urging users to look after their hair more, this scrunchie set from ESPA will be just the ticket for your GF's luscious locks.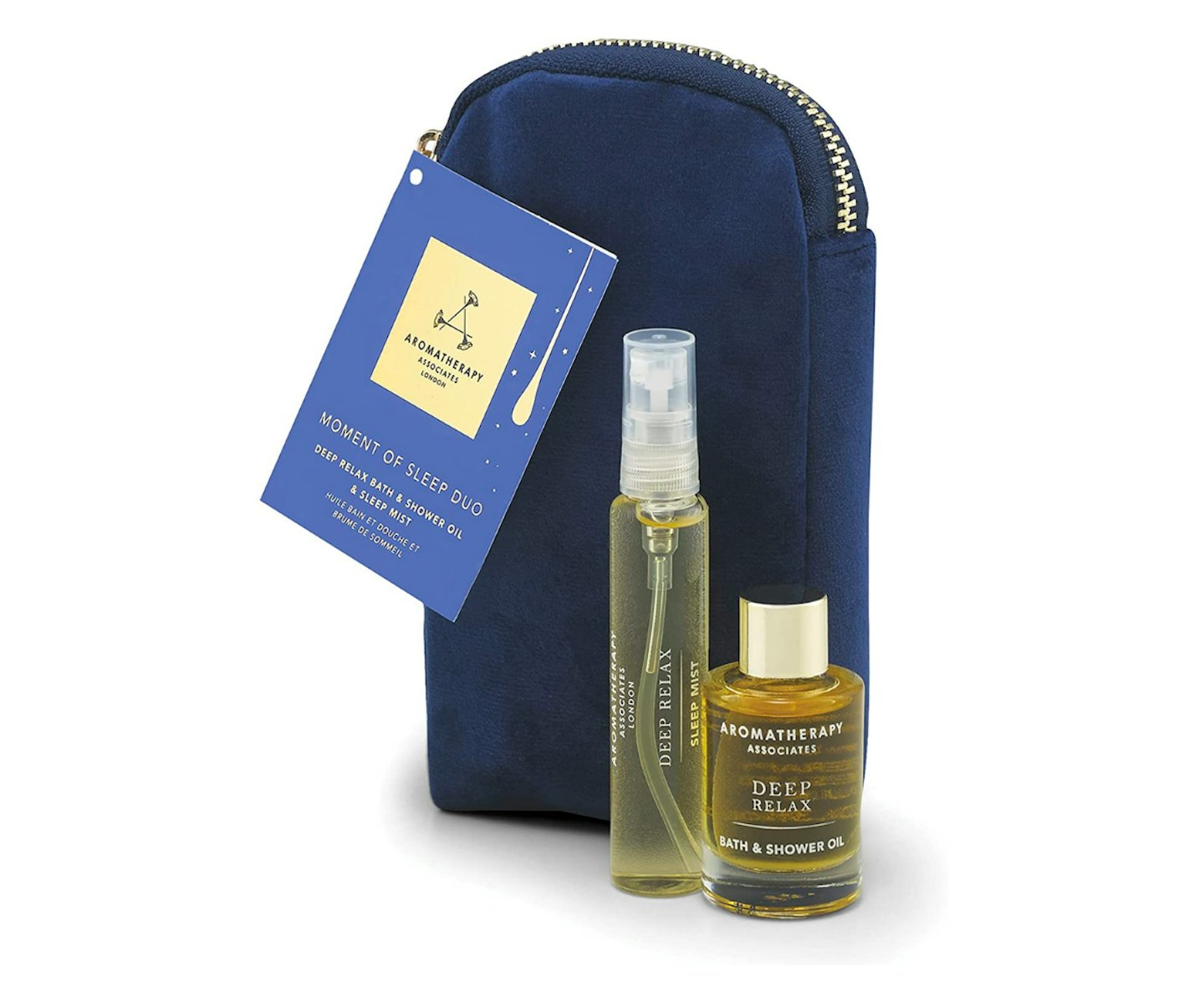 6 of 10
CREDIT: Amazon
Aromatherapy Associates Moment of Sleep Duo Gift Set
Just because you can't afford a night in Paris doesn't mean you can treat your loved one to the sweetest of dreams. With this Aromatherapy Associates sleep duo gift set she'll be floating on a oh-so-relaxing cloud as she drifts asleep to the heavenly scents of camomile and sandalwood.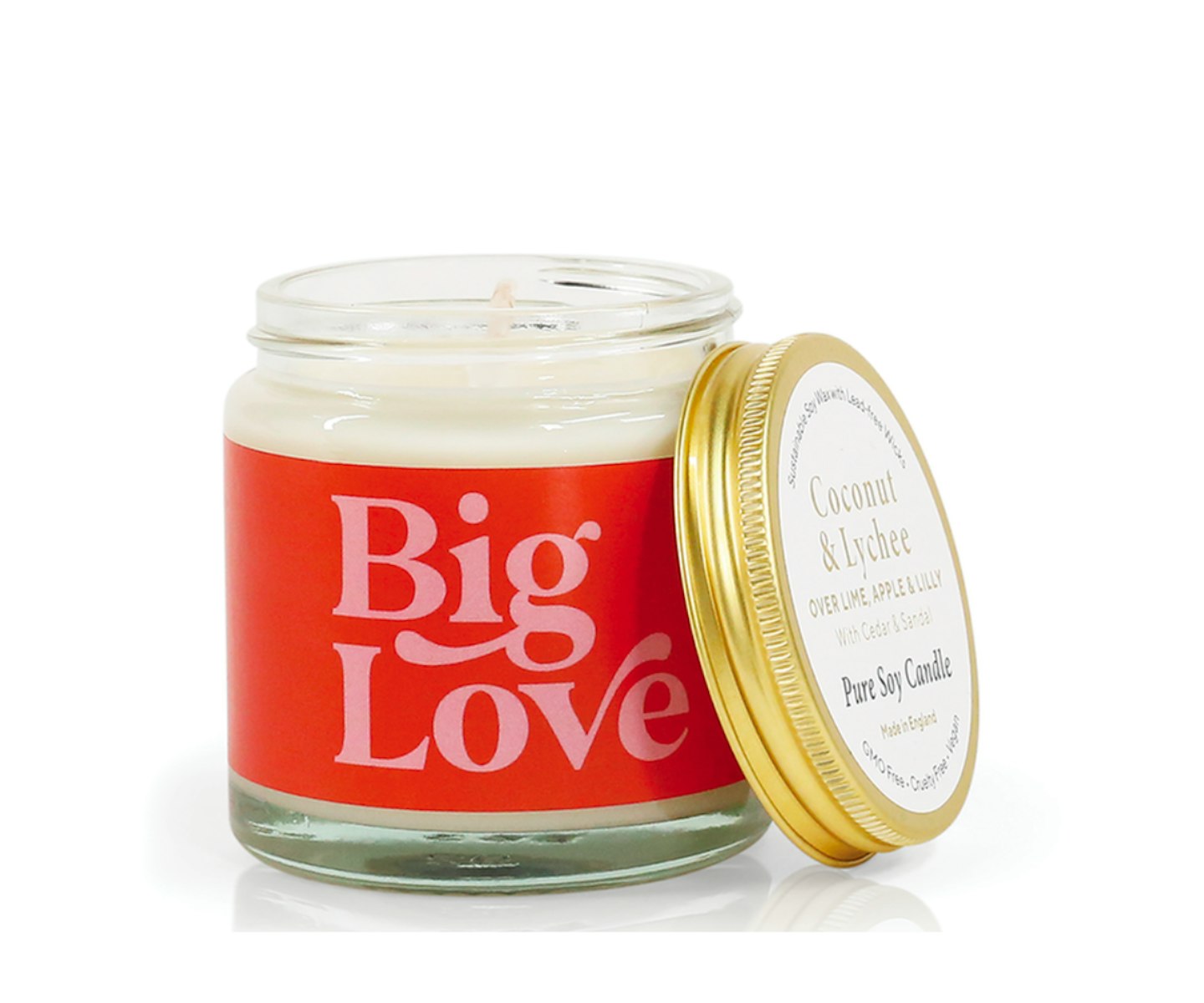 7 of 10
CREDIT: Moonpig
Aery 'Big Love' Coconut & Lychee Candle
Does what it says on the tin...literally. Tell her she means a lot to you this year with Aery's Big Love candle and the delicious aroma of holiday coconut and sweet lychee. Plus, next day delivery AND you can get your card thrown in, too.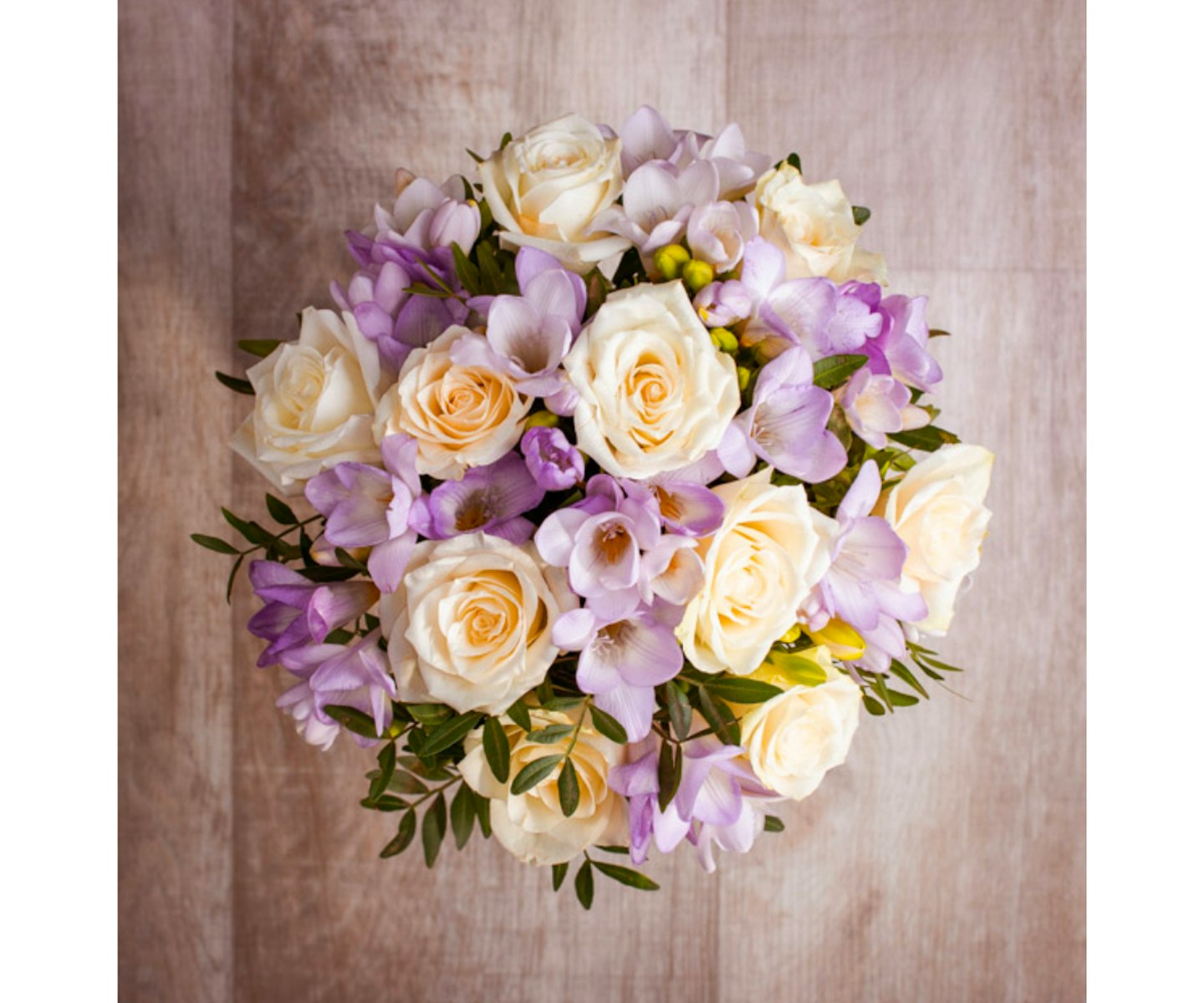 8 of 10
CREDIT: eFlorist
Moonlight bouquet
A bouquet...for less than £20? Yep, that's right, you can get this gorgeous bunch delivered (next day, btw) for a bargain price and still get a couple of V Day roses thrown in for good measure. Your loved one will be thrilled and your wallet can breathe a sigh of relief.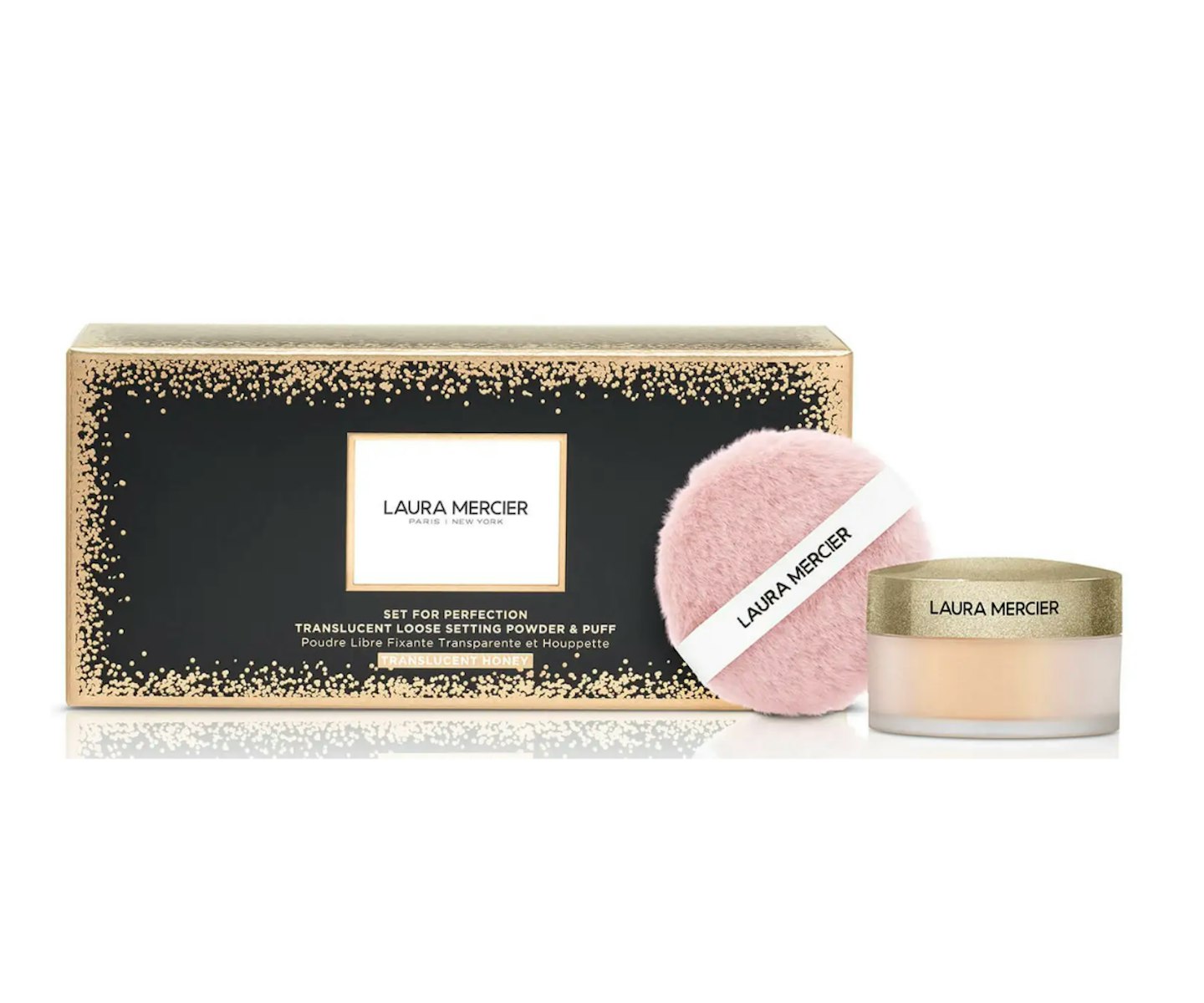 9 of 10
CREDIT: Look Fantastic
Laura Mercier Set For Perfection Translucent Loose Setting Powder and Puff Set
Ok so we're 10p over here, but we've still saved you a whopping £20.90. If she loves make-up, she'll know about this bad boy and, well, if she hasn't tried it, you simply have to be the knight in shining armour to rescue her from her setting powder woes. It's light as air, it'll keep her skin shine-free for hours on end and she'll be oh-so-grateful to add it to her stash. Trust us.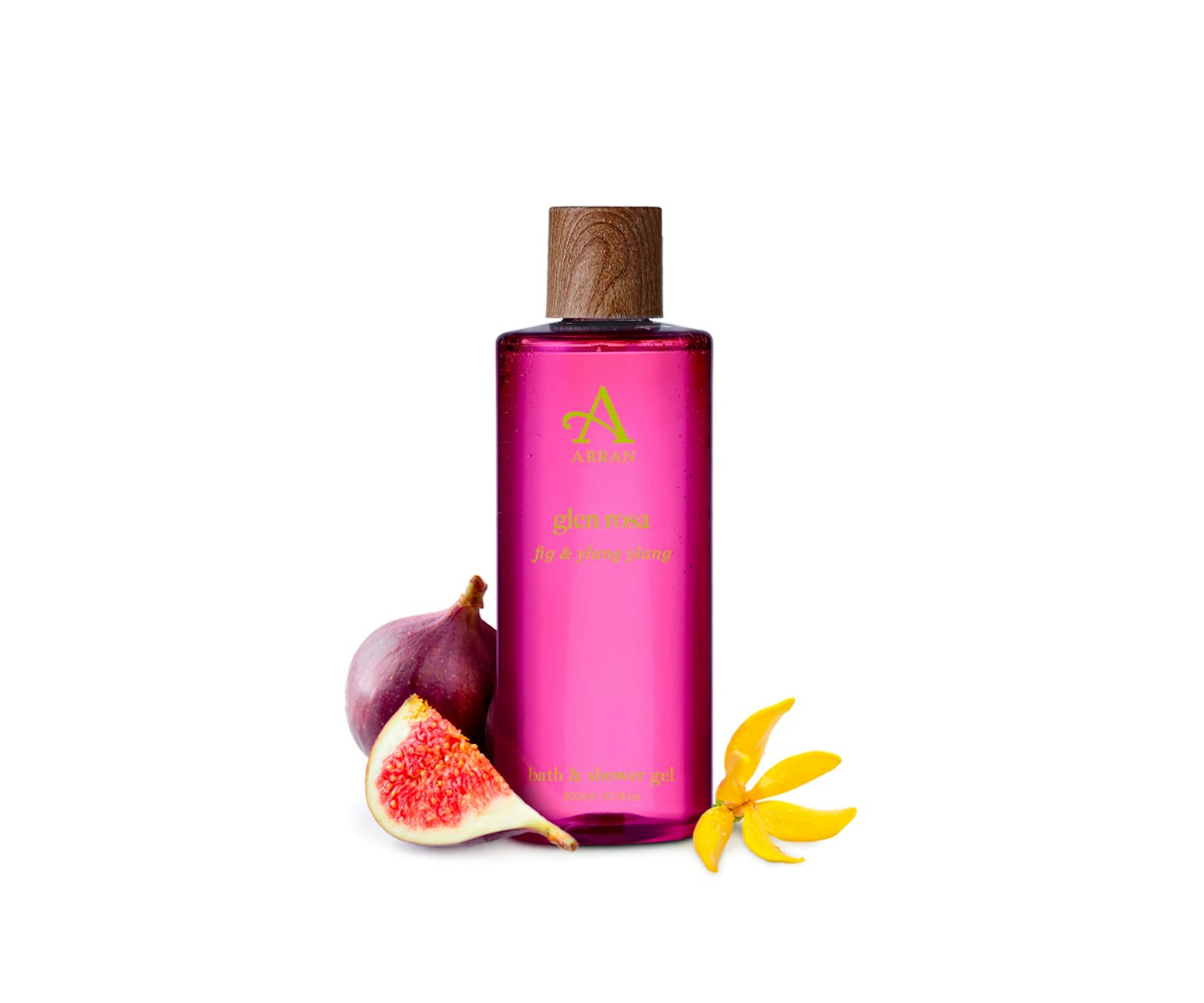 10 of 10
CREDIT: Arran
Glen Rosa Fig & Ylang Ylang Bath & Shower Gel
A simple one, but a goodie. This Fig & Ylang Ylang shower gel smells simply HEAVENLY and it's the perfect gift to give your S/O before a Valentine's meal this Feb 14th. She'll smell gorgeous on your date and it'll remind her of the evening you had together every time she uses it after. Cute, right?
Last-minute Valentineu2019s Day gifts for him under £20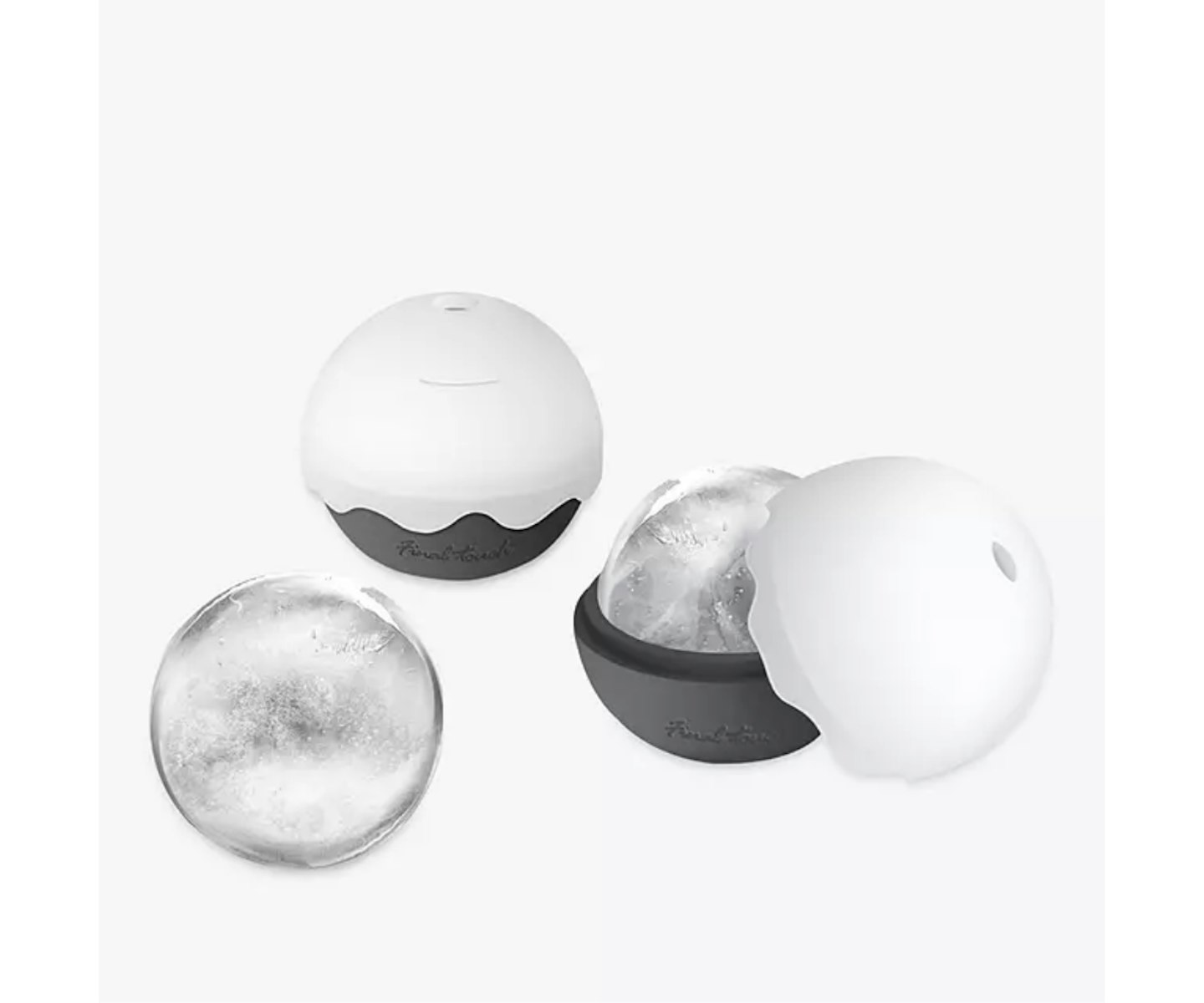 1 of 9
CREDIT: John Lewis
Final Touch Silicone Ice Ball Moulds, Set of 2
For the whisky or gin fanatic, these silicone ice moulds are a perfect V Day gift. You could even pop one in the freezer before the big day and surprise him with his tipple of choice.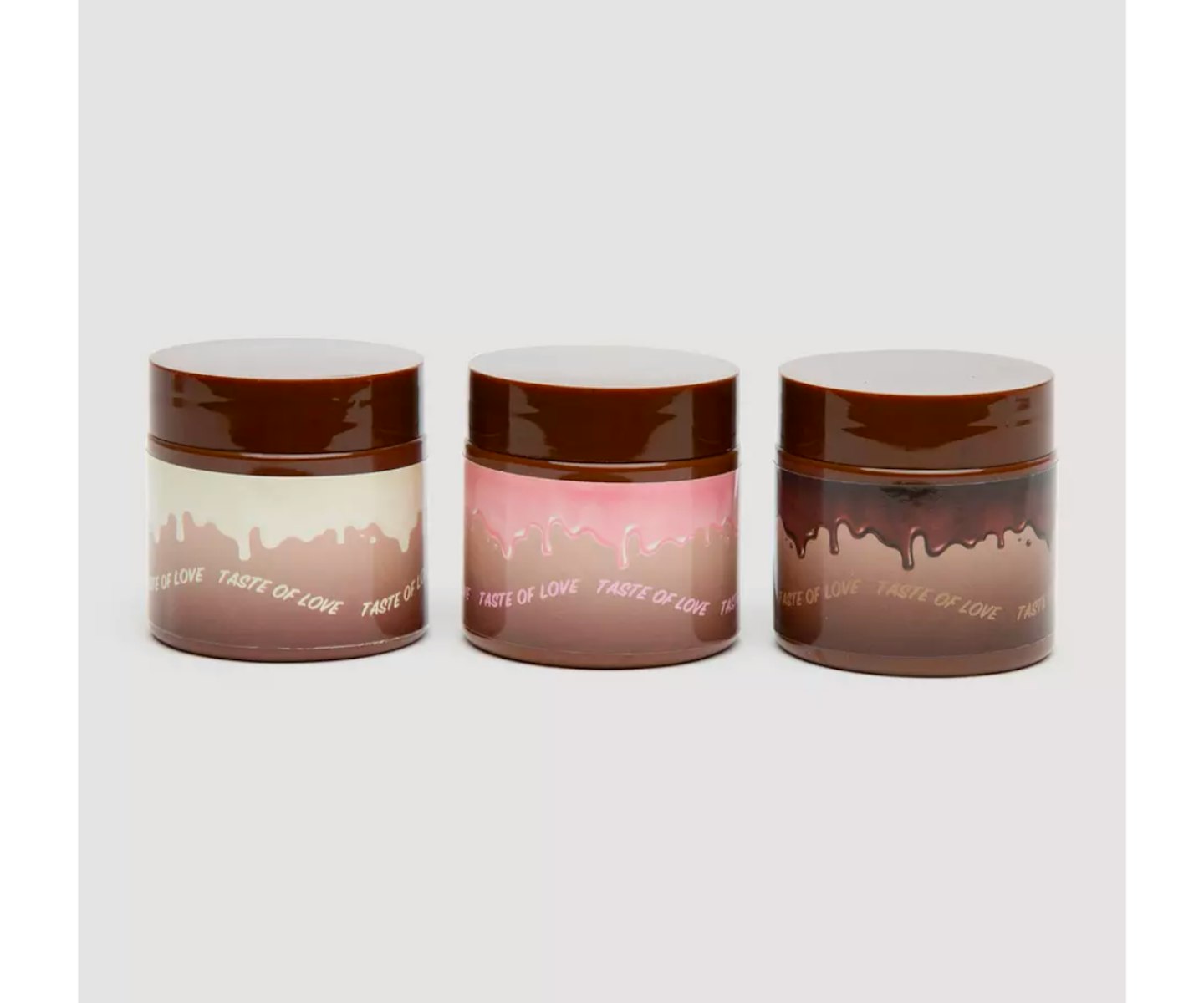 2 of 9
CREDIT: Love Honey
Chocolate Body Paints
Looking to spice up this V Day? Why not bring these chocolate body paints into the mix and get...creative with your evening ud83dudc40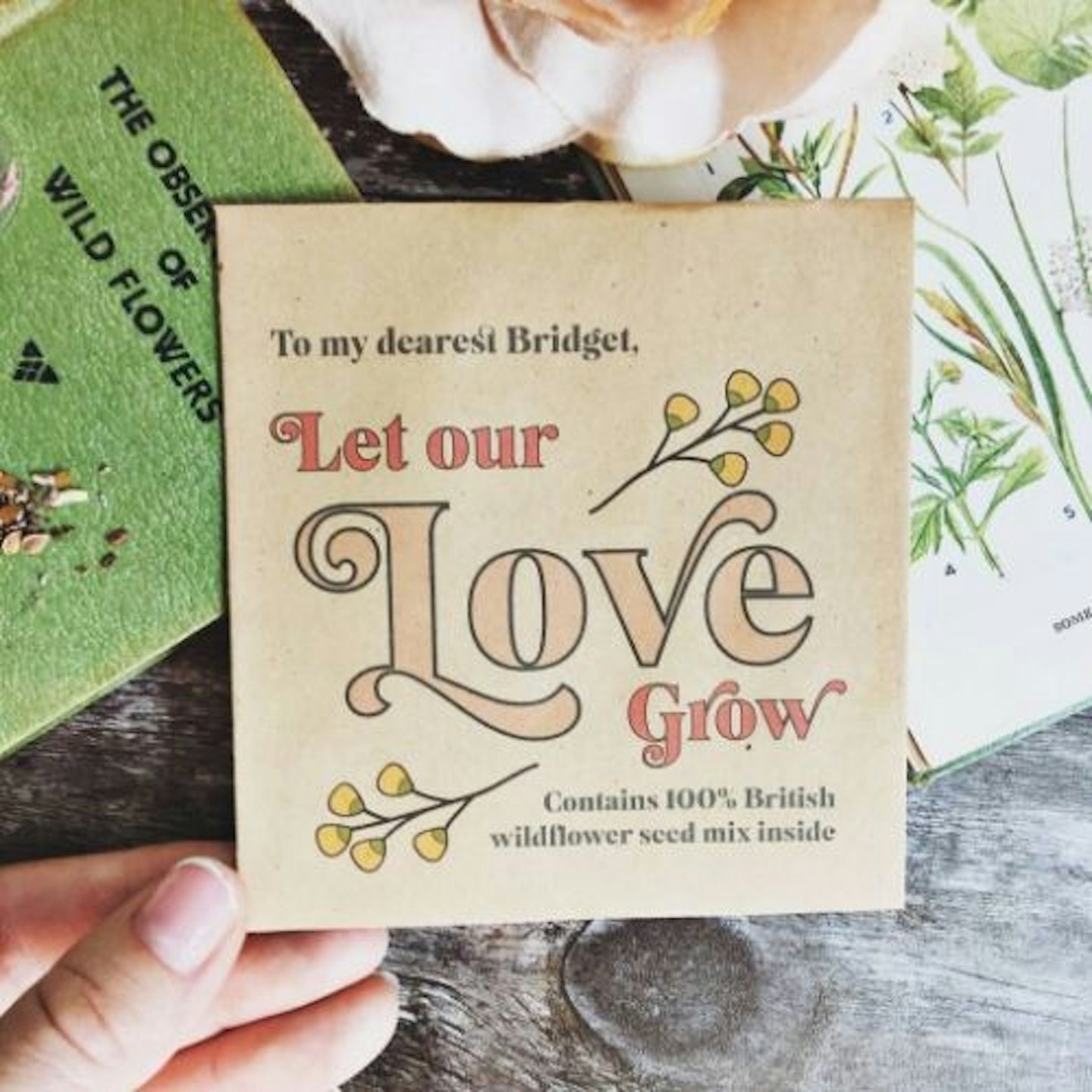 3 of 9
CREDIT: Not On The High Street
Let Our Love Grow Personalised Seed Packet
Is your partner green-fingered? Let your love grow with these personalised seeds.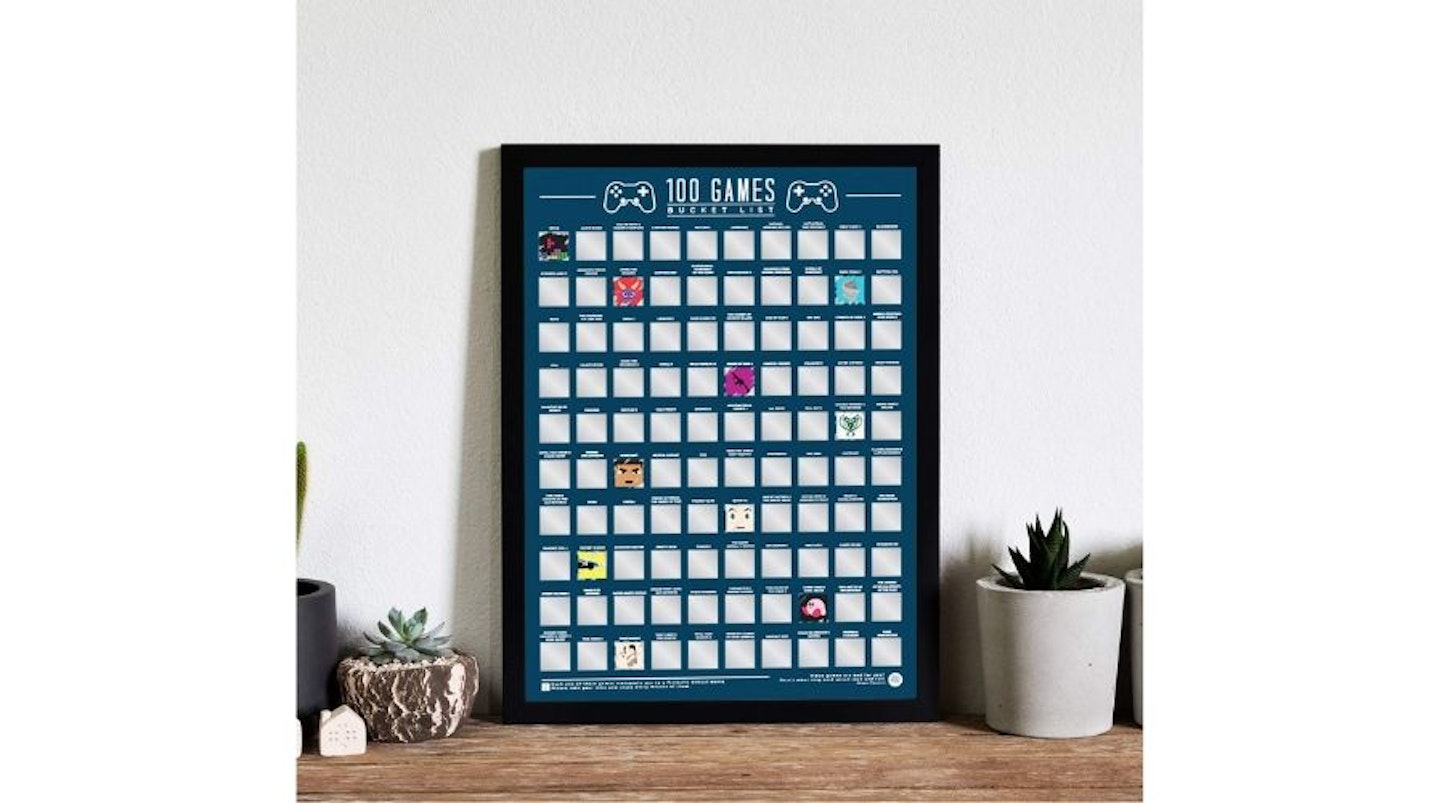 4 of 9
CREDIT: Amazon
Scratch Off Bucket List Video Games
If he's a gamer, he'll freak out over this bucket list poster and it gives you a chance to get to know his favourite hobbies...even if you might not want to ud83dude02.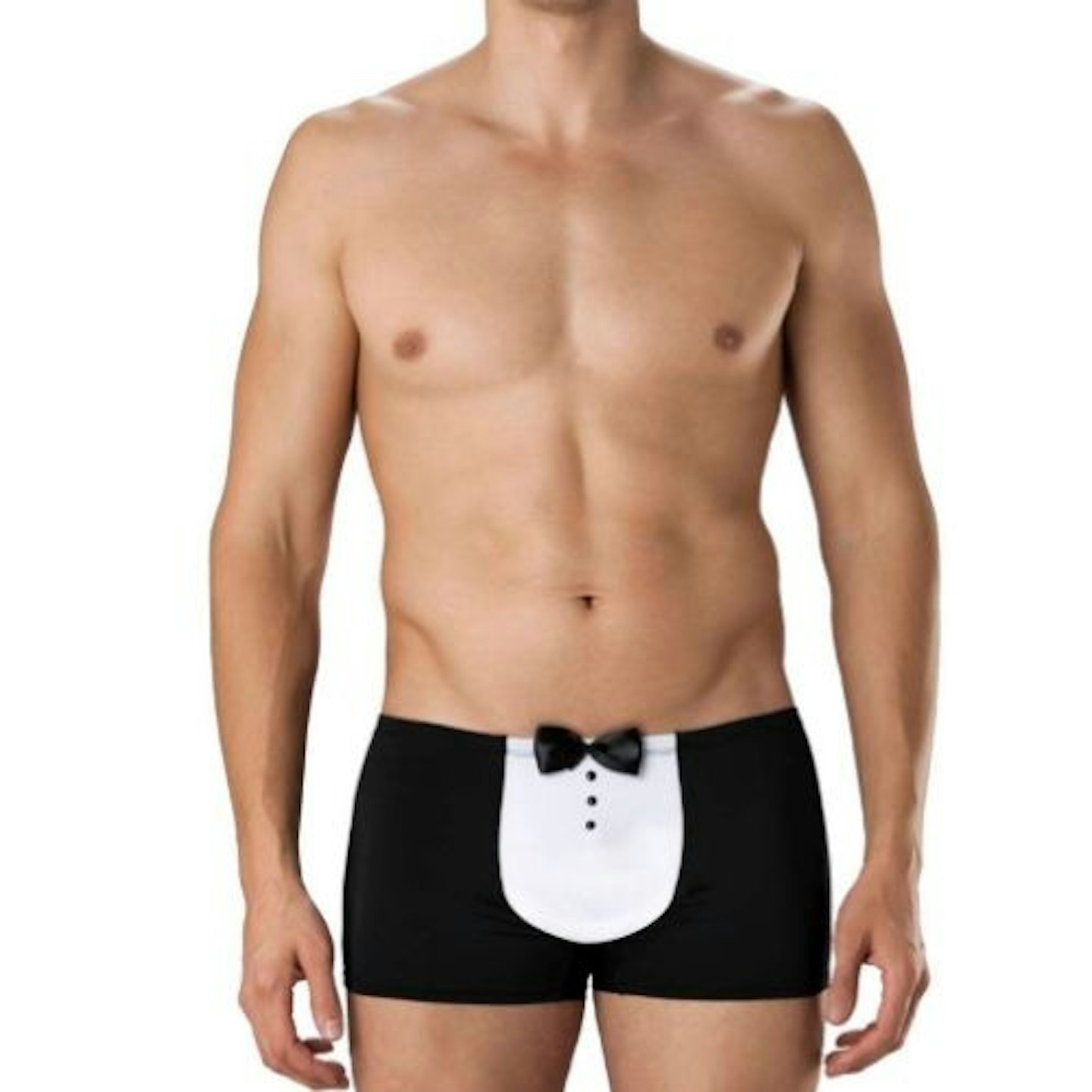 5 of 9
CREDIT: Lovehoney
LHM Tuxedo Boxer Shorts
To be honest, we've stuck this in to just look at the bod. But, these pants make a funny gift too.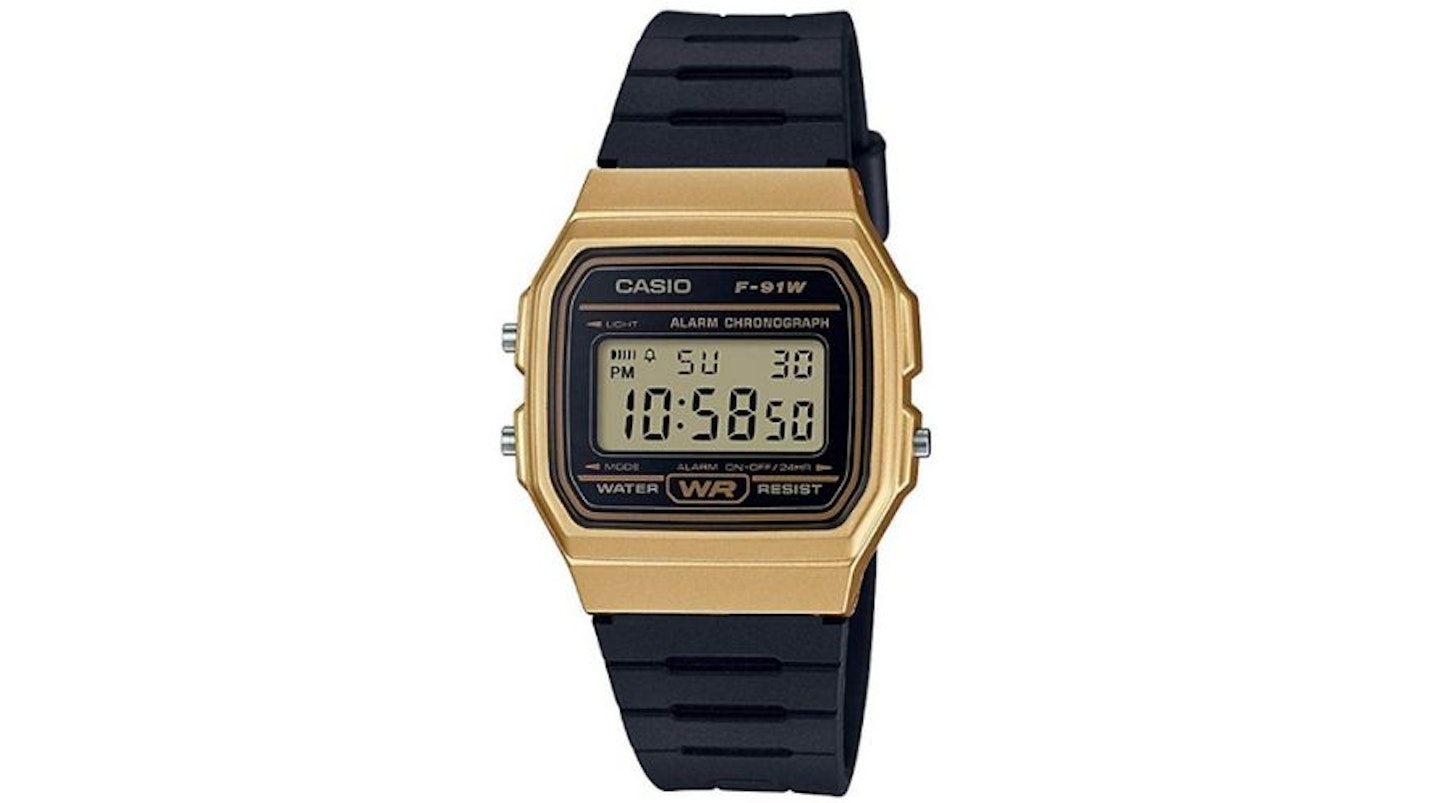 6 of 9
CREDIT: Amazon
Casio Unisex Watch in Resin
Casio watches are a. everywhere b. a bargan and c. your S/O can count down the minutes until they're with you again, aww.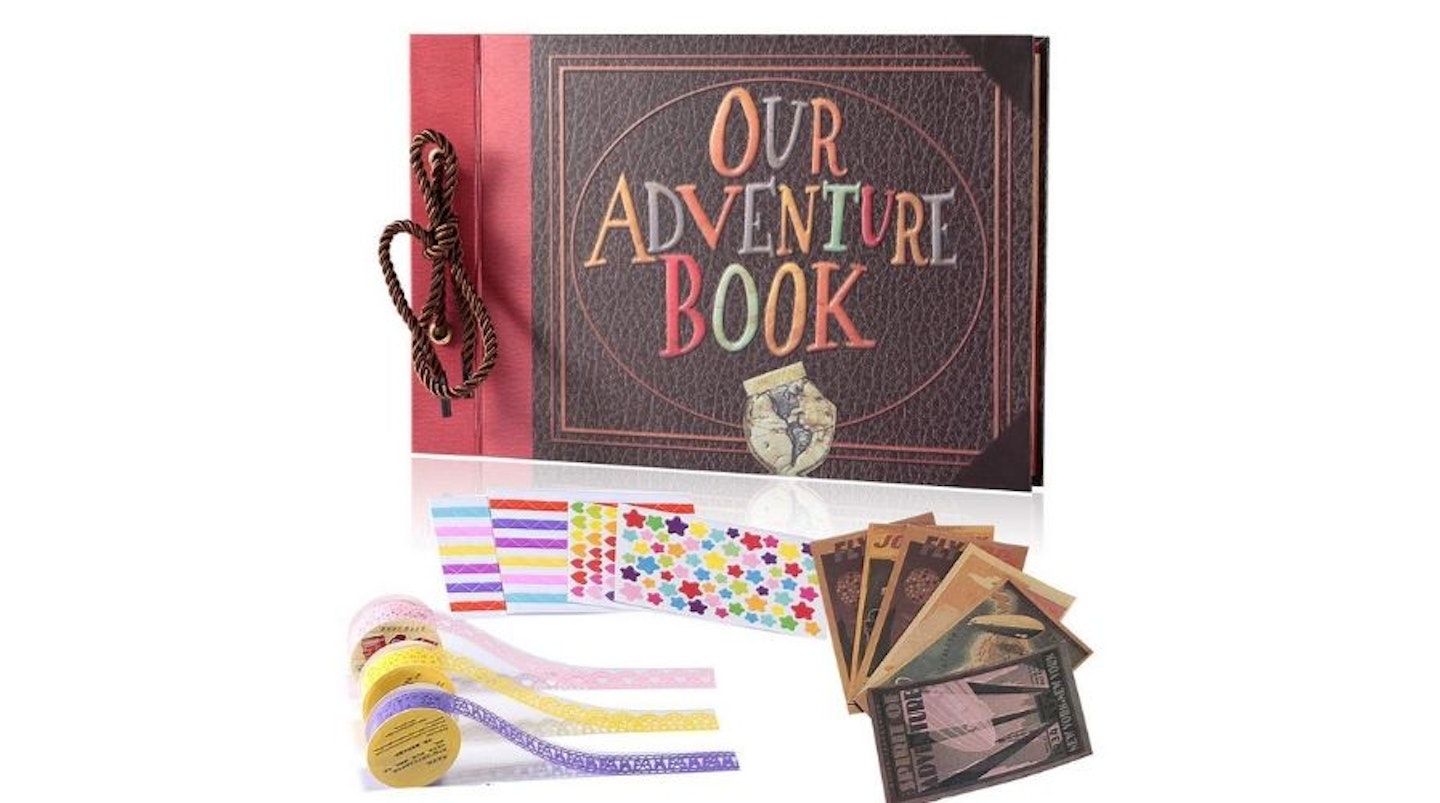 7 of 9
CREDIT: Amazon
YIHAO Album Scrapbook
Print out photos from your phone and stick them in this adorable 'UP' inspired memory book.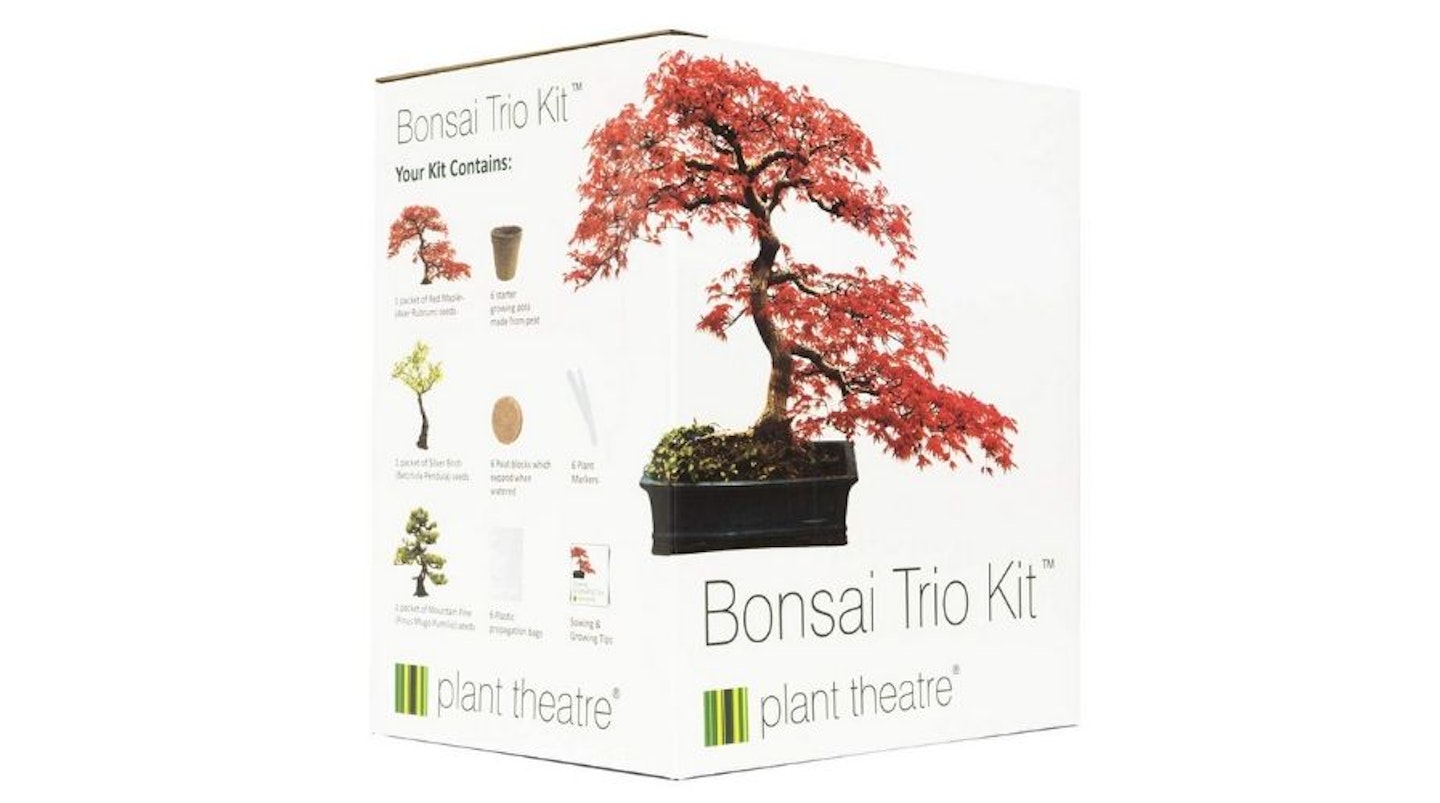 8 of 9
CREDIT: Amazon
Plant Theatre Bonsai Trio Kit
If they can keep this alive, your love with survive anything.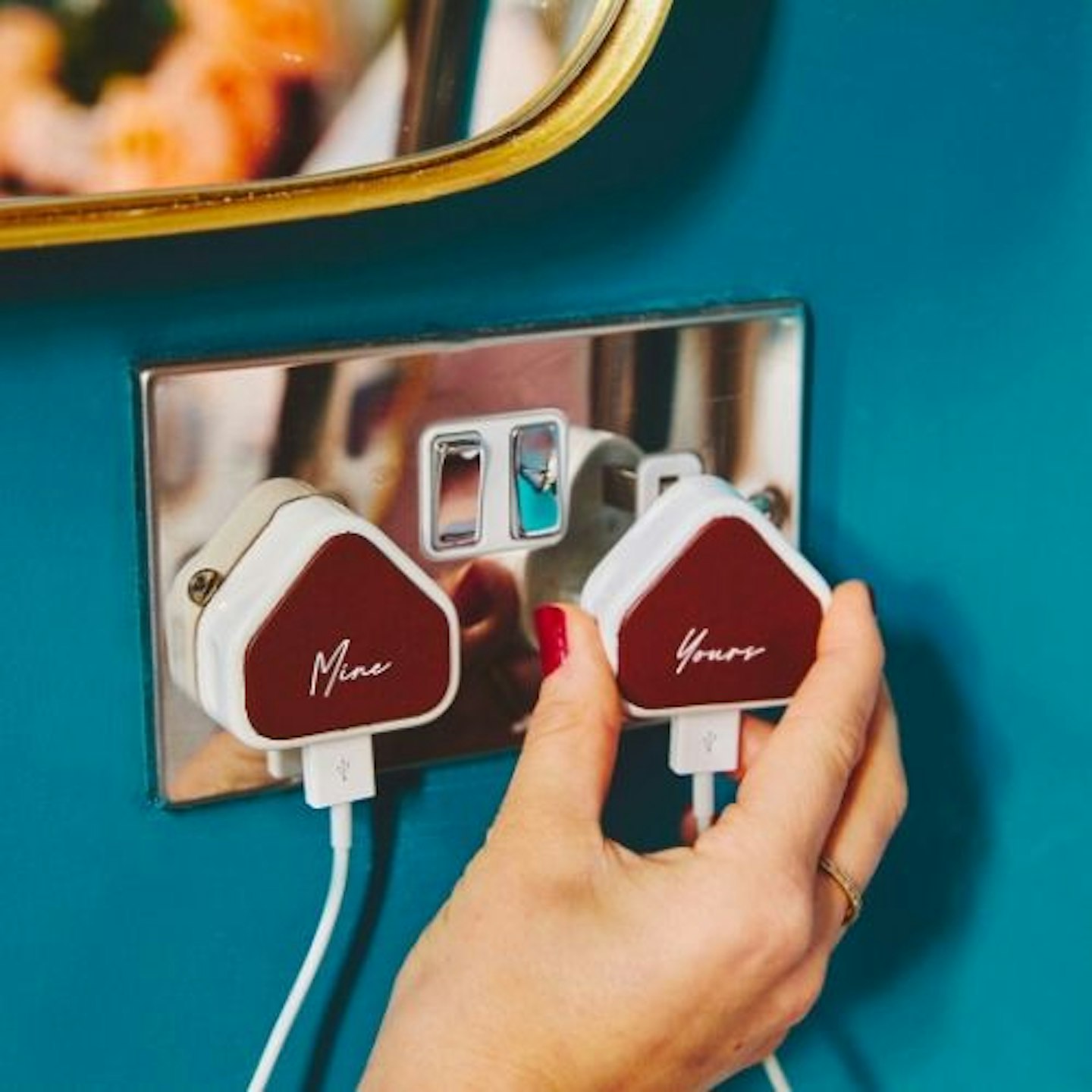 9 of 9
CREDIT: Not On The High Street
Personalised Couples Leather Charger Patches
So you don't argue over which charger is yours... Happy Valentine's Day!
READ MORE: