To celebrate this year's International Day of Happiness , we've teamed up with Itcher.com- the site that offers community powered personal film, book and activity recommendations - to give some ideas of simple pick-me-ups to cheer up your day.
Check it out...
Treat Yourself to Breakfast in Bed
Begin your day by treating yourself to the ultimate luxury; breakfast in bed. But step away from the frying pan, and let breakfastinbed.co.uk deliver it to you instead. With 15 drool-inducing options to choose from (including healthy options) the whole family will be happily fed. They'll even drop off a newspaper for you too. Awesome start to the day…
Try a new outdoor exercise
Trying a new sport can be exciting and invigorating – especially when you're outside at one with nature! Yoga fans, why not get out the studio and try Yoga Paddleboarding? A new challenge while surrounded by calm waters – that's a sure fire way to happiness. Pure Yoga Zone offer classes across London.
Treat yourself to flowers
To me, from… Me! Treat yourself to a blooming gorgeous bouquet to brighten up your spirit and your sitting room. If you haven't got easy access to a field of beautiful blooms you can pick, visit jamieaston.comand get your perfects petals delivered to your door instead.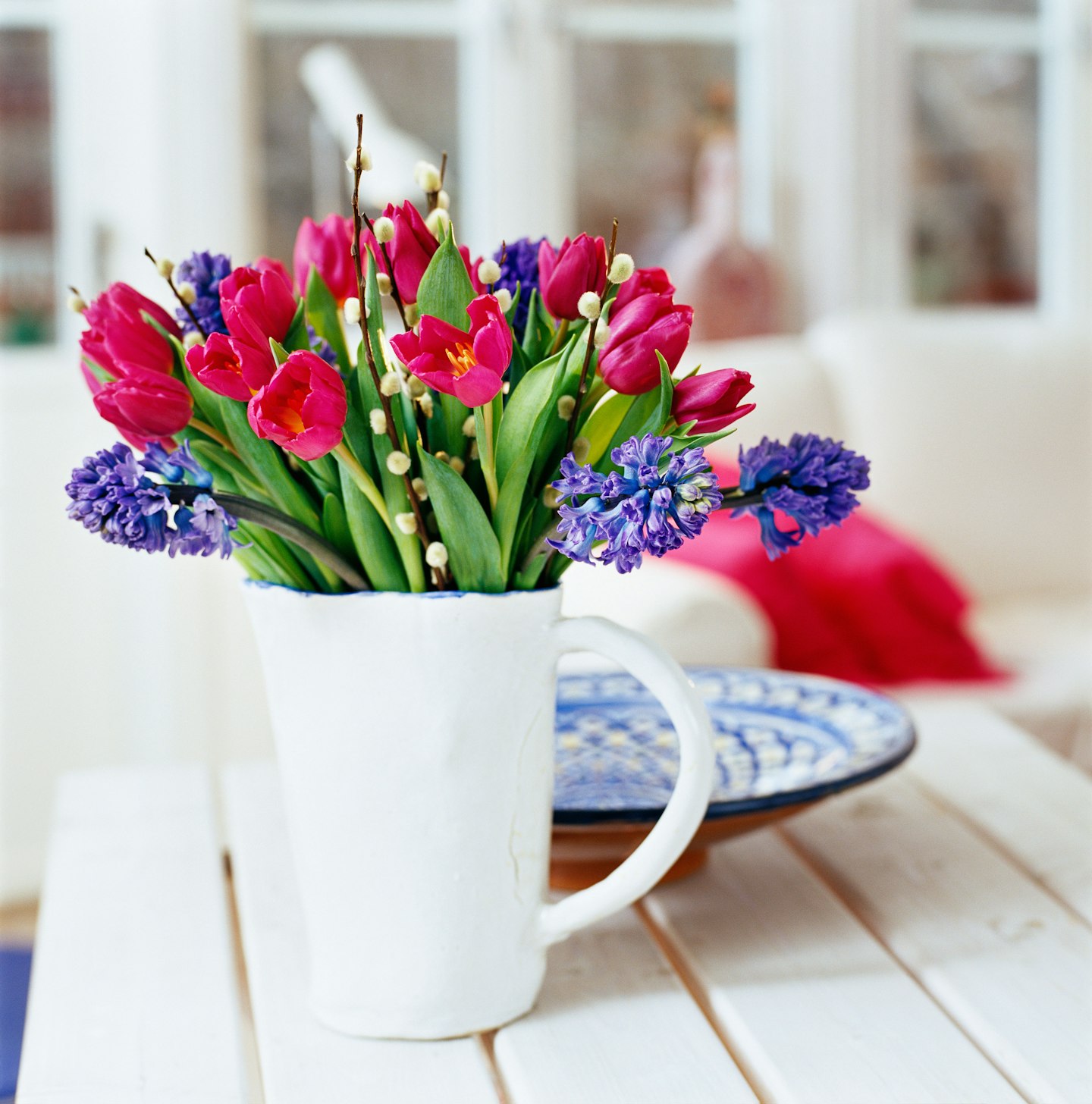 Forget the calories and gorge on cake
Let's take a day off from the diet for once, shall we? If you've been sticking to your get-fit regime since New Year's – and haven't had an indulge day since Christmas – then celebrate International Day of Happiness by stuffing your face with cake. Out and about in London? Coco Maya's baked treats are a worthy treat.
Sink into a massage
Feeling tense unhappy? A spa treatment could be the remedy, but why stick to the same old kinds of massages? With a promise to plumpen the skin and encourage rejuvenation, snail massages are the brand new spa trend from Thailand. It may take some getting used to but we think it's worth a try.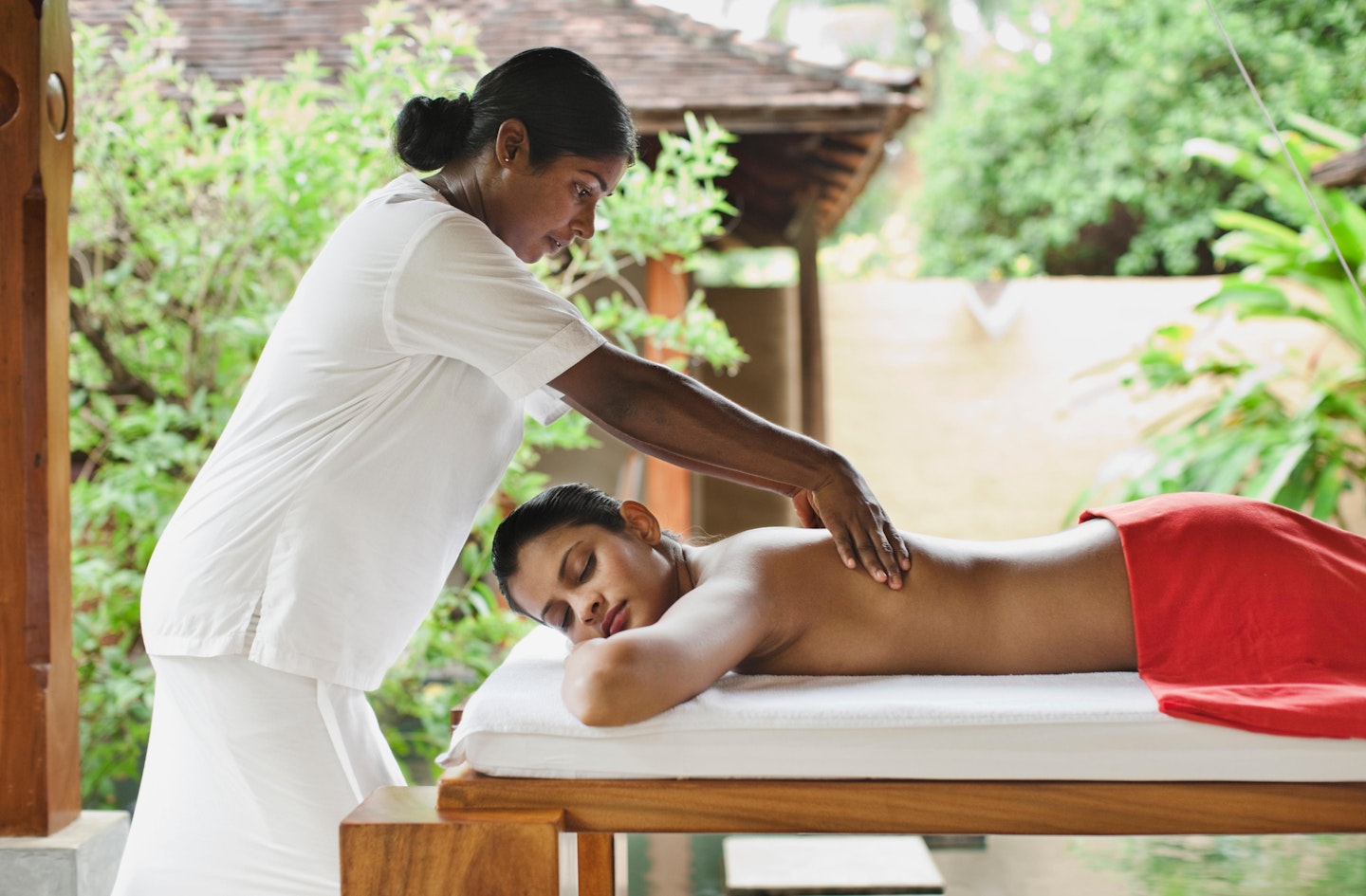 Spice up your cinema experience
We all love a cinema trip once in a while, the optimum time to relax, sit back and get lost in a film… Well Secret Cinema is totally new take on the movie experience, and there's nothing relaxing about it – but you'll be happy about that, trust us! The live cinema adventure combines movie screenings with interactive performances at a venue that has been specifically built for this purpose. You'll definitely have a super awesome story to tell afterwards. Get your tickets at secretcinema.org
Get the best night sleep ever
Sometimes all we need is a good few hours of revitalising sleep to boost our spirits. Give yourself an indulgent night sleep by having a long, restful bath, spritzing Lavender mist on your pillow, and listen to a soothing soundtrack. Try free app iSleep Easy Meditation to help you nod off.
*Thanks to Itcher.com Editorial Team. *