Fancy a British break that won't break the bank? Who doesn't, to be honest. But can Butlin's Skegness really provide that? Not going to lie, we had thoughts about Butlin's before we went. Centre Parcs shaped thoughts and expected that while the swimming pool would be free, everything else would be nosebleed expensive.
Spoiler: we were wrong.
Butlin's Skegness swimming pool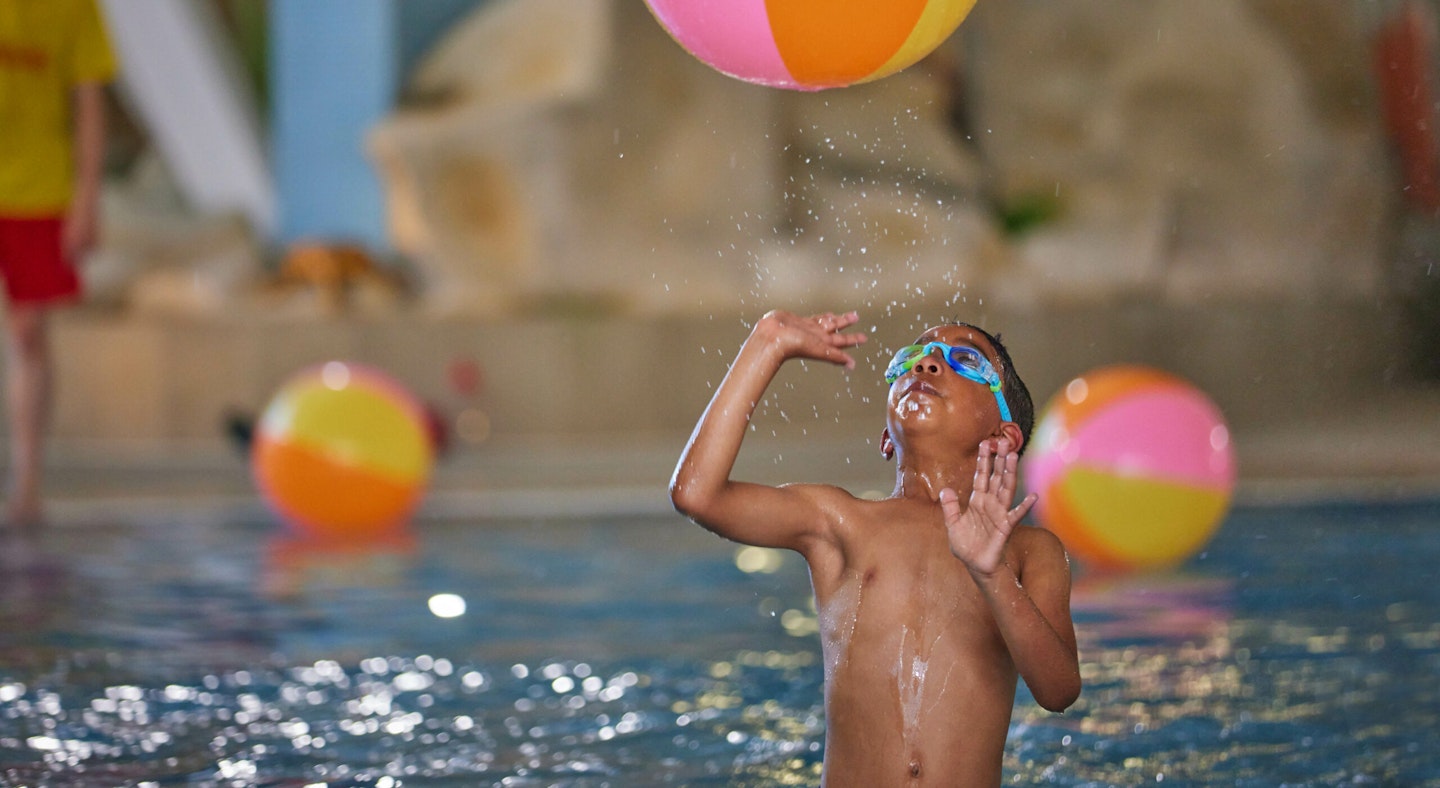 Okay, let's start with the swimming pool. While not as new as the one at Butlin's Bognor Regis, my little boy adored it. We went three times over our three night break and expected it to be heaving but there was loads of room (top tip: go from lunchtimes onwards. Oh, and take £1 for the lockers).
There are slides galore for all ages, rapids, and water deep enough for jumping in.
What's on at Butlin's Skegness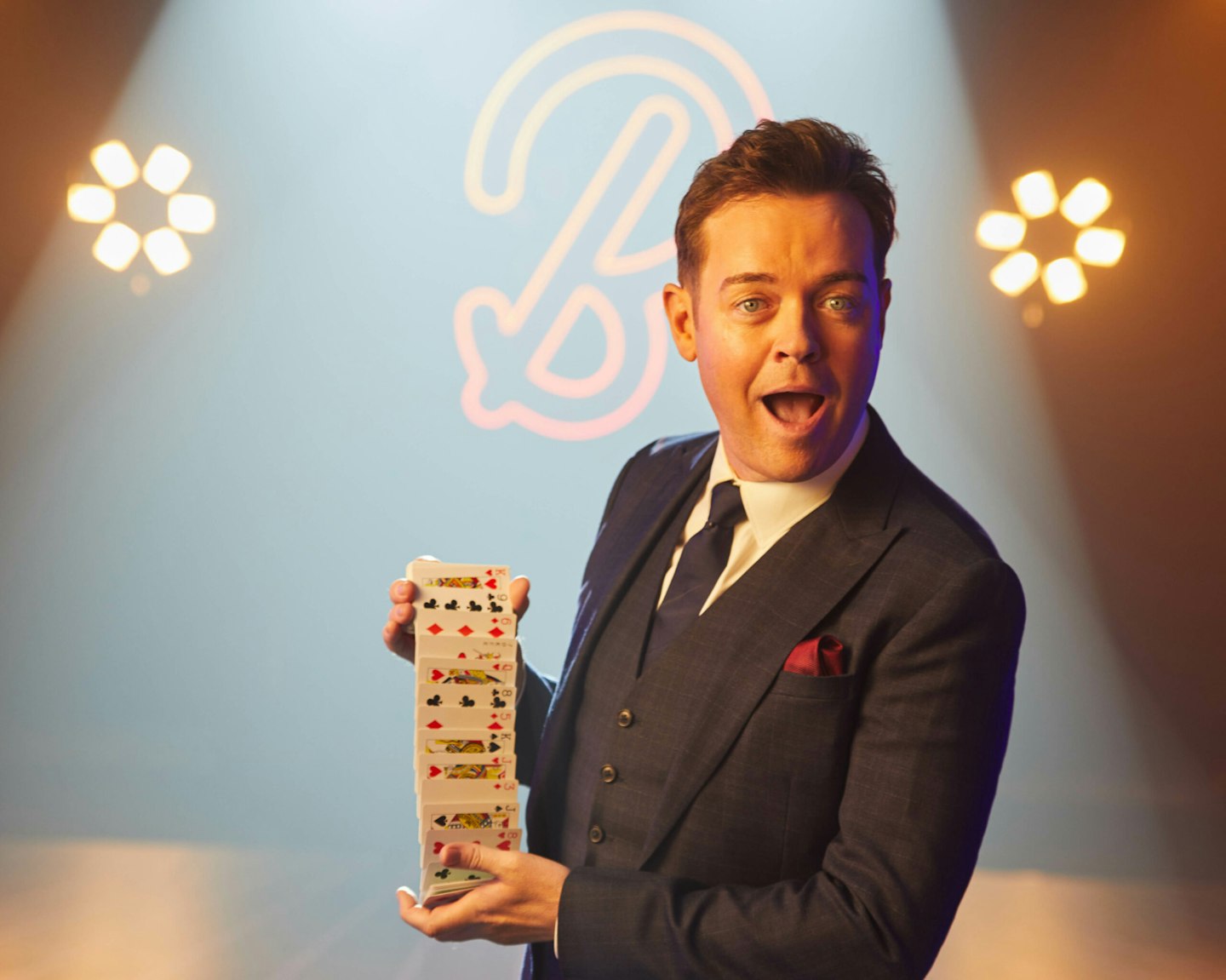 The weekend that we visited, the big draw was Stephen Mulhern. Yes, him off the telly. He started out as a redcoat and was back doing a really rather impressive magic show. Best of all it was (drum roll) free. You need to book all shows other than ones in the Skyline Pavilion via the Butlin's app. I think it's worth paying a bit extra for the VIP early access wristbands as they allow you into the venue 15 minutes early so you can grab a seat at the front. Speaking of the app...
Butlin's Skegness map
Butlin's is bang up to date these days and has an app for all your holiday needs. You can use it to book shows and activities but the best feature of all is the live map. This gives you directions to wherever you want to go and a walking time, a God send for someone with no sense of direction like me.
Butlin's Skegness accommodation / seaside apartments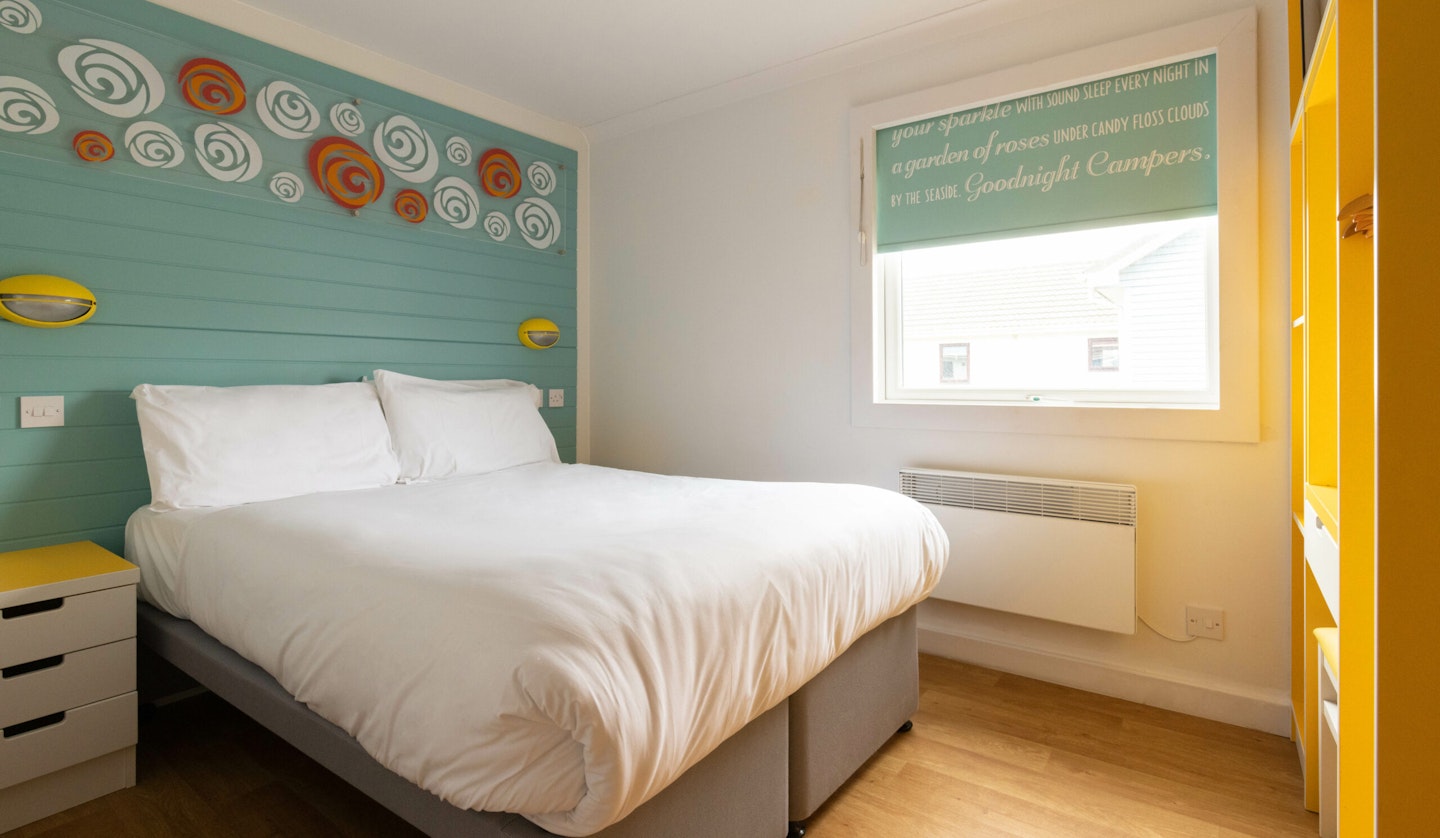 We stayed in a seaside apartment, a jolly, self-contained, chalet that was very close to all the action. It's colourful inside and there are cute details such as pink cloud mirrors as well as thoughtful ones such as a heavy duty latch on the outside of the patio gate to stop little ones taking themselves off to the playground. Speaking of which…
Skypark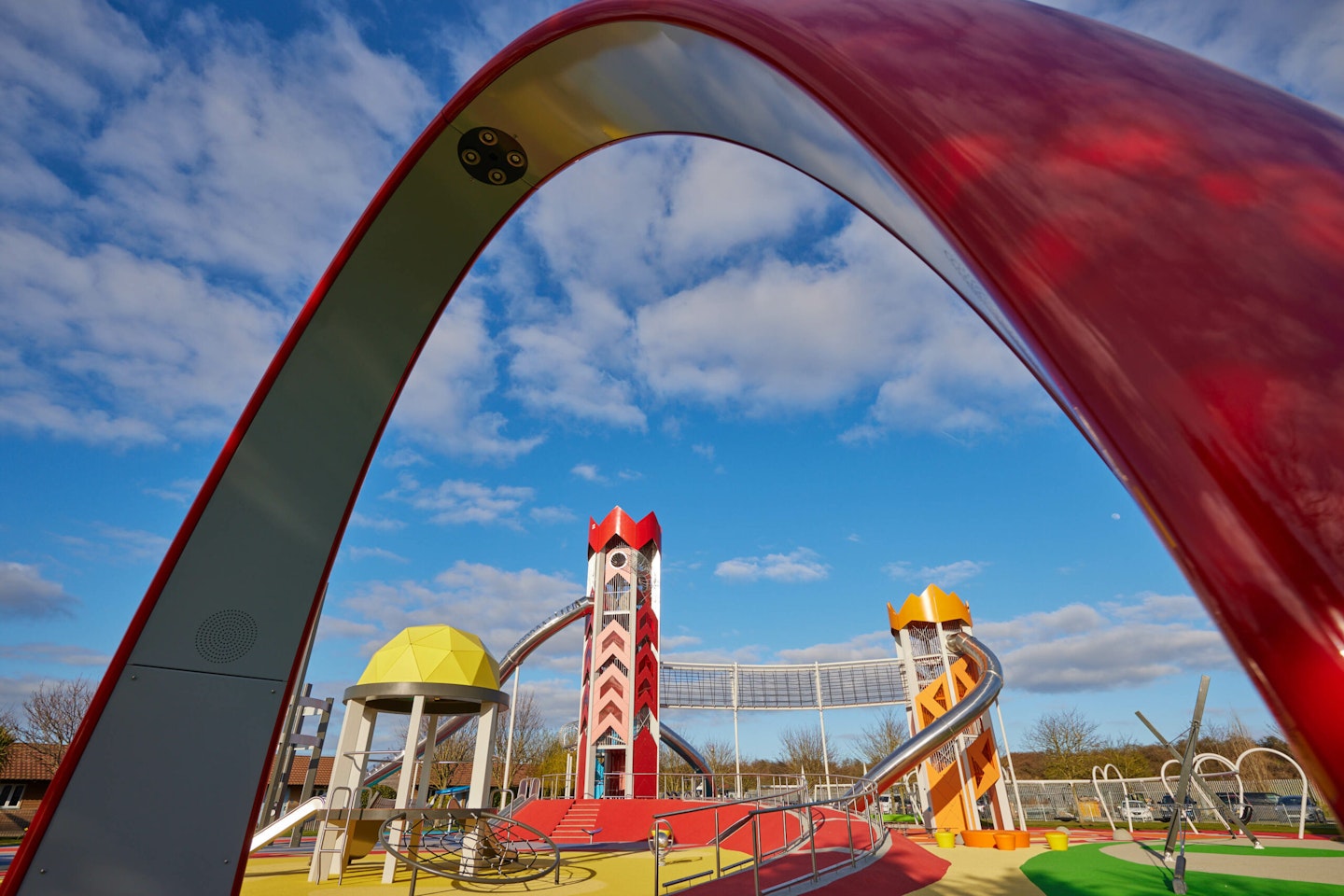 The playground is new this year and it really is astonishing. It's huge, thoughtful and very colourful. There are multiples of everything, so no queuing for the swings, slides for little ones and enormous tube slides for the bigger ones with obstacles on the way up. There are mechanical Yalp games, the like of which I've never seen before and that my six-year-old loved. It's open day and night and it's FREE.
Butlin's Skegness rides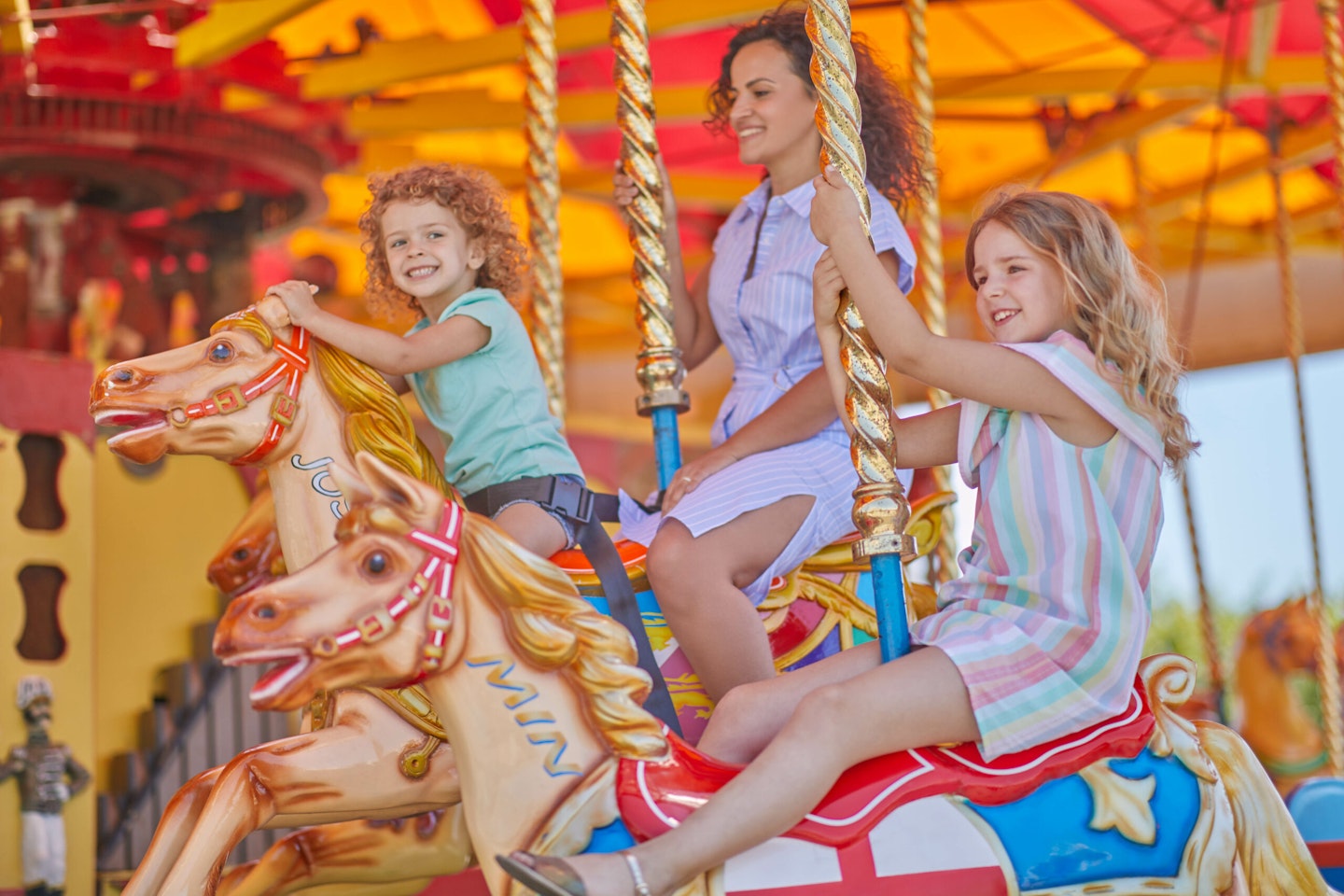 The fairground is also free, other than the go-karts. I went on one ride and felt sick but I can't even go on a swing without feeling nauseous. My little boy loved the rides.
Entertainment at Butlin's Skegness
We did pay for some entertainment. The circus was £7.50 a head which felt a fair price and the acts were truly impressive. Top tip: without giving away any spoilers, if you sit at the front, prepare to get wet. Oh, and if you're a fit looking man, beware Buster the clown as he has an act he'll want you involved in.
We also went to laser tag at £15 a head which was a hoot, and to the climbing wall which was £12. Speaking of fair prices, there are two arcades and the vast majority of the child-friendly games were £1 a pop, which felt decent. The basketball ones gave a lot of bang for your buck.
Restaurants at Butlin's Skegness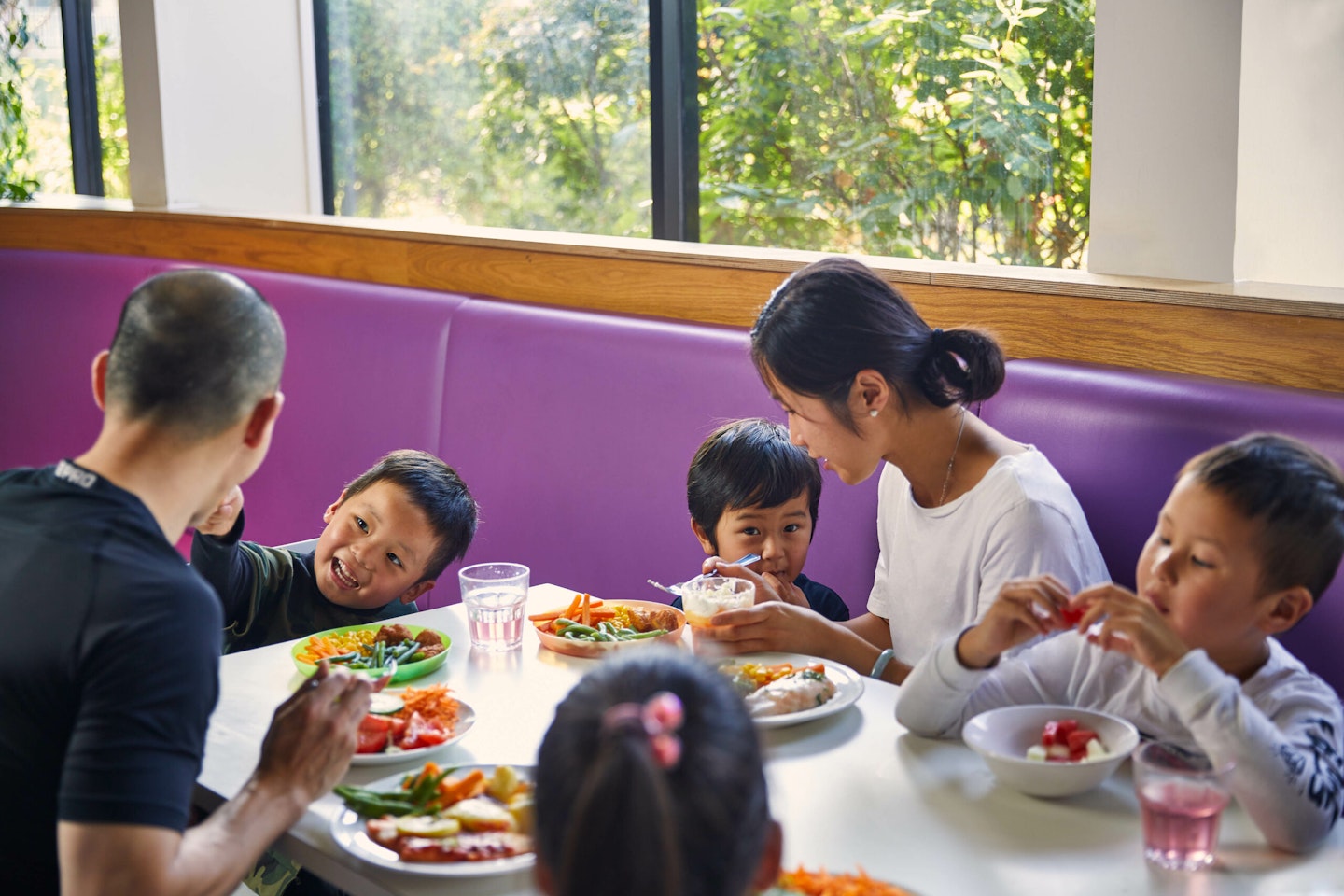 We booked onto the premium dining package which meant we could eat a buffet breakfast and dinner at a choice of two restaurants. It's £29.95 for an adult per day, less for children dependent on their age. And it was great. At breakfast, my little boy loved the fresh pancake station and I had a fresh omelette that was lush.
There's a selection of fruit, cheese and pastries, and a huge amount of cooked breakfast items including black pudding because this is the north and vegan sausages because this is 2023.
At dinner, I had some freshly fried fish that was very nice, and a Keralan lentil curry that was excellent (not on the same night) and my little boy went wild for the pasta station and ice cream factory. The staff in the restaurant deserve a shout out too for being unfailingly good humoured and friendly.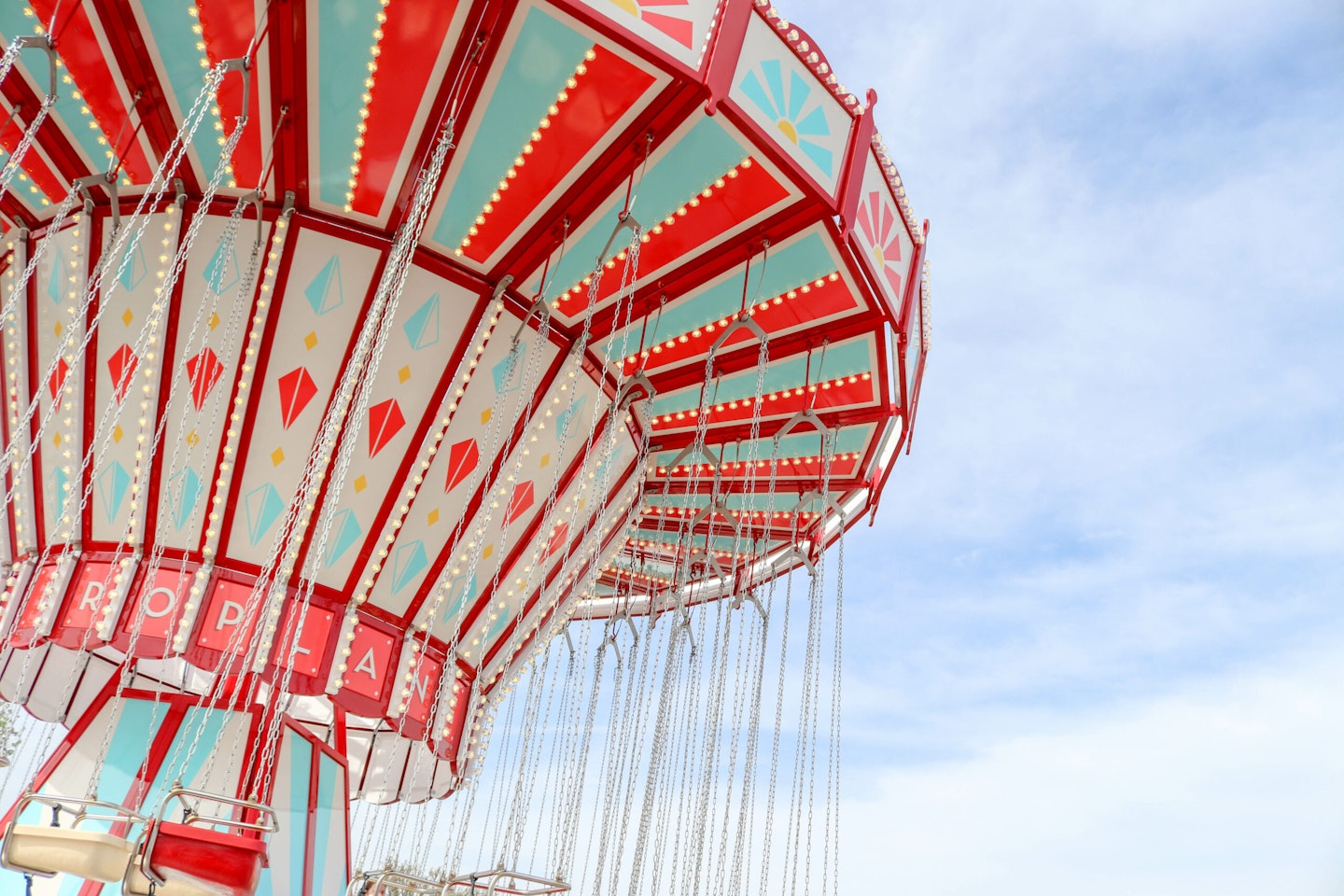 With reasonable prices and lots of fun to be had, are we ready to Butlin's again? You betcha.
Showtime term time midweek breaks start from £49 in 2024 based on a family of four sharing in Jan 2024. Find out more with Butlin's.