Forget stocks and shares - it's all about books and toys!
If you could do with a bit of extra cash (and really, who couldn't?), then the answer might be right in front of you. Or stuffed into the spare room. Or boxed up in the garage or loft.
Because according to some reasearch by comparethemarket.com, canny Brits are flogging all sorts of bits and bobs to make ends meet.
But before you head off into the loft to look for your own pot of gold, what exactly should you be looking for?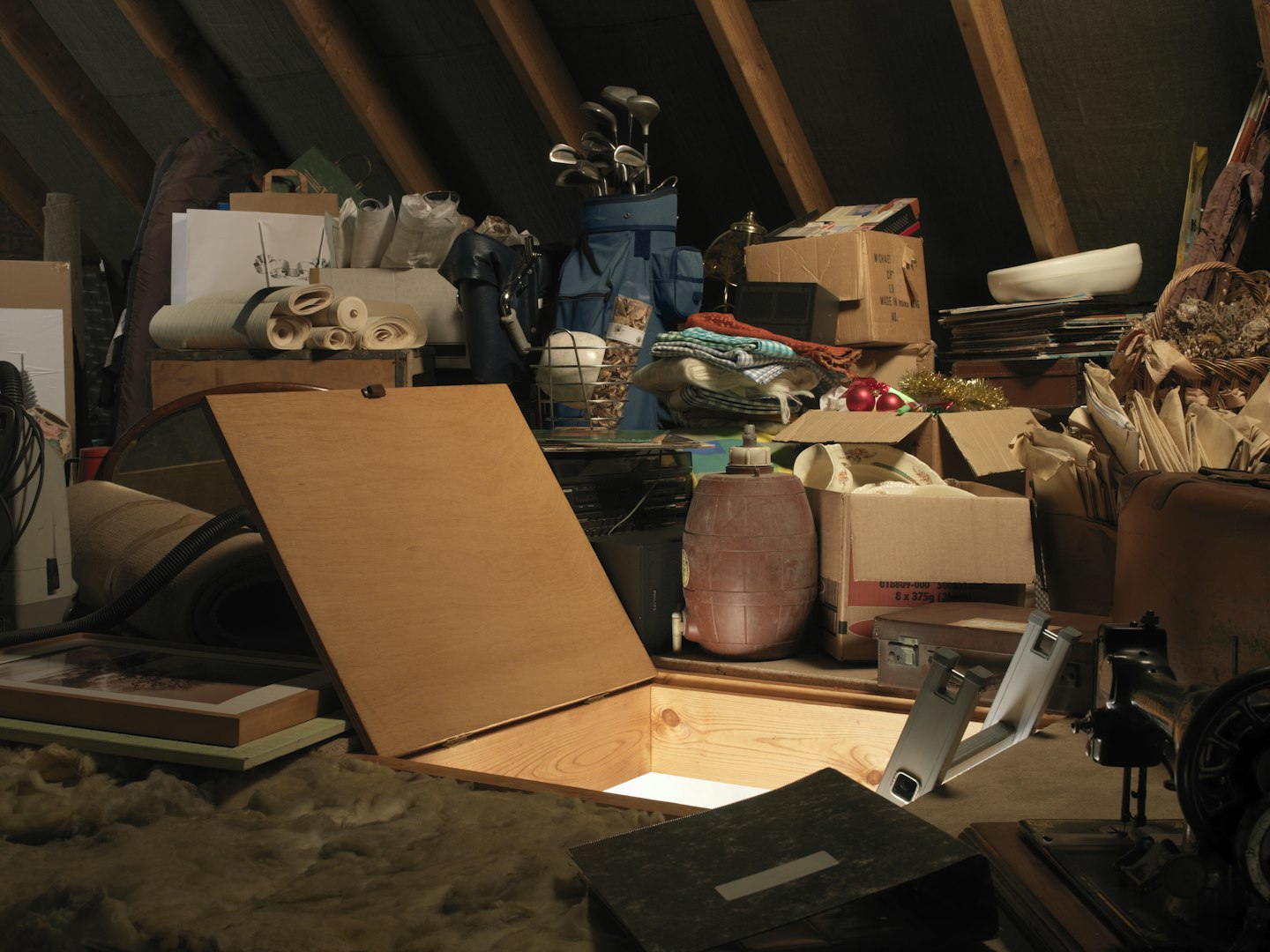 Top 10 alternative investments
Books

Coins

Toys

Miscellaneous bits

Antiques

Vinyls

Stamps

Clothing

Art

Cars
And if you're in need of some motivation for sorting through your old junk looking for something of value, here are some of the ordinary objects that have turned out to be nest eggs...
· A "tatty" old watch bought for £6 at a car boot sale – later sold to a collector for an eye-watering £1,800
· A "ridiculous plaster bust of a woman's head" snapped up at a car boot sale for just £1 and sold for £300 to an American buyer on eBay
· A book called 'Sled Driver' by Brian Shul which was bought as a present when the saver was a child. He later discovered it was a rare title and sold it for £120.
· A comparethemarket.com first issue meerkat toy bought for £15 and sold for £95
So what are you waiting for? Time to get sorting!
Have you ever found a valuable item in the attic? Let us know on Facebook or Twitter
READ MORE...
30 days to a richer, savier you – forget the diet, this is a money makeover!