Well, if the thought of Strictly Come Dancing finishing this Christmas fills you with despair, then don't panic - just take a look at our Strictly Come Dancing gift guide. That Strictly feeling can live on well into the new year, with our hand-picked Christmas gifts for that special someone.
We all know Christmas shopping is stressful. Really stressful. If only we could glide around the high street like Anton Du Beke glides around that dancefloor - picking up presents as we go. Do you have that special Strictly-obsessed person in your life? And are you panicking about what gift to get your mum/nan this year? Then, let us help you out.
Think glitter high heels, and even afternoon tea for two at a real ballroom. Maybe even tickets to the live Strictly shows, are on the cards? With that being said, these are the best Strictly Come Dancing gifts for the superfan in your life. After all, the Strictly buzz is certainly in the winter air.
SHOP: The ultimate Strictly Come Dancing gift guide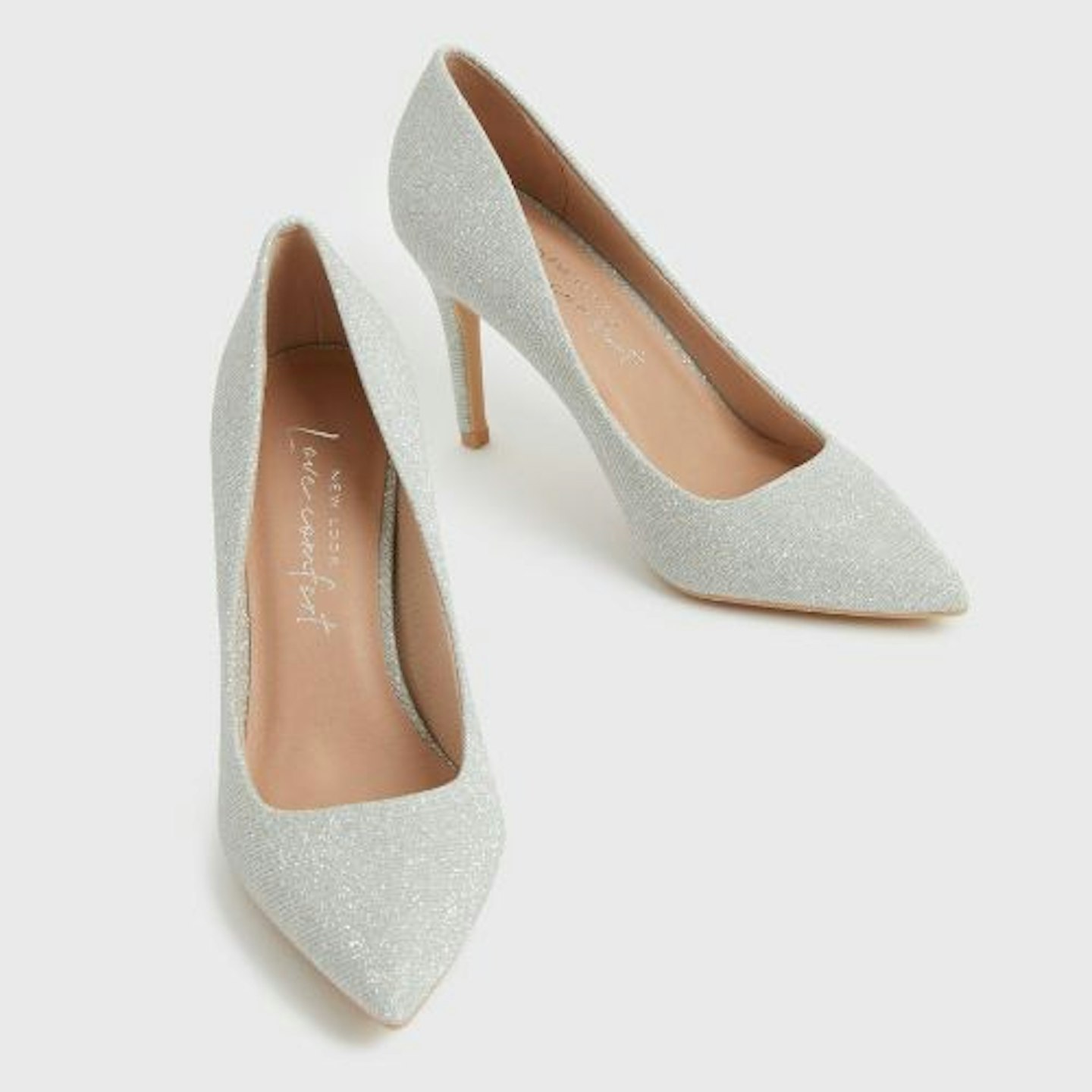 New Look
Description
OK, so you might not be able to perform a proper Cha Cha Cha, but these Silver Glitter Stiletto
Description
In the words of Craig Revel Horwood, this t-shirt is Fab-u-lous Darling. Whether they wear it as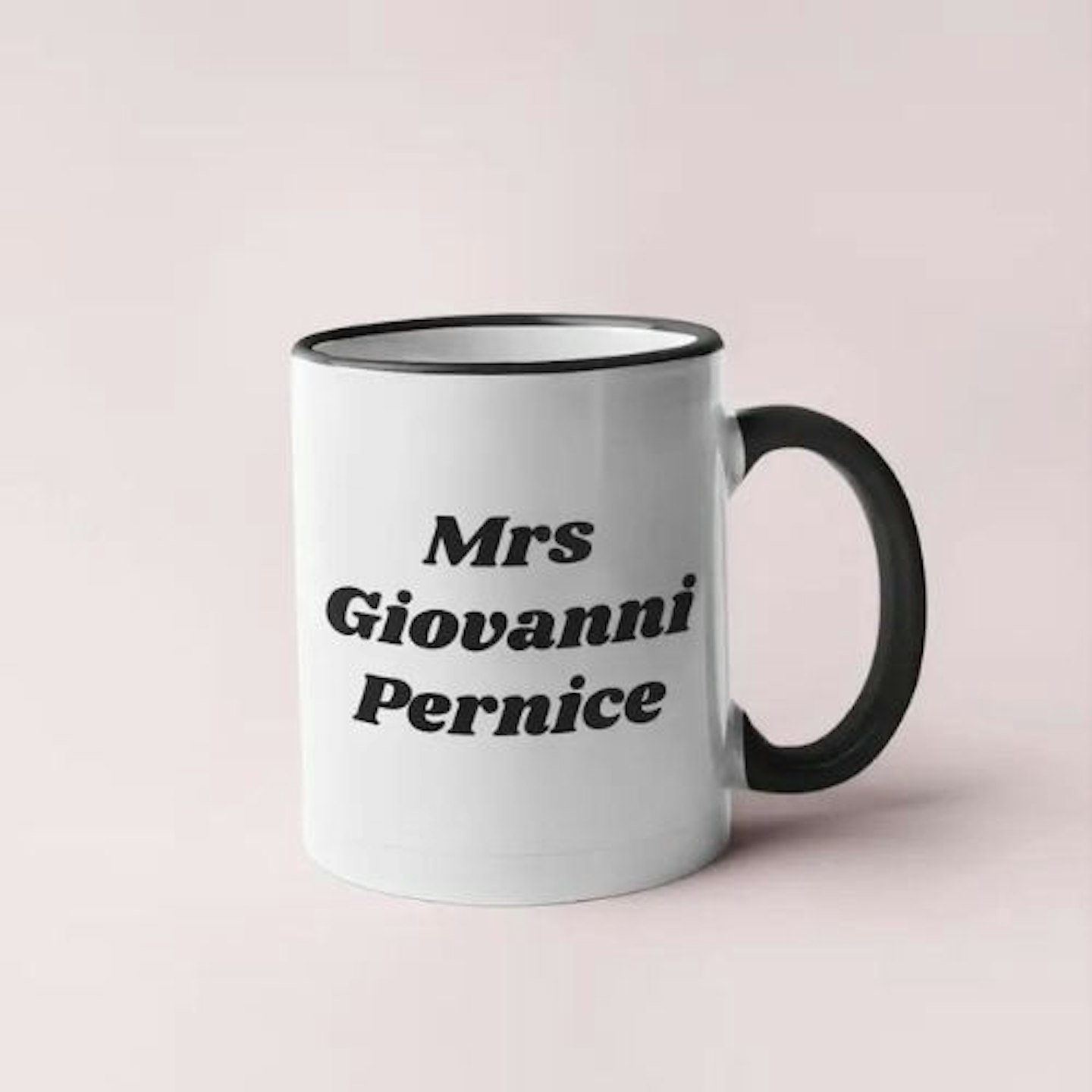 Etsy
Description
This cheeky mug will have them chuckling all the way to Christmas. If they have an eye for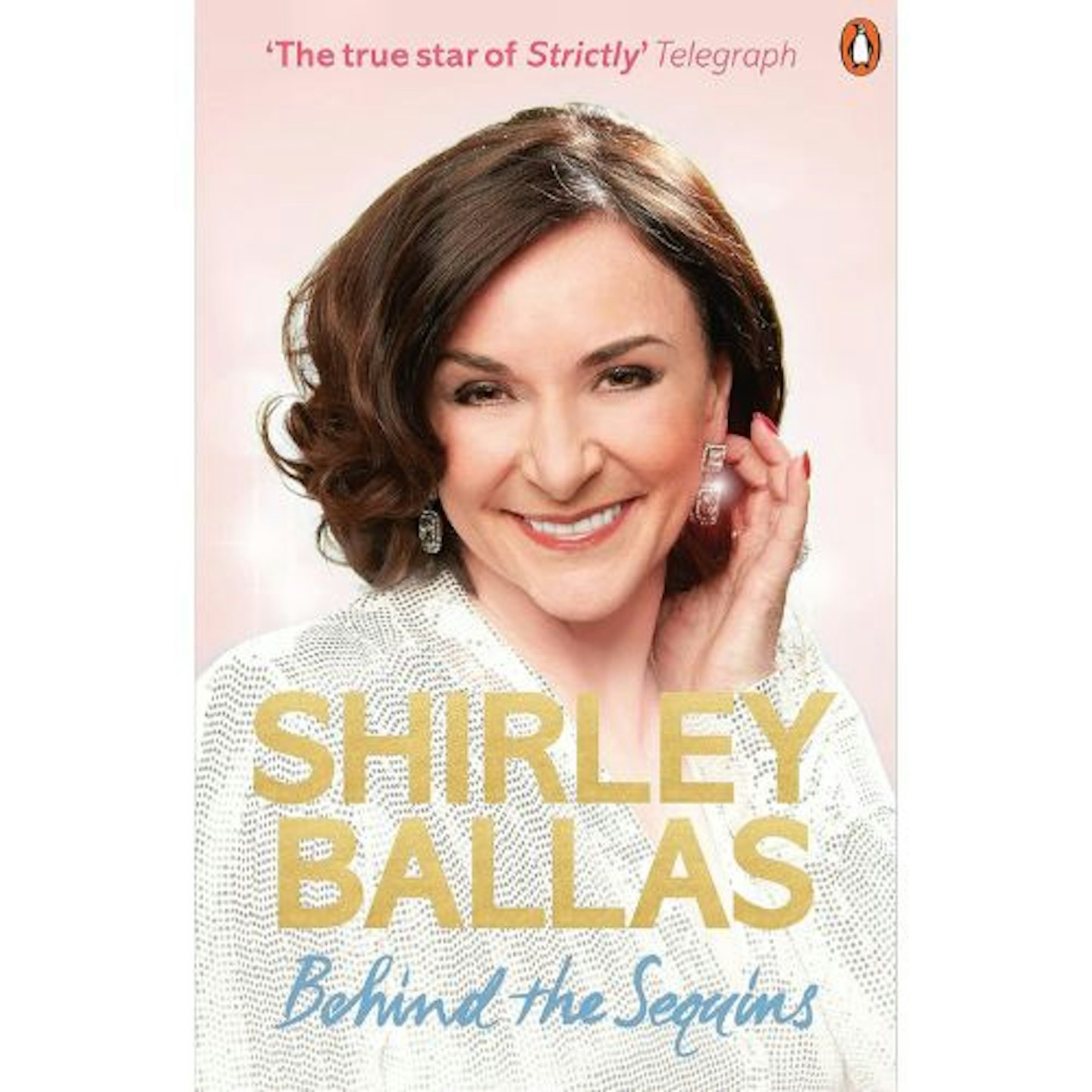 Amazon
Description
Learn all about Shirley Ballas in her highly-rated autobiography, Behind The Sequins: My Life in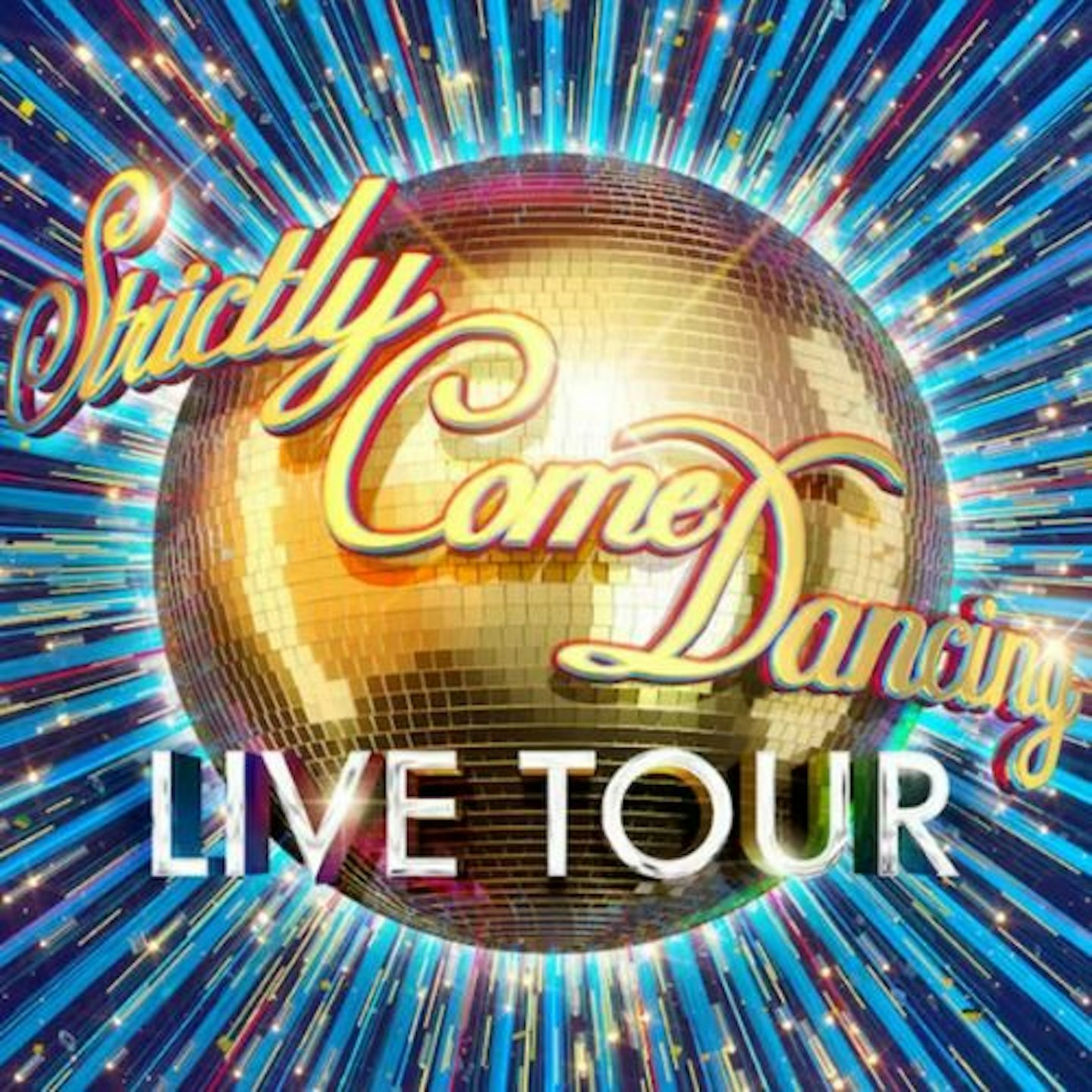 Ticketmaster
Description
Go all out and treat them to their place on the Strictly Come Dancing Live Tour with these tour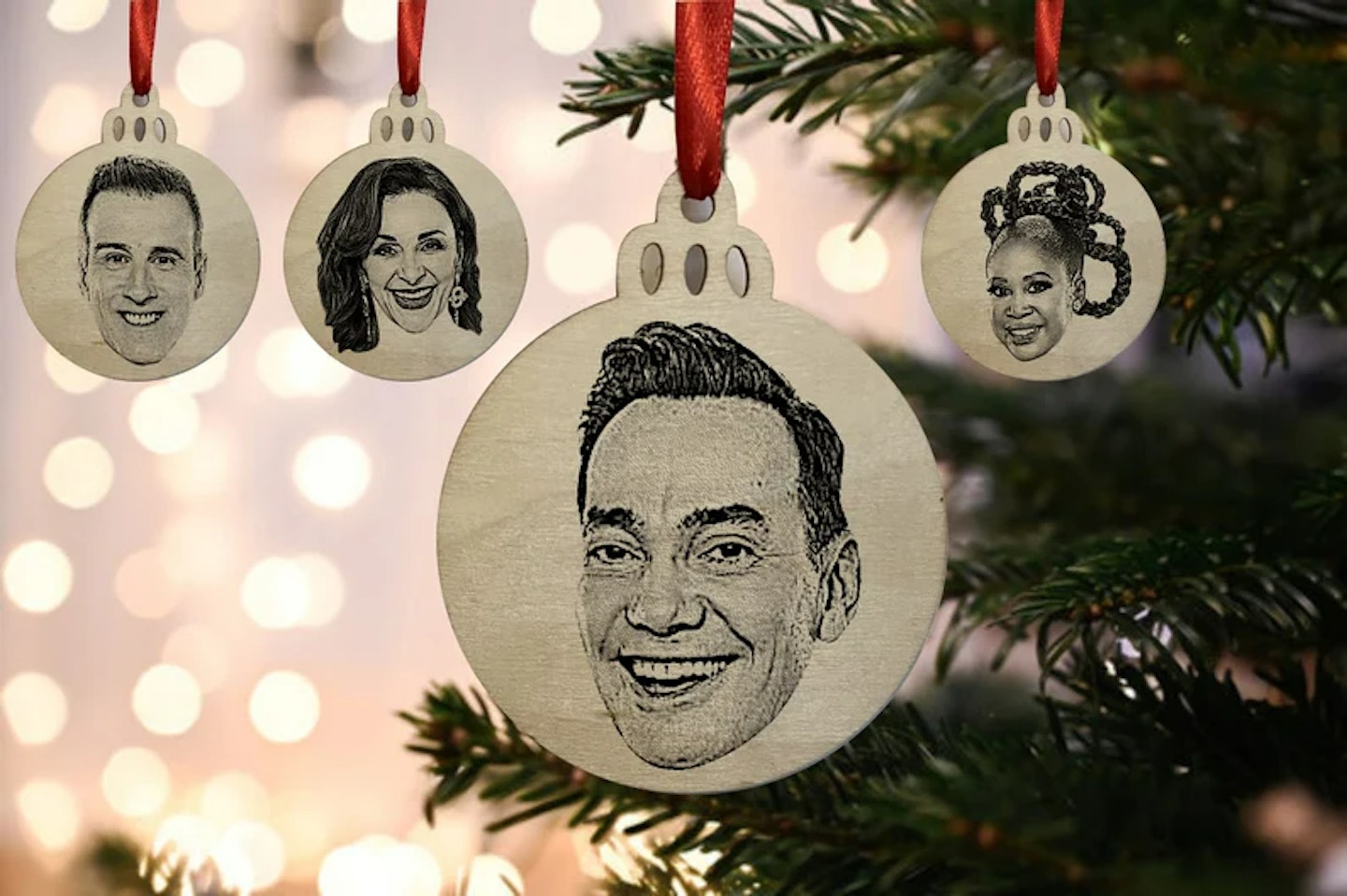 Etsy
Description
You can't have Christmas without baubles. And you can't have baubles without Strictly, apparently.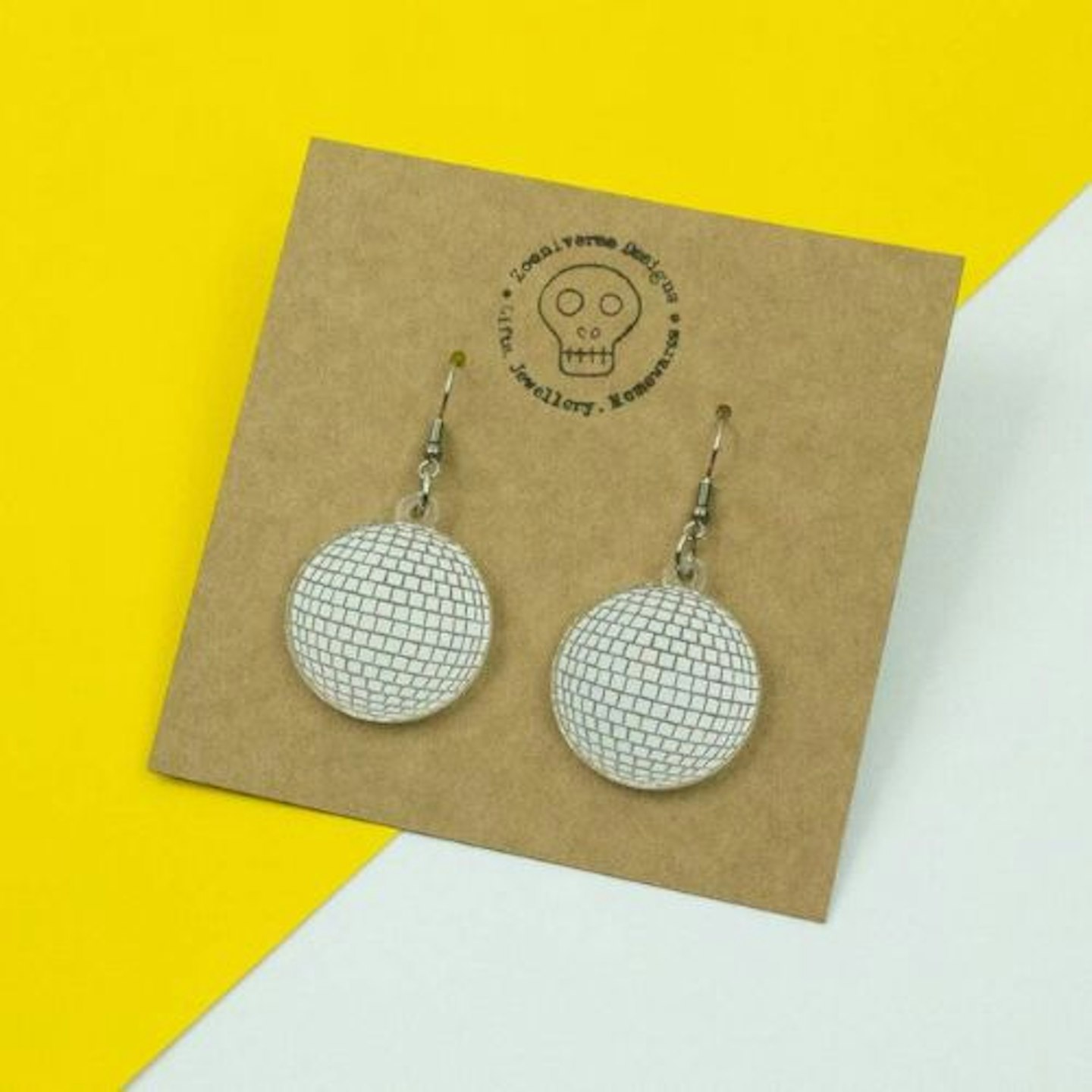 Not on The High Street
Description
Not only do these Disco Ball Earrings make for a fun accessory, perfect for the party season - but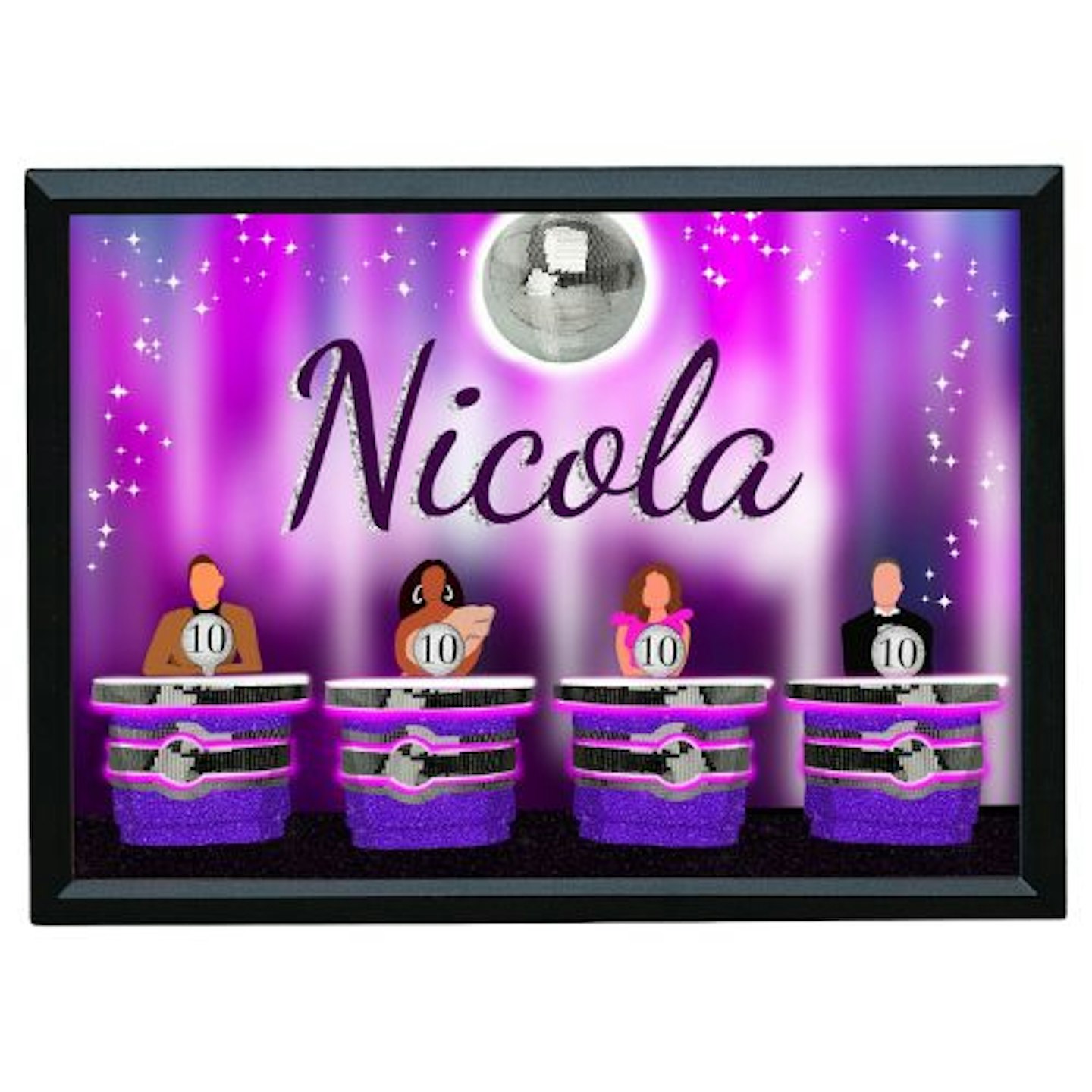 Etsy
Description
Why not gift them something special with this Strictly Come Dancing Inspired Personalised Print?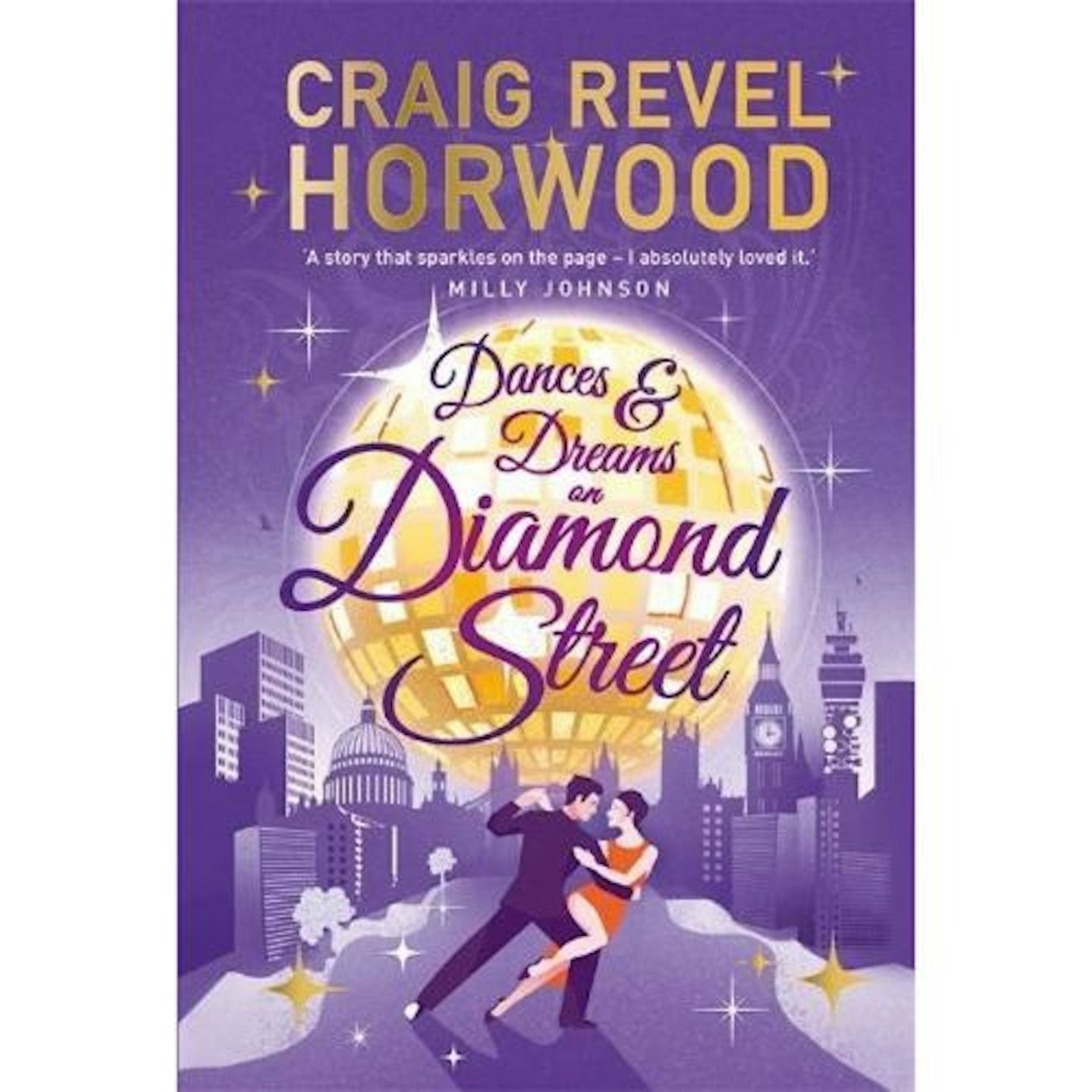 WHS Smith
Description
The debut novel, Dances and Dreams on Diamond Street from Strictly's very own Craig Revel Horwood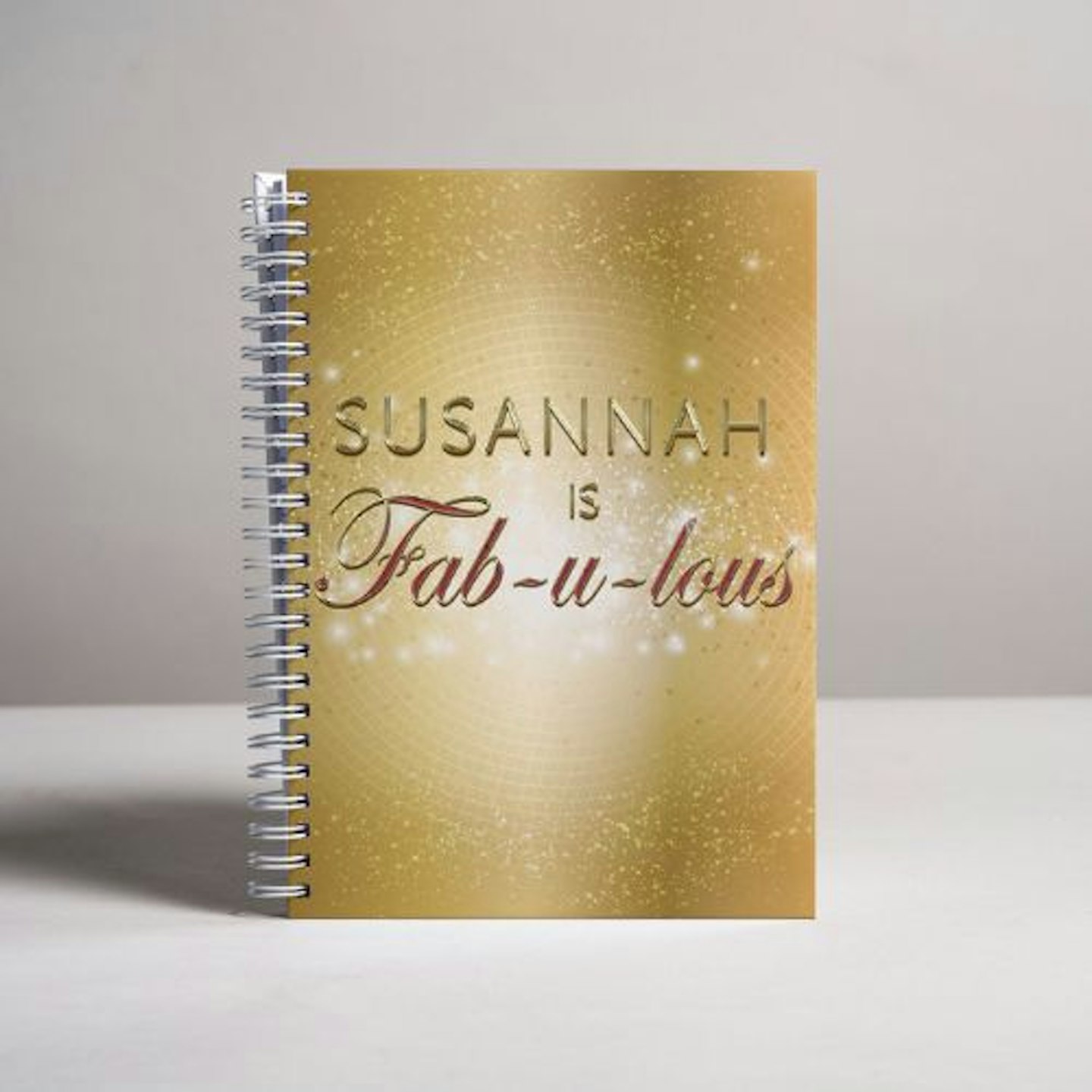 Getting Personal
Description
Of course, they need something to write their very important notes in the office. How about this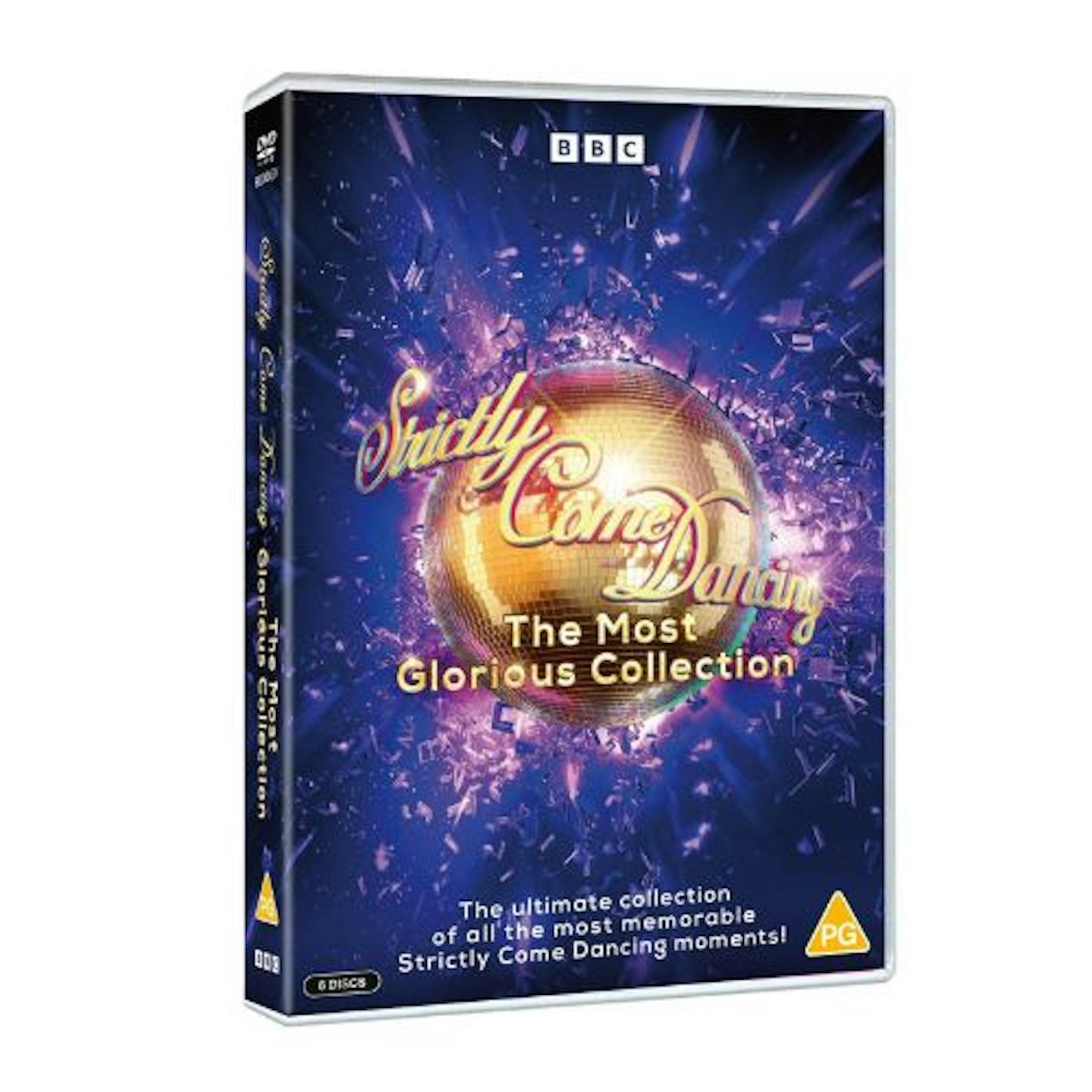 HMV
Description
If they're still one for DVDs, the Strictly Come Dancing: The Most Glorious Collection will serve
Description
You can't watch Strictly without your designated Strictly Come Dancing Watching Blanket,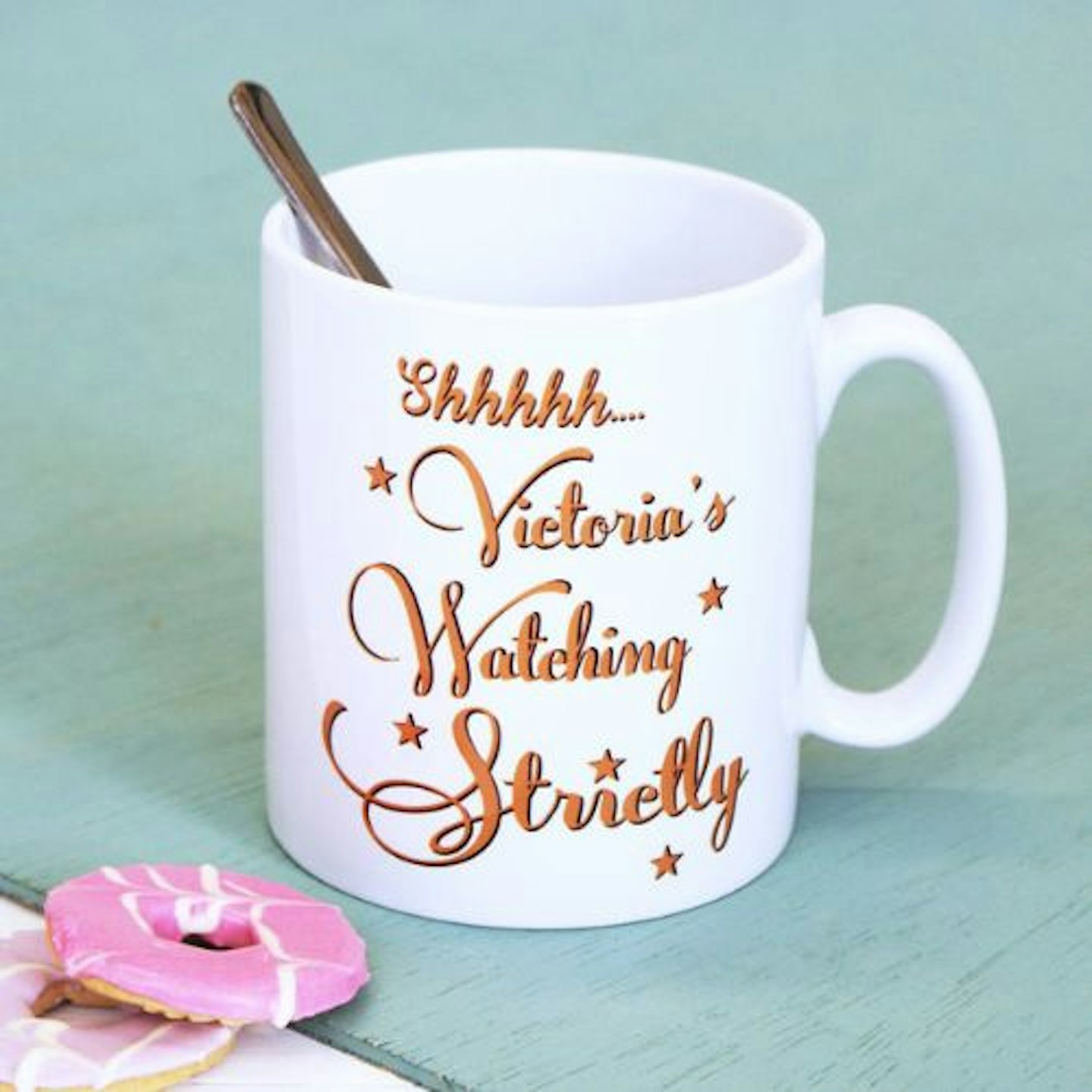 Etsy
Description
Who could resist this Strictly themed, PERSONALISED, 'Shh.. I'm Watching Strictly' mug? Strictly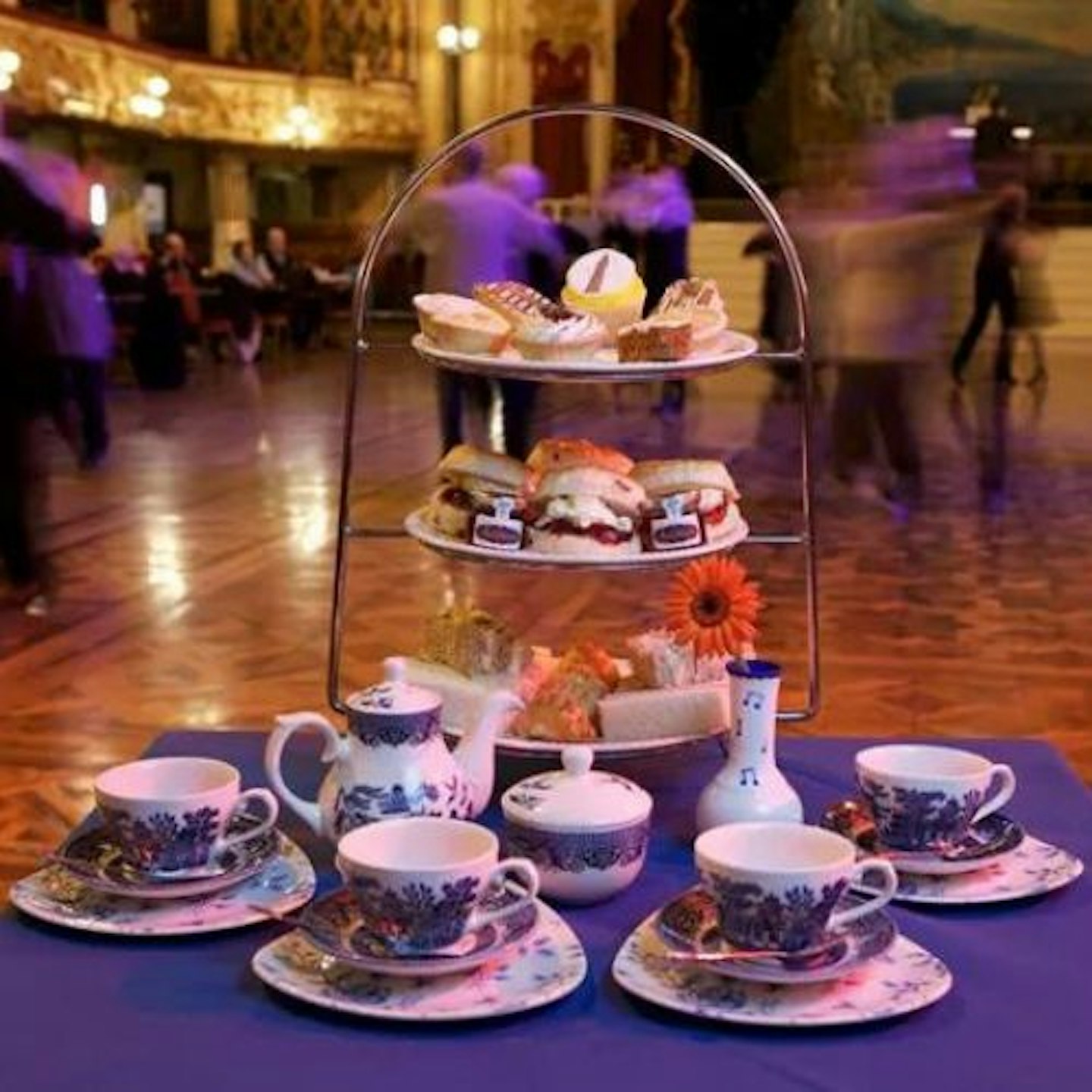 Blackpool Tower
Description
This one is for the SERIOUS Strictly fans out there. Blackpool's Tower Ballroom is known and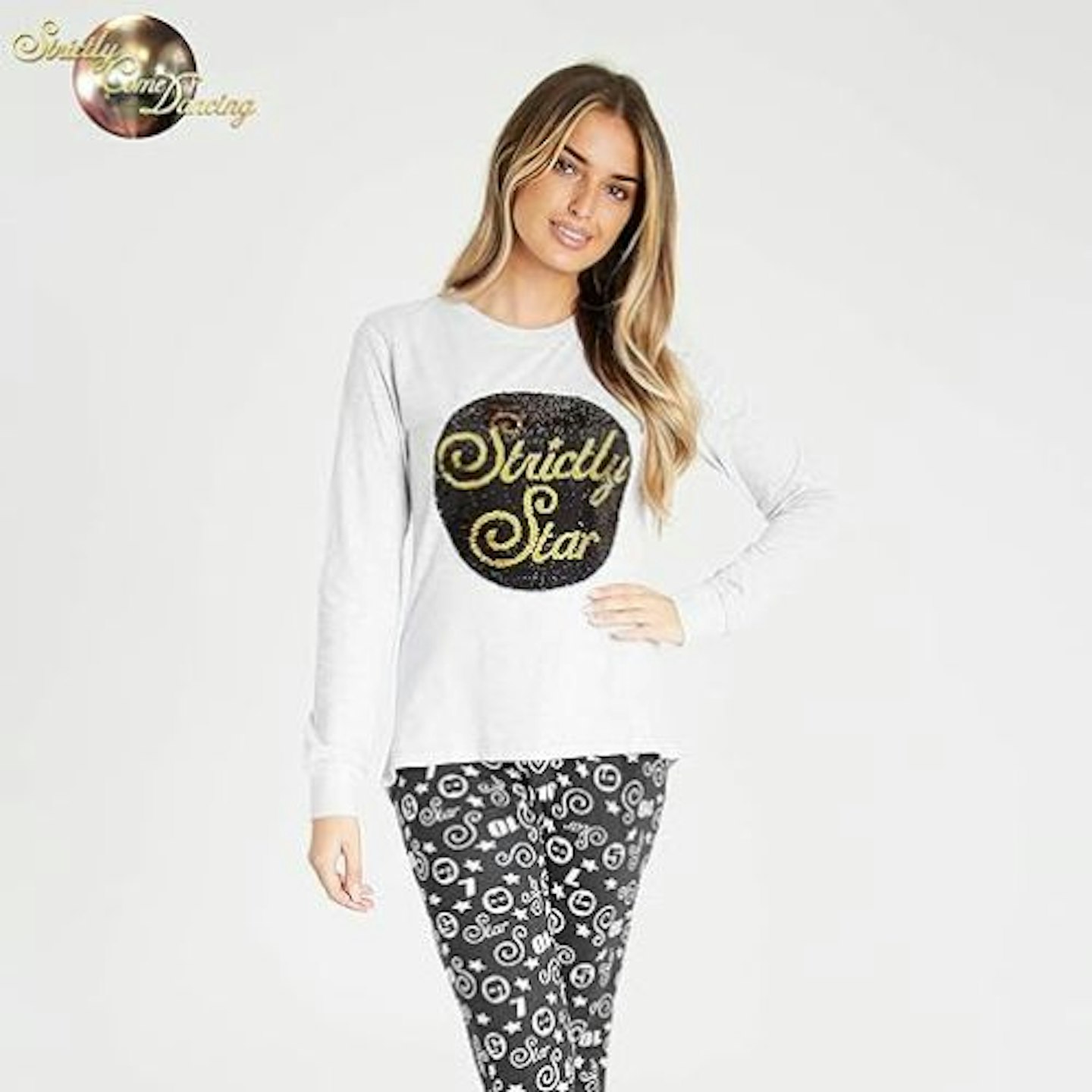 Amazon
Description
Any Strictly fan would LOVE to cosy up in these Strictly Come Dancing Ladies Pyjamas watching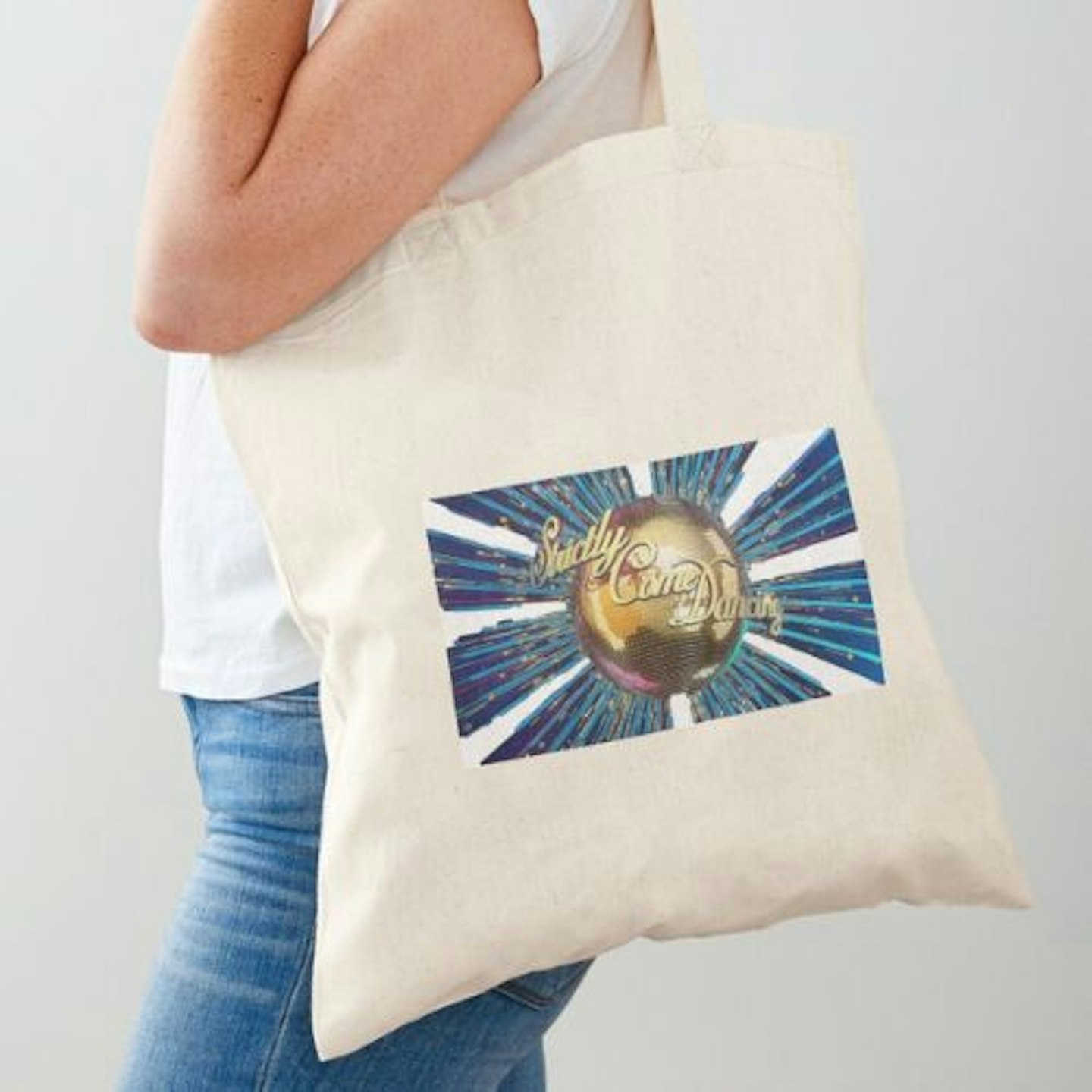 Redbubble
Description
Highly rated on Redbubble, where you can shop loads of customisable Strictly Come Dancing gifts,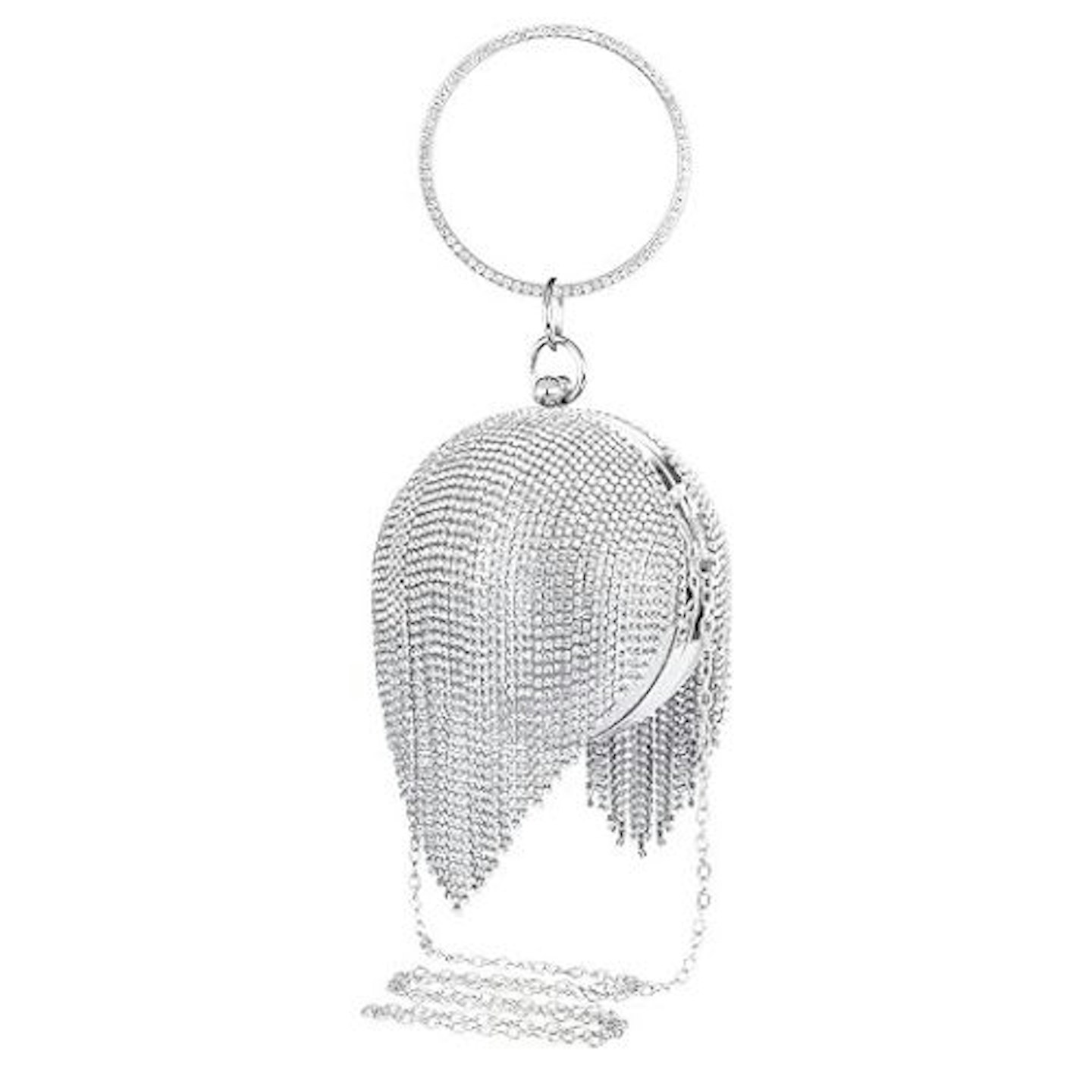 Amazon
Description
A fabulous handbag for those glitz and glamour moments, this Crystal Ball Evening Party Clutch Bag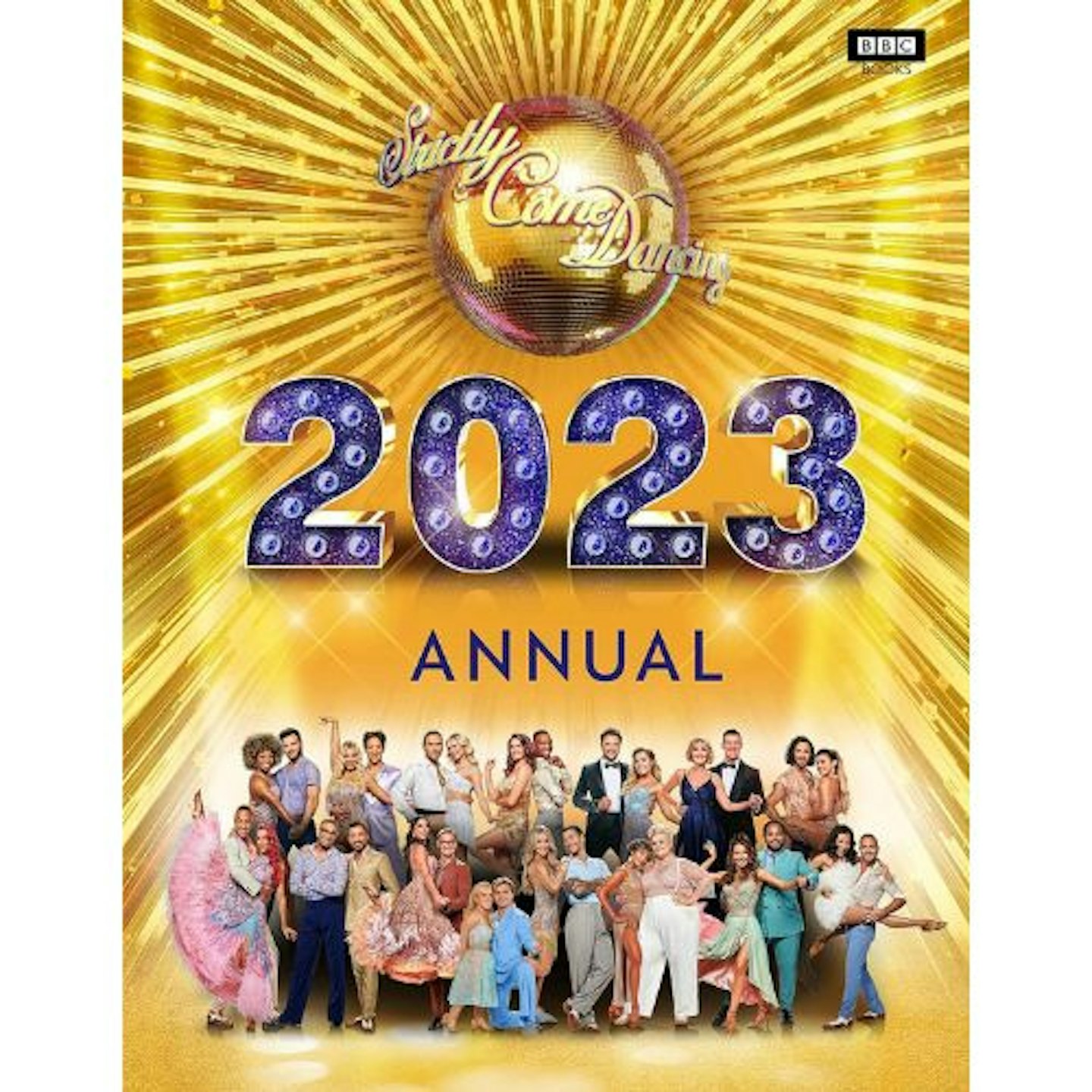 Amazon
Description
To wrap up the year, the Official Strictly Come Dancing Annual 2023 will show them all of the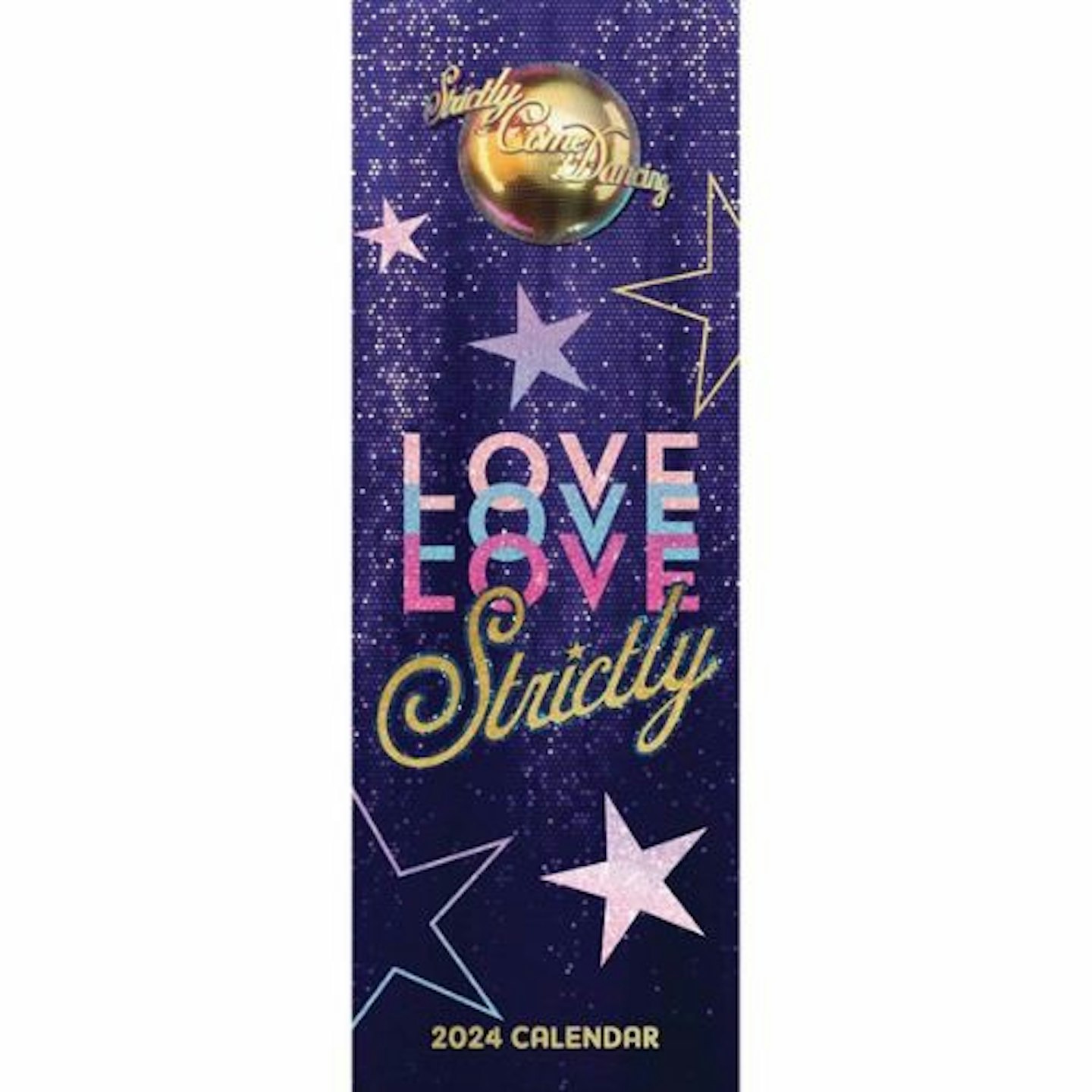 Calendar Club
Description
What better way to bring in the new year with a Strictly calendar? This Strictly Come Dancing Slim
What are some of the best Strictly Come Dancing gift ideas?
Aside from merchandise or glittery accessories, if you're looking for gift ideas for a Strictly superfan, maybe consider an experience. Whether it's a dancing class, afternoon tea at the Blackroom Tower ballroom or tickets to the live Strictly shows, they're sure to love getting involved. If you are stuck for ideas, however, you simply can't go wrong when it comes to Strictly Come Dancing merchandise or autobiographies from the judges. There are loads of gifts you can give the Strictly superfan in your life.
Hannah Mellin is a contributing writer for Closer. When she's not writing, researching or testing products, she's renovating her Victorian terrace and chilling in the garden with her sausage dog Waffle, three cats and a tortoise called Bobby.